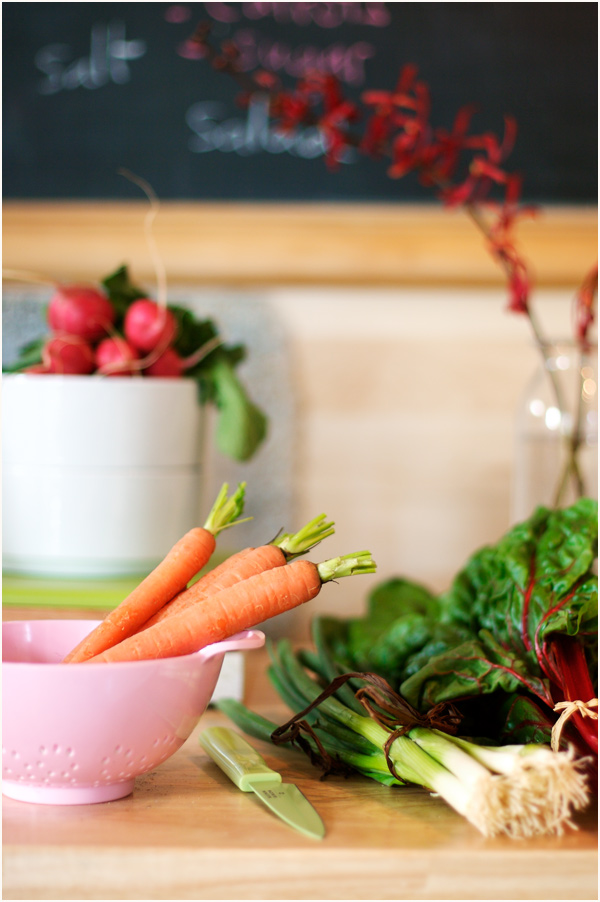 In my kitchen
"It's signed, so now it's official!" I told P. when he walked into the house. My eyes sparkled with excitement at the thought of sharing the news with him. "I can talk about it more now," I added.
The thought that everything comes in its own timing has taken a strong meaning for me over this past year 2008. With our beautiful bébé Lulu — and now with the cookbook.
Over the months, you've been many coming here and sending emails to ask about a book, haven't you? So sweet of you! Merci! I wanted to tell you then, but could not. Know though that it's been in the cooking for a while. These things seem to take time and I simply wanted to wait until everything was official and signed.
I am a lucky girl, I know. It's wonderful to be given the opportunity to collect my thoughts, recipes and photographs in a cookbook. And to have the trust that I can do it all. My book agent is just one of the loveliest persons, and my editor the sweetest too — and I look forward to working closely with her even more.
"It will be your second baby," I remember her joking with me months ago when I told her that I was pregnant.
"Do you really think so?" I answered with a smile. I had heard people say that before indeed.
It is a funny coincidence in my life that I am doing two big things like this at the same time. Secretly, I hope that I will be able to manage! Both are new to me and amazingly fulfilling.
So here you are my dear readers. For the coming months, this is what I will be busy with: writing, testing, cooking, styling, photographing. Nothing different from what I typically do, but with a wonderful purpose. And I look forward to sharing the making of it with you all as I am plodding along.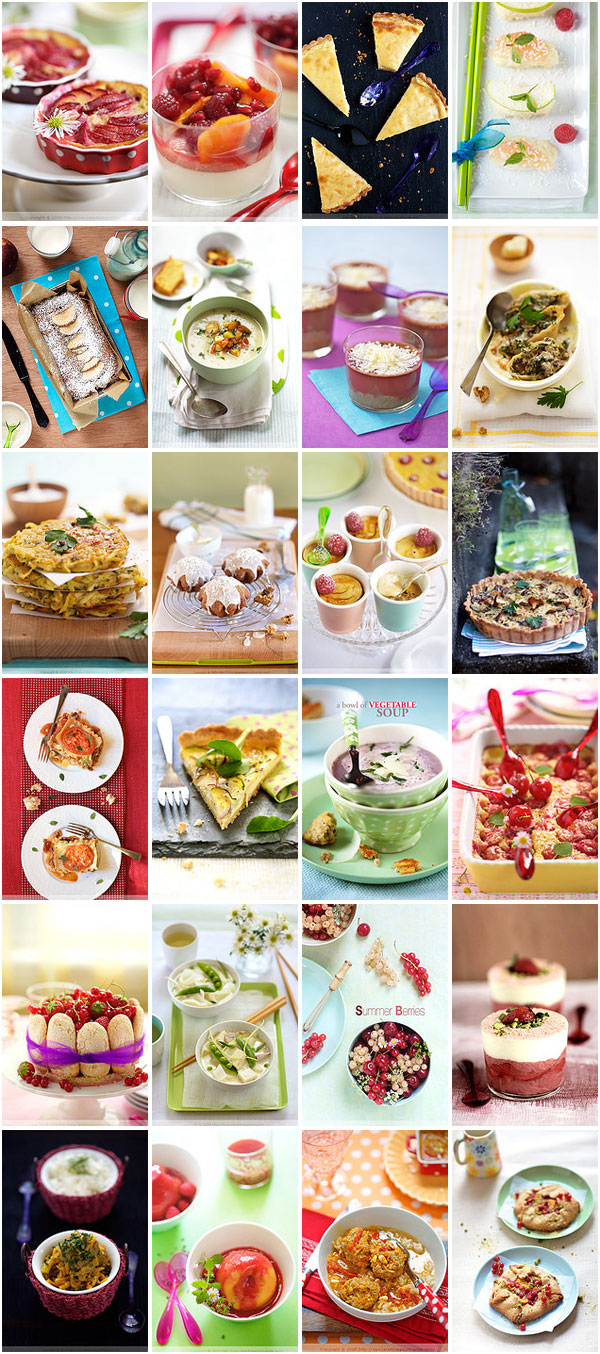 The cookbook will take some time before it's completed, of course. And then it will take some time before it is published too. It will include recipes, stories and pictures, just like the ones you are used to seeing in this space — and more. It will be filled with my style of cooking, and all the things I love.
Frankly, this is an amazing way to start 2009.
With Lulu.
And the cookbook.
Many thanks to my publisher and agent for the trust they put in me. I am honored to take the challenge.
And now I better get back into my kitchen, non? Today, Lulu and I will be baking a cake and making a vegetable gratin.
Note: if anyone is interested in testing recipes, just drop me an email.
Update: Thank you SO much for the emails and comments in regards to the book and the recipe testing. Sorry if it takes me some time to respond to you all, but I will. More on this soon, promise.