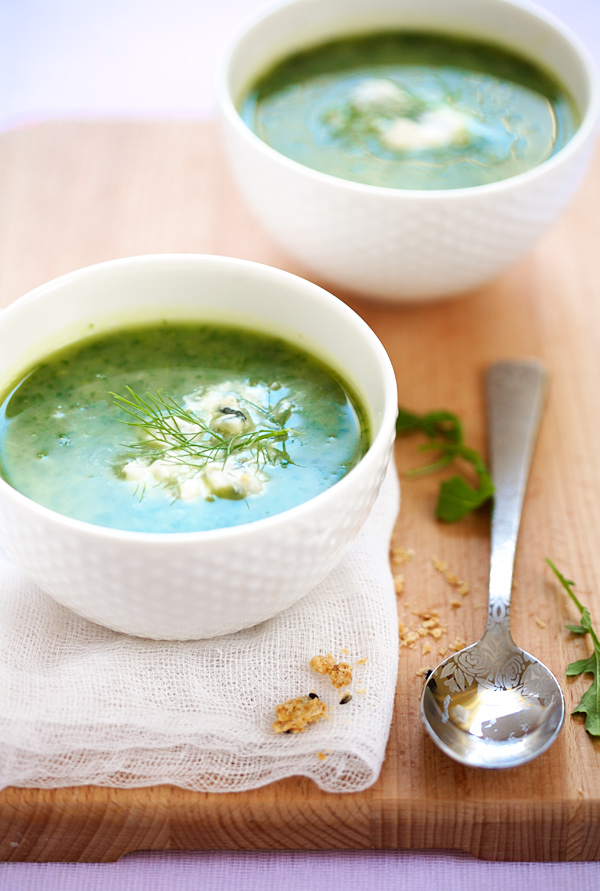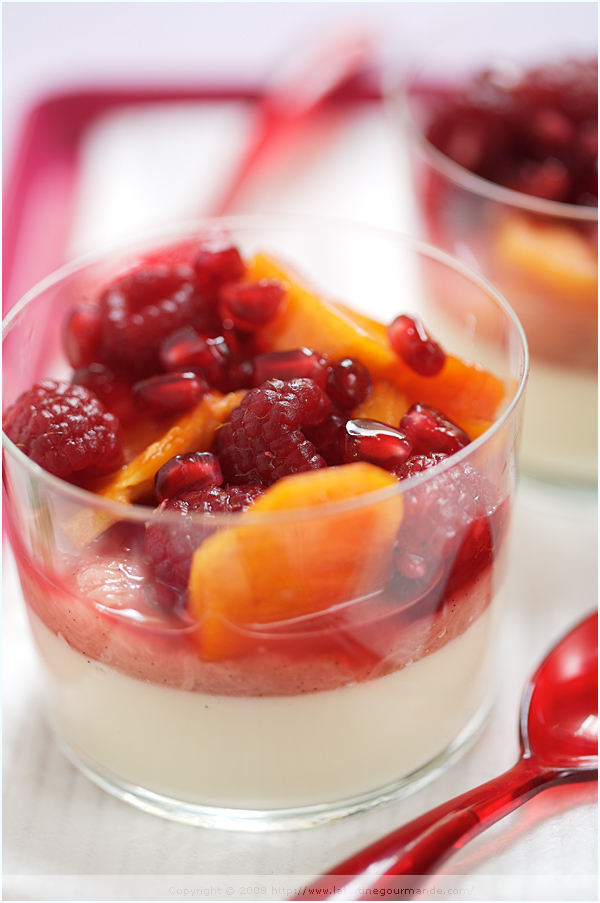 You are not going to be mad, are you? I mean, I am not coming to talk about soup or dessert, two things I actually love to prepare. But instead, let me tell you about a special event you might like. It is still very tasty, I promise.
Do you remember two years ago, when I was lucky to attend the International Food Styling and Photography Conference in Boston? It was so much fun — creative and rich in information. I remember how shy it felt for me to be there, amongst all the professional stylists and photographers — and how I felt so glad that my friend L. attended with me! I remember keeping my eyes and ears wide open in order to grab as much information as I could.
And I did.
They had already talked about another conference back then.
"In two years," Lisa had told me when I asked. Deep inside, I was already looking forward to 2009.
Then, of course, I was also far from imagining that 2009 would bring me two other wonderful events: a beautiful baby daughter and a cookbook deal. Needless to say that je n'ai pas le temps de m'ennuyer, as we say in French. (I do not have time to get bored!)
But here it is. Two years later, the conference is about to take place again for the second time in Boston.
Exciting!
What I was far from imagining though is that I would be speaking this time. Another new reason for me to feel shy and nervous.
Seriously!
I will be part of a general discussion:
Best of the Biz
With Eugene Mopsik, Ilise Benun, Tim Foley, and Beatrice Peltre
Calling all solopreuners and creative types: what's the buzz? There are always new issues facing our commercial industry, new technologies, and new ways to market and connect with colleagues and potential clients. Hear the very latest from the executive director of the American Society of Media Photographers, an innovative marketing guru for creative professionals, a creative agency principal, and a food photography blogging star. What do you need to know about protecting your image copyright and usage? Should you be "linked in" or spending time everyday networking via your website? There will be plenty of time to take your questions or hear your stories about business concerns.
You can find the detailed program by following this link, and if you are interested in joining, check the full details here.
Fun, non?