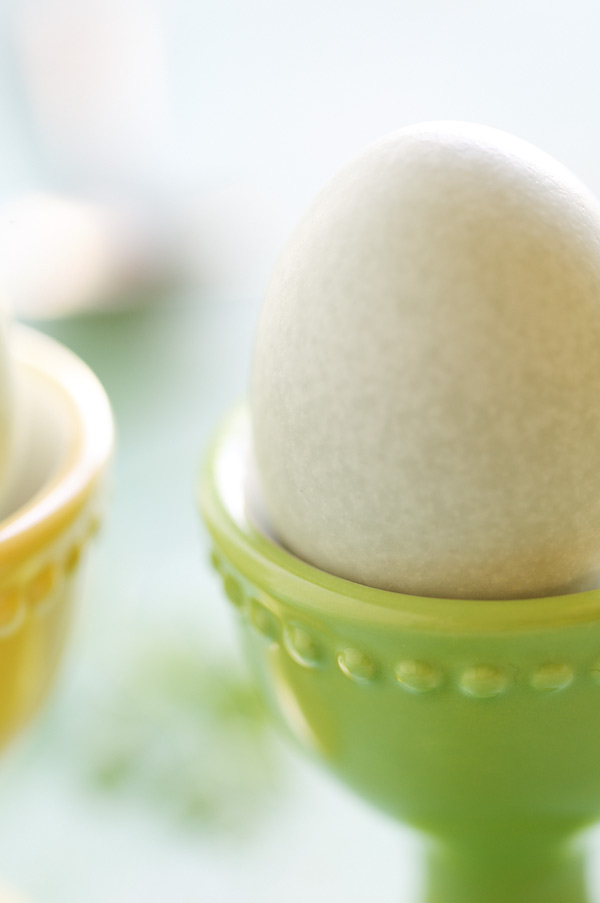 It's already Tuesday and I am a day late. Désolée ! I promised a winner for the Around Fog Linen catalog. And I am happy to announce that Dawn McBeth is the one with the lucky number. Thank you Dawn, I will be sending you the catalog tomorrow.
This week is also one amongst many that requires my full attention. So you'll have to excuse the lack of chit chat. And recipes. I have my cookbook manuscript to finish, the pictures to organize and prepare for print–and I am feeling fairly rushed with life, to say the least. But I am *so* looking forward to finally see my cookbook take shape. To see my recipes on paper, with colors and a design. To have the book be given a life outside my home. It will be published and available next Spring.
This morning, while I was chatting with a friend and I told her that I felt quite exhausted, "I am not surprised," she said. "Your book," she went on, "it's like you are giving birth again!"
Obviously, it's not exactly the same kind–we know that. But it's definitely a life event that took its course over numerous months, growing slowly and steadily, step by step, day after day. And today, I am really keen to feel the final product between my hands.
Merci! Thank you for being here. For coming back, no matter what. Next to the love and support I receive from P. (who is well fed, under all circumstances, as he likes to tell me when I ask that he goes grocery shopping at odd times of the day) and Lulu–who took her very first steps this weekend–you are making this book happen!
Here's a snapshot of what's going to be the feel you'll find inside my book.