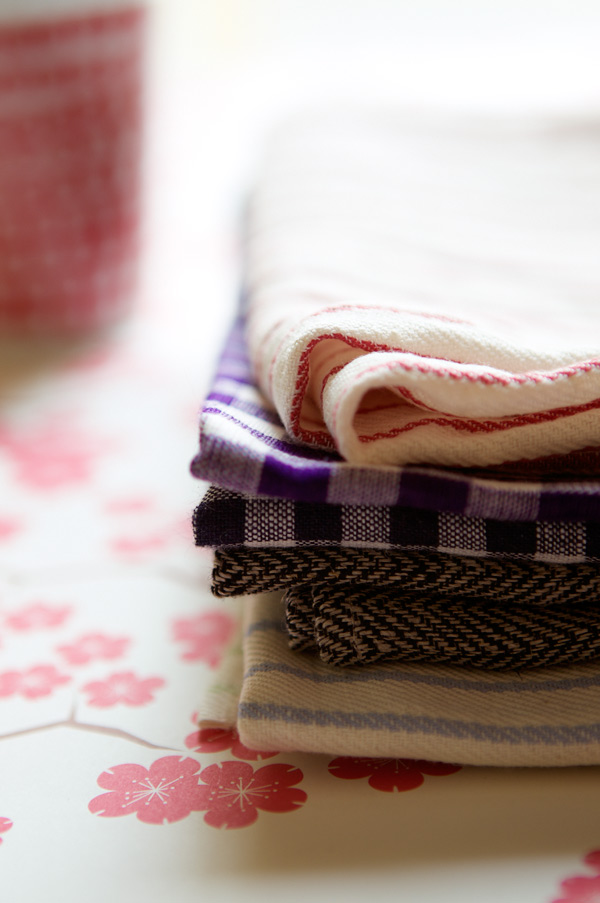 It's the feel of a soft fabric touching my hands that becomes addictive. Its color and pattern. And its thickness and shape. My imagination flows and my head bubbles with ideas as I look at the pile of kitchen towels loosely arranged on the old wooden corner table in the living room. It's high enough so that Lulu cannot reach for them. Not yet.
I look at them again. They make me dream of pictures.
With food in the middle.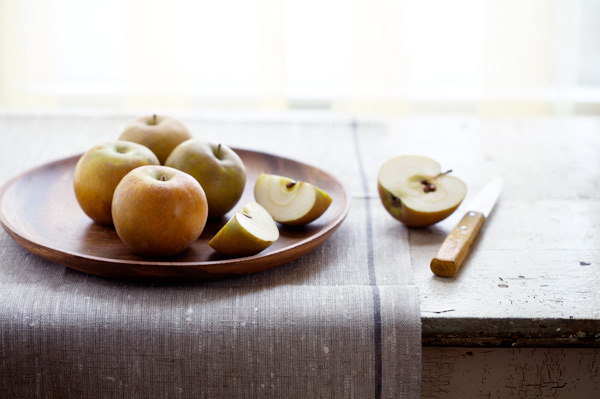 I think that it's about a year ago that I discovered Yumiko's textiles. It was love at first sight. Yumiko is simply the talented Japanese woman behind Fog Linen Work. She is a lovely, friendly woman.
I forget how it really started, that connection Yumiko and I developed. To start, there was the purchase of a few kitchen towels that sufficed to make me become a fan of her work. Then we started to email each other. And one day, when I didn't expect it, she asked whether I would like to participate in one of her projects. She wanted a few designers, stylists and photographers to collaborate with their own personal touches to her new Spring catalog 2010. She wanted to see her linens and baskets and aprons and pretty objects to find a home in the context of these people's own homes. She wanted to hear about these people's stories. Their lives. I loved her idea. And I felt honored that she asked me. I accepted right away. Enthusiastically.
A few months later, a few clicks and pictures after, her catalog is now available. It's beautiful and lively. It's full of pretty pictures.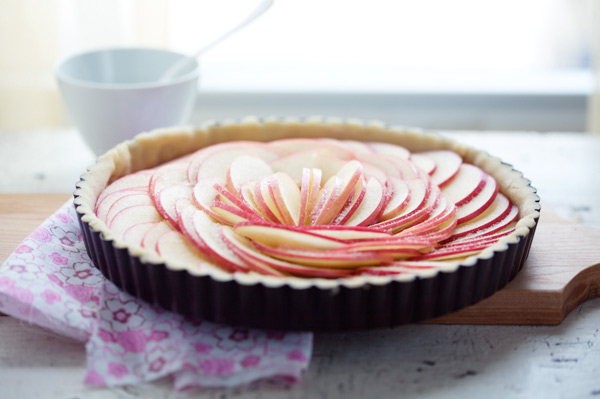 If you happen to see it, perhaps like me, you'll fall for Fog Linen Work. It's easy to. It's yet another reason that will make us travel to Japan. One day, we really will.
Here is the list of the other people participating in Yumiko's project. Absolutely gorgeous work. All.
And I forgot! I will also be giving one of these gorgeous catalogs away. Simply leave a comment in this space and I'll happily ship it to you. Winner will be announced next Monday, March 8th!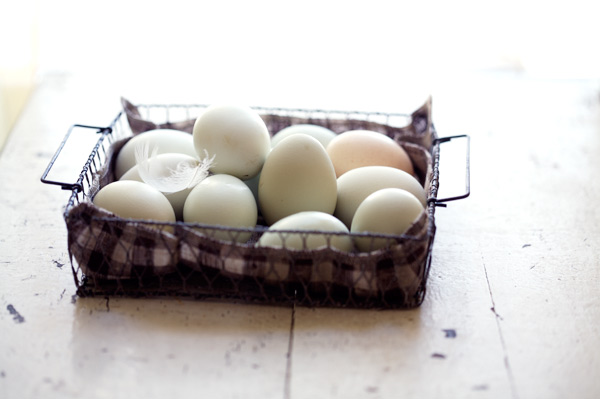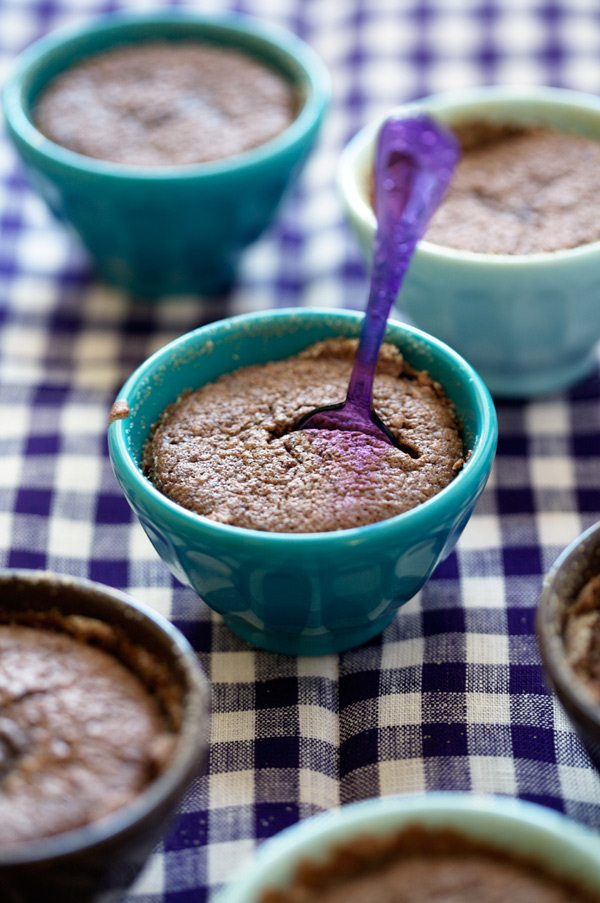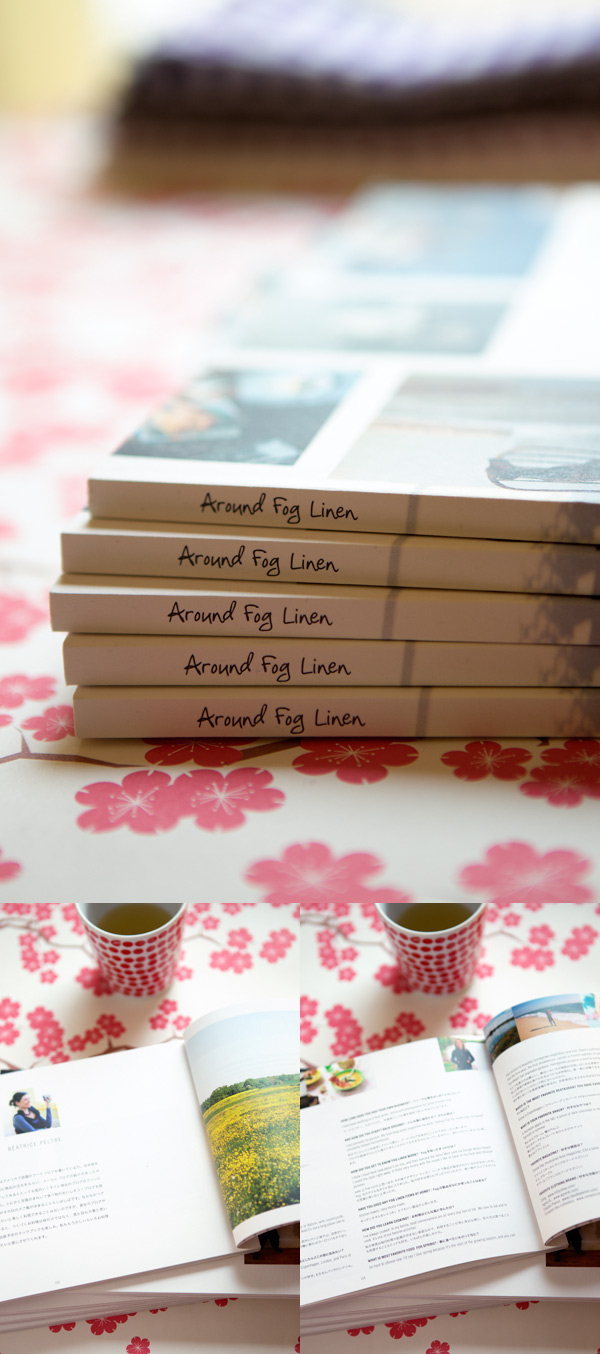 I've also recently found out that
La Tartine Gourmande
was nominated as one of the
Best Special Interest Food Blogs
in
Saveur's
1st Annual Food Blog Awards
.
Yes, that's right. It's Saveur magazine! I am honored. Un grand merci!
If you are interested, there are many wonderful blogs nominated too, and you can vote for your favorites in each category by following this link. You have until Friday April 2d to do so.
The winners will be announced on April 5th. Good luck to everyone!