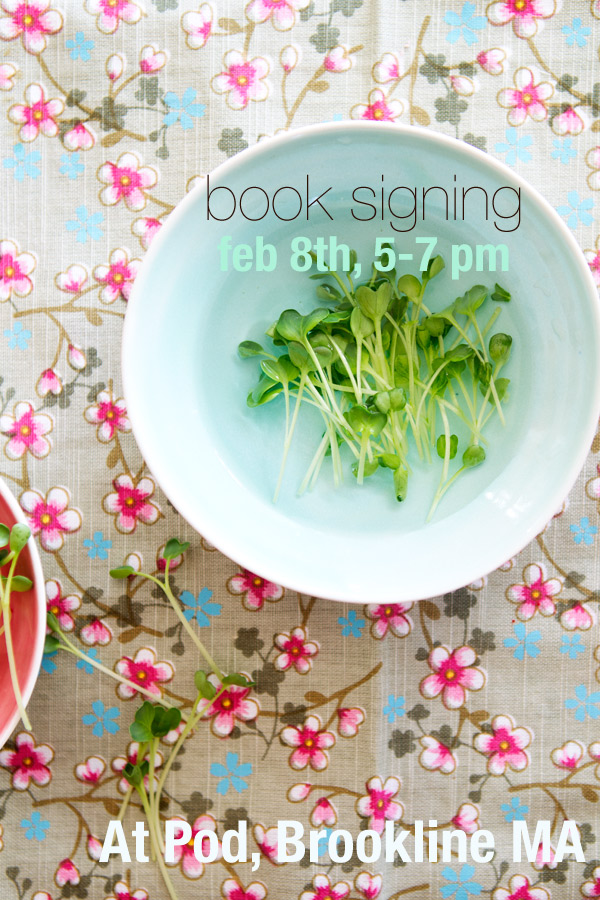 This coming week is an important one for me. February 7th. The day when my cookbook is officially released.
Finally!
I couldn't be happier.
My cookbook, entitled La Tartine Gourmande: Recipes for an Inspired Life, will be sold in numerous bookstores all across the country, like Barnes and Noble or Indigo bookstores in Canada, on Amazon of course, and in a lot of other gift and pretty boutique stores (hello Anthropologie, I am so pleased you are welcoming my book!)
And for a preview, visit this link.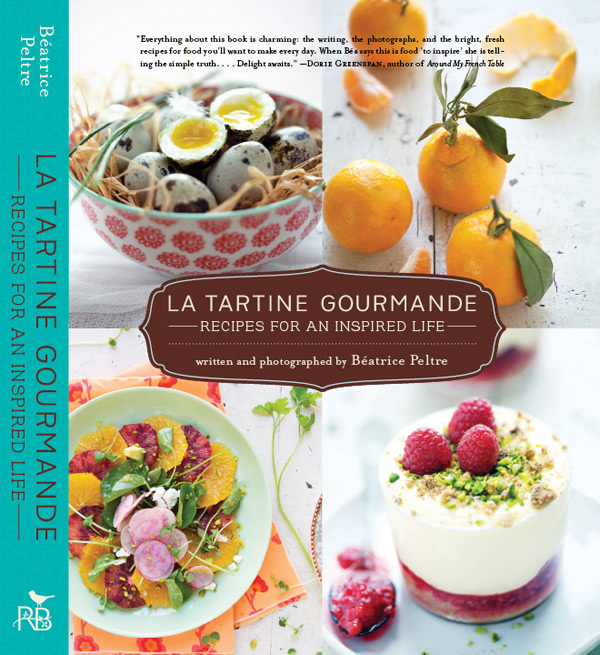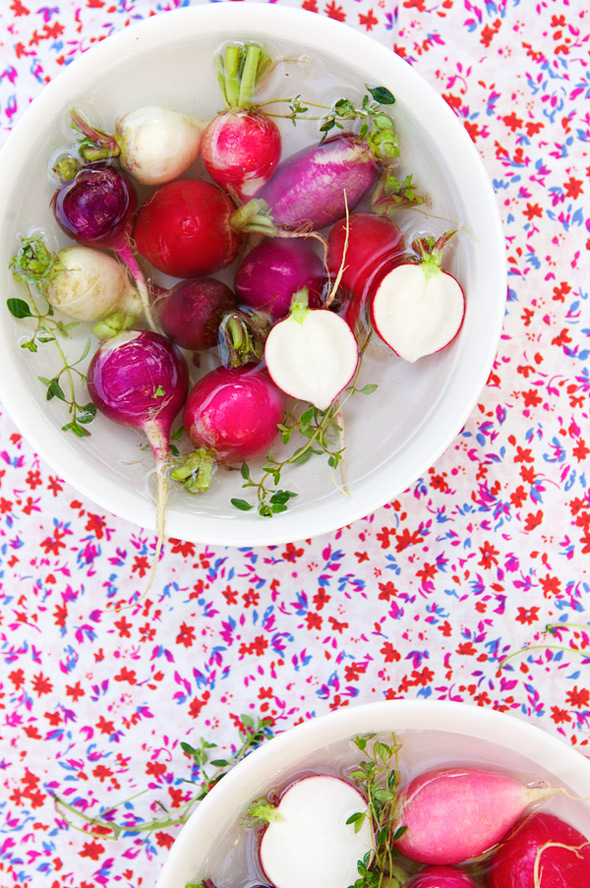 In any case, for all of you who already have a copy, or will receive one soon, many many thanks for your support. You make a difference.
I know well that my book took its time to come out. After all, I announced it already in January 2009! But it was worth the wait as I am really happy with the way it came out.
It is ready. Cuit à point.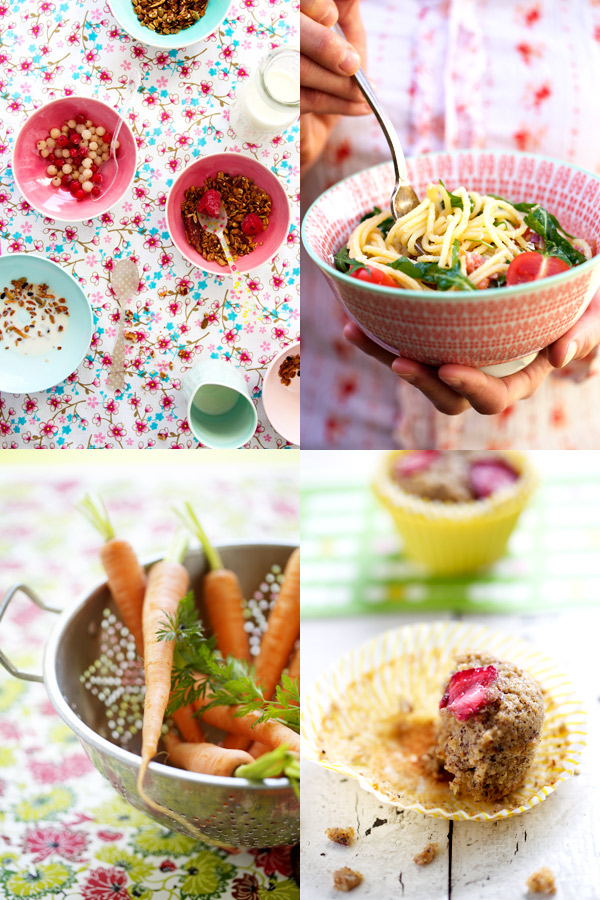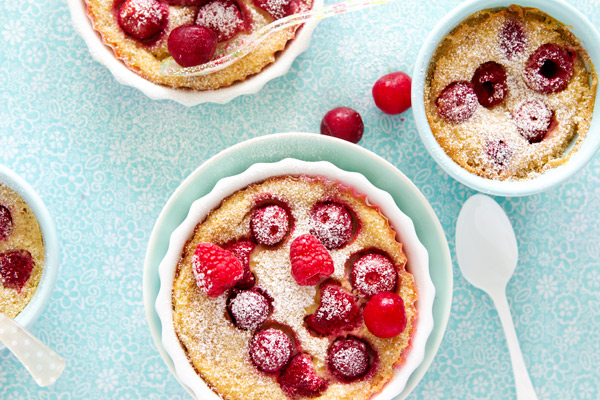 One of my challenges was to accept the fact that not every single one of my recipes would go inside the book (I know, Sara, this book would be so long…); It was also to refrain from wanting to redo every picture; and accept the fact that I would not have all the pictures that I wanted inside either.
We made choices.
I think they are good ones.
On Wednesday February 8th, I will have a book signing at a lovely boutique called Pod, in Brookline village, from 5 to 7 PM. There will be treats. If you live close to where I am, I hope to see you there.
Pod
313 Washington Street
Brookline Village, MA 02445