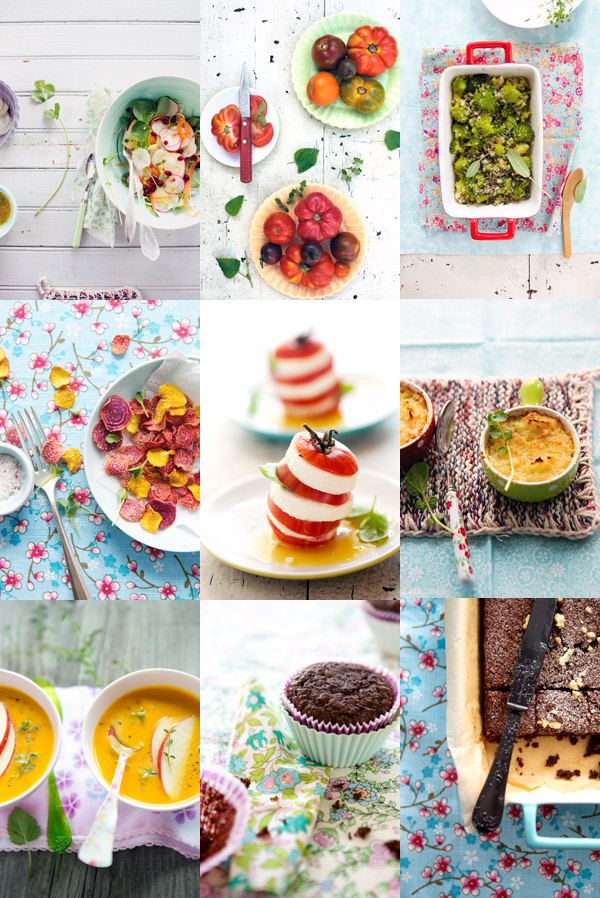 Update: The workshop is now full, but we are taking names for the waiting list, if you are still interested.
Hello everyone,
Thank you for your interest in our Food Photography & Styling Workshop! We are opening up official registration today.
Here's a little more information about our workshop:
Student rate: $2,250 US
Non-student rate*: $1,650 US (includes accommodation, same meals and drinks as those offered in the workshop). Limited spots are available.

*A non-student rate is for people who are not attending the workshop but want to accompany an attendee (ie a spouse)
Beside soaking in the French culture (hello farmer's markets, and French village life!), and a lot of hands-on exercices to teach you food styling and photography (we'll cover from camera basics, use of Lightroom and Photoshop, to lighting), included in the workshop are:
5 night accommodation (May 19th to 23d) Note that rooms are shared
5 breakfasts
4 lunches
3 dinners
Food/drinks we will shoot with the workshop
Soda, coffee and tea all day
Wine during critique hour
Bikes which will be available for your use at no charge Saturday through Tuesday
Transportation to and from group activities
A goodie bag from Béa & Lara
We strongly recommend that students who want to attend the workshop own a SLR camera, if their main interest for attending the workshop is food photography.

How to register:

(If you are worried about delays in the delivery of your email, leave a comment here saying that you've sent an email)
Send an email to Lara at lara AT laraferroni DOT com, that includes:
Your name (and name of your traveling companion, if applicable)
Your mailing address
Your blog address, if applicable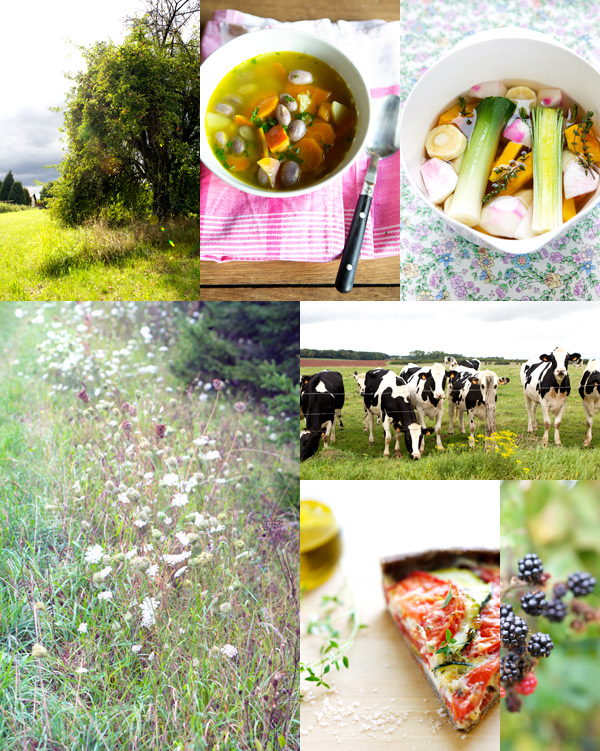 Registrants will then receive an email (and later a contract to be signed and returned to us), and details on how to submit a $300 US non-refundable deposit to confirm their registration.
In case the list is filled, potential attendees will be placed on a waiting list.
Confirmed attendees will then receive a detailed (but tentative) itinerary, and more details about how to complete the full registration.
We hope to see you there! We are excited to make this happen with you all.
Béa & Lara