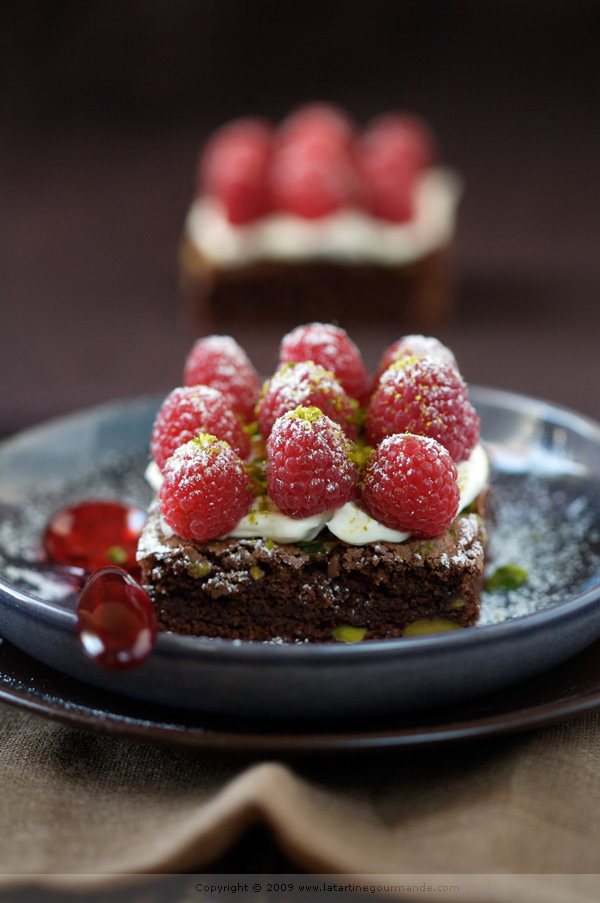 I am working hard at the moment. I mean, harder than usual as I sit at my desk for long hours in the evenings, busy working on the edits of my cookbook manuscript. That invariably makes my eyes look puffy in the morning, and have me crave for long naps in the afternoon. I wish I could take those naps when Lulu takes hers, but the thing is that as she reaches almost 11 months of age, her naps become scarce–and so do mine malheureusement!
Naturally, this increased brain activity makes me even more hungry than usual for healthy homemade foods.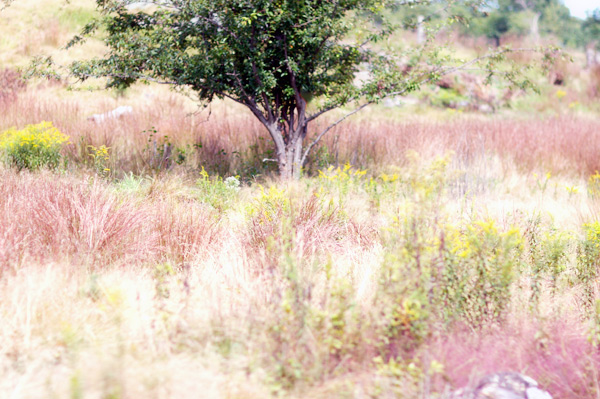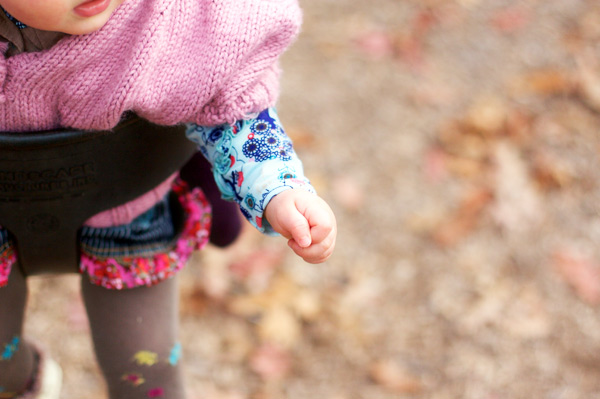 So to keep a semblance of life normalcy and keep my energy going–and my sanity–Lulu and I take walks to the park where she plays on the swings, never wanting to leave; we have afternoon excursions to local farms before the season is over; and I take her to see the animals, oh yes, we both enjoy that part: the sheep and chicken and Lizzie the cow.
And when we are back at the house, we cook and bake together.
While I stand in front of the stove, she sits on the floor with, in front of her, a large box in which she endlessly puts miscellaneous objects in and out. In and out again.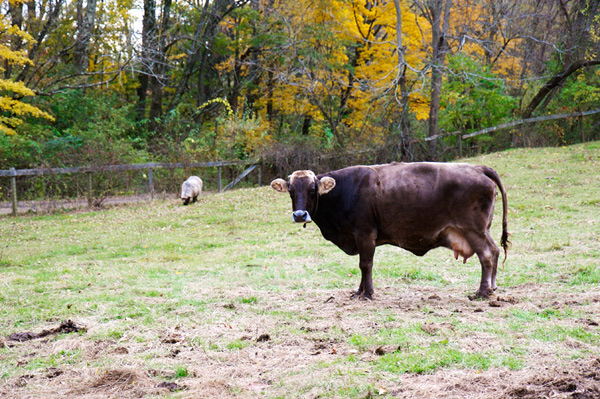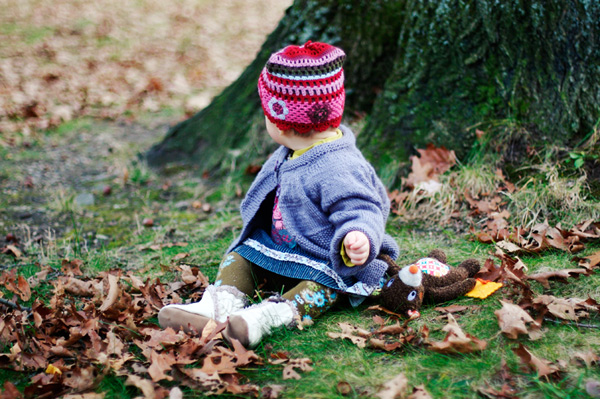 Lulu seems to like our partnership. How we work together. She laughs when she hears the sizzling sound of butter in the frying pan when I prepare crêpes; she stares at the pot on the stove when I lift the lid to check on a meat stew. She watches me attentively when I whisk and beat and dust and make a mess in the kitchen–I am a specialist of that craft! I hope that she notices the smells that diffuse in the house, of the many cakes that go in the oven, the tarts that cool on the counter top, and the tajines and vegetable stews that simmer on the stove. The fact is that, Dieu merci, there's always something going on in the kitchen.
A lot of things cooking.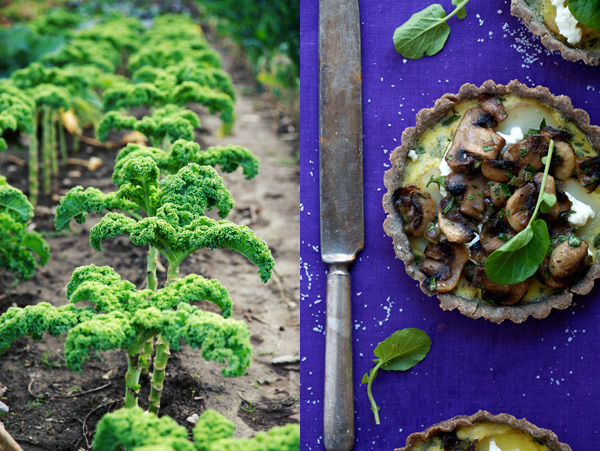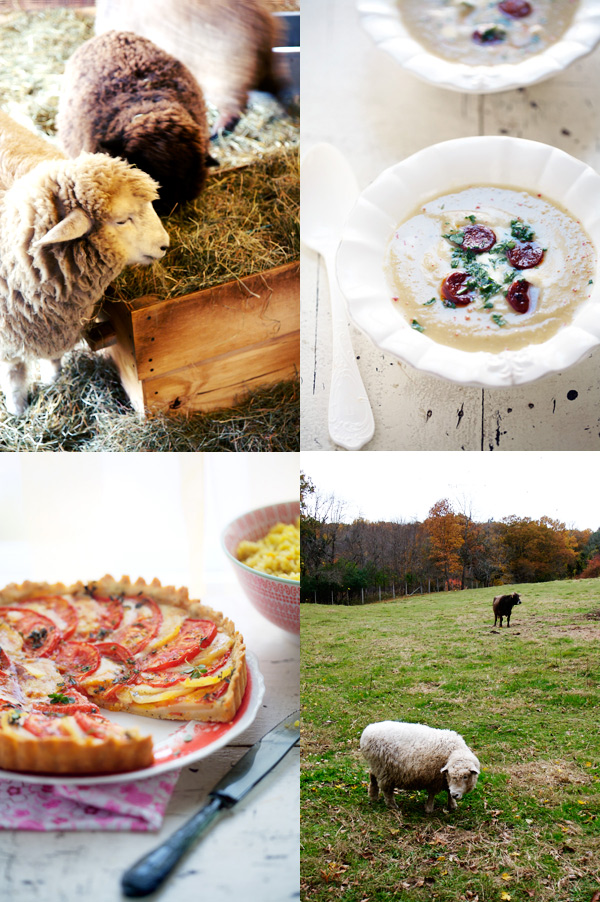 And since I am busy retesting, perfecting and eating all of these foods that will go in the cookbook, at least, despite the lack of sleep and free time, we keep our healthy eating habits. I know that no matter what, that's simply never going to change.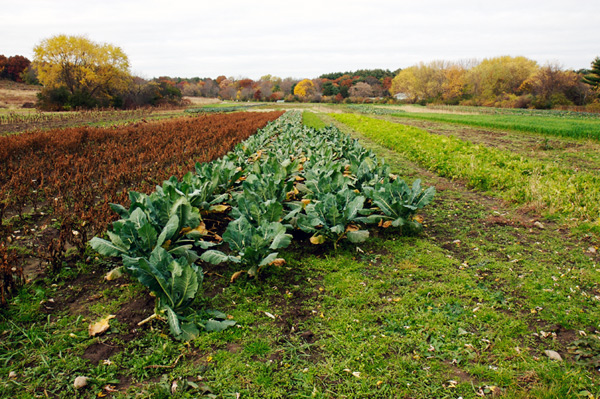 This chocolate dessert, for example, was supposed to go inside the cookbook. But as I looked back at my recipe list that keeps growing and growing, I realized that I had to stop saying "this recipe has to go in the cookbook". You know, not everything will, and can, go in the cookbook–and it's a good thing. It's all yours now.
I baked the dessert last year, I remember now, and have made it a number of times since then. I find that it's an easy way to dress-up an honest chocolate cake. In fact, thinking about it, it's a nice idea to keep handy should you suddenly need dessert brought on the table and you're short of time but still want something that catches the eye.
I might just have to make it again.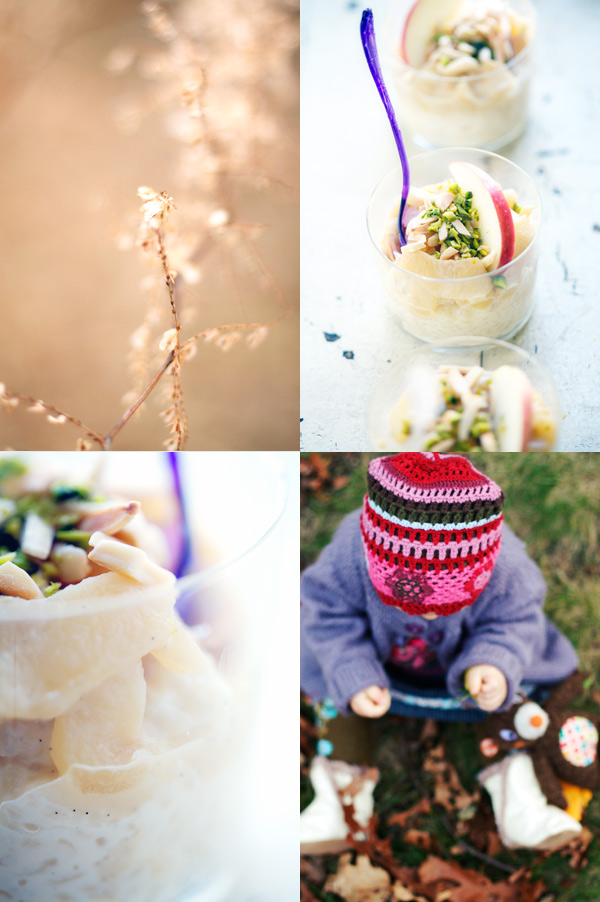 This is also the dessert I chose for the
Blog Envy Contest
organized on
Bon Appetit
because it is made with *chocolate* and for me, holidays without the two words
dark chocolate
are not the real thing.
Chocolate cake with pistachios, raspberries and vanilla-flavored mascarpone
(For 9 servings)
You need:
For the chocolate cake:

5 tablespoons salted butter (70 g)
1/2 cup blond cane sugar minus 1 tablespoon (85 g)
1 tablespoon unsweetened cocoa powder, sifted
2 eggs
3 oz dark chocolate 64 % cocoa (85 g)
1/4 cup amaranth flour (30 g)
1/4 cup quinoa flour (30 g)
2 tablespoons hazelnut flour (15 g)
1 teaspoon pure vanilla extract
1/4 teaspoon baking powder
1/4 cup shelled green unsalted pistachios, chopped coarsely

For the topping:

7 oz raspberries
2 tablespoons blond cane sugar or confectioner's sugar
7 oz mascarpone cheese
1 teaspoon pure vanilla extract or 1 vanilla bean, seeded

Note: if you prefer the cream lighter, whip 1/3 cup cold heavy cream and fold it in the mascarpone preparation.
Steps:
Preheat the oven to 350 F. Butter an 8 x 8″ pan and line it with parchment paper.
Melt the chocolate and butter in a bain-marie; set aside.
In a bowl, combine the flours, baking powder and cocoa powder; set aside.
In the bowl of a stand mixer, beat the eggs and sugar until pale and light in color. Fold in the flours, and then the melted chocolate/butter. Mix until just combined.
Add 3/4 of the pistachios.
Pour this batter into the pan, and add the rest of the pistachios on top. Bake the cake for about 35 to 40 minutes. Insert the sharp blade of the knife in to see if it is cooked — it should come out almost dry. Let the cake cool on a rack. Cut the cake in squares.
Mix the mascarpone with the confectioner's sugar and vanilla until smooth and spreadable. Spread over the chocolate squares, and top with raspberries. Dust with confectioner's sugar and serve.
Le coin français
Gâteau au chocolate avec pistaches, framboises et crème vanillée à la mascarpone
(Pour 9 parts)
Ingrédients :
Pour le gâteau au chocolat :

70 g de beurre salé
85 g de sucre de canne blond
1 càs de cacao en poudre non sucré, tamisé
2 oeufs
85 g de chocolat noir à 64 % de teneur en cacao
30 g de farine d'amaranthe
30 g de farine de quinoa
2 càs de poudre de noisettes
1 càc d'extrait de vanille pur
1/4 càc de poudre à lever
40 g de pistaches vertes décortiquées non salées, hachées grossièrement

Pour la garniture:

200 g de framboises
2 càs de sucre de canne blond ou de sucre glace (tamisé)
200 g de mascarpone
1 càc pure d'extrait de vanille pur ou les graines d'une gousse de vanille

Remarque : si vous préférez une crème plus aérée, ajoutez 60 ml de crème liquide battue fermement et ajoutez-la délicatement à la préparation à la mascarpone, en veillant à bien soulever la masse.
Etapes :
Préchauffez le four à 180 C. Beurrez un moule mesurant 20 x 20 cm et couvrez-le de papier sulfurisé.
Faites fondre le chocolat et le beurre au bain-marie; mettez de côté.
Dans un bol. combinez les farines, la poudre de noisettes, la poudre à lever et le cacao; mettez de côté.
Dans le bol d'un mixeur à pied, battez les oeufs avec le sucre jusqu'à blanchiment. Ajoutez délicatement la préparation sèche et ensuite le chocolat/beurre fondus, jusqu'à ce que ce soit à peine incorporé.
Ajoutez 3/4 des pistaches.
Versez cette préparation au chocolat dans le moule et ajoutez le reste de pistaches. Faites cuire environ 35 à 40 minutes. Vérifiez la cuisson en insérant la lame d'un couteau au milieu du gâteau; le gâteau est cuit quand elle en ressort presque sèche. Démoulez le gâteau et laissez-le refroidir sur une grille. Coupez-le en carrés.
Dans une jatte, mélangez bien la mascarpone avec le sucre et la vanille. Etalez sur les parts de gâteau au chocolat et ajoutez les framboises. Saupoudrez de sucre glace.