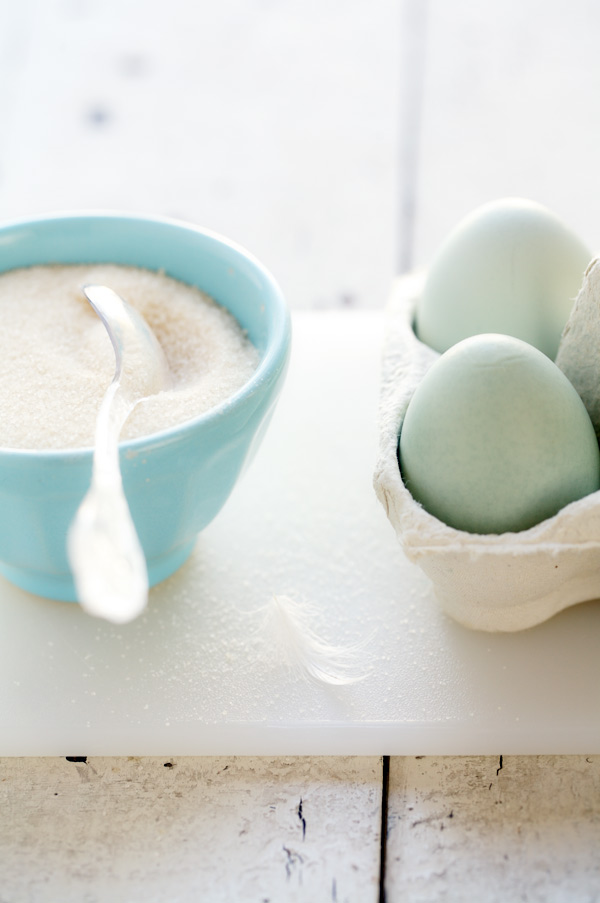 "Everyone is in for a hot chocolate?" I asked our friends M. and A. as we all sat around the table. It was early afternoon and despite the bright sun shining outside, it felt bitterly cold. We didn't mention it but we felt glad to be sitting inside. Home to drink hot chocolate. And eat muffins.
"You don't mind if my muffins have cocoa in them too, do you? I added, suddenly unsure that we should actually drink hot chocolate to go along with the muffins I'd baked.
A. was the first to look at me. His face lit up with a wide smile that made him look like a child excited to be standing in front of a piece of beautiful candy.
"Are you kidding?"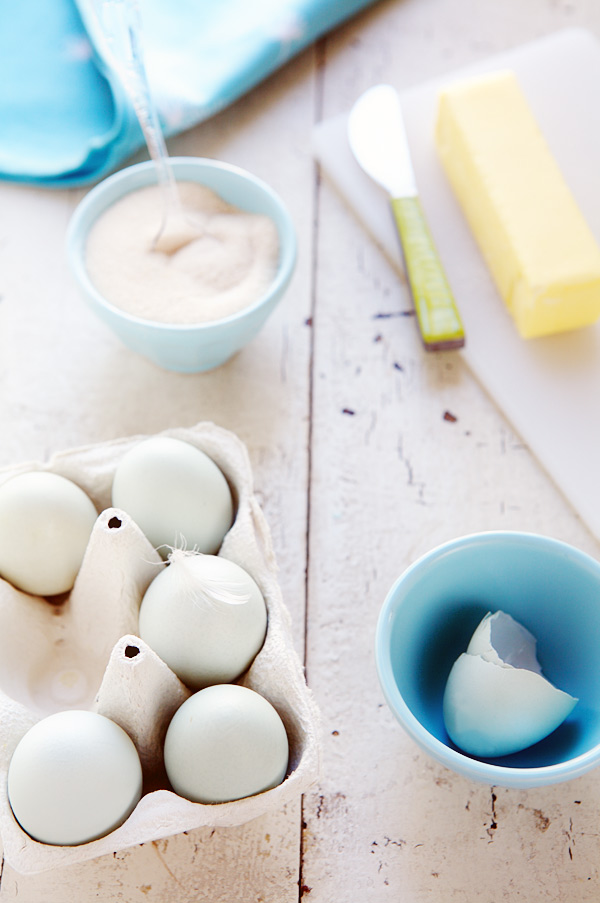 He was right. What was I thinking? It didn't matter that we had them together because when it's cold and snowy outside and the fireplace is going–and it feels so toasty warm that I could almost sleep inside it–I cannot help but think about Chocolate. Baking. Muffins.
These words sound so melodious when they are put side by side. Enchanting. They feel cozy.
Baking, to start, has a magic buzz. It carries this je-ne-sais-quoi that invariably makes me feel peaceful. Secure. When it happens spontaneously, I like that I don't feel the need to be original. A list of ingredients naturally flows in my head and that's enough to start the process. I've done the maths and tried the combination so often before that I am confident that nothing can go wrong. Nothing can get between me and my muffins.
And Chocolate, more precisely.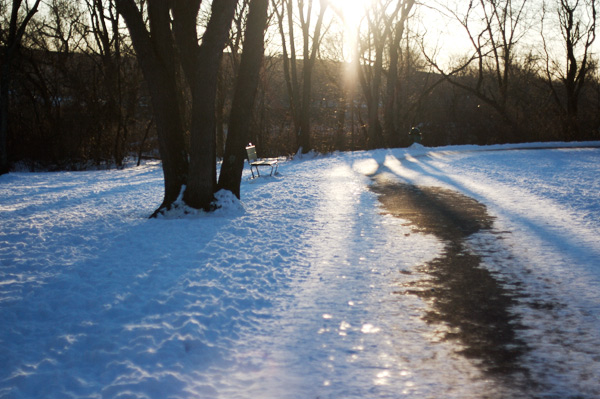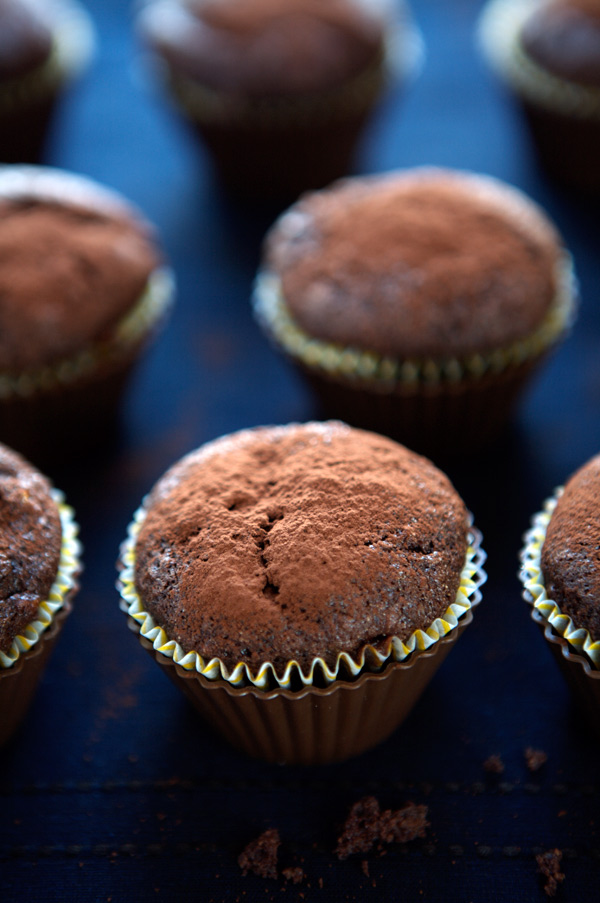 It's something that I've noticed. The fact that I obviously enjoy making all kinds of dessert. From fruit tarts, clafoutis, petits pots de crème, oeufs à la neige, crumbles, charlottes. But that one way or the other, I invariably come back to anything that involves chocolate.
Chocolate. It's a charming word that I just know oh too well will make my stomach smile in any occasion.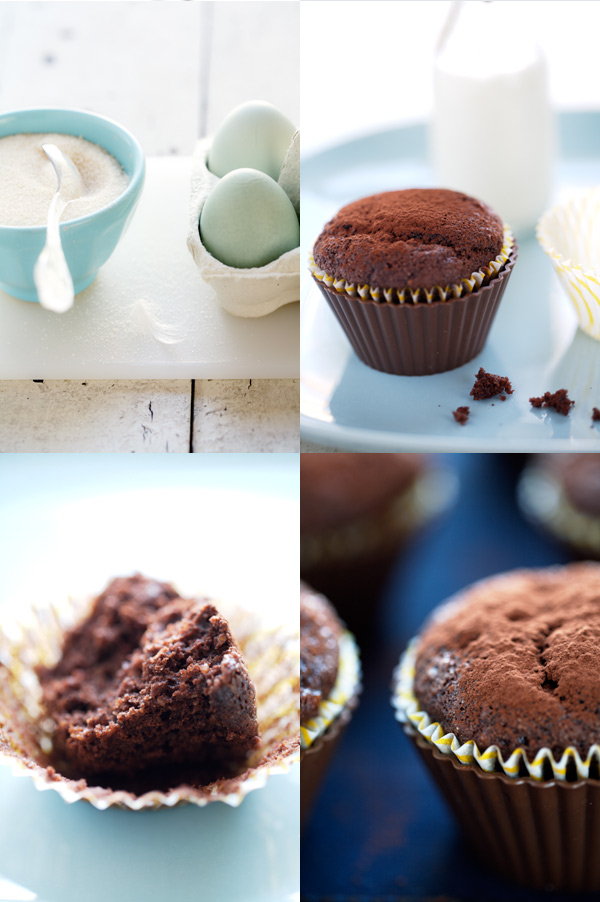 And these muffins were indeed just right. They used delicate unsweetened cocoa (Valrhona is a favorite), flours with character, and bananas that made them moist. The muffins felt light and nutritious.
"Anyone for a second?" I asked as we were engaged in a lively conversation.
"Of course!" A. was once again the first to respond. I watched him pick a second muffin and felt pleased. I've always liked that he has such an obvious enthusiasm for desserts.
I also told him to bring the muffins left home. I thought he might enjoy one on his flight back to Paris. But as I was clearing the table shortly after they'd left, I realized he'd simply forgotten.
"Ah well," I thought. "Tant pis !" (bummer)
I didn't tell him but in the end, I was glad that he had forgotten. I was thinking about the walk I'd have in the cold with Lulu the next day, and despite the fact that I'd have my feet frozen and my cheeks and nose turned pink red from too much wind, I'd feel quite happy to have yet another hot chocolate and muffin moment.
Deep inside, you know, I am really a winter kind of girl.
And I think that Lulu is learning to turn into one too.
Non?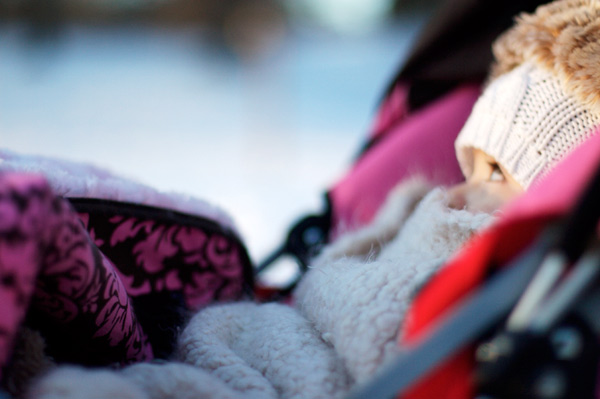 Cocoa, hazelnut and banana muffins
For 10 muffins
You need:
1/2 cup quinoa flour
1/3 cup amaranth flour
1/3 cup hazelnut flour
1 teaspoon baking powder
1/2 teaspoon baking soda
1/4 teaspoon Fleur de sel
4 tablespoons unsweetened cocoa powder, sifted + more to dust
2 eggs
1/2 cup blond cane sugar
7 tablespoons (100 g) unsalted butter, melted
1 teaspoon pure vanilla extract
2 ripe bananas, mashed with a fork
Steps:
In a bowl, combine the flours with the baking powder, baking soda, cocoa and salt; set aside.
Preheat the oven to 350 F and line a muffin pan with paper cases; set aside.
In the bowl of a stand mixer, beat the eggs with the sugar until pale and light in color.
Stir in the melted butter, vanilla and bananas.
Add the dry ingredients and mix until just combined.
Fill the paper cases 3/4 full and bake for 25 minutes. Let cool on a rack and when ready to serve, dust with cocoa.
Le coin français
Muffins au cacao, aux noisettes et aux bananes
Pour 10 muffins
Ingrédients :
70 g de farine de quinoa
45 g de farine d'amaranth
30 g de poudre de noisettes
1 càc de poudre à lever
1/2 càc de bicarbonate de soude
1/4 càc de Fleur de sel
4 càs de cacao en poudre non sucré, tamisé + pour saupoudrer
2 oeufs
100 g de sucre de cane blond
100 g de beurre non salé, fondu
1 càc d'extrait de vanille pur
2 bananes bien mûres, écrasés avec une fourchette
Etapes :
Dans un bol, mélangez les farines, la poudre de noisettes, la poudre à lever, la bicarbonate de soude, le cacao et la Fleur de sel; mettez de côté.
Préchauffez le four à 180 C et mettez des caissettes en papier dans les alvéoles d'un moule à muffins; mettez de côté.
Dans le bol de votre mixeur à pied, battez les oeufs avec le sucre jusqu'à blanchiment.
Ajoutez le beurre fondu, la vanille et les bananes et mélangez pour que la préparation soit homogène.
Ajoutez ensuite les ingrédients secs.
Remplissez les caissettes en papier aux 3/4 et cuisez les muffins pendant environ 25 minutes. Laissez refroidir sur une grille et saupoudrez de cacao amer au moment de servir.