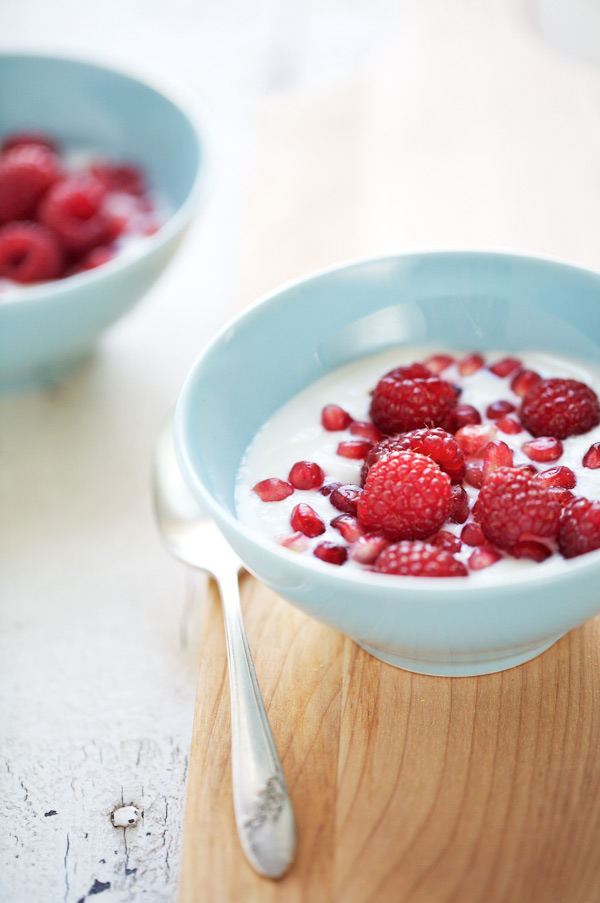 I was looking at my baby girl and started to feel tears in my eyes. She was playing with her music box, unaware that I was observing her. I felt thankful. And so lucky. To have her. To be sitting in the comfort of our home. To have food and everything we need. Us. Our family together.
I had just watched pictures of Haïti. Pages of them, the ones more painful to look than the others. It was hard to imagine that this natural catastrophe had happened. That it is real. And that it's leaving a country already destituted in an even more precarious state . I don't think that it's possible to even start to imagine what it must be like. Awful. Once again, it shows how fragile life can be, and how one second will never look like the previous one.
So when I take food and water — and medical care — for granted, the Haitian population is struggling for their basic vital needs.
Words weigh little if there aren't gestures. Anything we do to help can make a difference.
I personally chose to donate to Unicef so that food is sent to children who are always so much more vulnerable. Many other donation organizations exist, and other bloggers have shown wonderful support, to only name a few.
Thank you for any help you can give too.