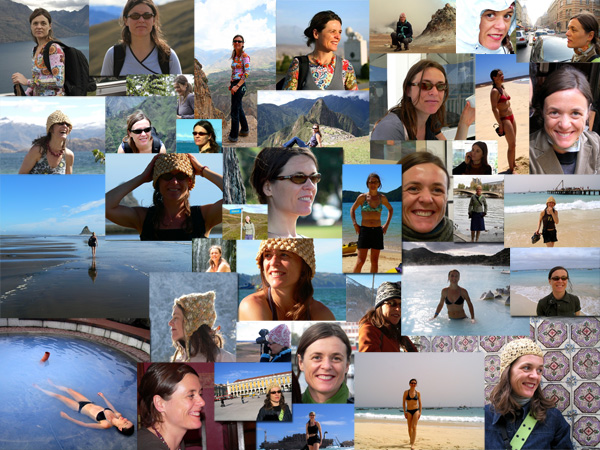 A special note from P:
This is the first time that I have hijacked my wife's blog, but if there was ever a good occasion to do so, this is it. For those of you who read regularly, you will know that we have a lot going on in our lives: our beautiful new baby, for starters. And Béa is working feverishly on her book, which means that she's writing, shooting, styling and changing diapers non-stop. Yes, a baby and a book at the same time. It's quite a sight.
But today is a day to put all that aside and have some fun.
Béa is a force of nature whose determination and passion is a model for many of us, but certainly me (one has to wonder what our daughter will turn out like with a mother like this!). We have traveled the world together, seen each other at our best and worst and still, there's absolutely nobody I'd rather be spending my life with than her. Yes, the food is pretty amazing. But I think that it's her good nature or general joie de vivre that is her most remarkable characteristic. Those of you who know her in real life will understand what I'm referring to. Those of you who visit La Tartine Gourmande often definitely get an authentic flavor of what she's like and how she sees the world. And when I watch her share that with our little daughter, it doesn't get any better.
So it's with this in mind that I want you all to join in and wish my dear Béa a happy 40th birthday!
-P.