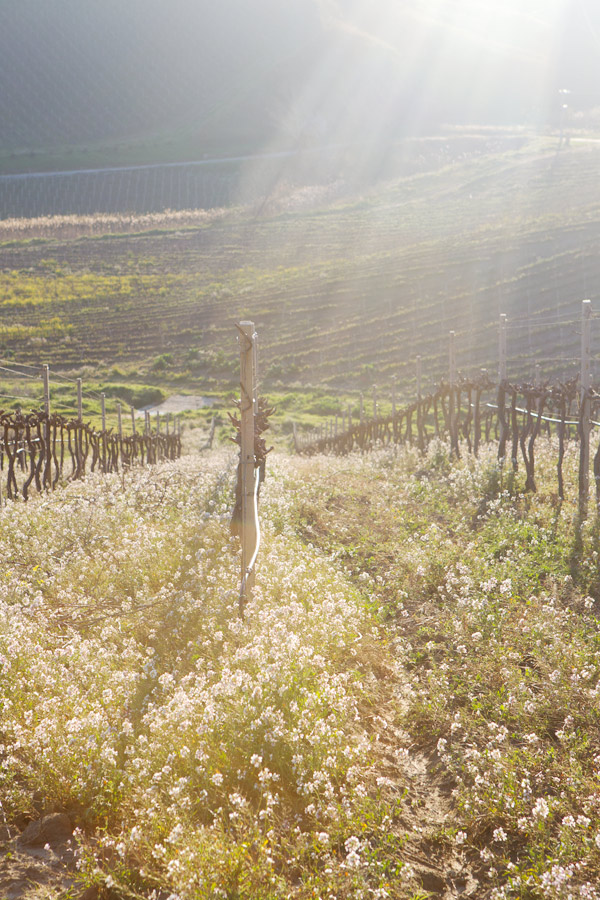 Walking through Case Vecchie Grounds
UPDATE: The workshop is currently SOLD OUT. However, in case of any cancellation, if you are interested, you can always be put on the waiting list.
———————————————————————————————————————————-
After visiting Case Vecchie in Sicily earlier this year, and then meet Fabrizia, I knew I'd have to come back to the school.
The funny thing is that, without planning it, Fabrizia and I got along really well. It's easy. She is simply delightful and warm, she cooks delicious foods; she loves to share stories and has a terrific laughter, and she also speaks French like a native.
I knew I had to love her.
Quickly, she and I started to dream about teaching a workshop together. One that would combine cooking Sicilian foods, styling and photographing food, and then visiting locals to learn about the flavors of this beautiful Mediterranean island. Sicilians are really welcoming!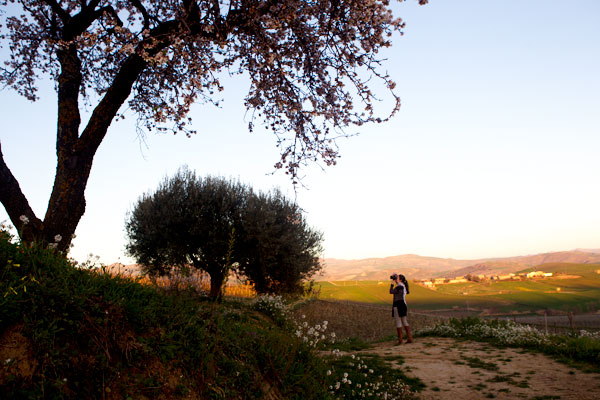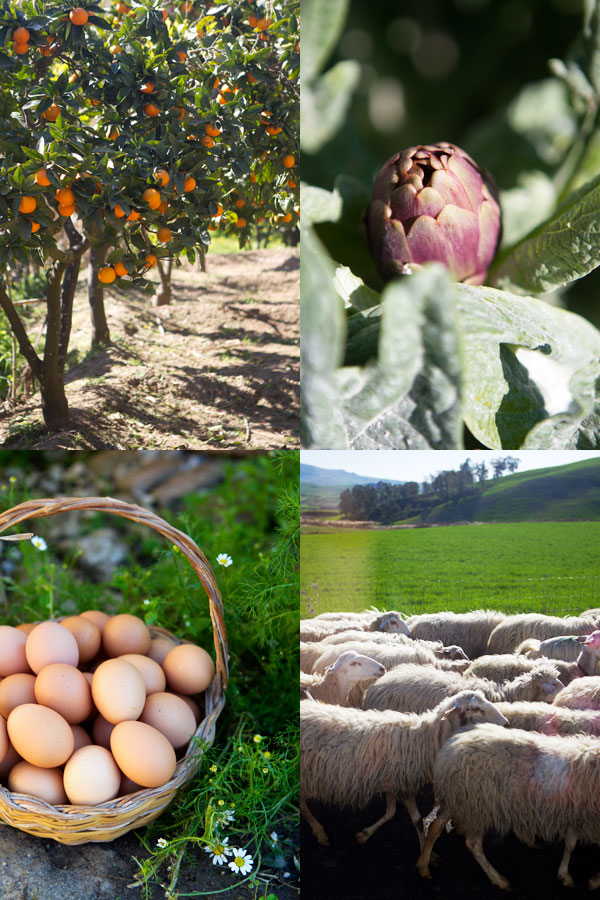 So we exchanged ideas. And came up with the workshop that follows:
A 4-day combined food styling and photography workshop with cooking classes at Case Vecchie, and guided tours in Sicily, from March 15 to March 20, 2013.
I will be teaching the food styling and photography sessions while Fabrizia Lanza, founder and instructor at Anna Tasca Cooking School, will lead the cooking classes. And amongst it all, there will also be local visits to discover snapshots of the Sicilian culture (such as visiting a ricotta farm, traveling to Palermo to see the markets, enjoy St Joseph festivities–and more).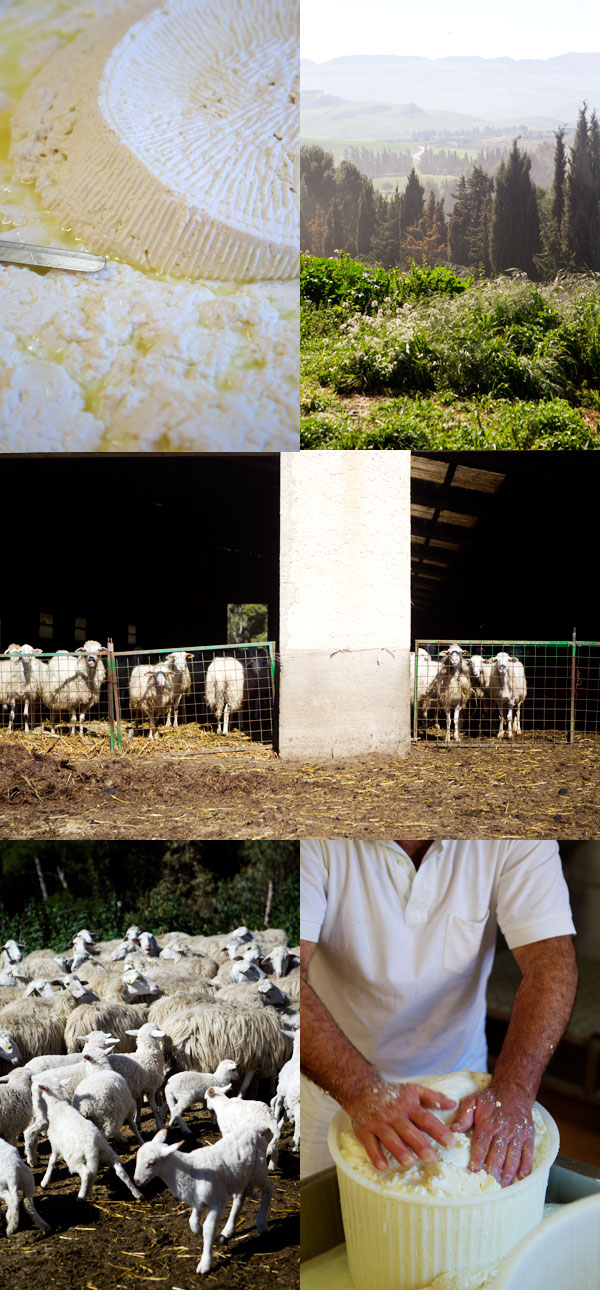 This is an excellent chance to see what your food and scenic inspiration looks like in print!
Some props will be provided–and a number of classic and innovative styles will be explored and compared. Bring your SLR camera! (and tripod, if you have one, and any additional props you'd like)—this class is an invaluable introduction for aspiring food photographers and stylists to start building a portfolio.
The cost for 5 nights (lodging with all meals and drinks included) and 4-day class is US$ 2,300. Air fare is not included. Most rooms are shared. Wifi is available in the main house of the school.
The class is limited to 12 students. See the day-to-day details of the workshop here.
To see more pictures of Case Vecchie and read the story I wrote during my visit this past March, click here.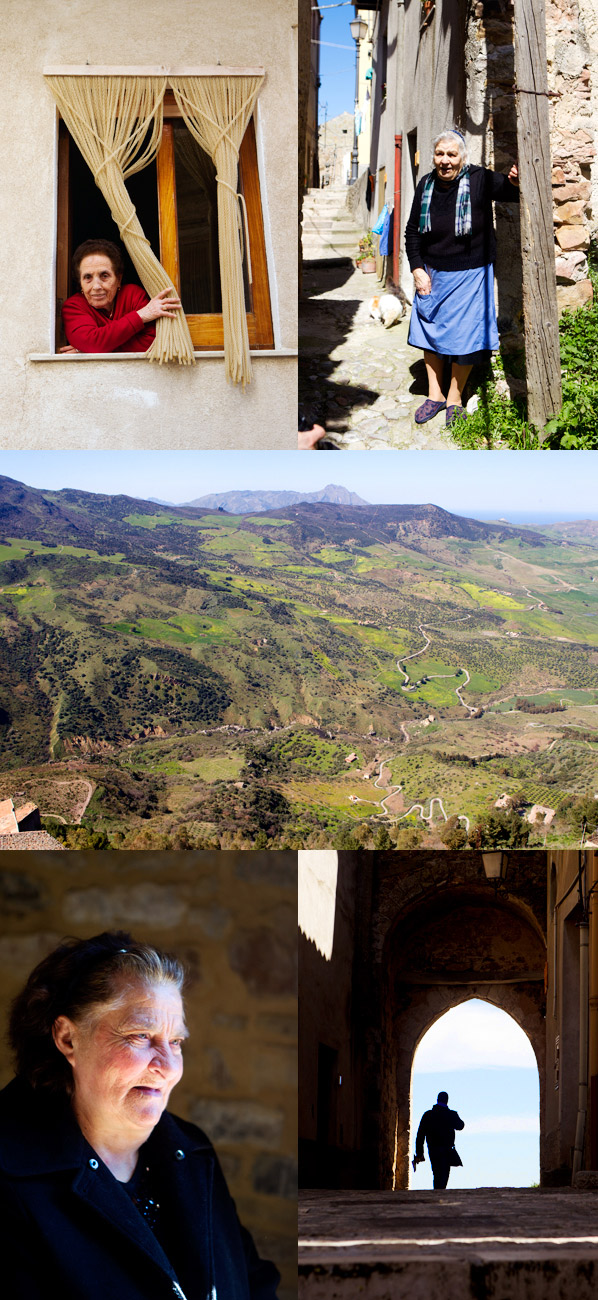 Registration opens on September 12th, 2012 at 10 AM EST.
Practical things to know:
To register, email Fabrizia Lanza at info@annatascalanza.com (the first ones to contact Fabrizia are the first ones to secure a spot in the workshop).
To sign up: We require a 50% deposit to hold your space. The deposit will be applied toward the balance of the workshop. Final payment is due three weeks prior to workshop.
Cancellation Policy: Up to a month (30 days) prior to the workshop, the deposit will be refunded in full. For less than 30 day cancellations, the deposit is 100% non-refundable under any circumstance. Deposit can be applied toward future workshop within one year of initial payment. We reserve the right to cancel the workshop at any time (and in such case, the workshop fees already paid will be reimbursed.) Local visits are subject to change.
Payment Methods: Wire Transfer or PayPal.
*Note: PayPal and Bank Transfer are subject to an additional 15 Euro administration fee.
Food Allergies & Dietary Concerns: If there are any foods that you cannot eat or are allergic to, please notify us in advance so that we can make arrangements. There are a wide range of foods available at the cooking school and we are happy to accommodate any specific dietary needs.
We hope you'll be there with us. If you have more questions about the daily workshop schedule, just email us.