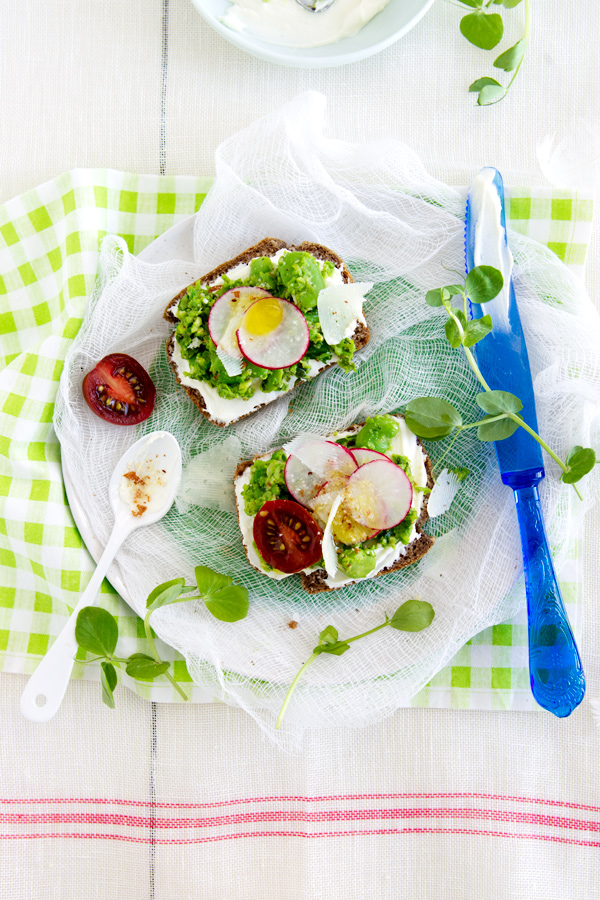 Roasted Almond Fava Bean and Pea Tartines with Labneh
I think that I may have had a semblance of writer's block.
For the past few months, I've been looking at this page, wondering how I should start writing on it again.
Ideas have never stopped coming though. Very clear in my head. But somehow, I was unable to translate them into words that would make sense.
Sometimes, P. looks at me with this "what the hell are you talking about?" looks in his face.
I know what he means. That happens when I have more inside than I can express.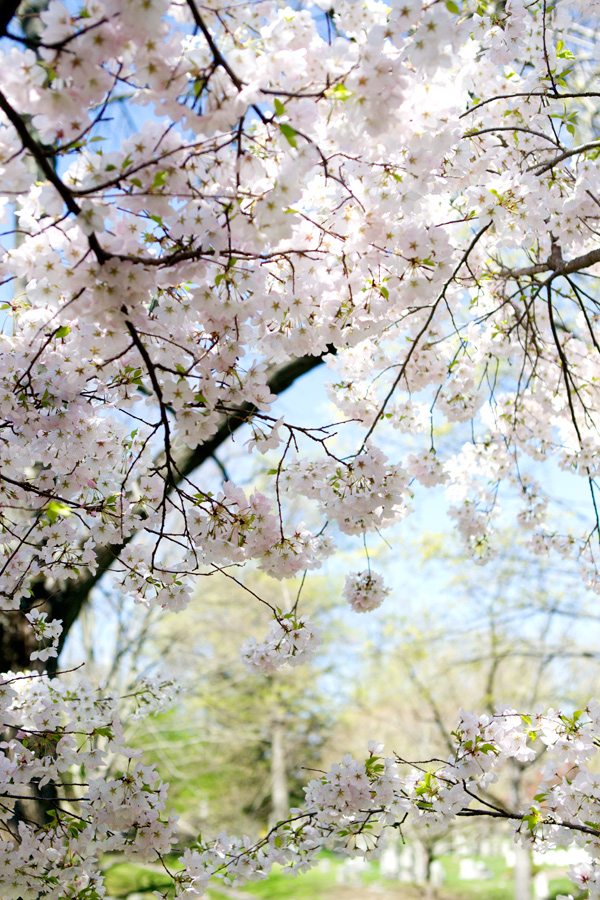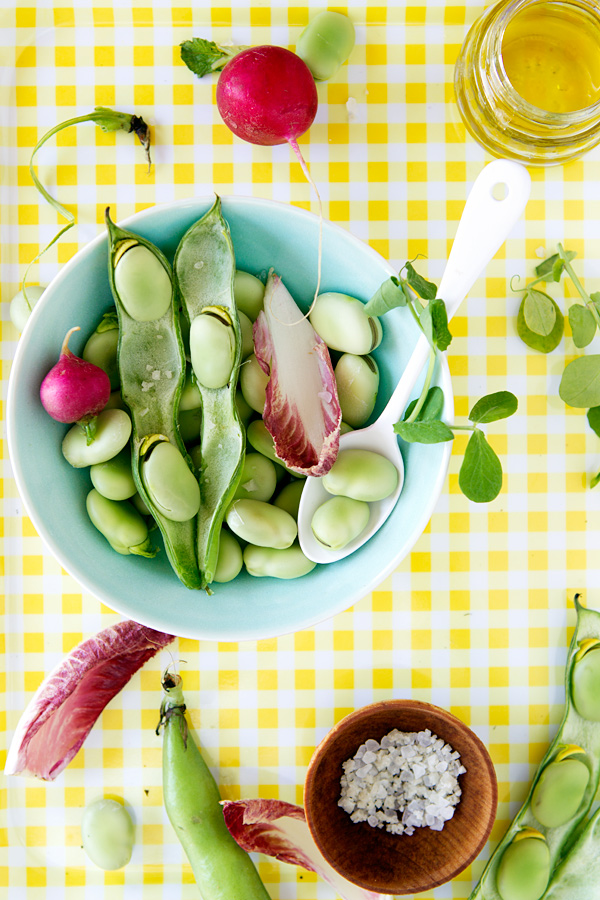 Fava Beans
I've stayed busy.
With work.
And travels.
I still want to share stories and recipes about our visit to Crystal Brook Farm to see cute-beyond-words baby goats; I want to tell you about the ski trip to Canada we took in February with friends, and where we ate tire sur la neige every day after skiing. Why, I wondered, didn't I know about this before?
I'm also dying to show you the delicious time I had during my recent workshop with Fabrizia in Sicily before heading to France to see my family.
Amongst other things.
I will at least show you glimpses of them all.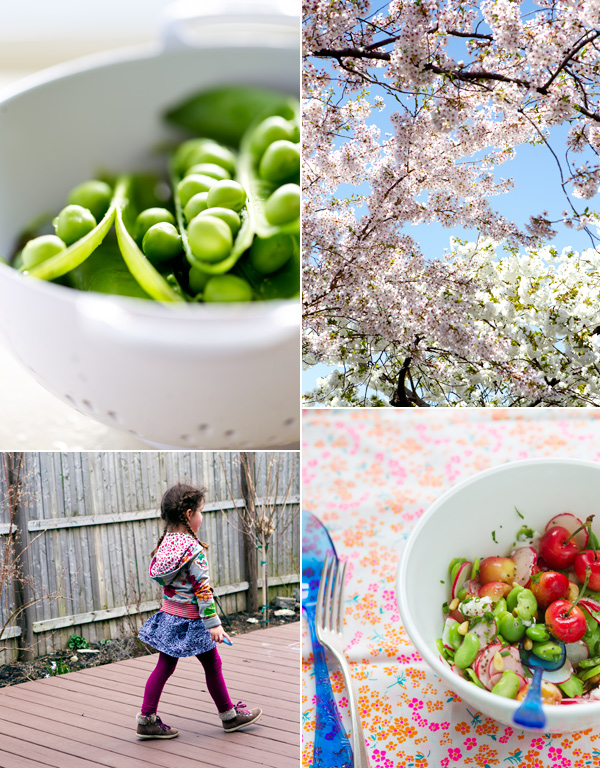 Lulu is almost four and a half. She is tall and chatty. She loves to run fast. And cook with me and eat.
She really has an amazing personality.
She and I spend the best times together.
The truth is, she is also one reason–and an excellent one–why I've stayed away more than usual.
Sicily; March 2013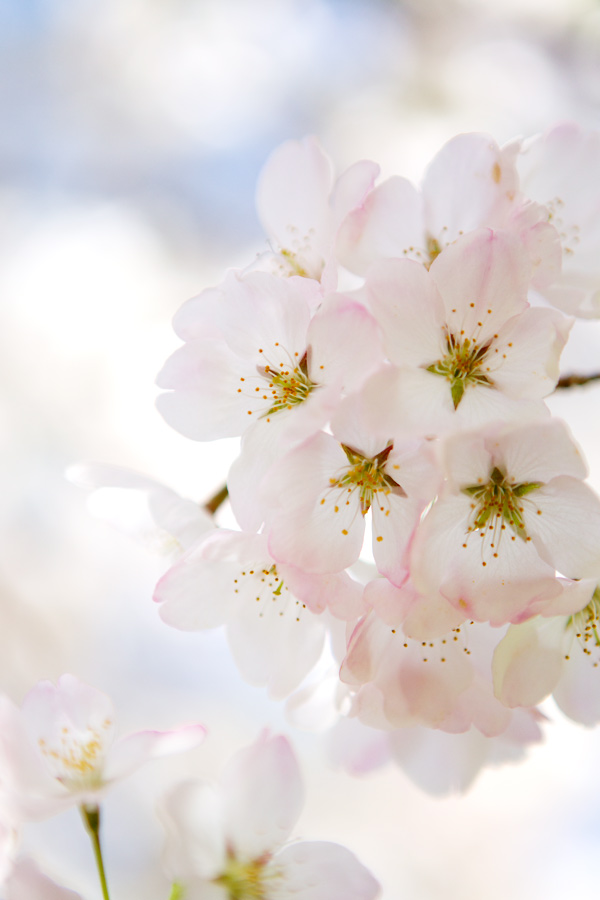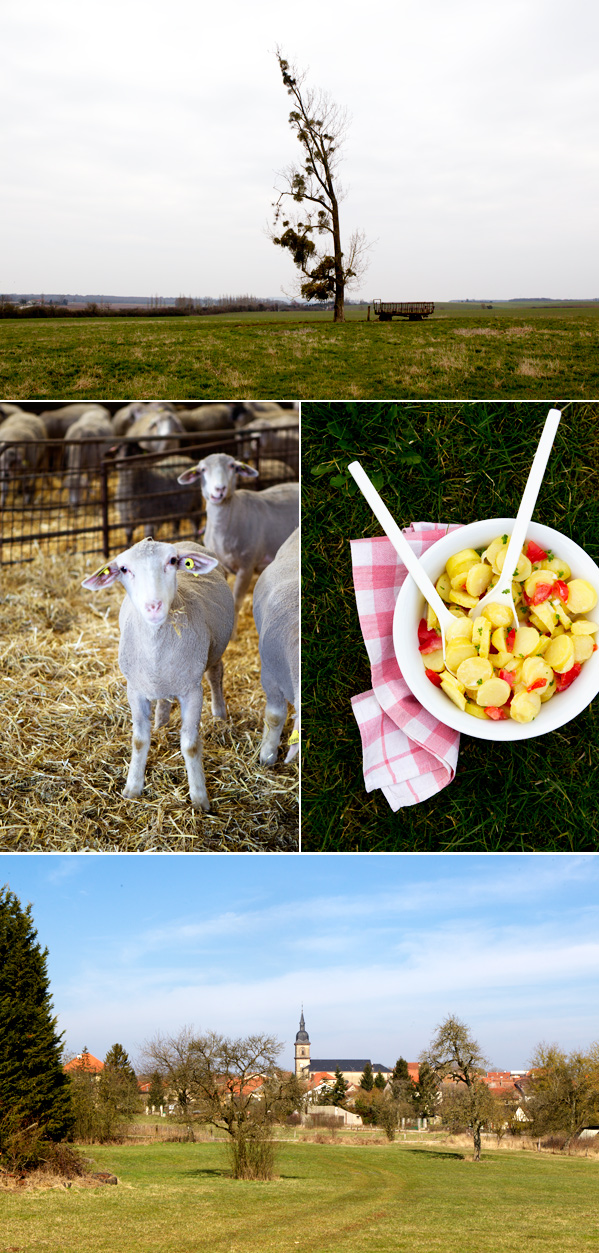 Lorraine in France; March 2013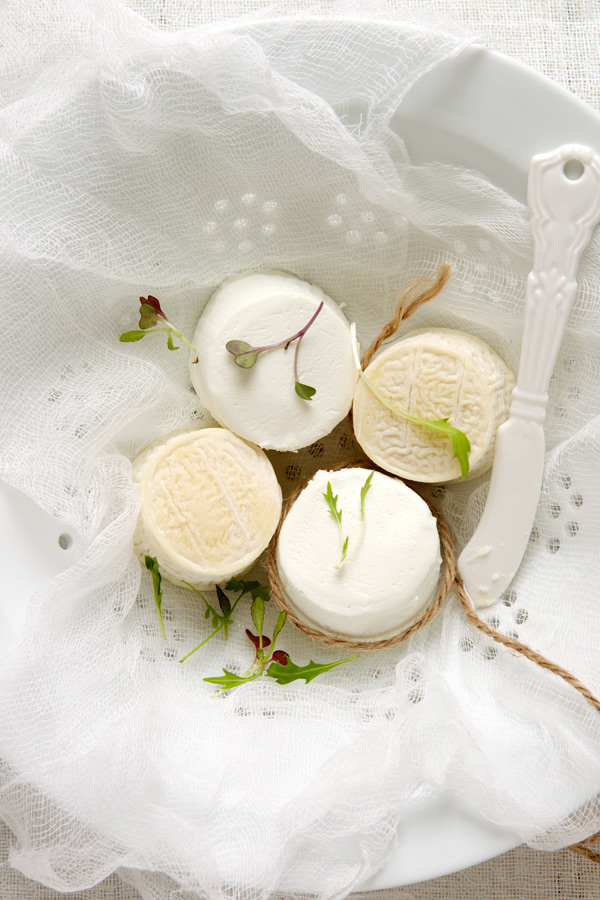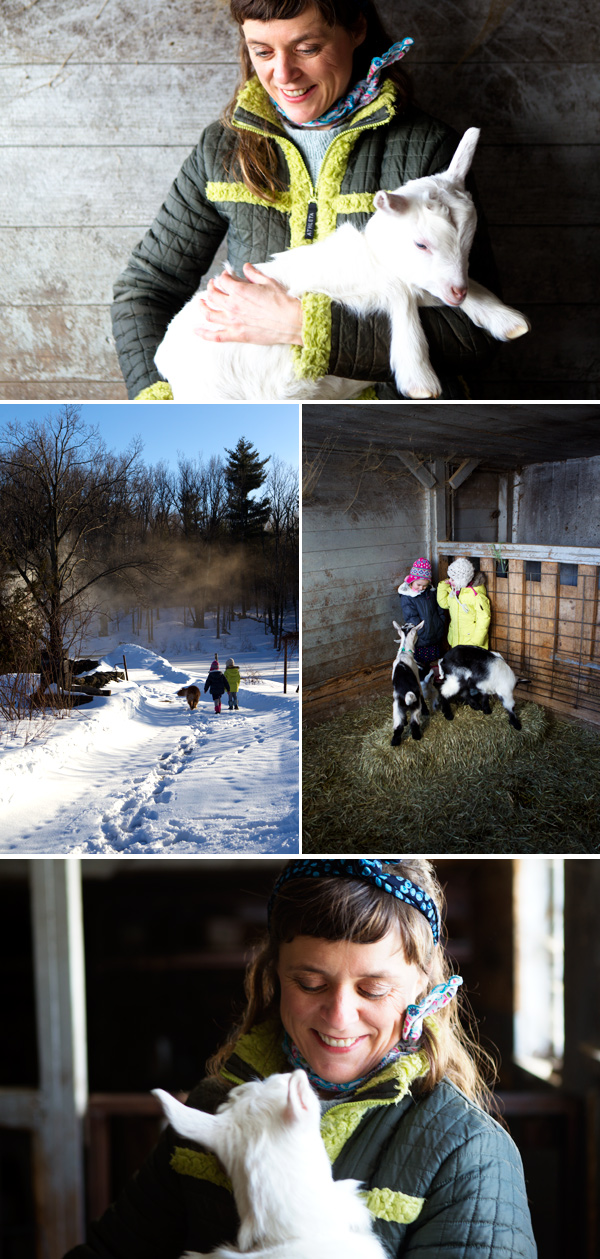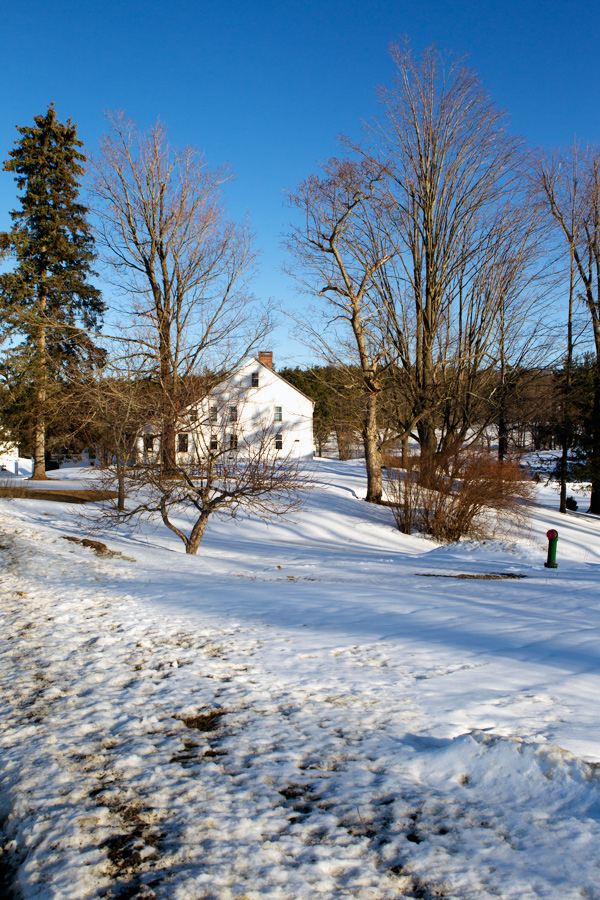 Crystal Brook Farm; March 2013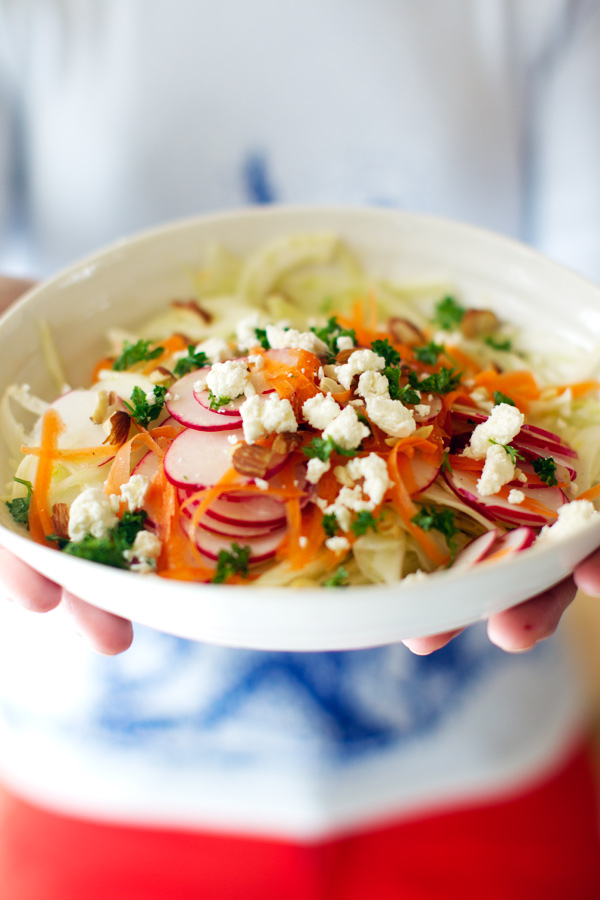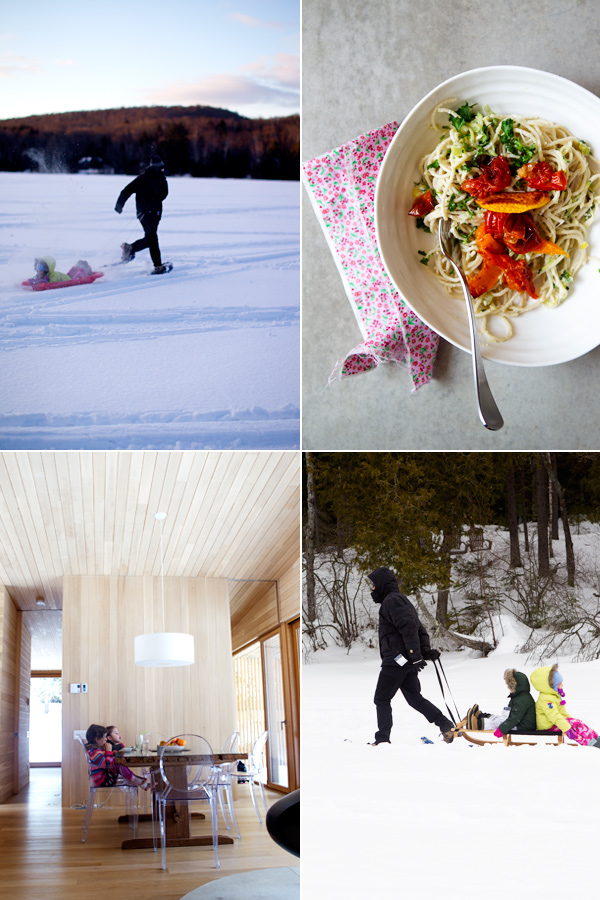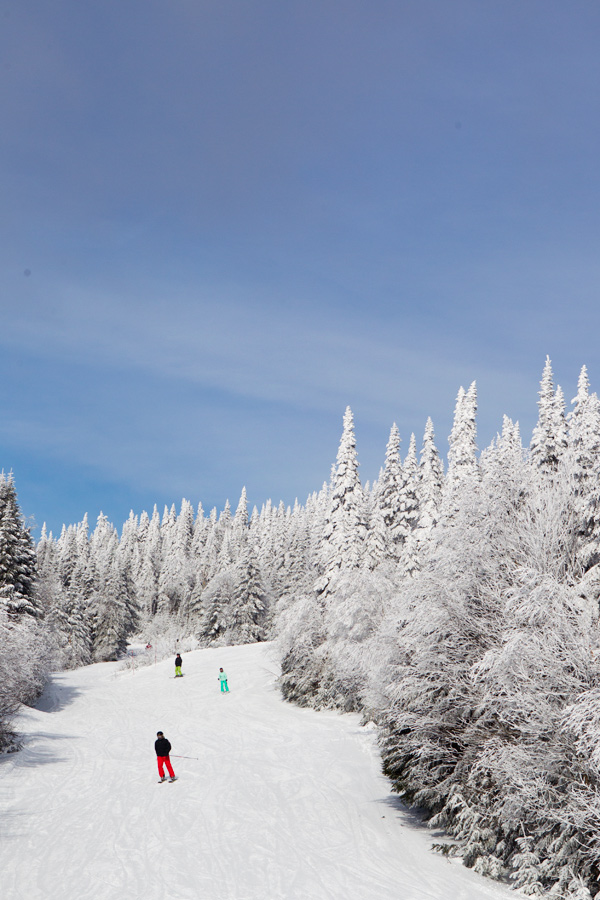 Skiing in Mont Tremblant, Canada; Feb 2013
Mainly, though, I've continued to cook a storm, and style and photograph food the way I love it. The way it makes me inspired and happy. Keen to see more dishes be born in my kitchen.
Especially now that it's Spring, and the days are sunny and crisp.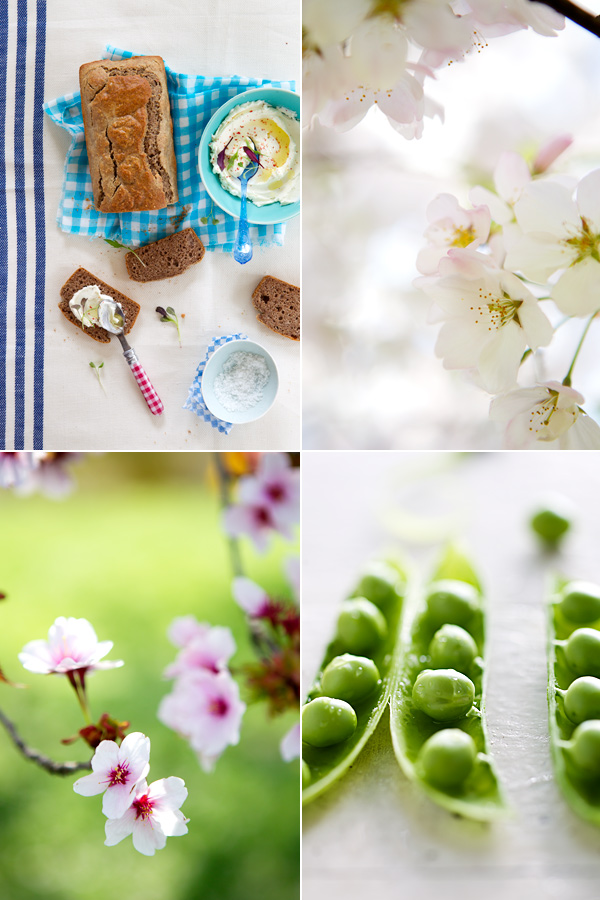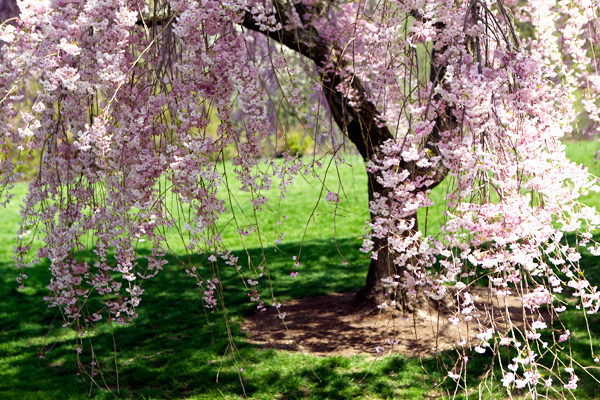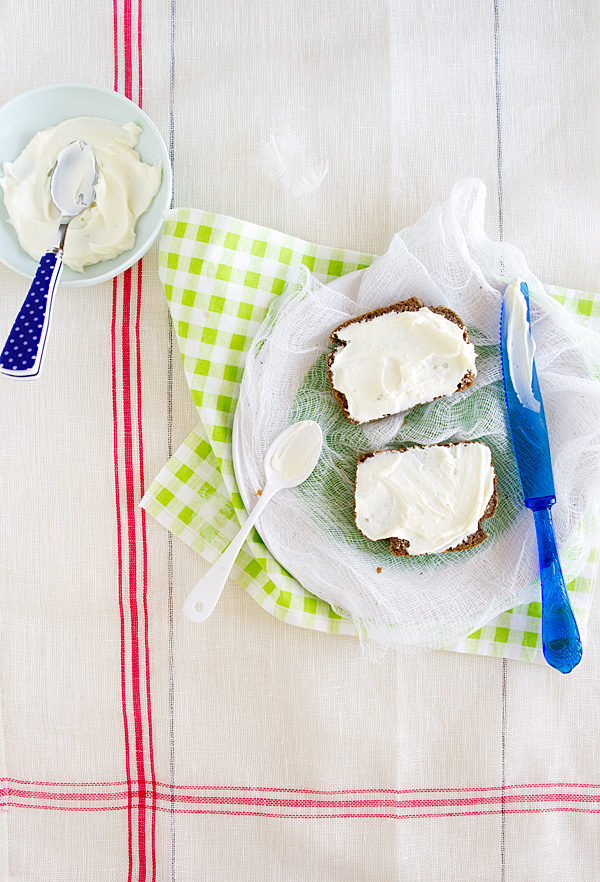 Labneh
When I woke up this morning and looked at this page again, it hit me though. I knew I needed to start somewhere.
I needed to show you pictures of the past months. Share a recipe.
Simply write.
It was the perfect Spring day for it. It felt right in the air.
So there I am. And I hope you'll like my news.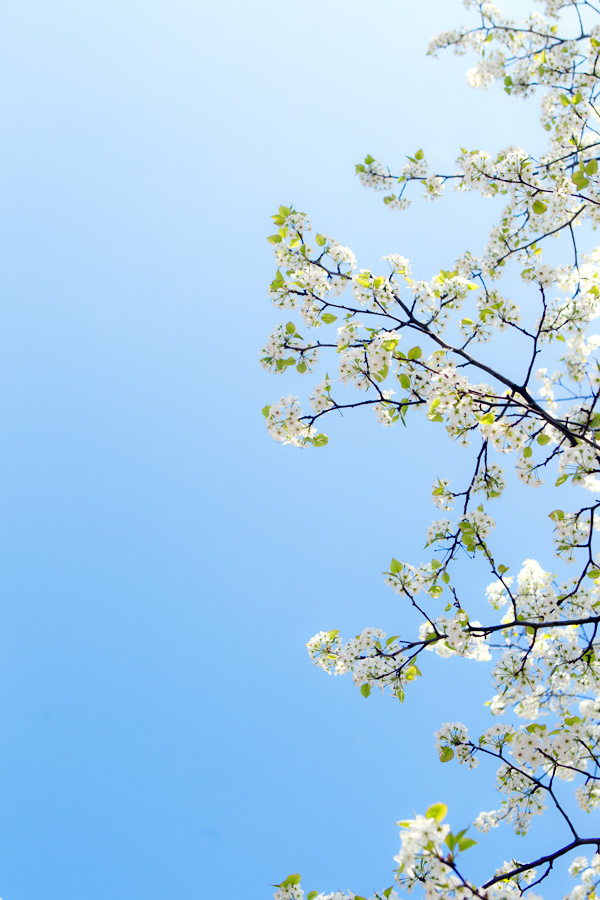 I am writing a new cookbook.
Yes!
I am really excited. And obviously very busy with it.
I couldn't be happier because I am actually writing this new book with the same publisher (Roost Books) and editor with whom I started a fabulous adventure when we released the first book back in February of last year.
This second book will be very much like me again. Filled with recipes reflecting my style of cooking, my favorite ingredients and inspirations. With the same love for beautiful nourishing foods.
If you've enjoyed La Tartine Gourmande: Recipes for an Inspired Life, you should love the new book.
At least this is my goal: write a book I am proud of.
One that you will go back to, and that keeps you inspired to cook.
These tartines, for example, will most likely go inside the book. When I bring them to the dining table, I know they are "very me".
They are garnished with homemade labneh and roasted almond and mint-flavored fava bean and pea spread–two of my favorite Spring dishes put together.
Yesterday at lunch, I prepared two of them (with a loaf of bread baked in the morning) and I enjoyed them with a bowl of Lulu's favorite butternut squash soup and a carrot salad on the side.
It's cheesy to say, but that food felt completely right for the day I was having.
And then mostly, I was also very glad to have finally come back with a recipe and images.
And a good chat.
I am glad to be back!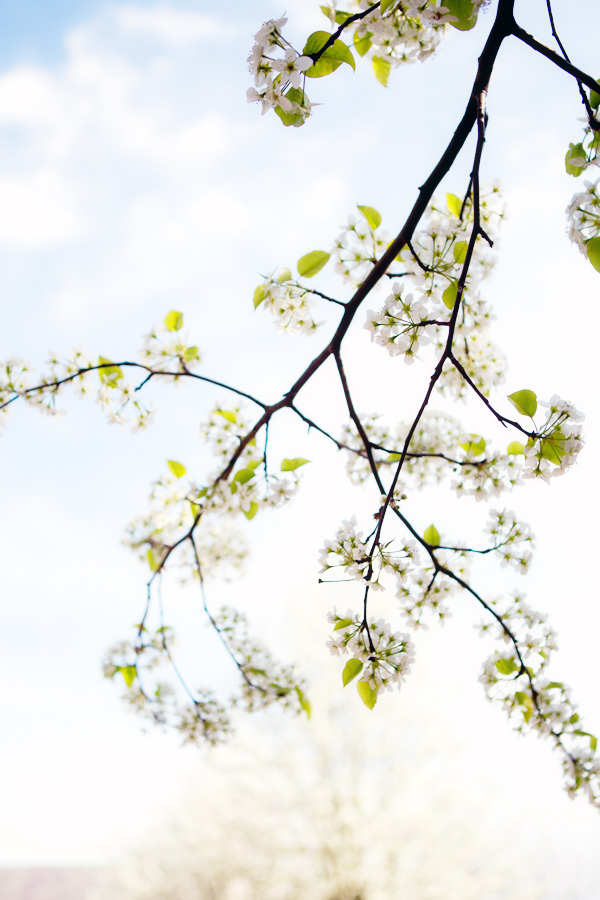 Roasted Almond Fava Bean and Pea Tartines with Labneh
For 4 large (or 8 small) tartines
For the labneh:
32 ounces (910 g) whole milk yogurt (I use jersey cow milk)
1/2 teaspoon fine sea salt
Steps:
In a bowl, whisk the yogurt with the salt. Place in the middle of triple layers of cheese cloth. Close into a bundle and place in a strainer over a bowl (the bottom should not touch the whey that releases. Leave like this in the fridge overnight.
The next day, discard the whey and open the bundle. The labneh is ready to use.
For the vegetable spread:
You need:
2 tablespoons roasted almonds
1 cup (125 g) cooked green peas*
1 cup (150 g) cooked fava beans* (purée only half–keep 1/2 whole to mix in)**
1/2 tablespoon lime juice
1/4 cup parsley
Sea salt and pepper
3 tablespoons olive oil
1 tablespoon finely chopped mint
1 garlic clove, peeled and halved (optional)
Steps:
In a food processor (or nut grinder), add the almonds and grind into a coarse to fine powder; set aside.
In the same food processor, add the peas, 1/2 cup fava beans, lime juice, and parsley. Purée until the texture is finer but keeps some chunks. Transfer to a bowl.
Season with salt and pepper and stir in the olive oil.
Stir in the ground almonds and mint. Add the garlic if using; set aside.
For the tartines:
4 large (or 8 small) slices of nut bread (I used a variant of this recipe)
Labneh (or fresh soft goat cheese)
Vegetable Spread
Black cherry tomatoes, halved
Shaved Manchego (or Pecorino), to taste
Radishes, sliced finely
Pea shoots, to serve
Fleur de sel
Olive oil, to drizzle

Notes: *blanch green peas for 1 minute before transferring to an ice water bath. Same process for the fava beans; then peel them.

**from 700 g fresh fava beans
Steps:
Spread labneh on top of the tartines.
Top with a layer of fava bean and peas.
Add slices of cherry tomatoes and radishes, and top with shaved Manchego or Pecorino cheese.
Add fleur de sel and drizzle with olive oil.
Serve with a bowl of vegetable soup and a side salad.