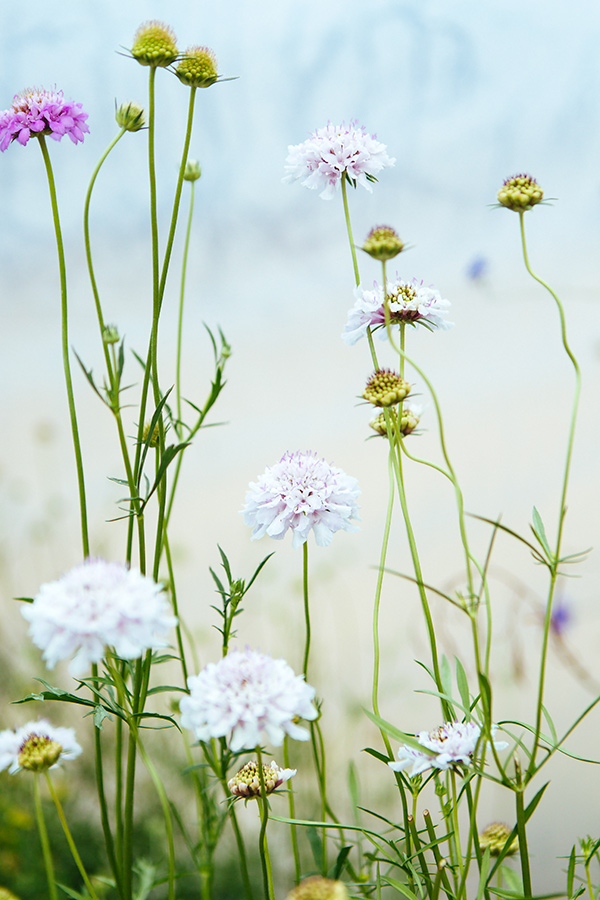 I can hardly believe that about half of a year has gone by since I last updated my blog. And although I have many good reasons why this happened, I am not necessarily pleased to realize that time flew out of my hands in such manner, and that a long absence from this space occurred for me.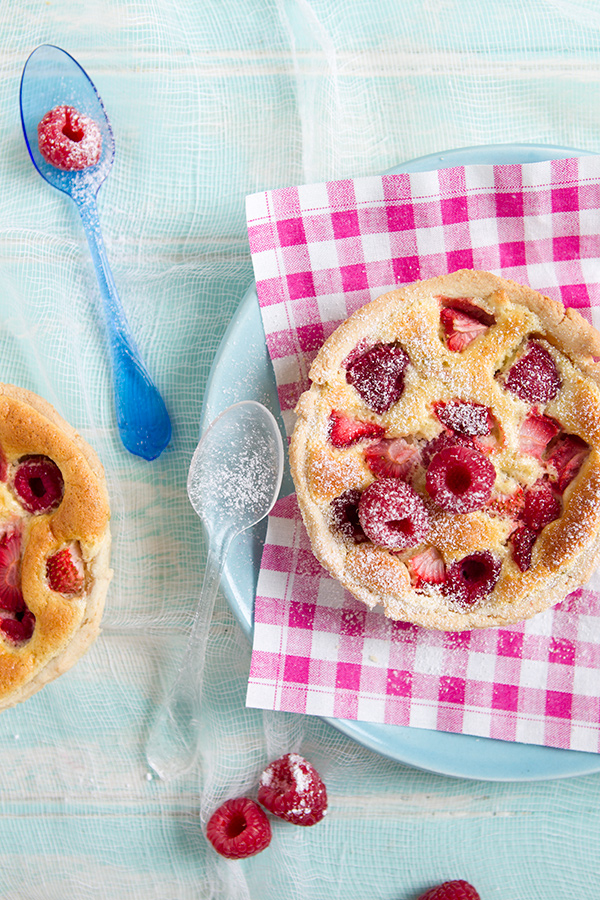 So before moving into 2015 and start fresh, I thought I would still gather images highlighting some of what 2014 looked like for me . I've been meaning to share them with you for a while, and now is a perfect time to do so.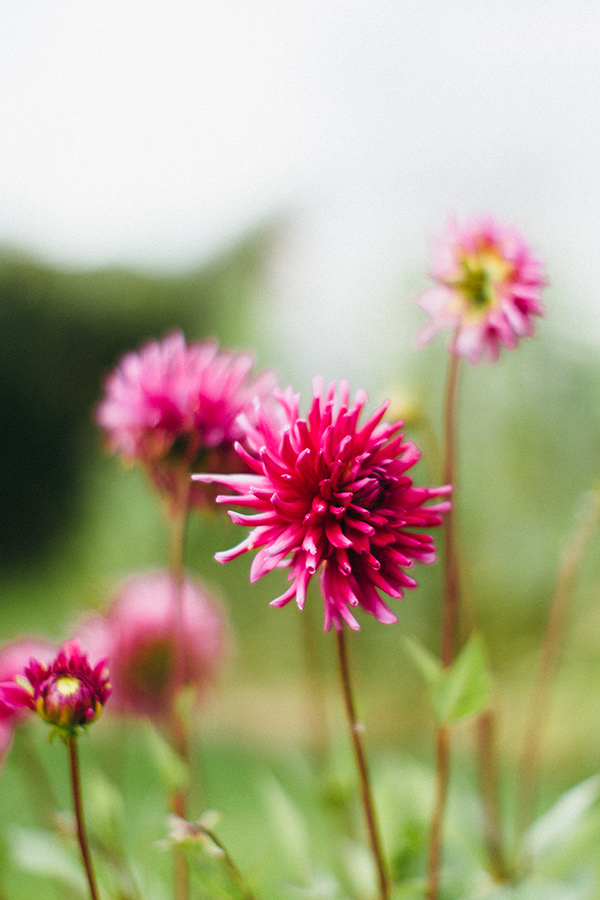 The year 2014 involved a lot of memorable trips, some for work with workshops, and some for fun with family time–with food always sneaking in the middle.  I am truly thankful for the year and what it brought along.
You will see why–be prepared, this is a long overdue series of photos.
——————————————–
Fast forward to the middle of winter.
In February, we took a family trip to Costa Rica for some rest in a pretty home on the Pacific coast. Lulu has kept asking that we return since then.
———————————-
In April, I traveled to France to teach two food styling and photography workshops in Paris with my stylist and photographer friend Sandra. What a blast we had! Those students who came to meet us were incredible.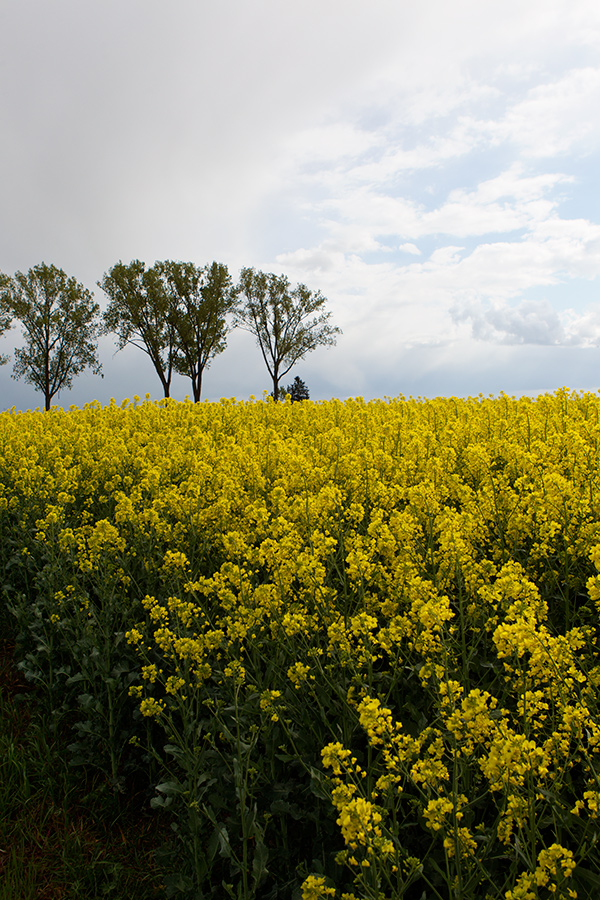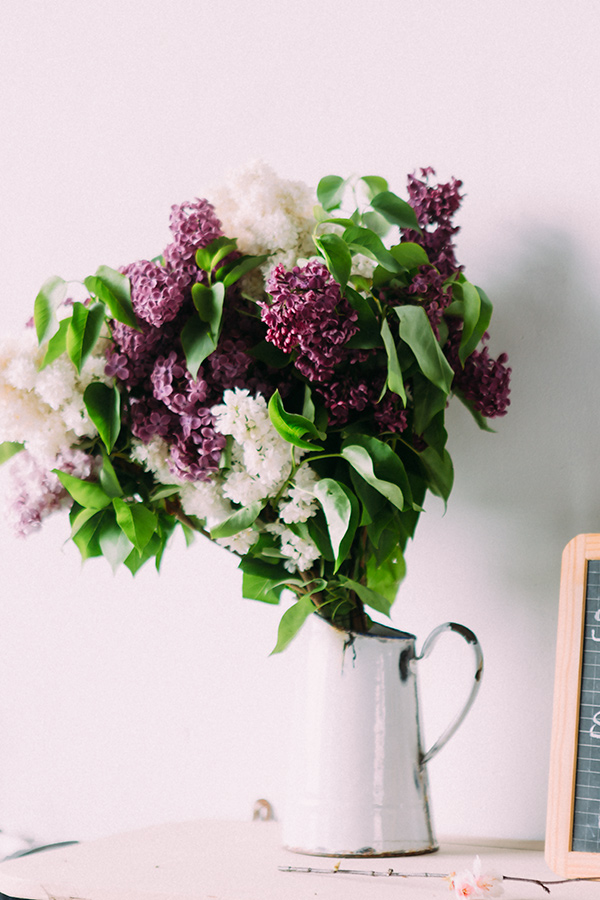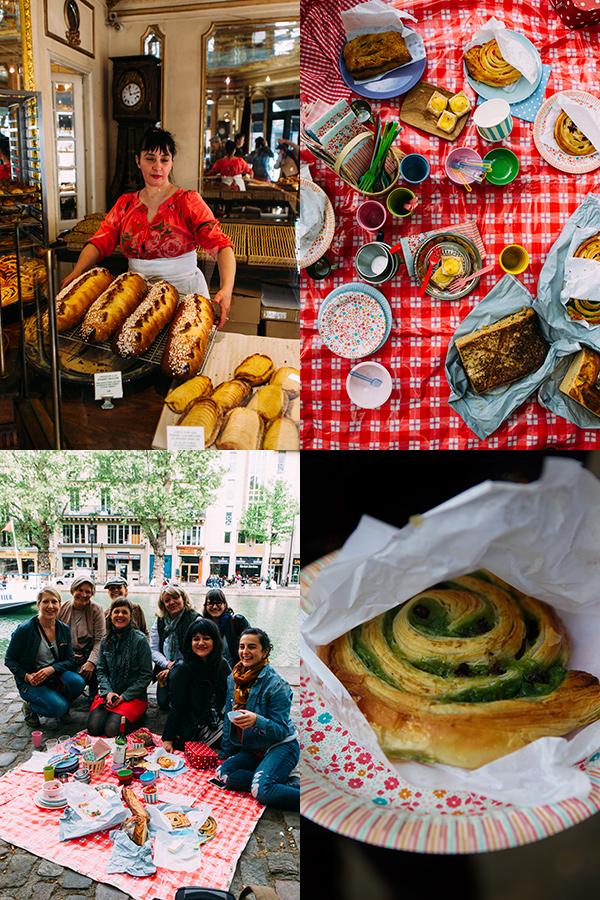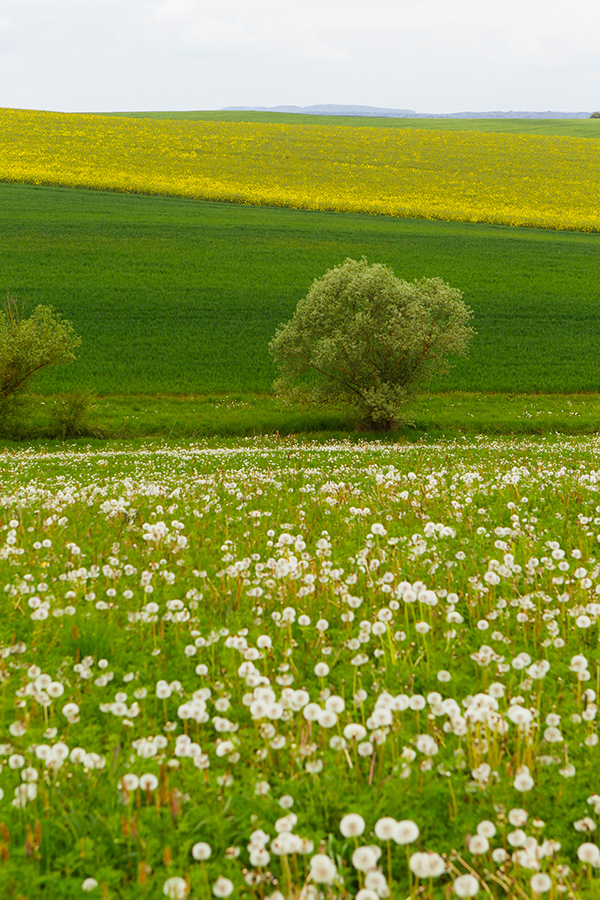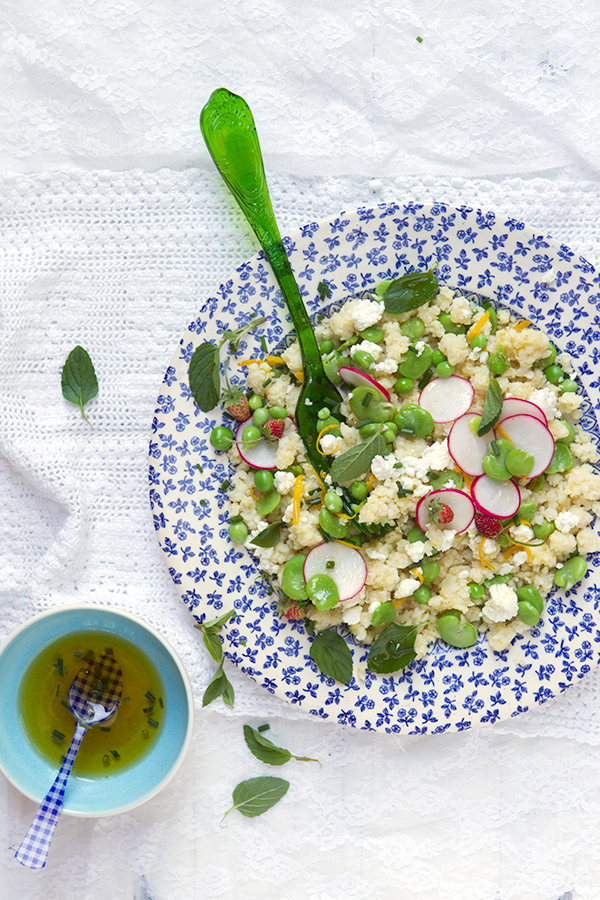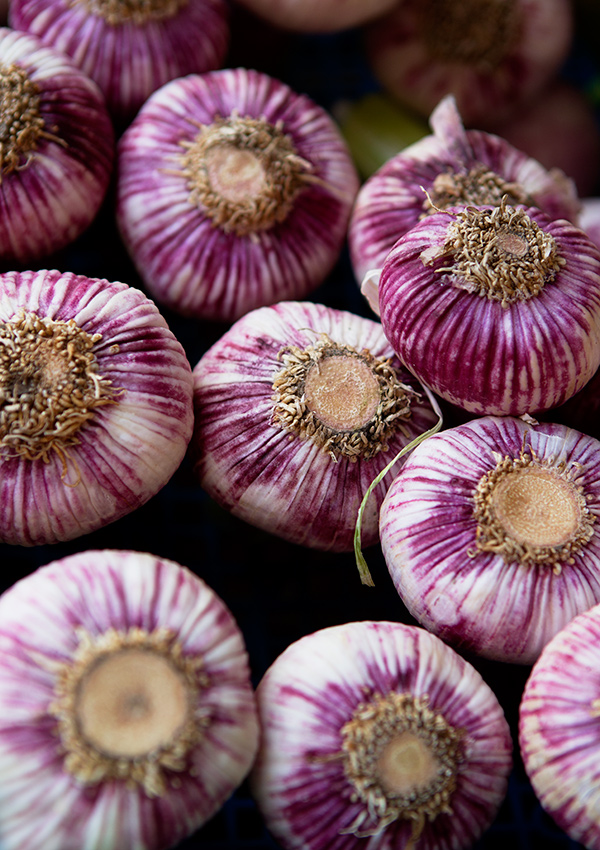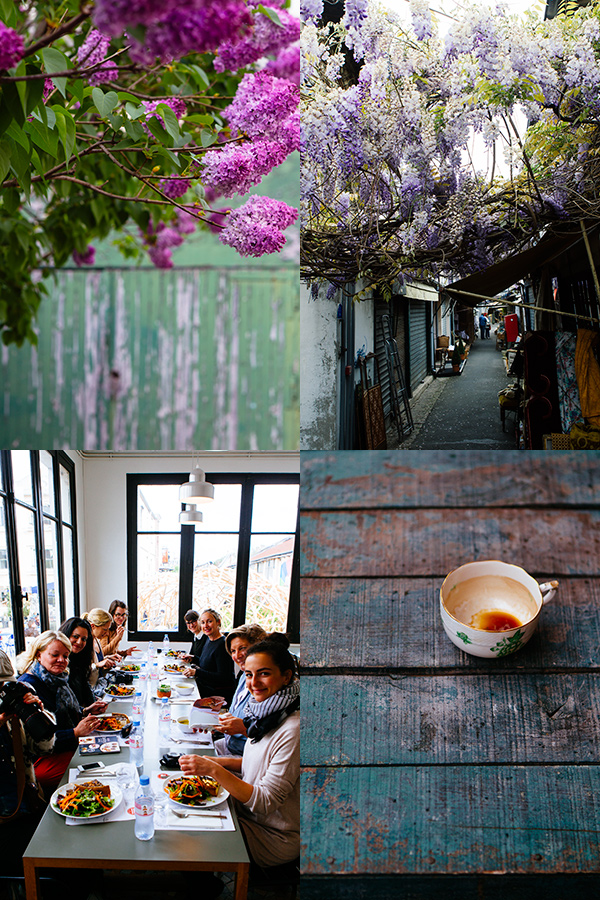 Spring was in full bloom.
After twelve days in Paris, I took the TGV to the northeastern part of France to meet my parents and Lulu (who had stayed with them while I was working) for some family time.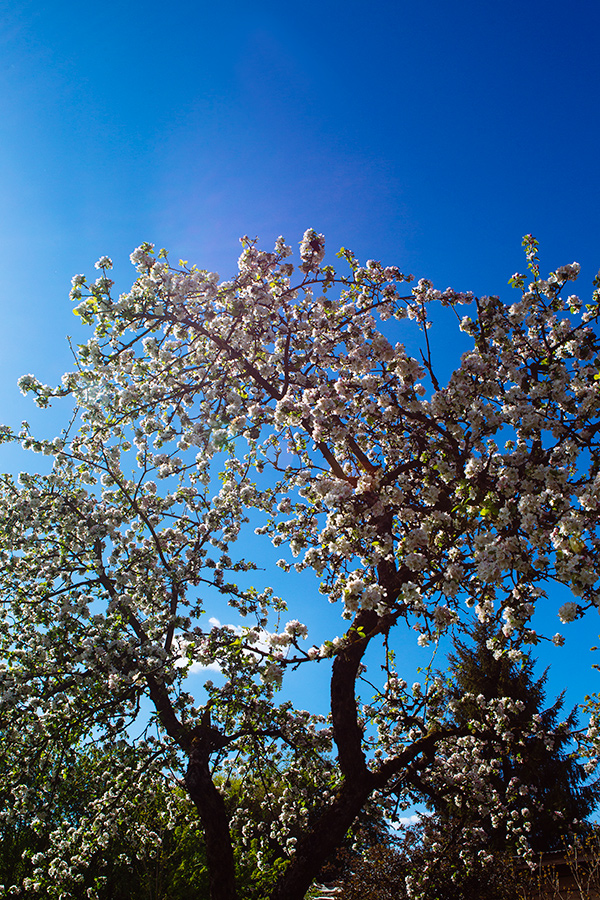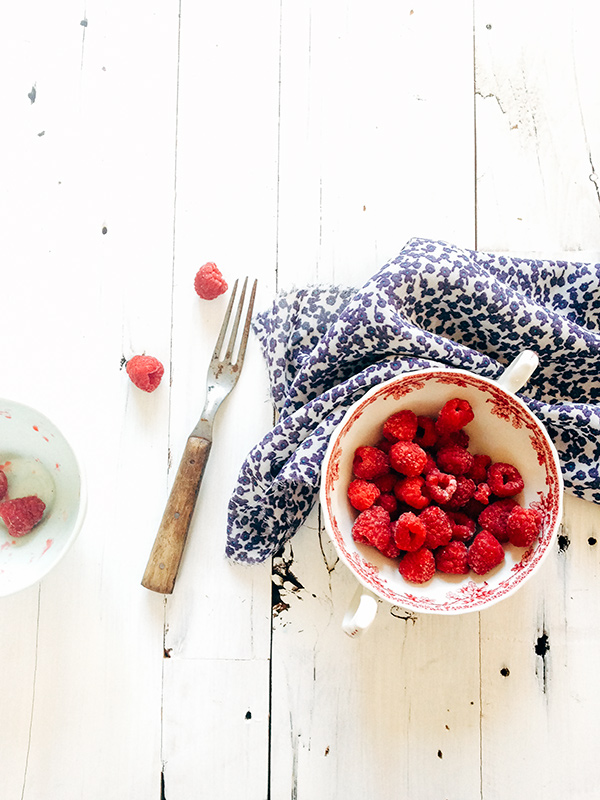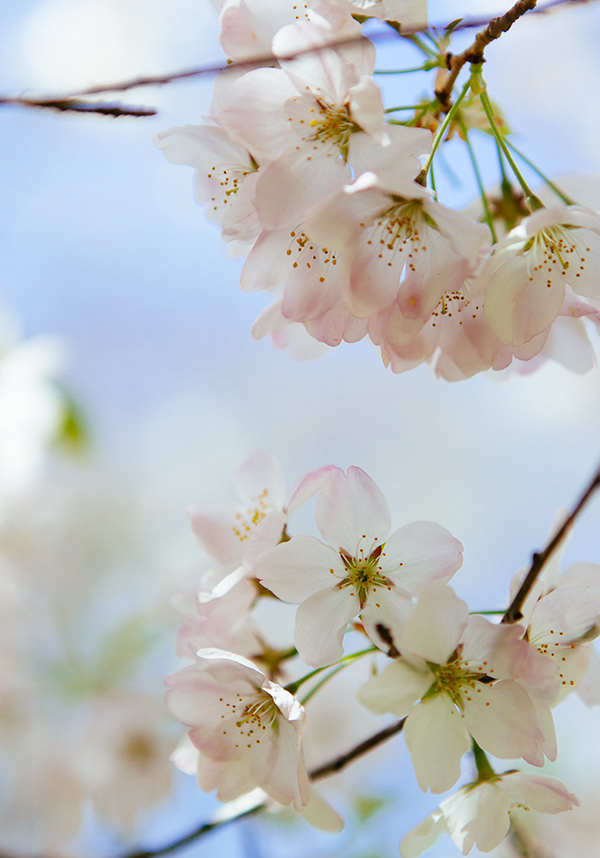 ——————————————–
I was only back in Boston that it was almost time to leave again.
In June, I traveled to Europe again, to England this time, in order to teach another food styling and photography workshop at Hawthbush Farm in East Sussex.
The place that welcomed us was beyond expectations! And the group that traveled to meet Leigh, Alison, and I delightful!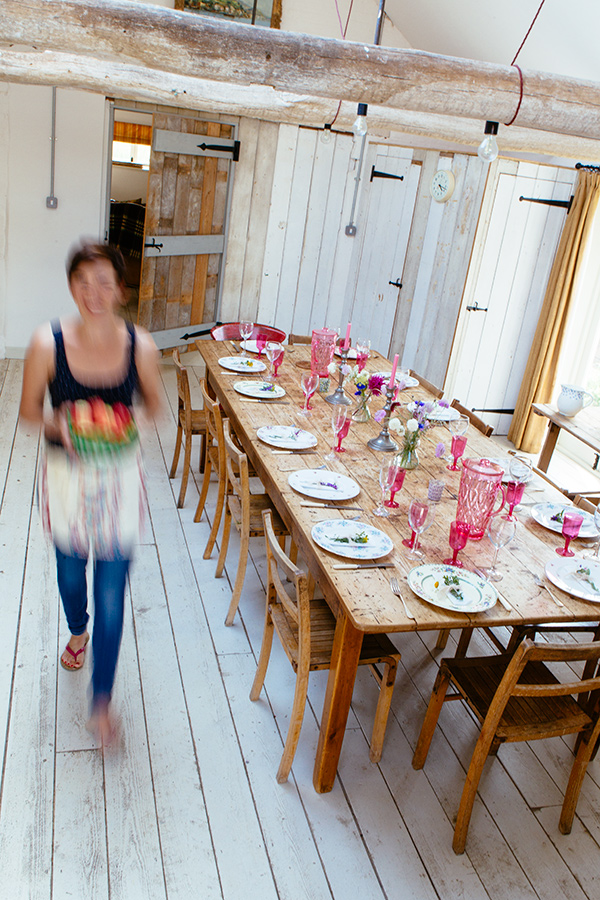 Between styling and photography sessions, we visited local beauties, like the Seven Sisters Cliffs where we enjoyed a picnic (which the pretty Danish homeware company Rice kindly sponsored).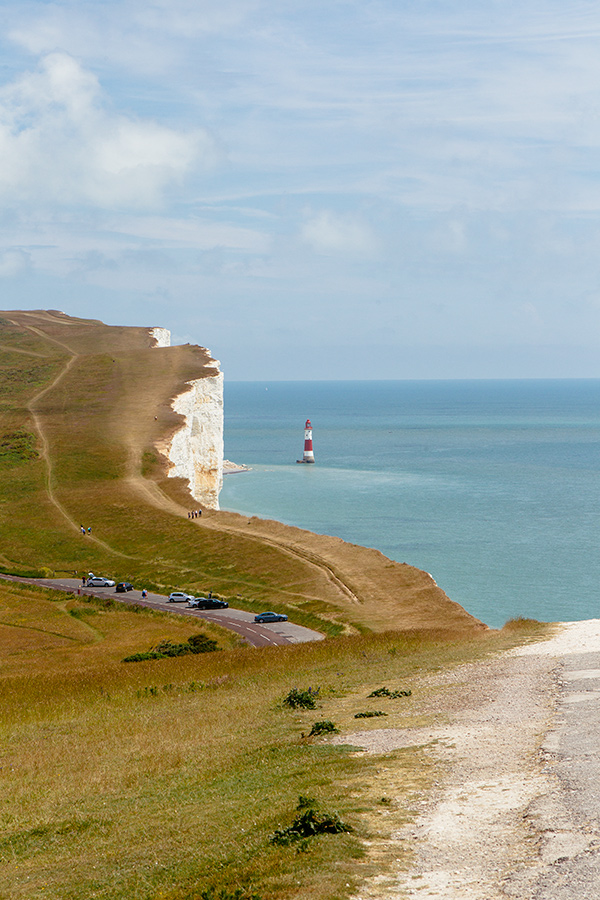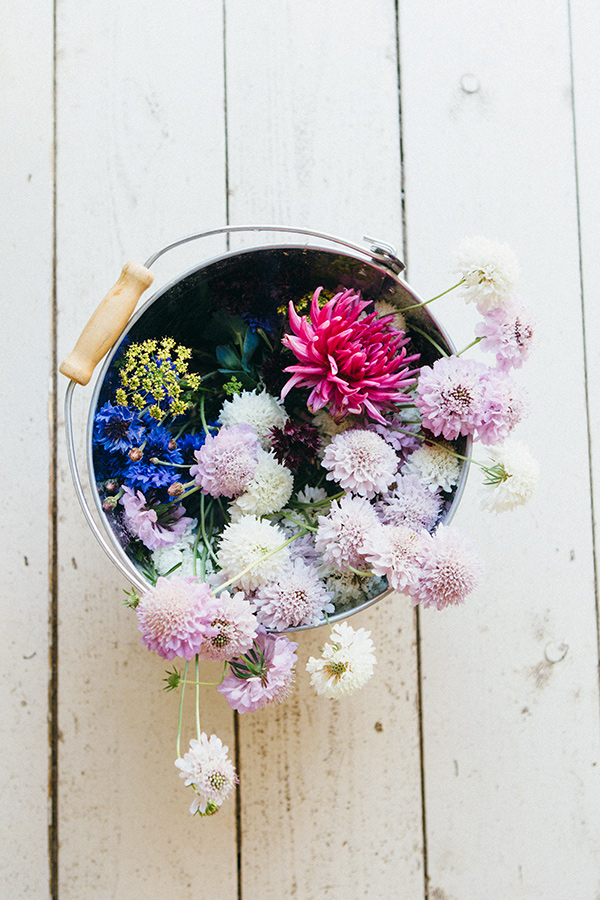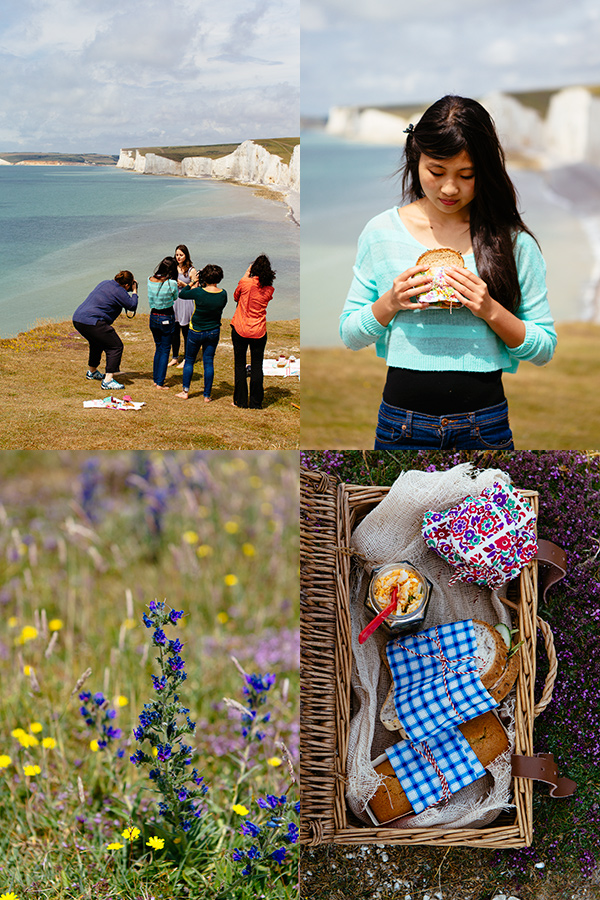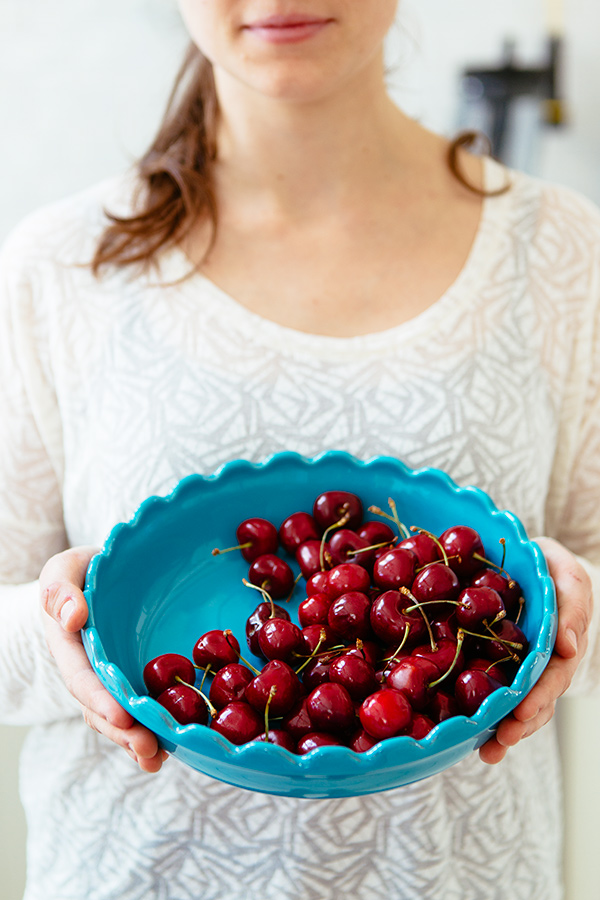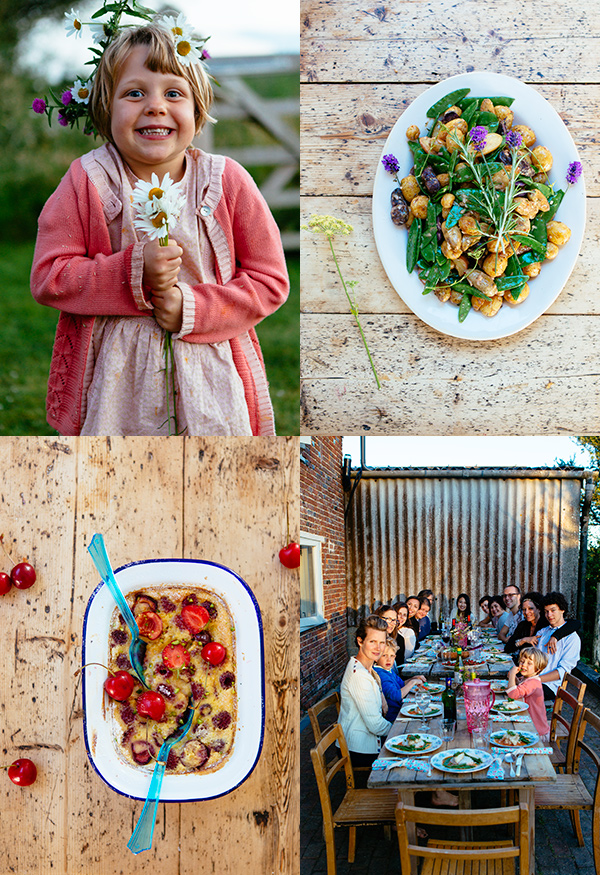 I felt lucky to be assisted by Alison and Leigh, such talents. While Leigh always made sure that everything ran smoothly for me to teach, Alison prepared delicious meals for us.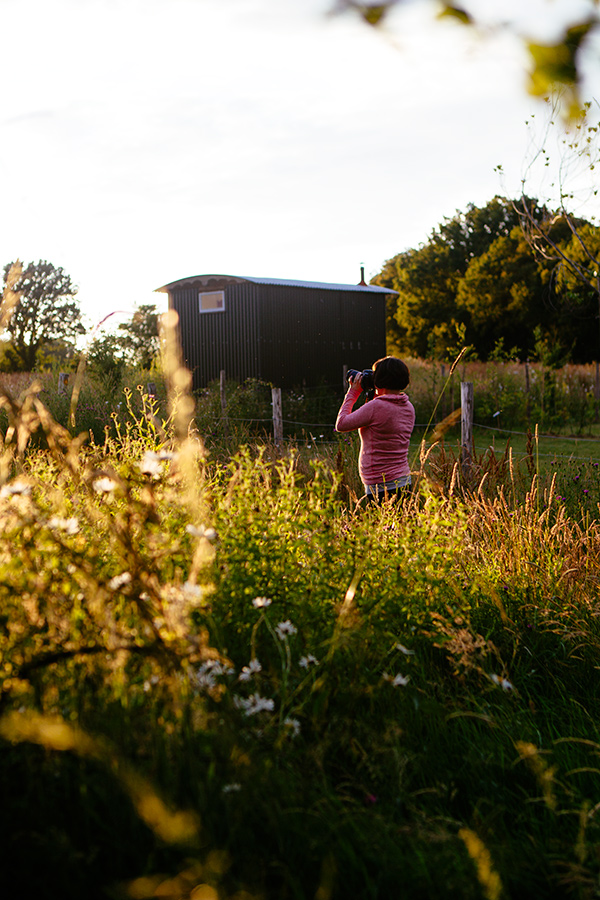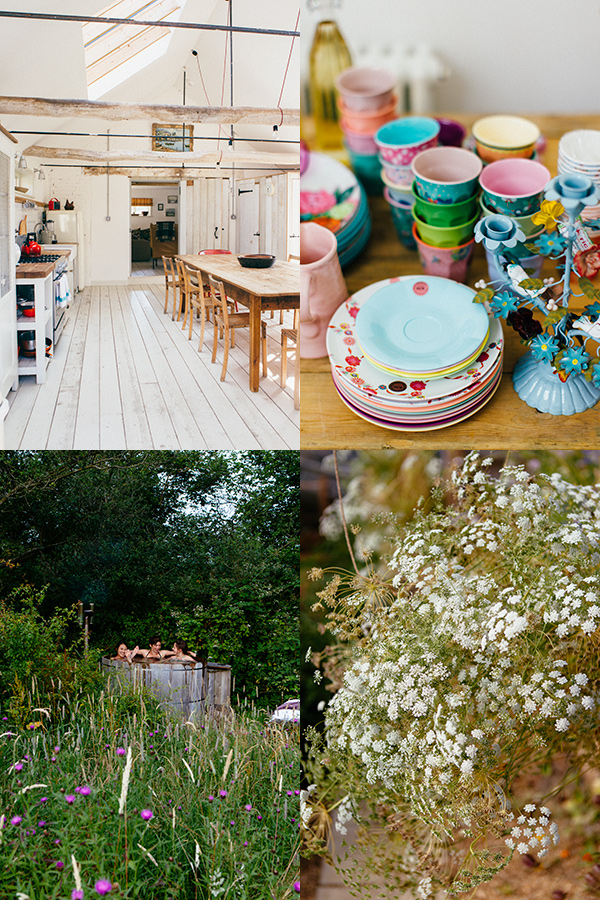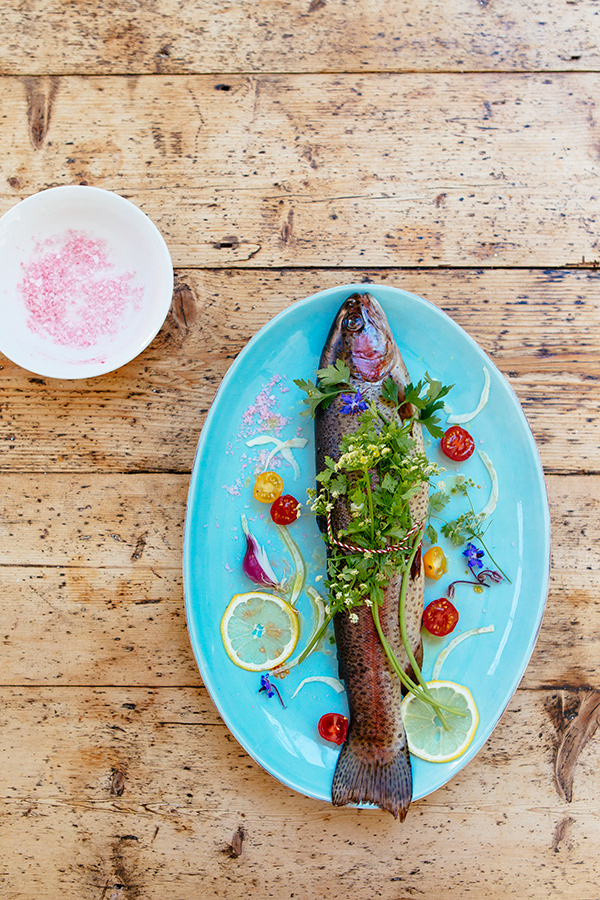 We picked  cherries too.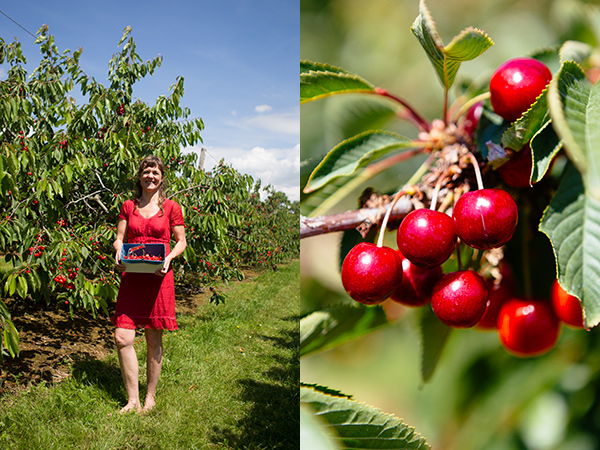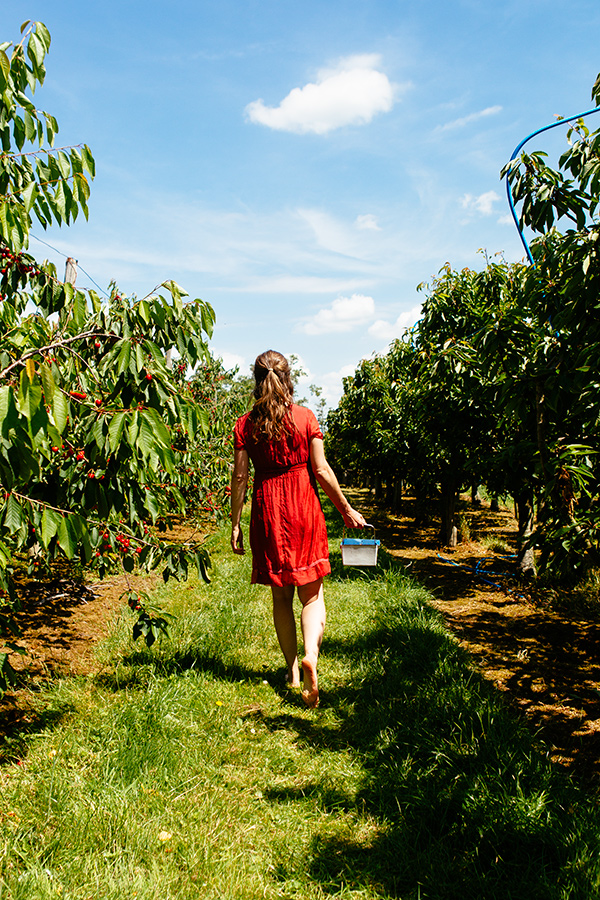 (Photos of me taken by Leigh Metcalf)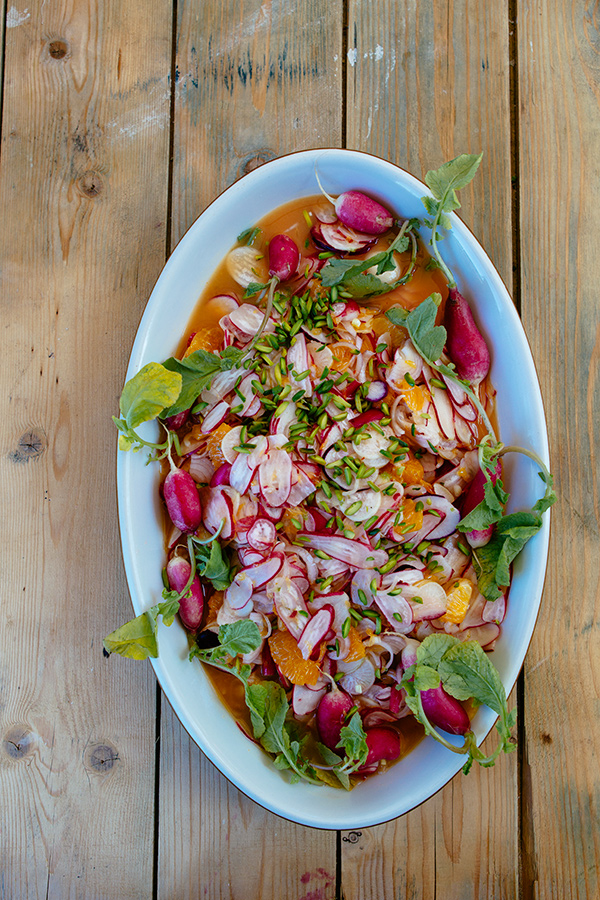 This trip made me fall in love with England and its countryside once more.
——————————————–
Back in France, it was time to enjoy local strawberries, cherries, and my mother's homegrown vegetables.
And a slice of the Lorraine countryside  as I know it in the depth of summer.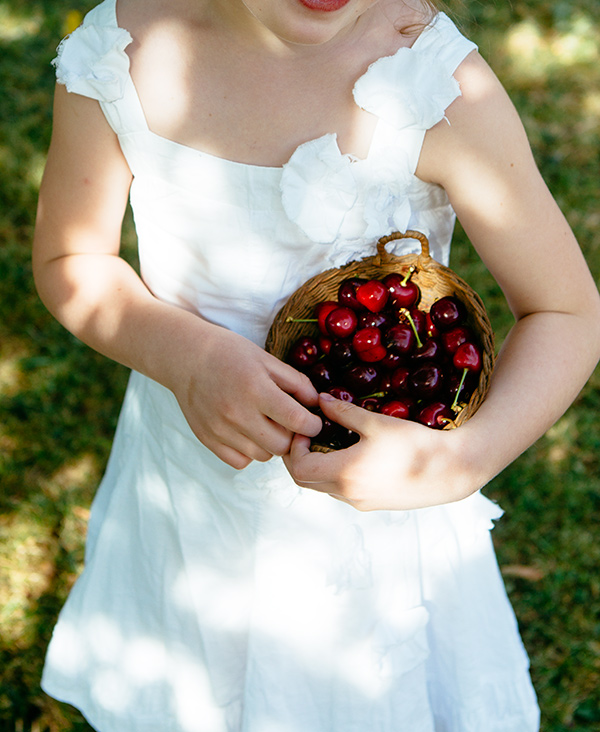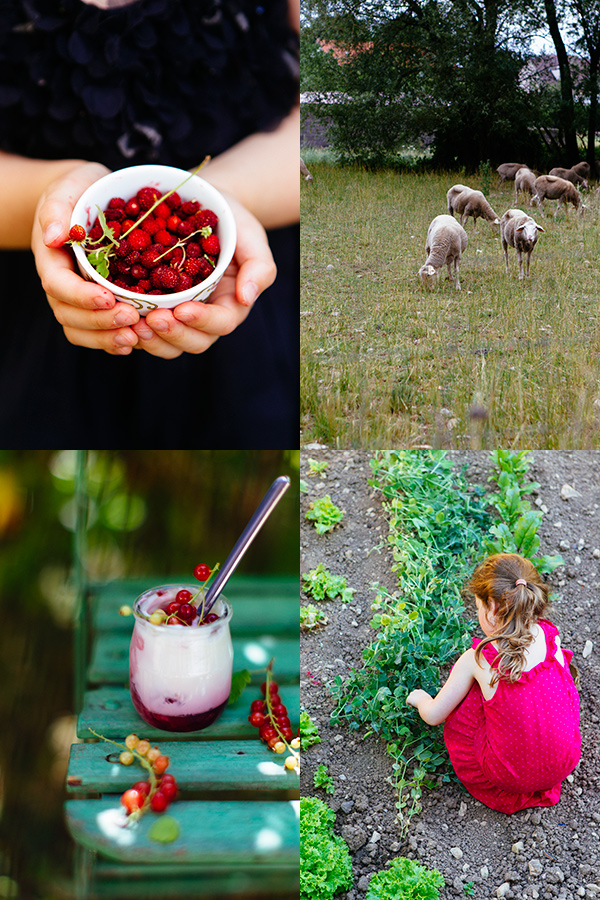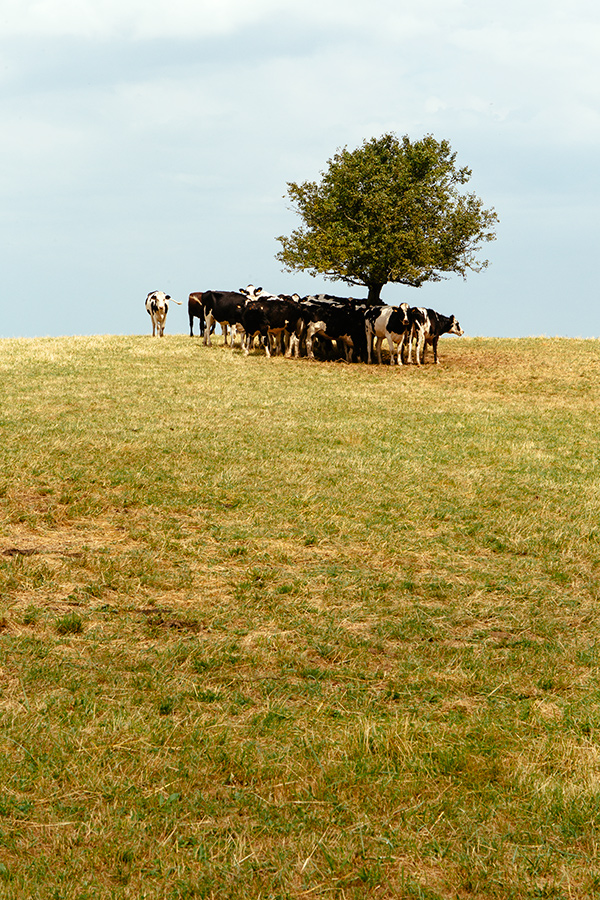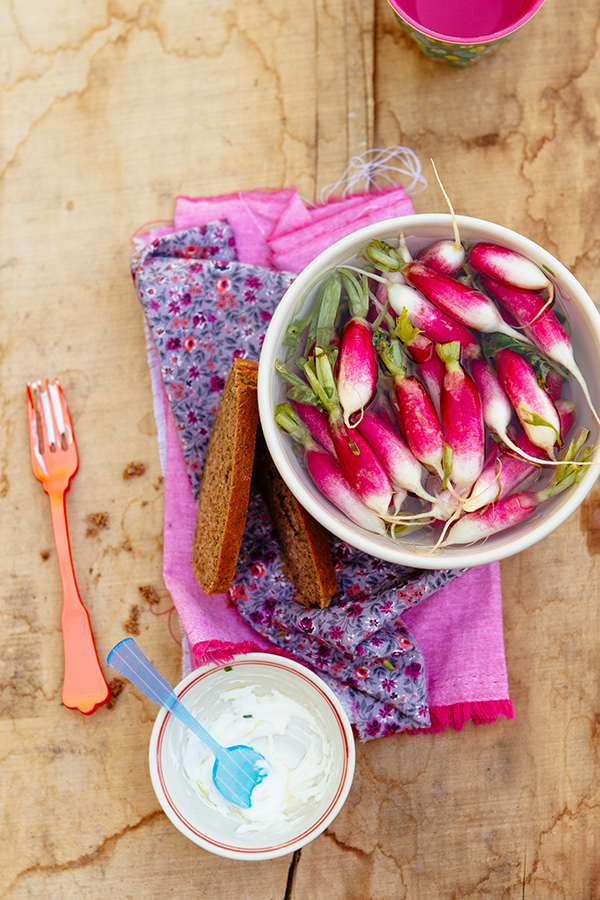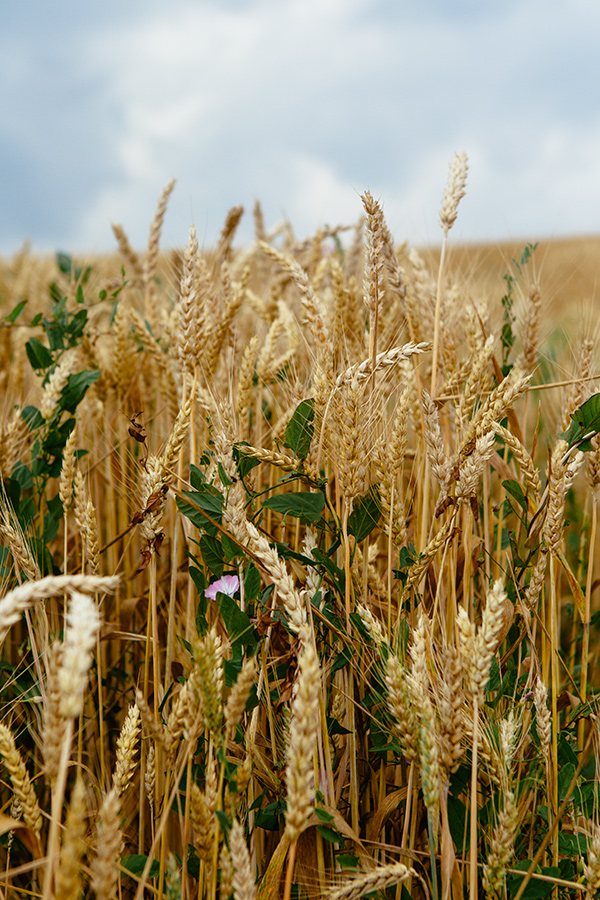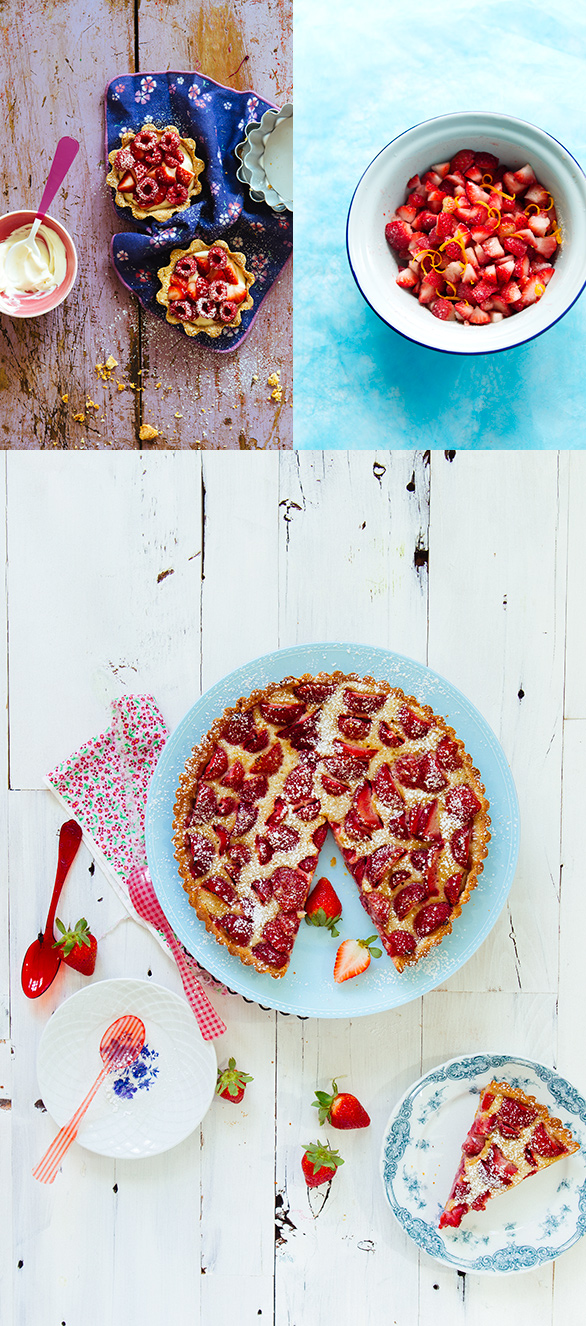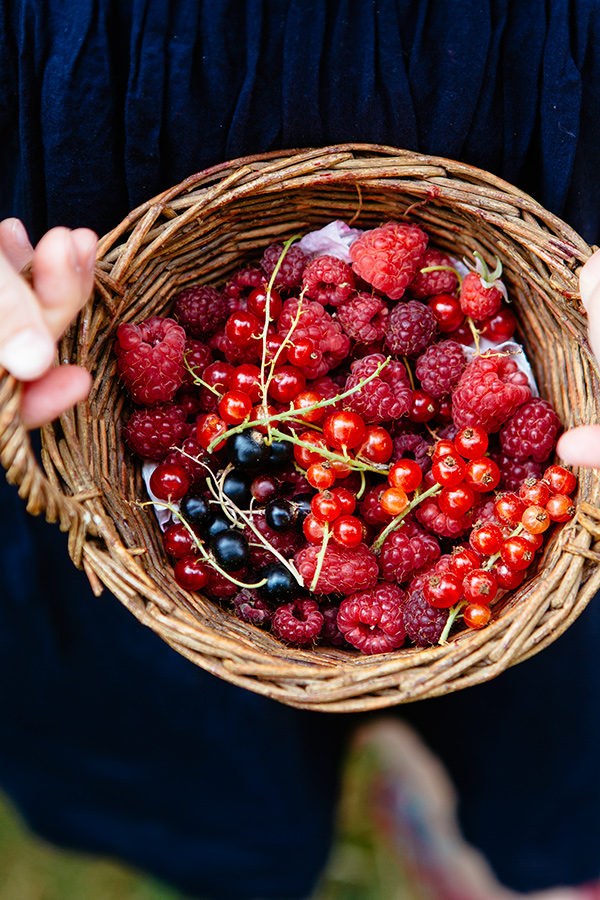 ———————————————-
A few weeks later in late July, Lulu, P. and I took a short plane ride from Paris to Reykjavik in Iceland. We were looking forward to surrounding ourselves with sceneries made of summery green pastures interspersed with overfilled cascades and torrents.
It was our third time in Iceland and Lulu's first. The magic which had touched us before happened again as we traveled throughout the island.
Iceland invariably leaves us mesmerized.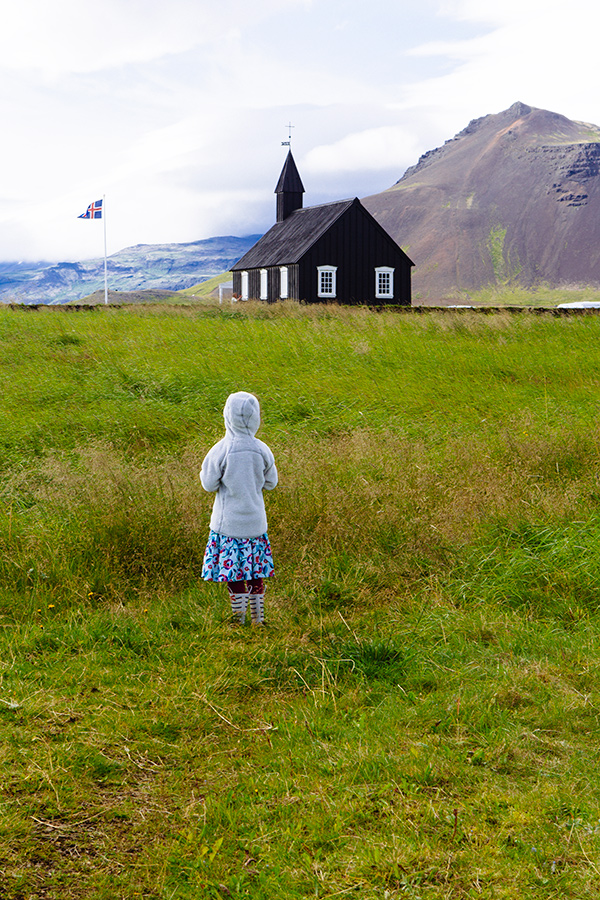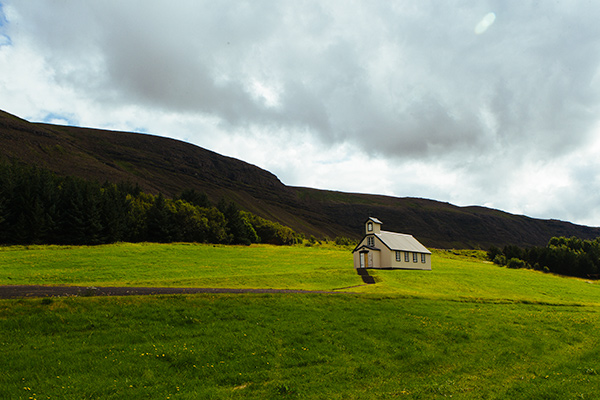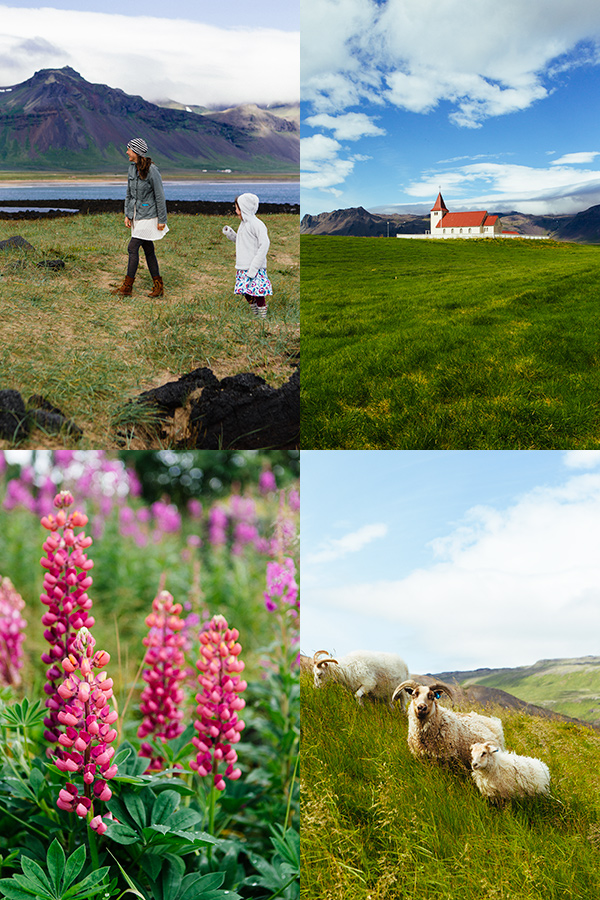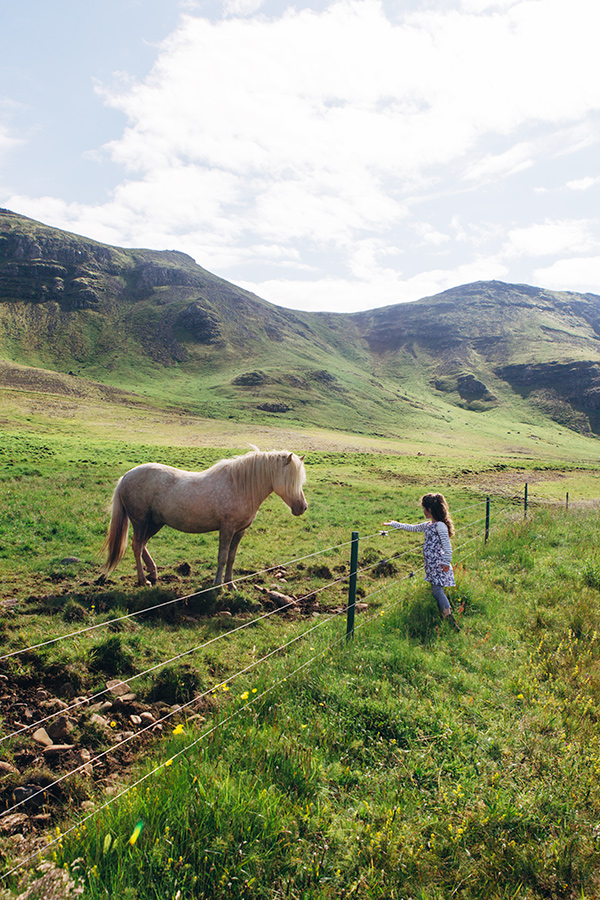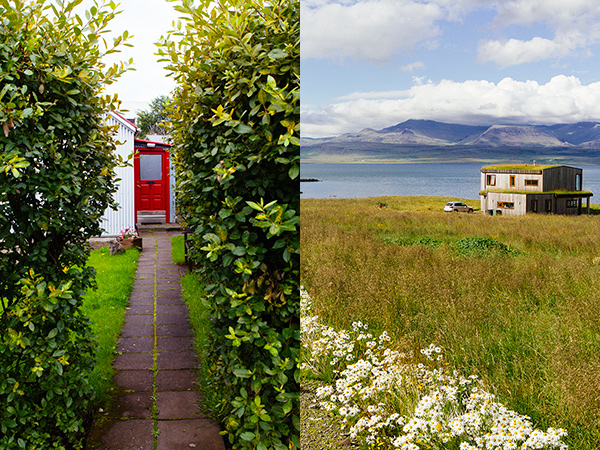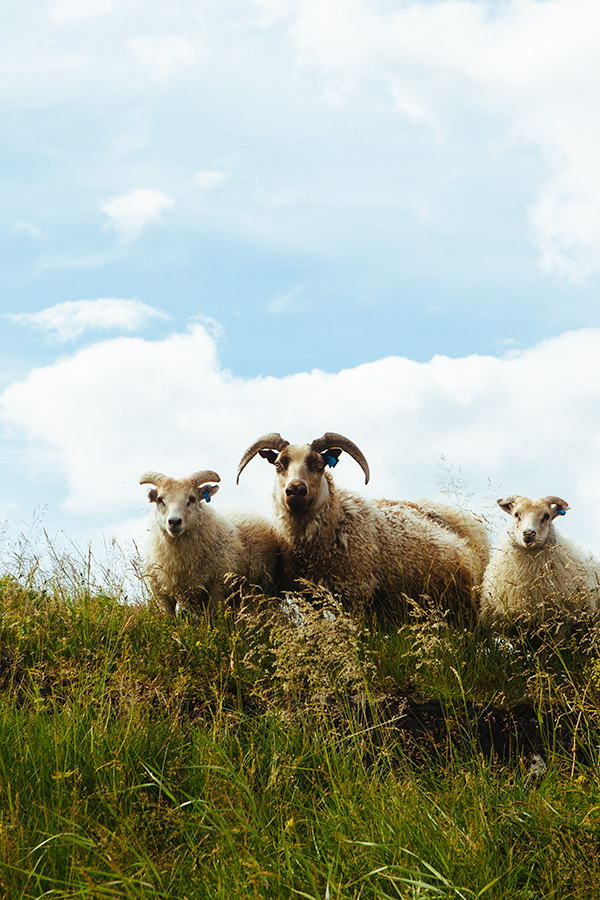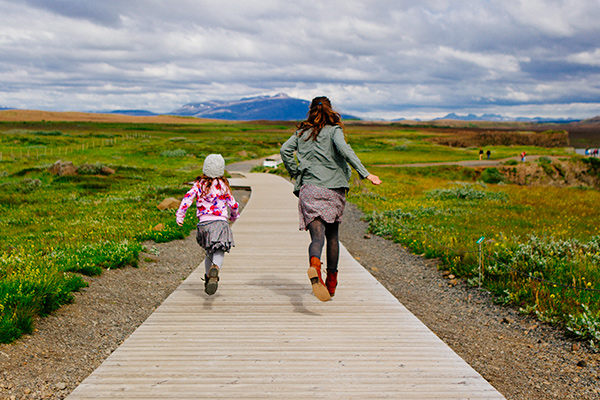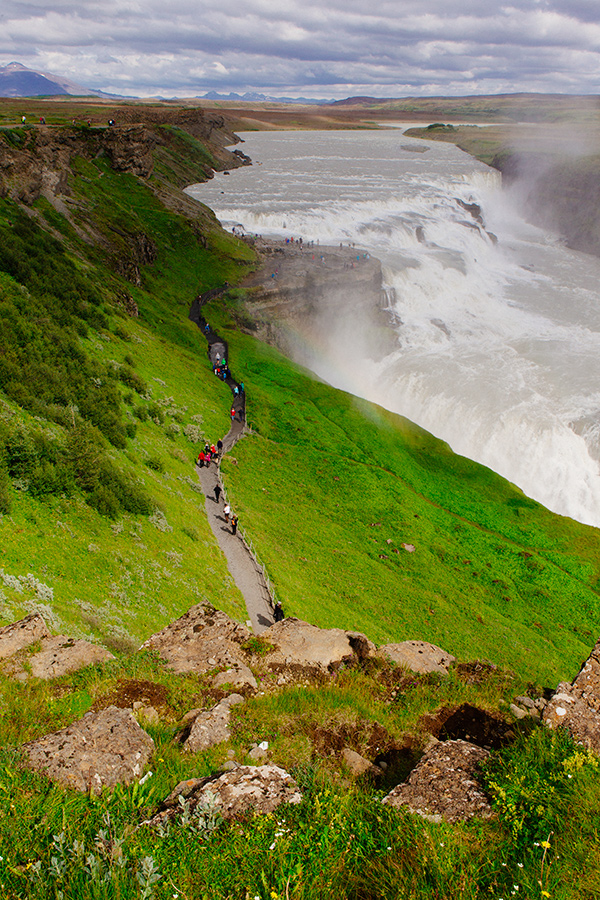 —————
Once back to Boston, summer gently left room for fall to settle in. It was then the time for Lulu to be back in school. But apple orchards were ready for us to visit.
If you've been to New England before, you know that autumn here and its vivid colors is stunning.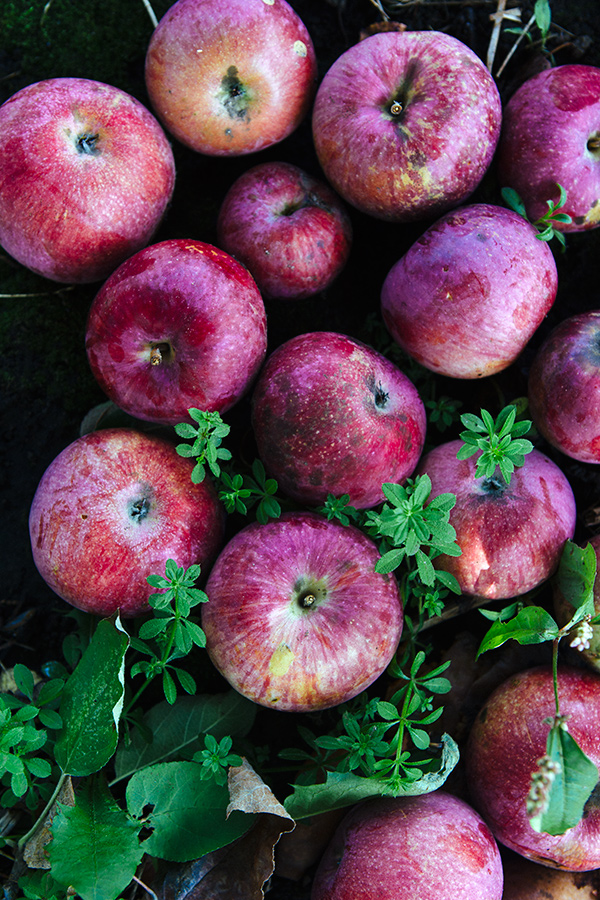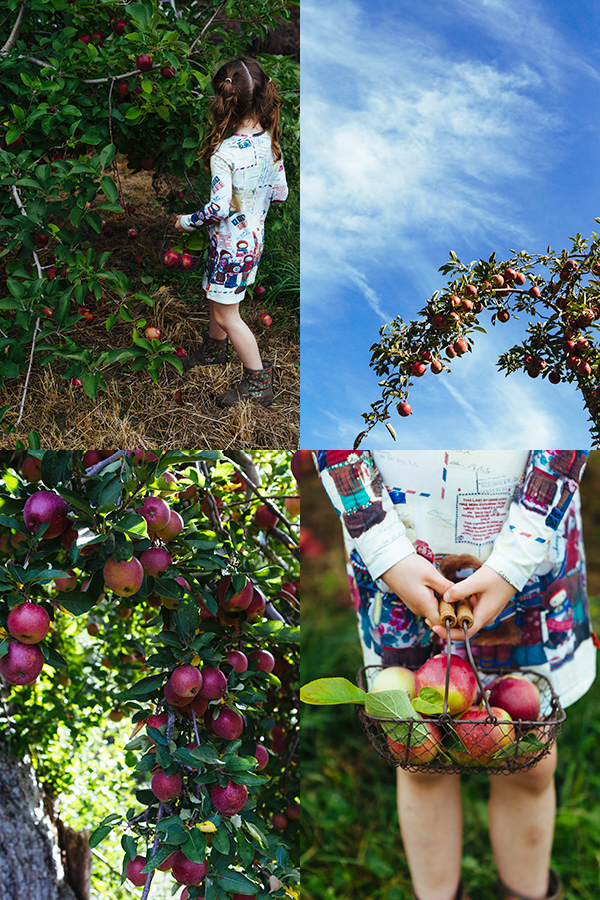 It's naturally become one of my favorite times of the year to spend outdoors, taking long walks in forests nearby, and in the kitchen to bake tartes aux pommes (apple tarts) and make compote de pommes (stewed apples).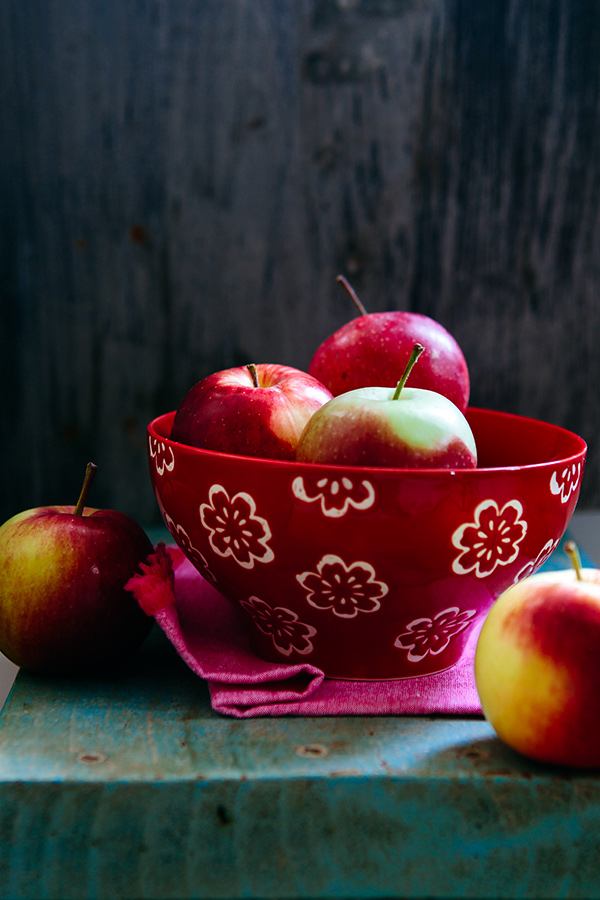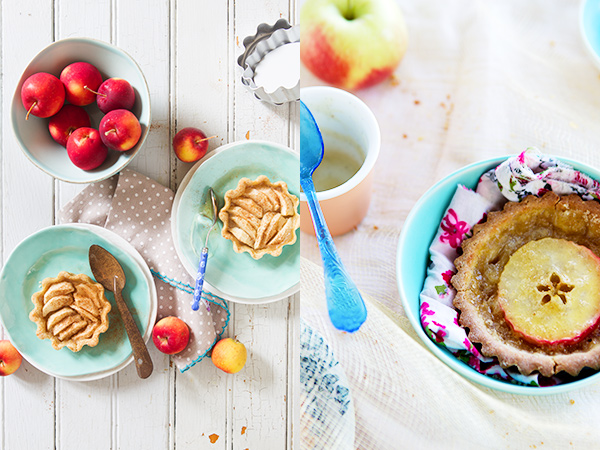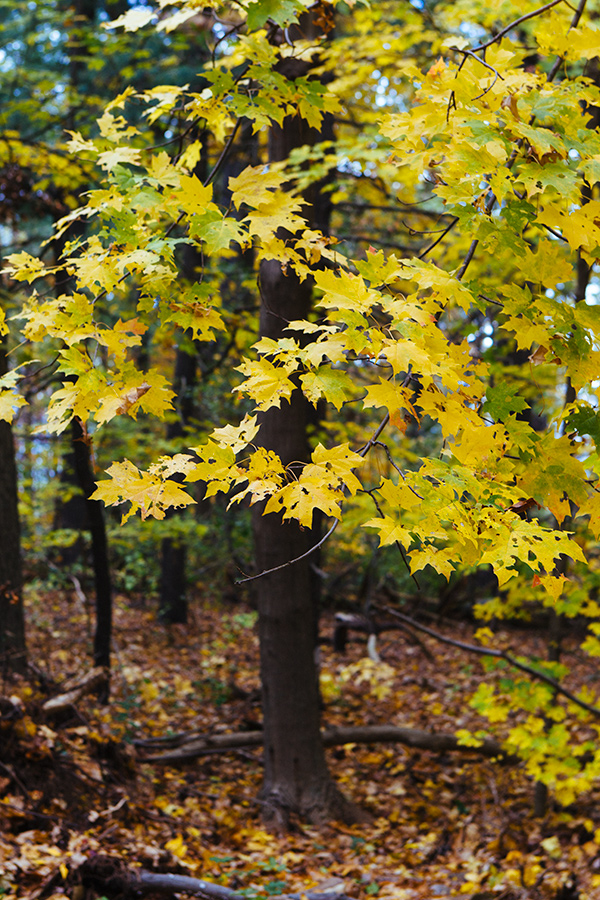 ——————————–
When Lulu was off school for a week in October, we decided to rent a lovely home tucked in a forest on Martha's Vineyard island. I cooked a storm as the house was superbly equipped with a chef kitchen and all the cooking gear any aspiring cook can dream of.
Morning bike rides were followed by walks with picnics taken on immense beaches which we literally had all to ourselves.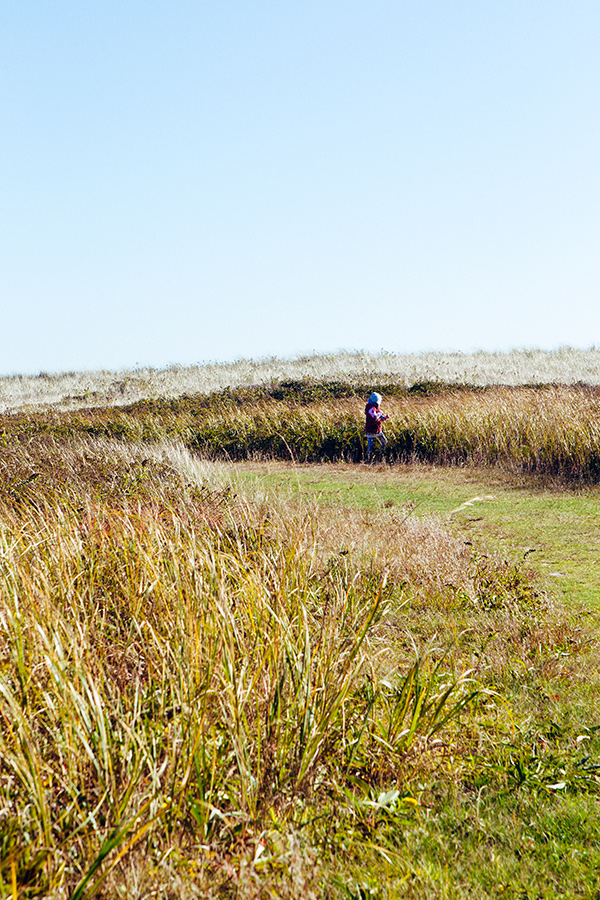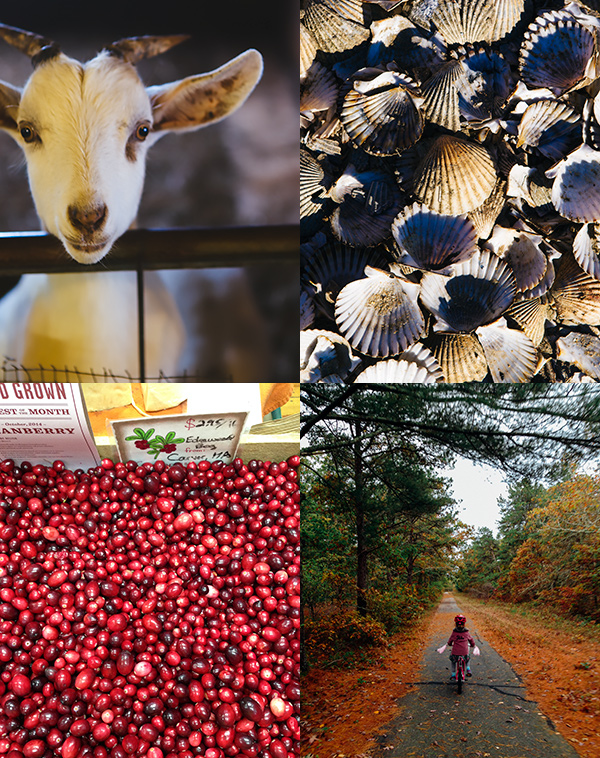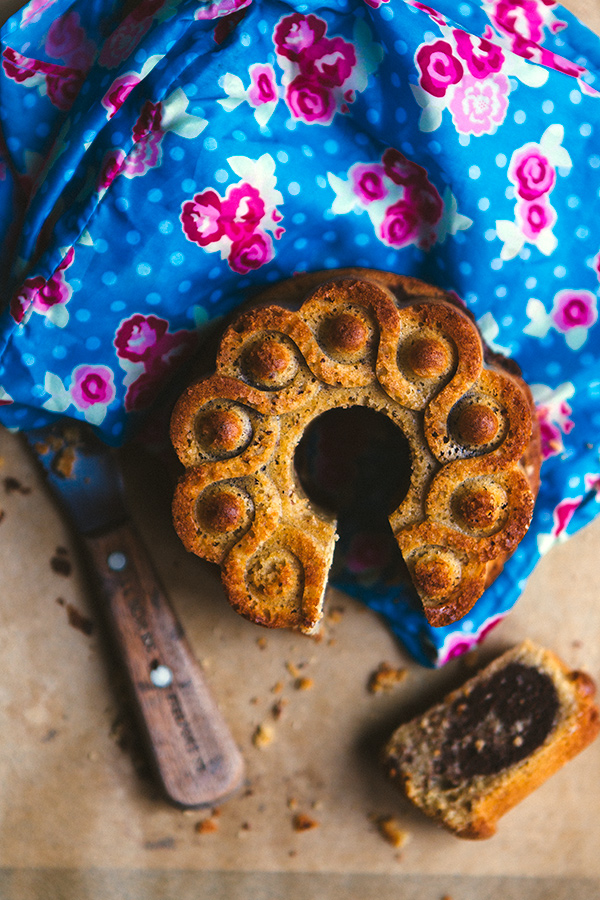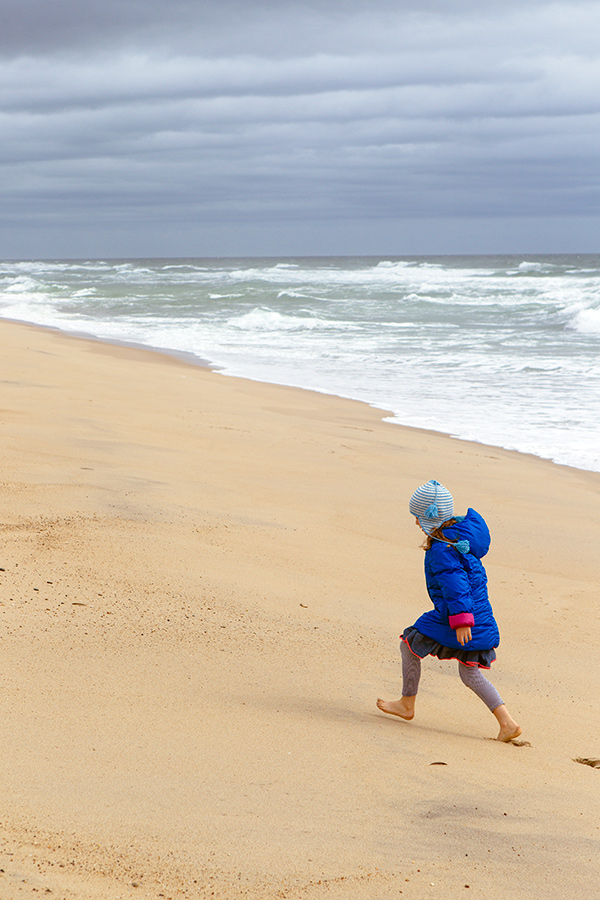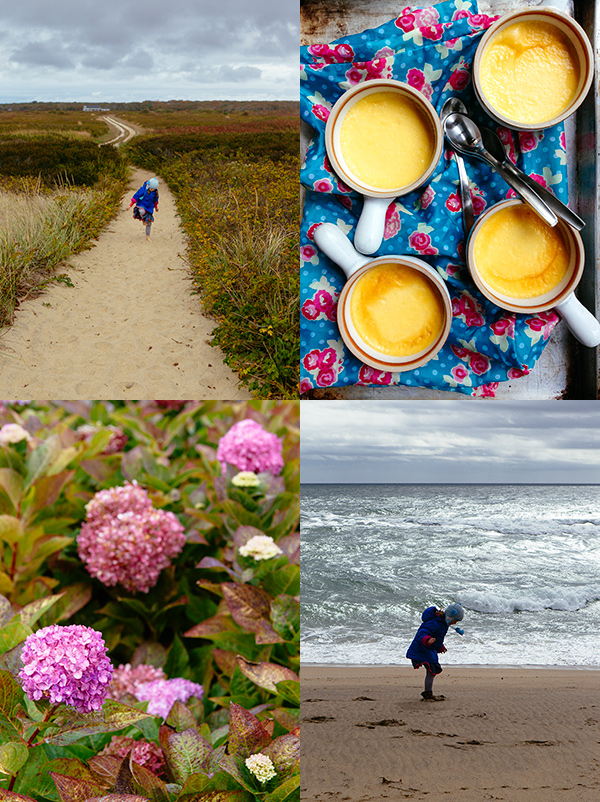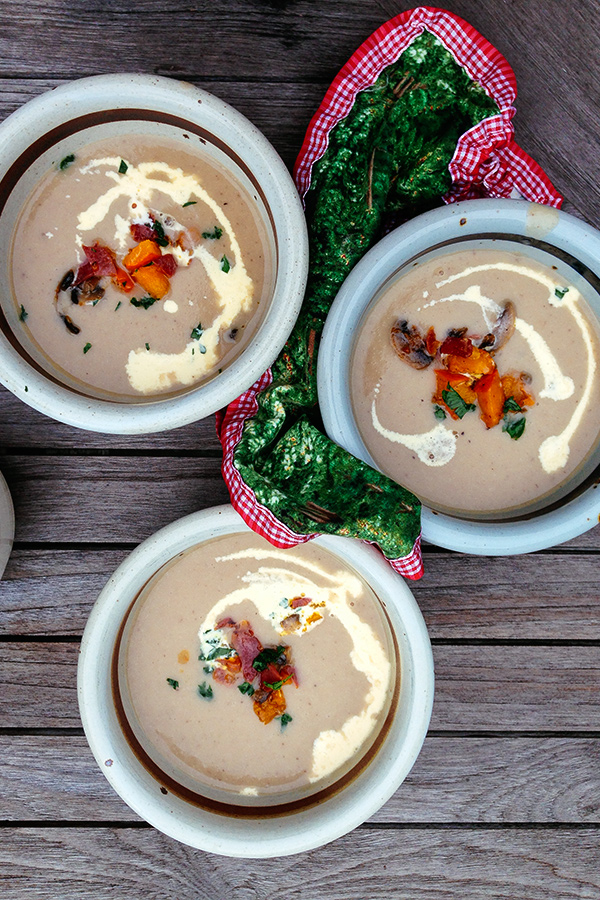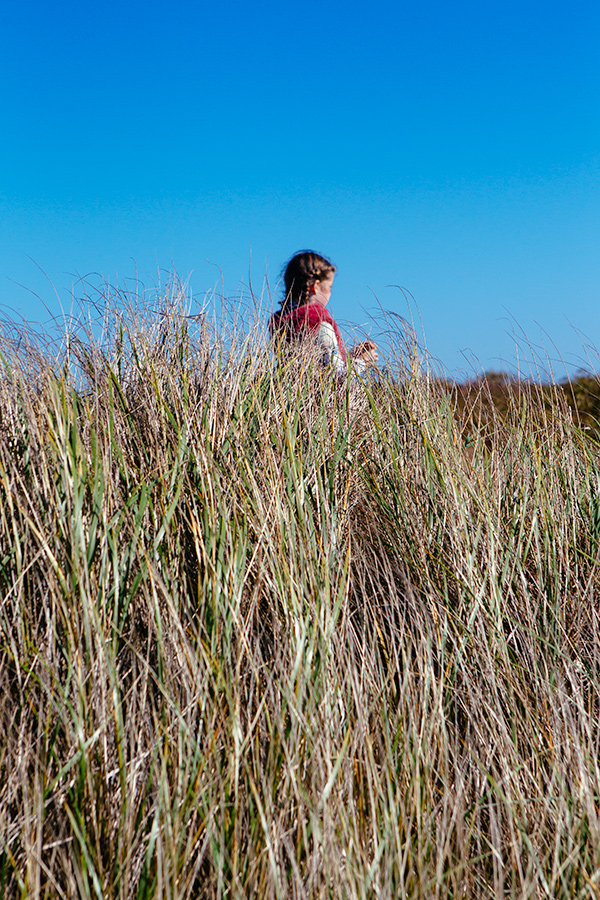 Chocolate sneaked in. With cakes and cookies always ready to be baked.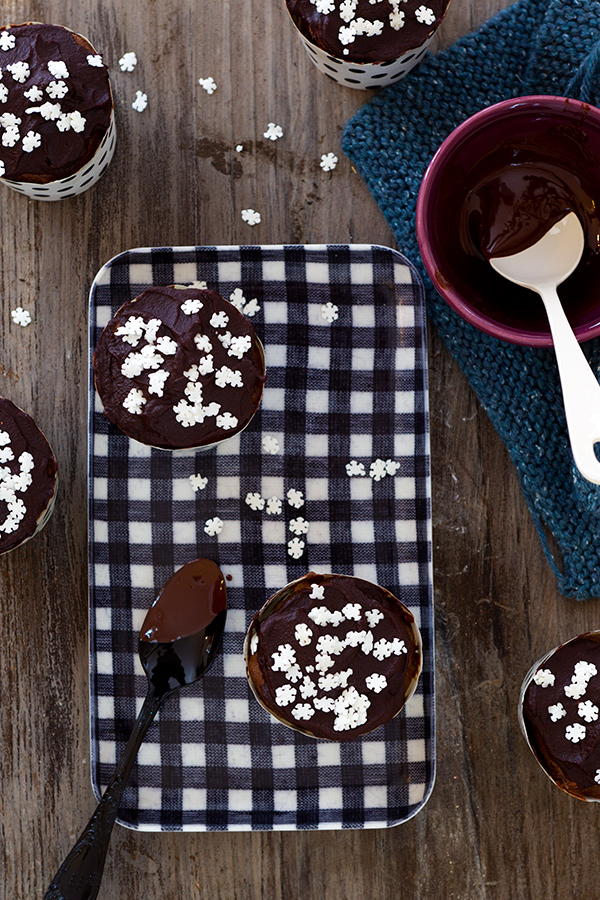 ————–
On Christmas day, our sweet Lulu turned six. Friends came over to share a meal with us.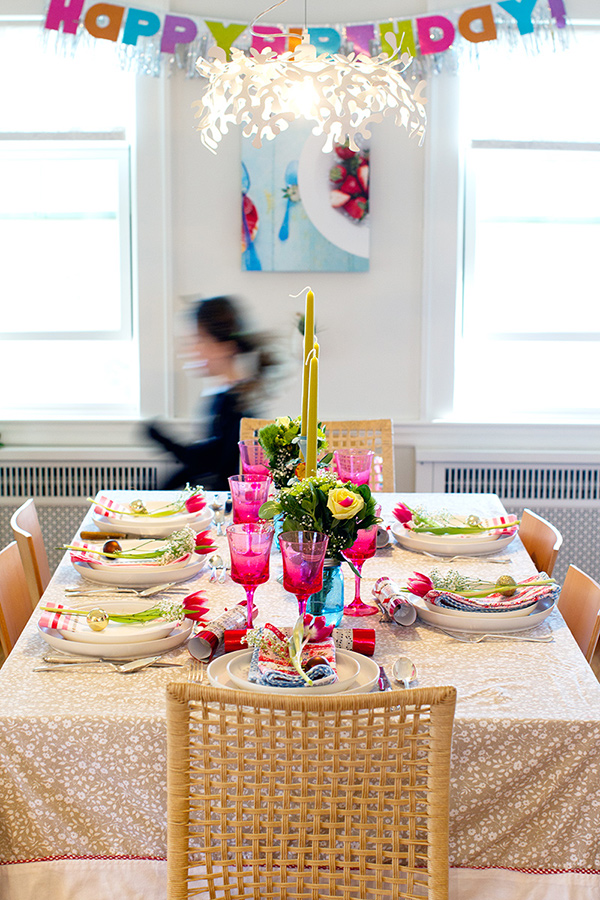 There was a requisite chocolate mousse cake to celebrate.
Lulu's favorite birthday cake, she tells me.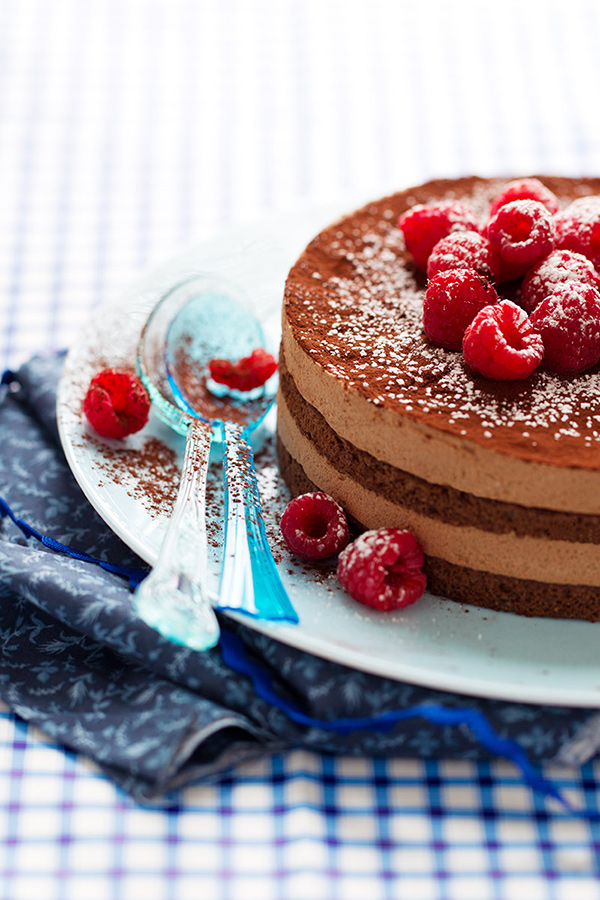 You may like to know that you will find the recipe for this delightful cake soon in my new upcoming cookbook. Because all along in 2014, I've diligently kept working on that book. Little by little. Month after month.
I am excited thinking it will be out for you to enjoy soon. My editor and I are putting joined efforts in making it feel and look amazing.
And do you also know what else I have to tell you?
I have to tell you something fairly big for me and my little family.
If I've been absent and also regrettably canceling a few workshops I had planned to hold in Brooklyn, Sicily, and Mexico, with my dear foodie friends Karen, Fabrizia, and Angela, it's because I have something else amazing in the cooking.
I've been anxious and nervous to share the news for real reasons. But only two months away now, I can find more courage to let you know that I am expecting a second baby in late February.
2015, for sure, is promising us a new beginning.
A new adventure in motherhood and marvelous discoveries for our family.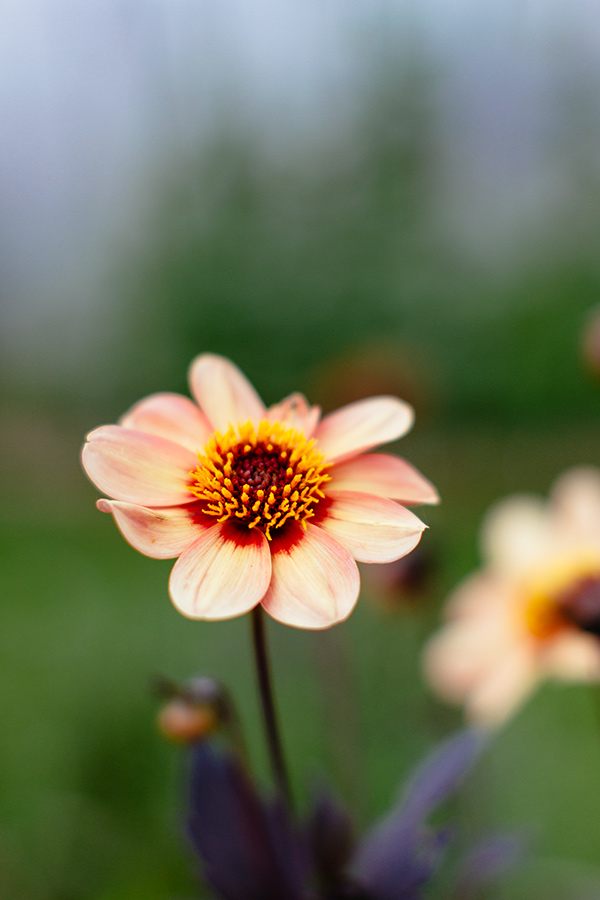 Happy New Year 2015 to all of you!