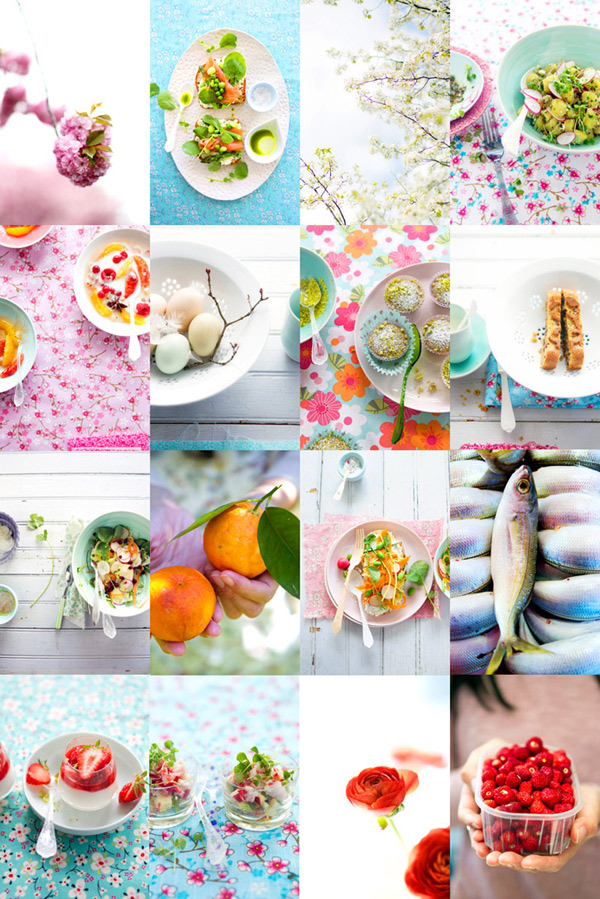 Hello everyone,
I am currently in East Sussex England teaching a food styling and photography workshop at Hawthbush farm. It's incredible here! The countryside is gorgeous, the people are oh so friendly, the weather (yes English weather!) is stunning.
You can see some of my pics in Instagram.
I feel lucky to be surrounded by such a group of people right now…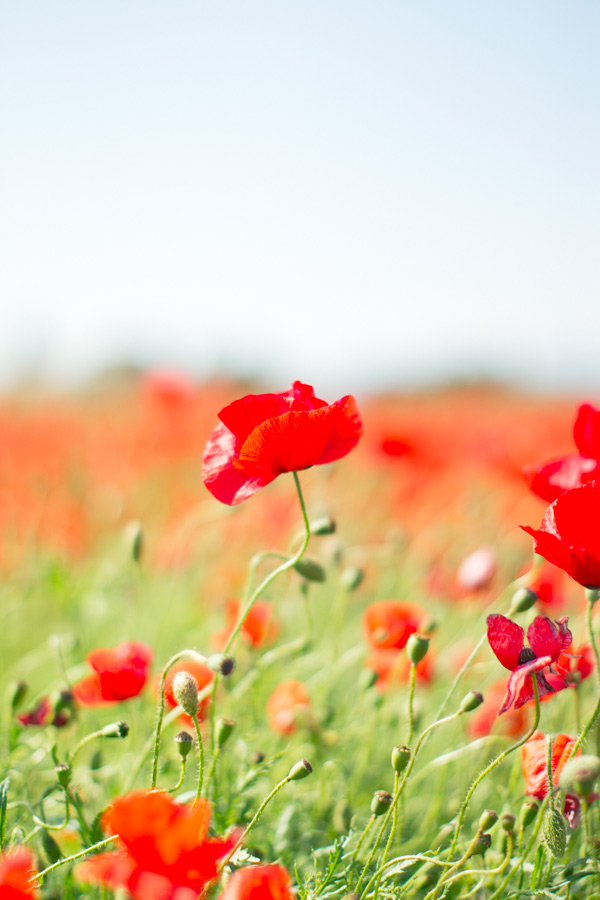 So I need to tell you about another event that will take place im Brooklyn in August at Sunday Suppers. You may remember that I taught a few workshops there in the past. Karen's loft is really inspiring.
The event is going to take place over two days, August 16-17.
It will be a celebration of summer produce and french cooking–together we will cook and style with locally sourced produce.
The workshop will cover camera function (SLR required/recommended), use of light, food styling and propping, image review and critique.
Cost is $750, and includes two breakfasts and two lunches.
Two day workshop | 10am – 4pm | August 16+17
Sunday Suppers Studio
475 Kent Avenue, Brooklyn, NY
If you are interested in registering, contact Karen at Sunday Suppers (info[at]sunday-suppers.com) and follow this link.