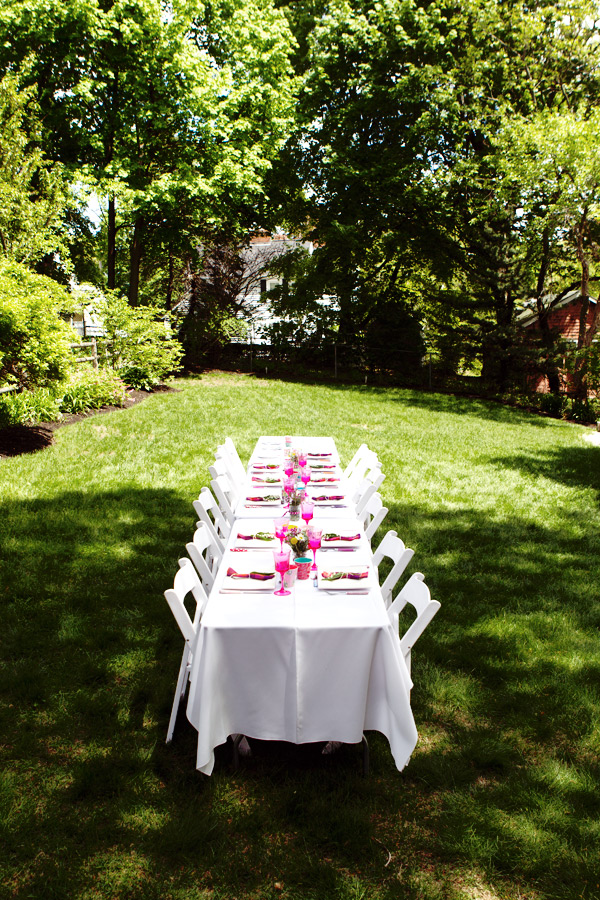 This is the second time in a short lapse that you see us eating this chocolate mousse cake.
The truth is that we are May people around here. With my birthday early in in the month, and P.'s birthday two weeks after.
Today in fact.
This is one of the reasons why, I am sure, I am very fond of lilac and lily of the valley.
They are in full bloom right now in the garden.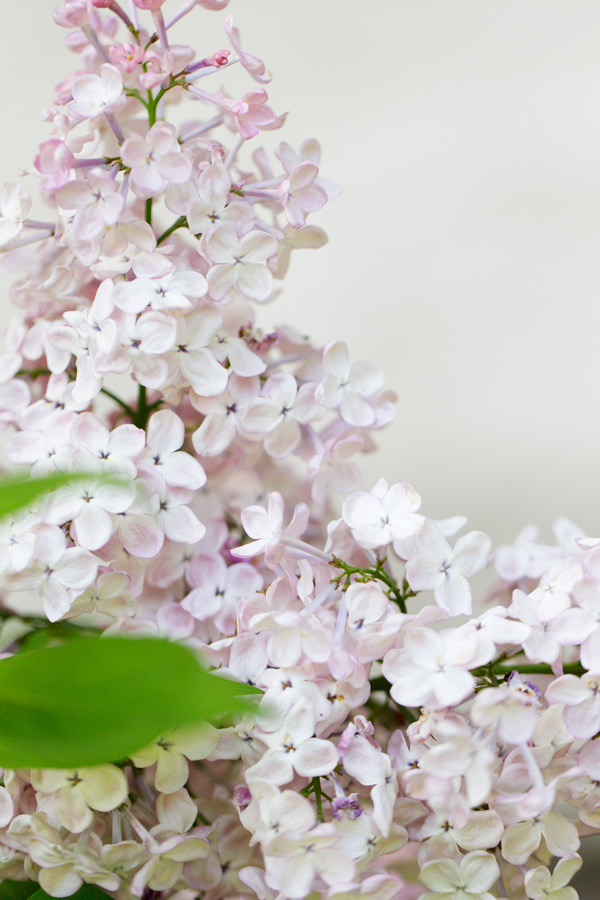 To celebrate, I decided to organize and cook my way through un déjeuner champêtre (garden lunch) with friends.
Some of our favorite moments.
We ate verrines and asparagus and smoked salmon baked eggs ; Spring risotto and lamb with salad; strawberry eton mess and chocolate cake.
All of it.
Gathered outside around the table with lovely conversation flowing while the children were playing somewhere around–we lost track at time of what they were doing and where.
In case you asked, the recipes were extracted from my current cookbook, and some are from the new upcoming one!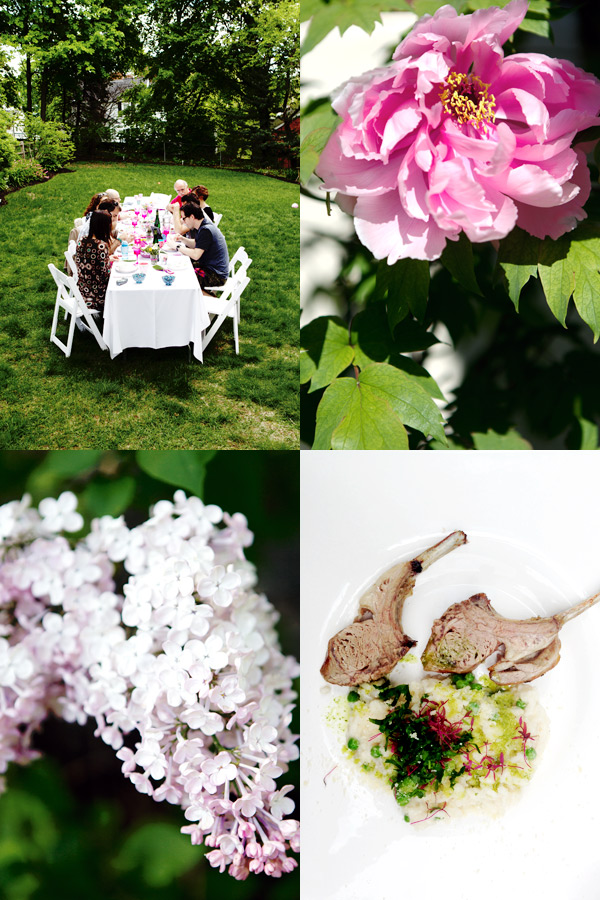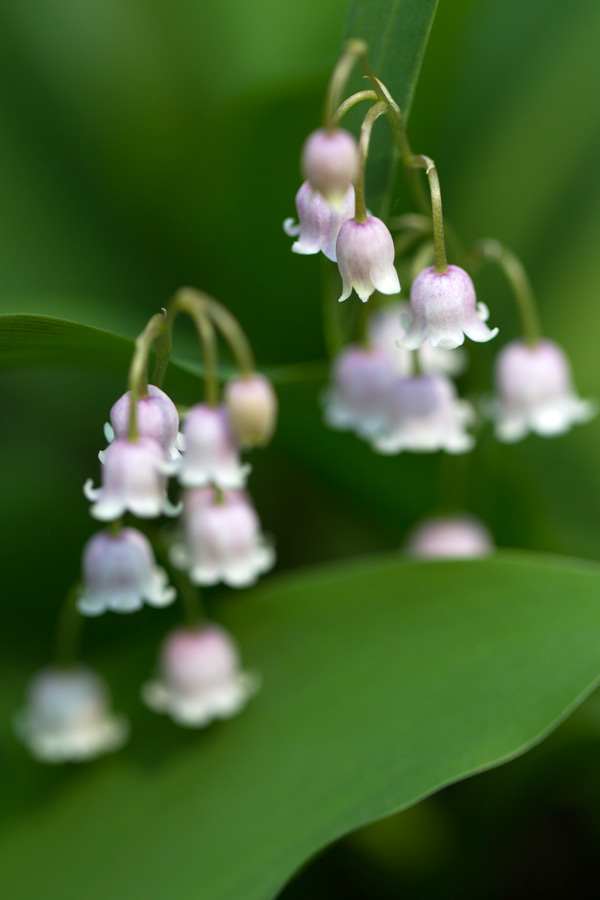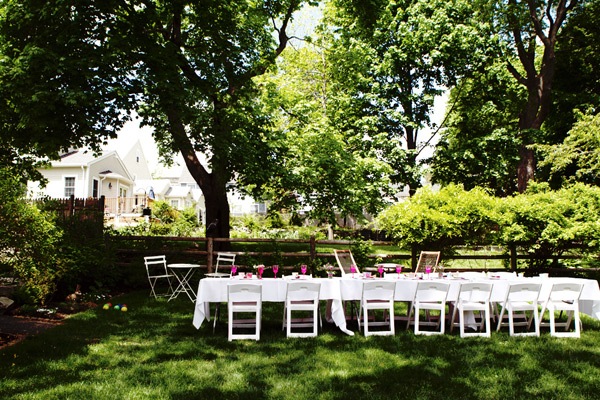 Wishing a very happy birthday to P., my love, and the best supporter of my work.
I am thankful for him in my life.
And for the great day we had yesterday with our friends.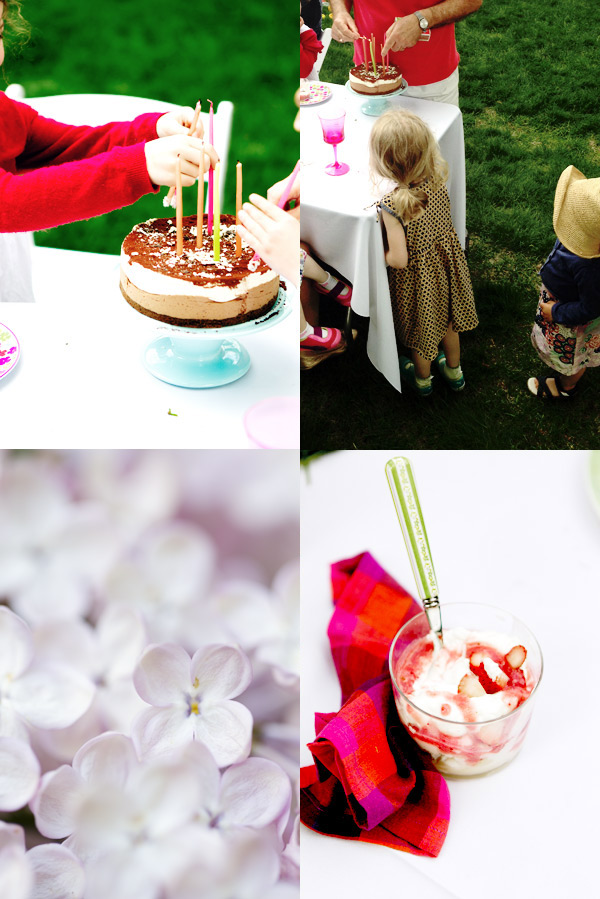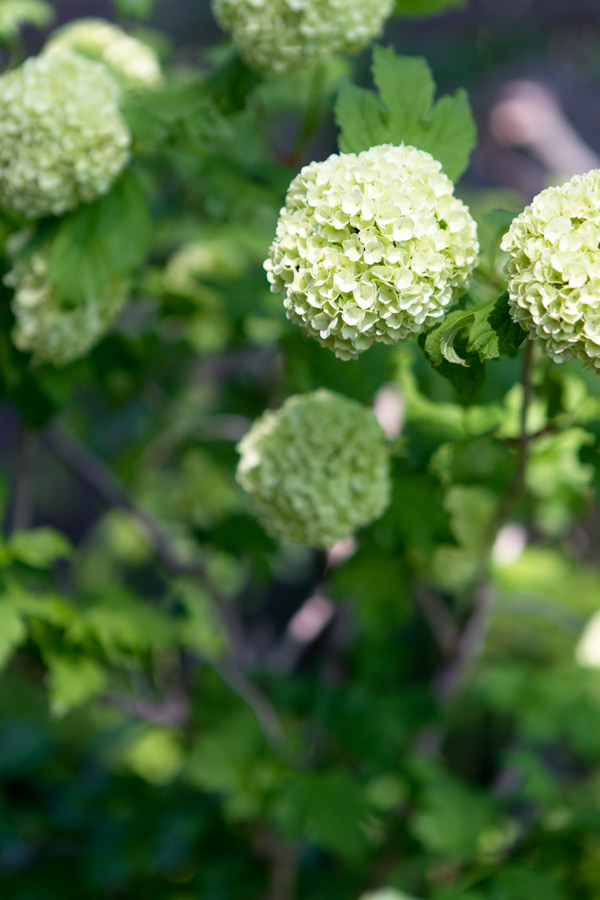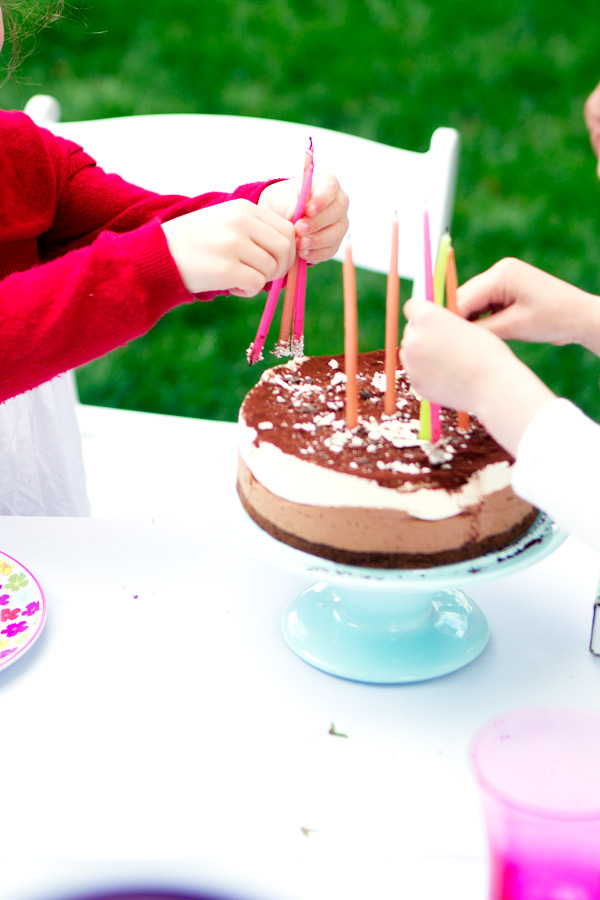 I didn't have much time to take pictures. You see here the few I was able to steal here and there.