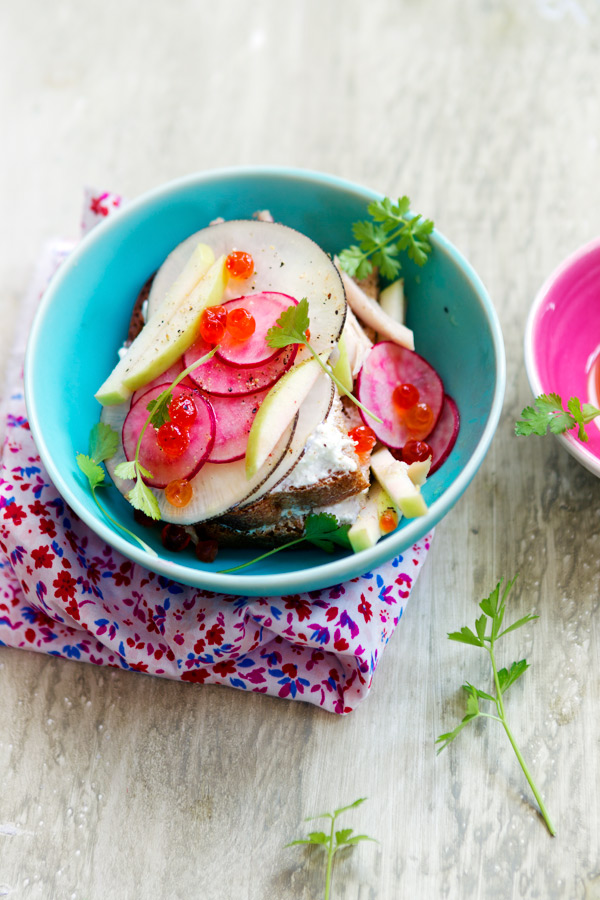 I am very pleased to announce that I will be teaming again with Ace Camps this coming November (4th to 10th, 2014) for a fantastic workshop in Baja California, Mexico.
This workshop offers 3 1/2 days of instruction and 6 nights in the beautiful peninsula of Baja, with adventures that will take us in Cabo San Lucas, Todos Santos and El Pescadero. The emphasis will be on styling shots that include entertaining, outdoor beach picnics, farms + gardens of Mexico. You will learn about what to look for when taking travel and lifestyle shots of a local food community.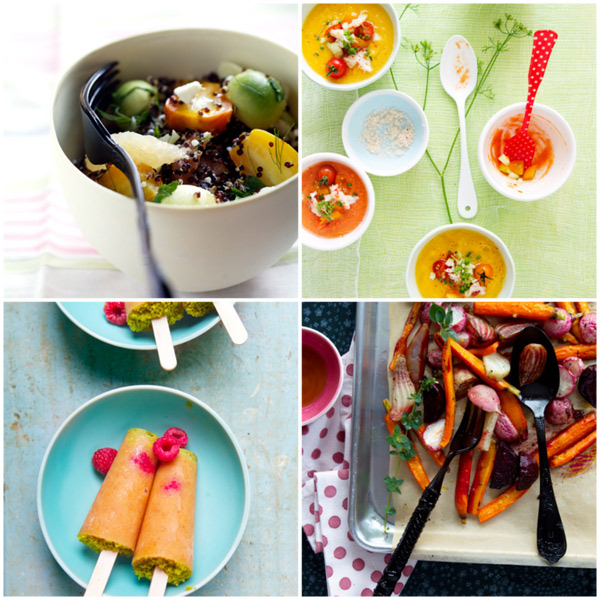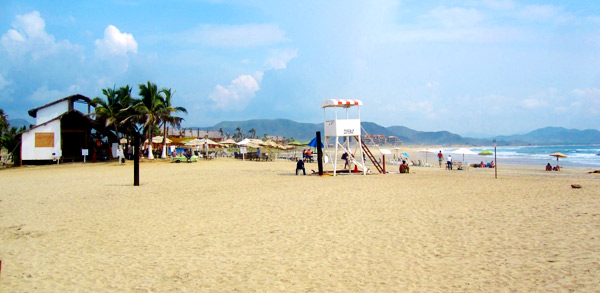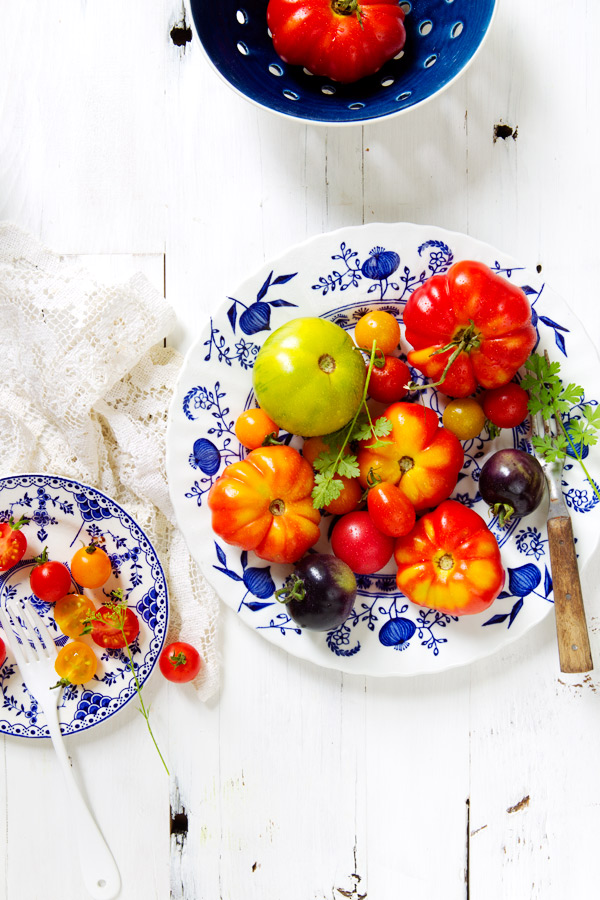 We will spend 4 nights in the southern cape town of Cabo San Lucas and head to Todos Santos for 2 nights and visit the beautiful surf beach called Los Cerritos in Pescadero.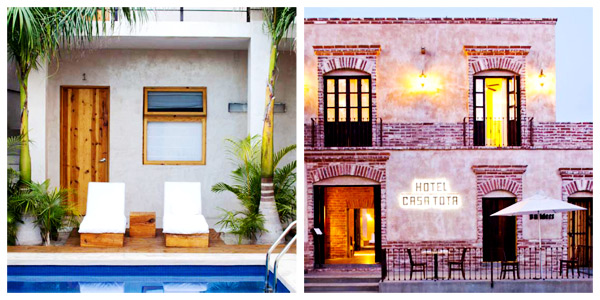 There will be free time to shop around Todos Santos, Cabo San Lucas and see the festivities around Dia de Los Muertos. We will visit galleries, a local Farm to Table restaurant and on Sunday we'll head to Baja Beans Roasting Company for their brunch where you will have a chance to buy from the Mexican locals.
Baja California Sur is characterized by deserts, mountains and coastal flatlands. Expect to see the biggest cactus trees ever!
If you are interested in learning about food styling and photography while spending time learning about the cuisine of Mexico this is your chance. SLR is required with understanding of basic elements of photography such as aperture, exposure, shutter speed. Tripod and a computer with photo imaging software are a plus.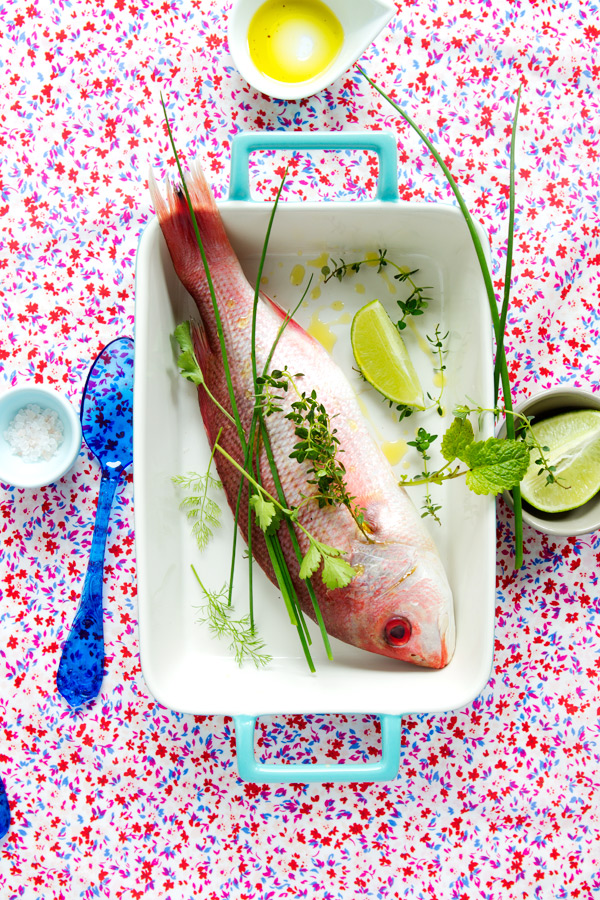 The 3 1/2 day workshop includes:
• 6 nights* (based on shared occupancy) = 4 nights in Cabo San Lucas + 2 nights in Todos Santos
• 6 breakfasts
• 4 lunches
• 4 dinners
Beverages + snacks throughout the workshop.
Airport transportation to and from San Jose del Cabo International Airport – and throughout the workshop. We are road trippin' – visiting beaches + small farms.
*Rooms are shared and there is no opportunity for single rooms.
Space is limited to 10 people.
Fee: $1995.00 – airfare is not included
Deposit: $1000.00 – due when place in workshop is confirmed
Final Payment of $995.00 due August 15, 2014
Airfare is not included.
For more information about this workshop (and the day to day schedule), head to Ace Camps. Registration opens on Monday May 19th at 10 AM PST.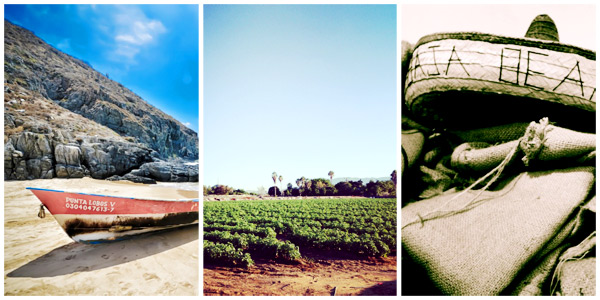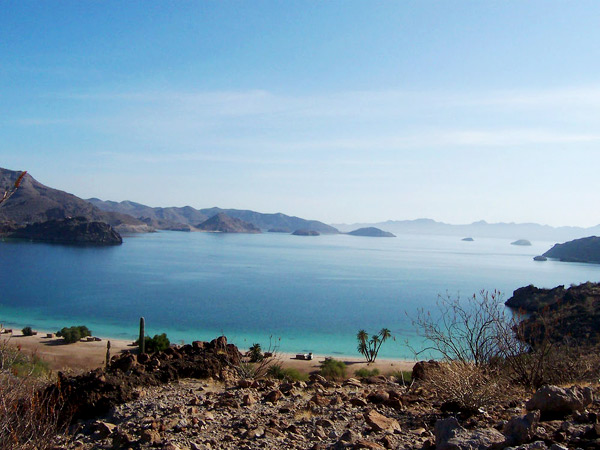 Note: The pictures of the area are not mine. But all other styled food pictures are.