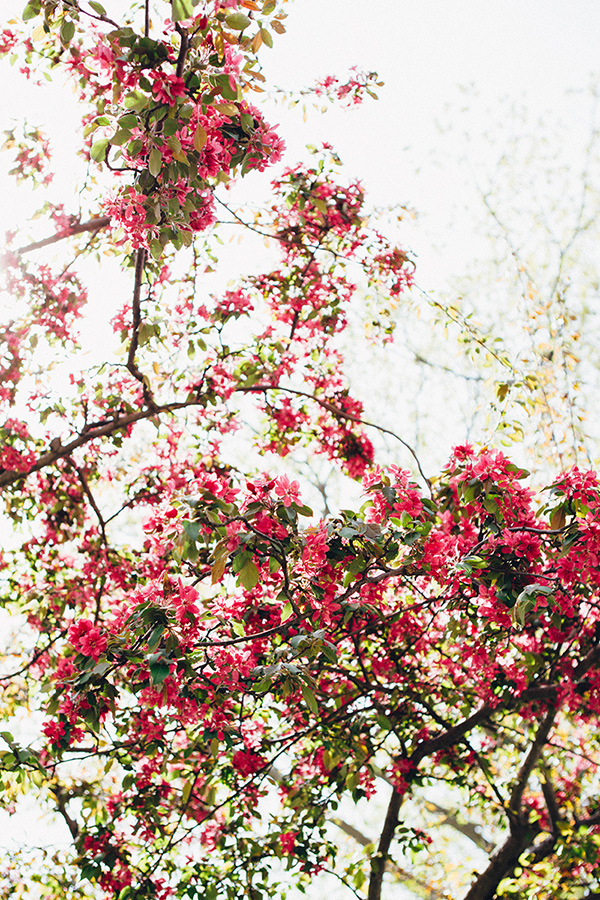 Rather than wait for the post that I end up not writing because I don't have the time, or I am too tired (and then I'd rather draw and color with Lulu), I thought I'd write something short with only a few words filled with all of the thoughts I've been meaning to share.
Mainly, words to iterate how grateful I feel.
We are two days away from June 21st. The first day of summer.
Do you love it as much as I do?
It's the time when delicate strawberries and gorgeous looking cherries make their appearance in the garden.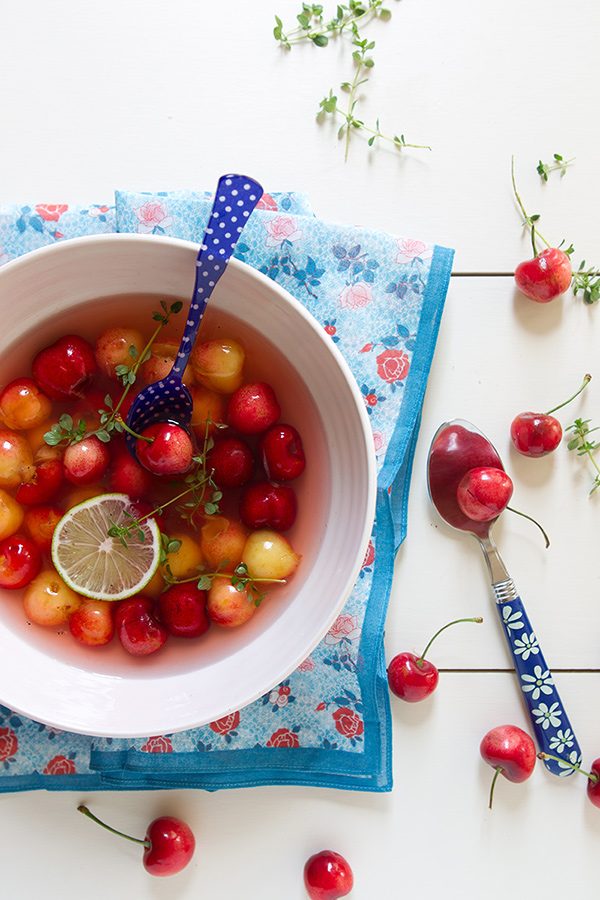 They are some of favorite things about summer.
This year, my elder berry tree is also blossoming for the first time.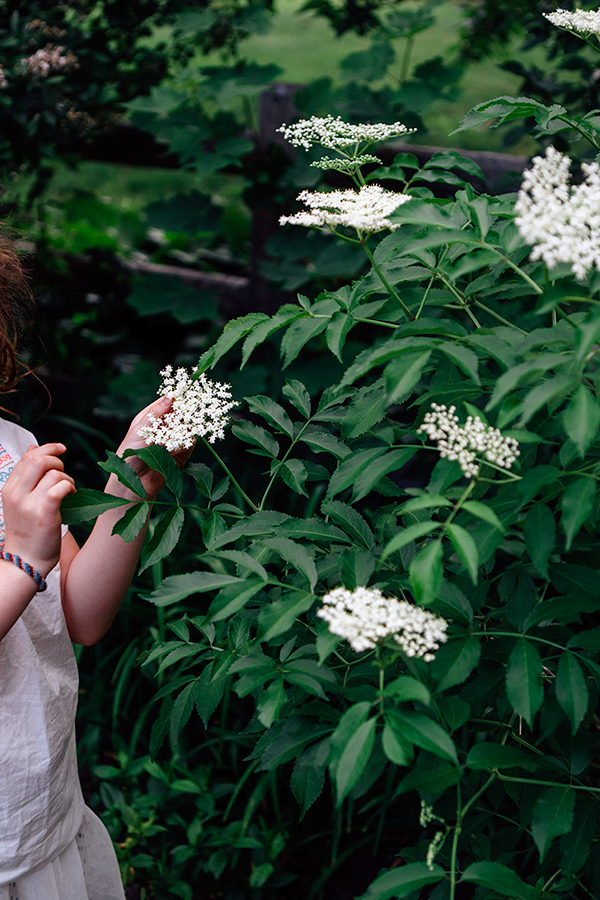 I still cannot believe that we are so far in the year already. And that in two days, our baby son Rémy will already turn 4 months old.
I am oh so grateful!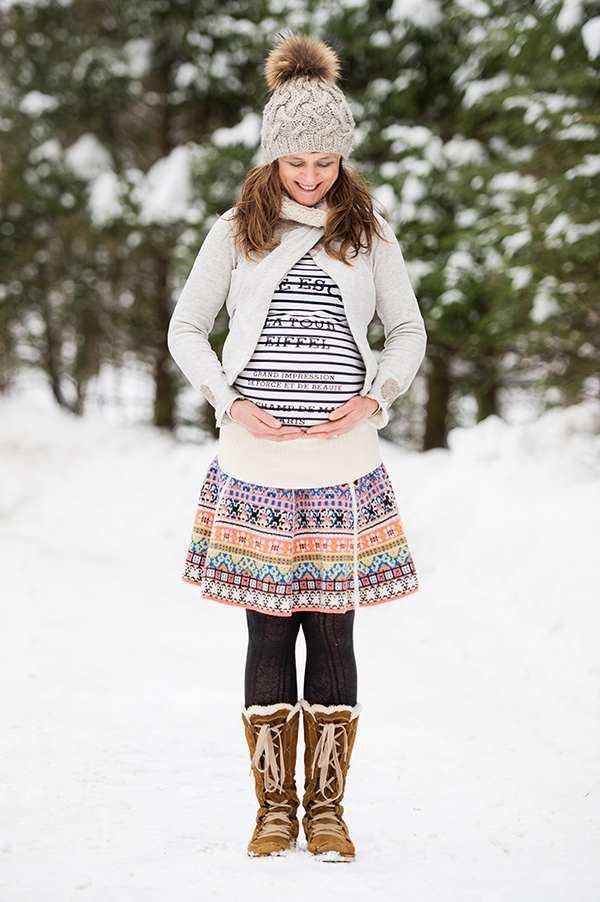 The thing is that, this spring, I turned 46.
There is not a single day when I am not feeling overwhelmed with thankfulness at the fact that I was able to grow inside my belly the most exquisite brother for Lulu at 46. The most precious baby for our growing family.
Rémy is our extraordinary miracle baby son.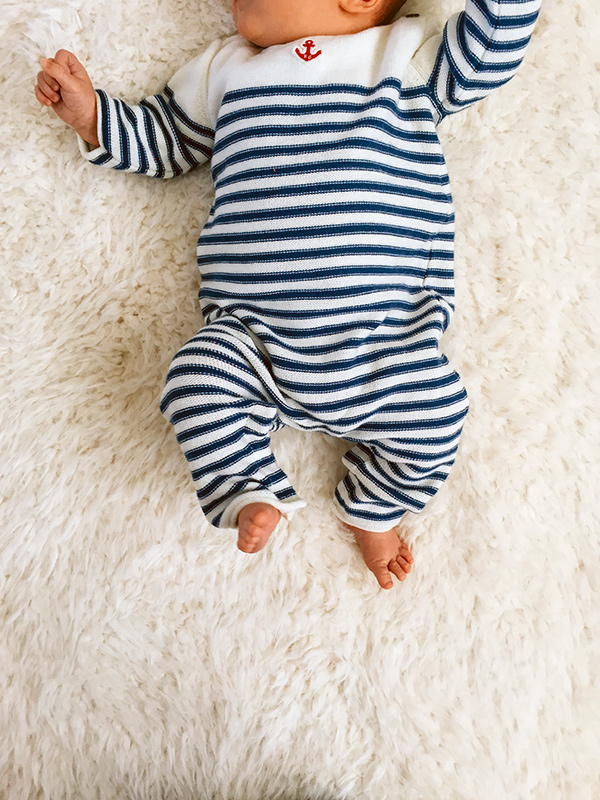 I hope you will understand why I have not been able to find time at all to write. As it turns out, I am too tired at night to write.
Words have been piling up inside me though. I just didn't find the right time and the best manner to express them.
But I just felt like I had to today as the day marked a point in time very special.
I finally completed the edits to my second manuscript. Which means that my second book with Roost Books is now soon to be published. It will be released next spring.
I am really looking forward to get it out for you to explore.
With recipes like these inside.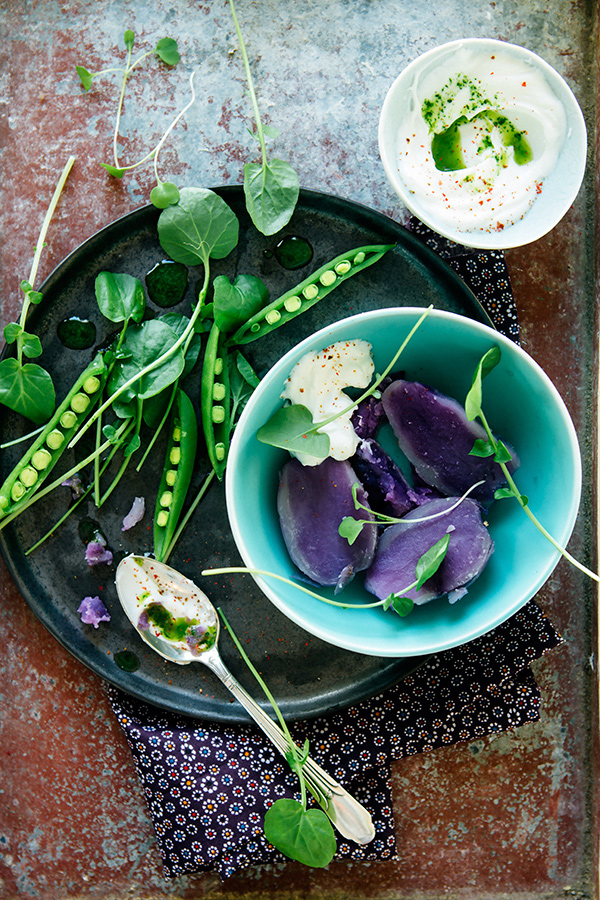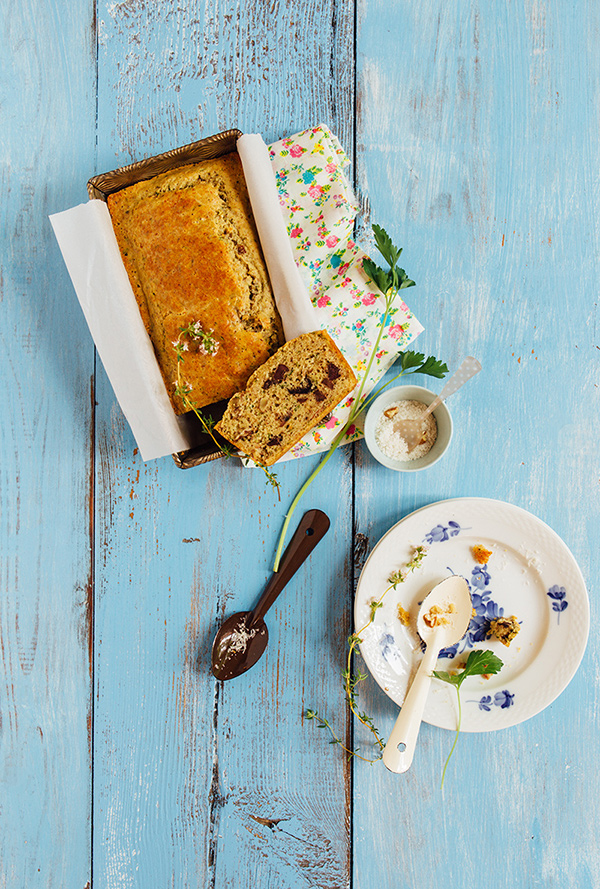 So summer…..
Over the coming months, I hope that I will be able to find a new rhythm, between work and family.
Mostly, I want to be able to enjoy our newly formed family, our baby son–as I know he is the last one –and his big sister. Lulu is such an extraordinary sister; 6 years apart between them really serves us well.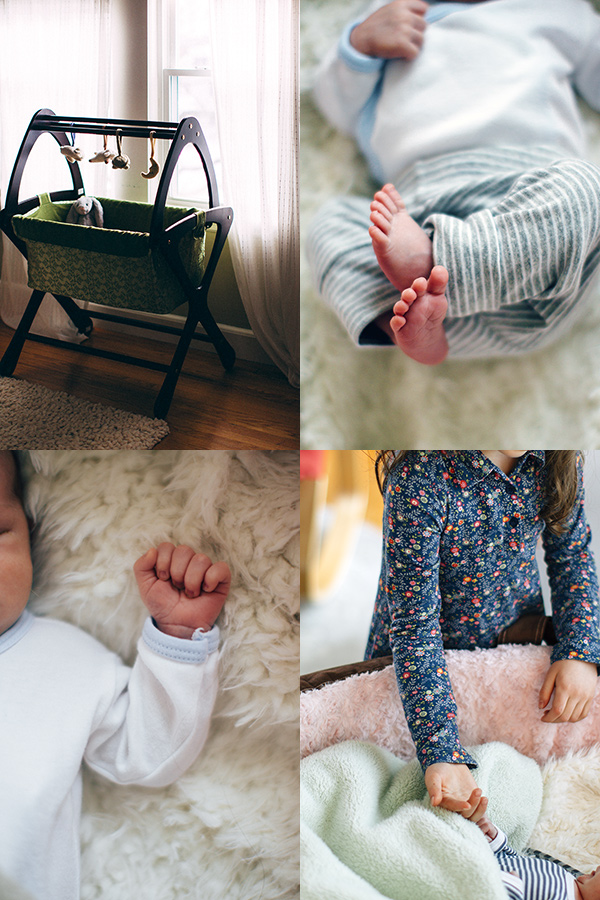 I will be around in July, traveling in August, and resuming more work in the fall. I will start planning new workshops, which I am really excited about.
All of this, I hope to be able to share. I want to come back with new recipes, pictures, stories, and whatever comes in between.
Thanks for sticking around. I've missed writing. But I know it's just a phase. Another stage of my life.
And right now, it is about enjoying this special baby moment that goes away so fast.
How much I am loving it!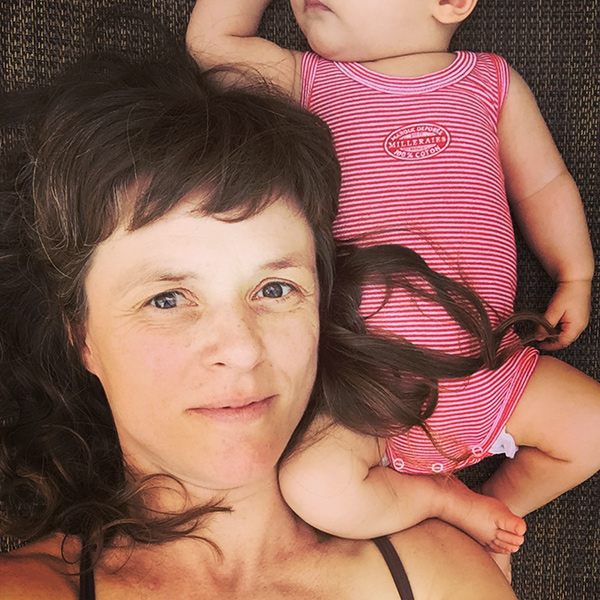 I feel grateful to live this experience once again.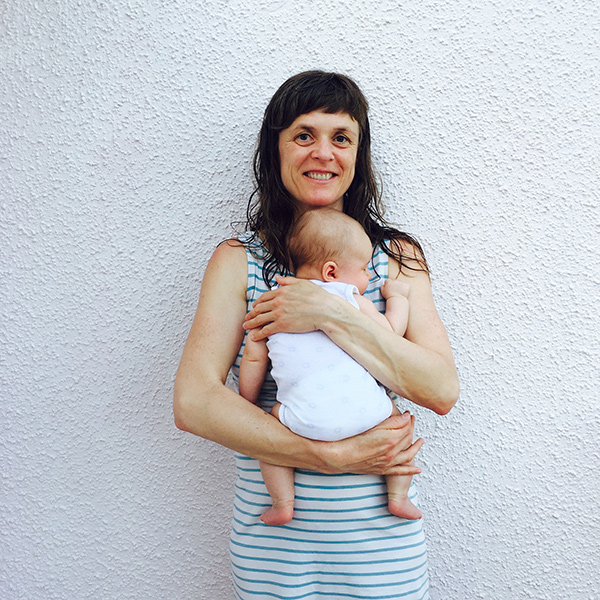 Before I head upstairs to bed, I will leave you here with a favorite recipe I've been making over and over to stay strong and healthy.
As always, I've been cooking a ton. Because feeding my family scrumptious foods always comes first.
I hope you enjoy the food.
I wish you all to be well.
And eat well.
A bientôt !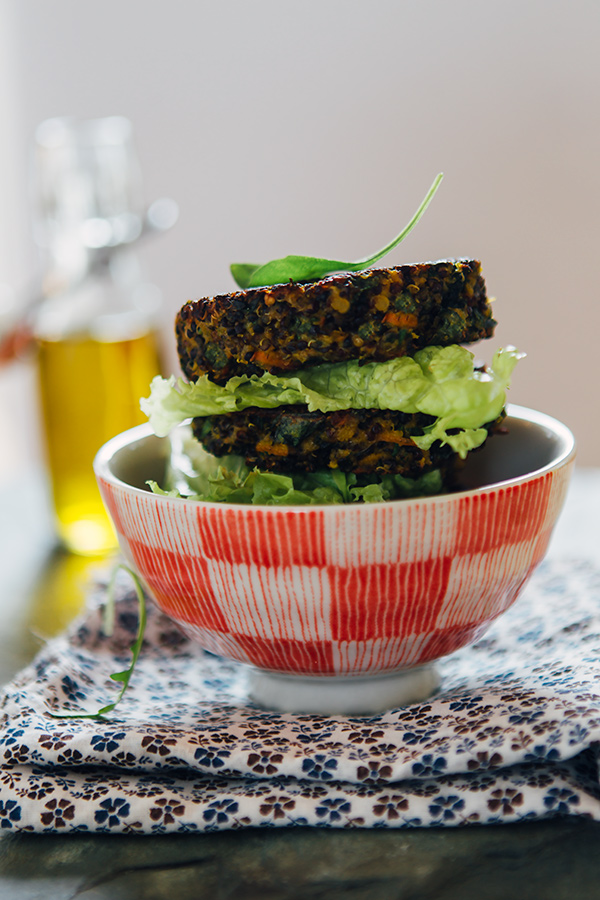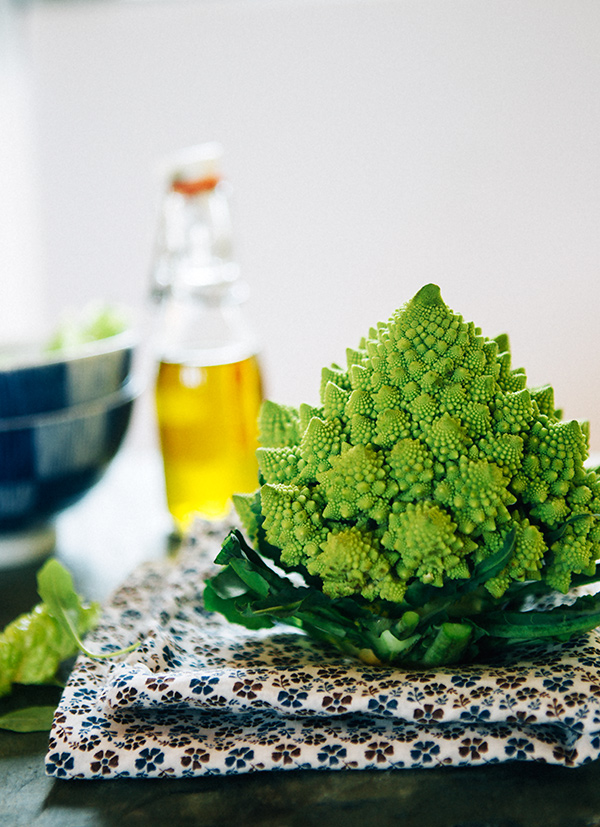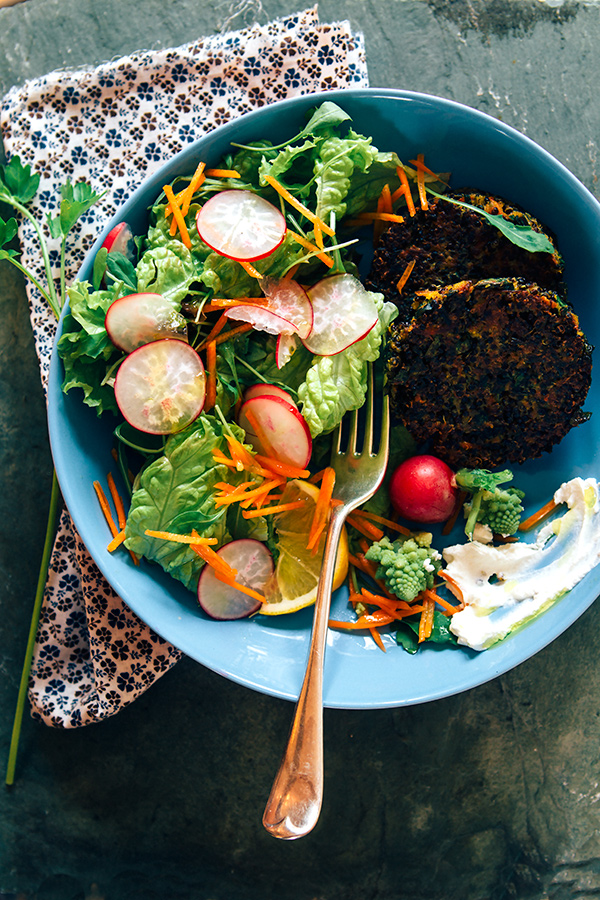 Black quinoa croquettes with sweet potato
Makes eight 3-inch croquettes
2 tablespoons olive oil
2 ounces (60 g) kale leaves
1 garlic clove, finely minced
Sea salt and pepper
5 1/4 ounces (150 g) grated and peeled sweet potato (or butternut squash or red kuri squash)
1 1/4 cups cooked black quinoa
1 ounce (30 g) grated Parmesan cheese
1/4 cup (35 g) quinoa flakes
1 tablespoon chopped chives
2 large eggs
Steps:
In a frying pan, heat 1 tablespoon olive oil on medium heat. When warm, add the kale and garlic. Season with salt and pepper. Cook for 1 minute and add 2 tablespoons water (or vegetable stock). Cook for an extra 2 minutes or so, or until the kale has softened. Remove from the pan and chop finely; set aside.
In the same pan, add 1 more tablespoon olive oil and add the sweet potato (or squash). Season with salt and pepper and cook on low to medium heat, covered, for 5 minutes, or until soft.
In a large bowl, combine the quinoa, kale, sweet potato. Stir in the cheese, quinoa flakes, chives, and eggs. Place in the fridge for 30 minutes to 1 hour.
When ready to cook, heat oil in a pan over medium heat. When warm, form small patties and cook on each side for 3 to 4 minutes, or until lightly browned and crispy.
Serve with a generous salad on the side, and plain yogurt or sour cream.