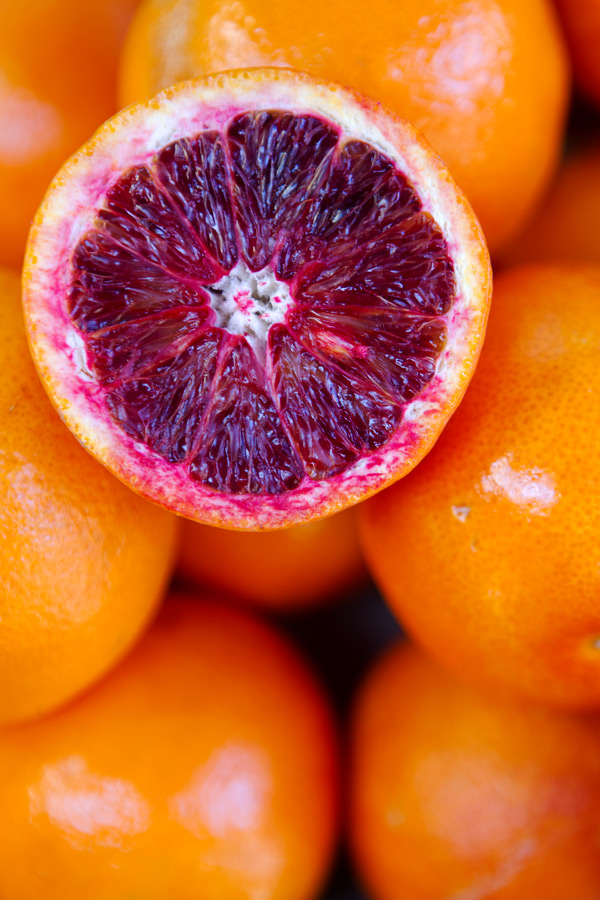 Blood Oranges
Do you remember how lucky I felt when, two years ago, I was invited with a number of food writers and photographers to spend a few days at Case Vecchie, home to the Anna Tasca Lanza cooking school? Not only did I fall in love with Sicily but I started a solid friendship with Fabrizia Lanza, the amazing lady who leads the school.
A year later, Fabrizia and I decided to run a workshop together at Case Vecchie.
The memory of the extraordinary time I had with our diverse group stayed with me.
Deeply.
So, we knew we would make it happen again.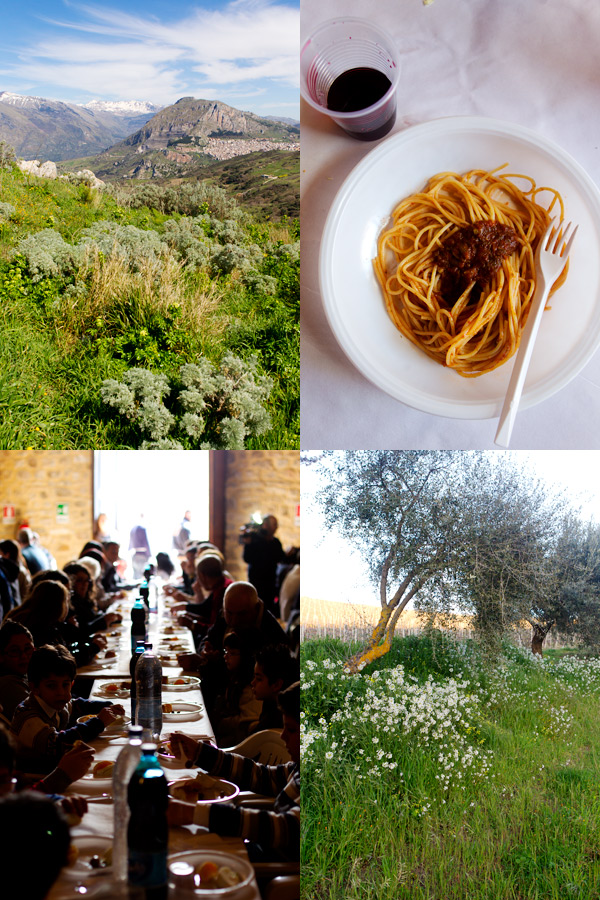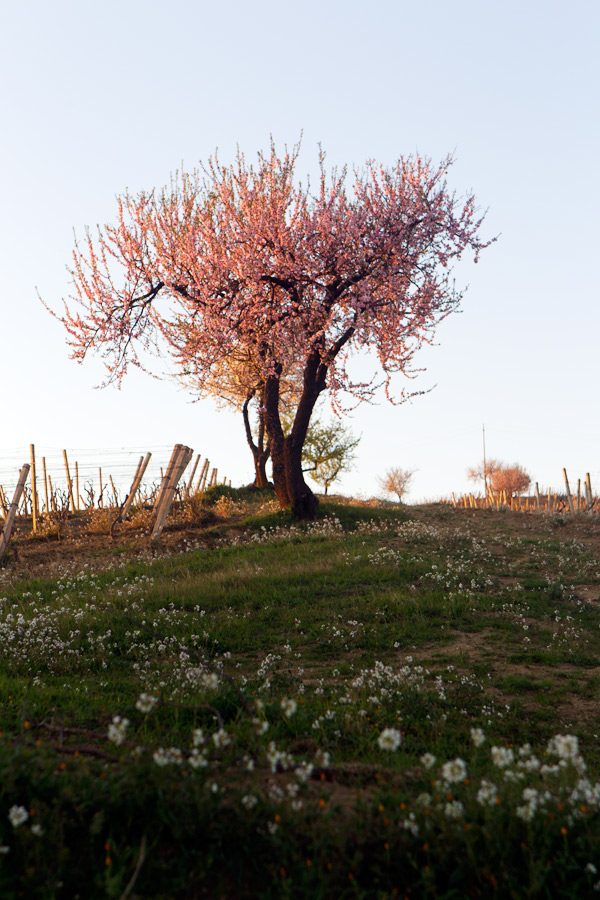 Today, I am very pleased to announce that this coming October, Fabrizia and I will team again in a lifestyle and cooking workshop at Case Vecchie.
I have to write it: I am so excited about this!
Seeing Sicily in the fall will be a new adventure. I cannot wait to share it with some of you.
From October 17 to October 22, 2014, we are offering a 5 night/4-day food styling and photography workshop combined with cooking classes and local guided tours, at Case Vecchie in Sicily.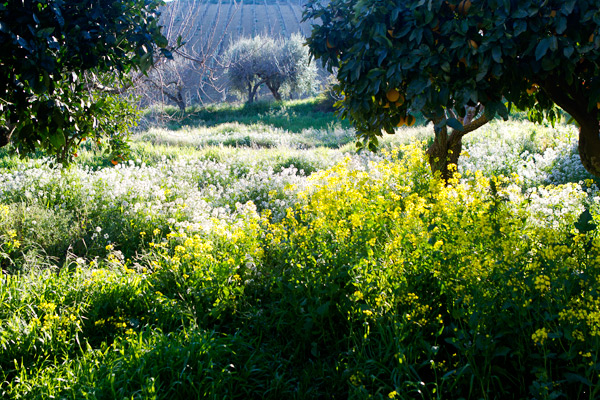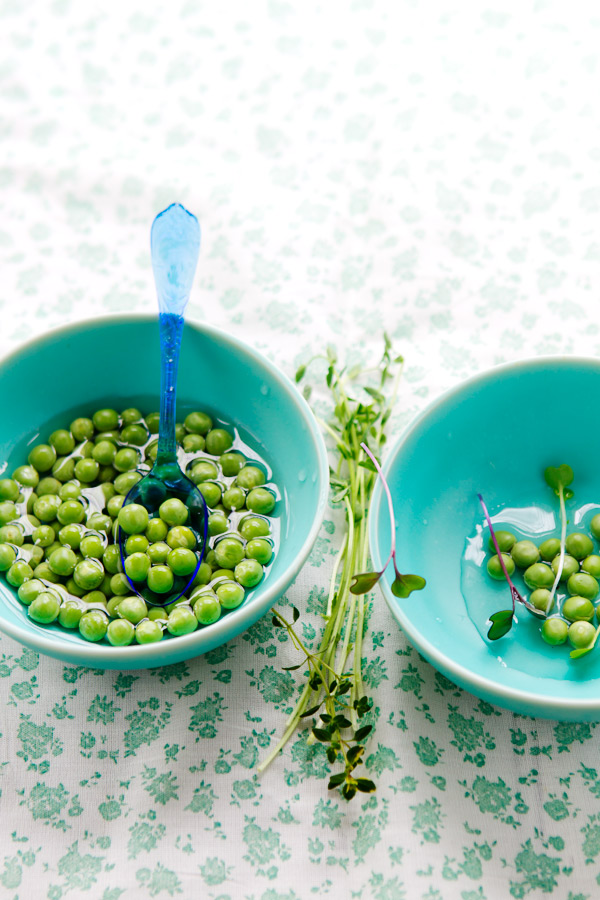 I will be teaching the food styling and photography sessions while Fabrizia will lead the cooking classes. Our excursions comprise a day in Palermo to visit the capital's amazing food markets; a morning in an artisanal ricotta farm nearby to learn about ricotta cheese making; a wine tasting at Di Regaleali vineyard; and weather permitting, an afternoon spent at the beach. These will be an excellent opportunity to learn how to shoot on location.
This is an excellent chance to see what your food and scenic inspiration looks like in print!
Some props will be provided–and a number of classic and innovative styles will be explored and compared. I will share my workflow, and demonstrate the food styling photography techniques I use to build my pictures–basics of post production will also be covered (with Photoshop and Lightroom).
Bring your SLR camera! (and tripod, if you have one, and any additional props you'd like)—this class is an invaluable introduction for aspiring food photographers and stylists to start building a portfolio.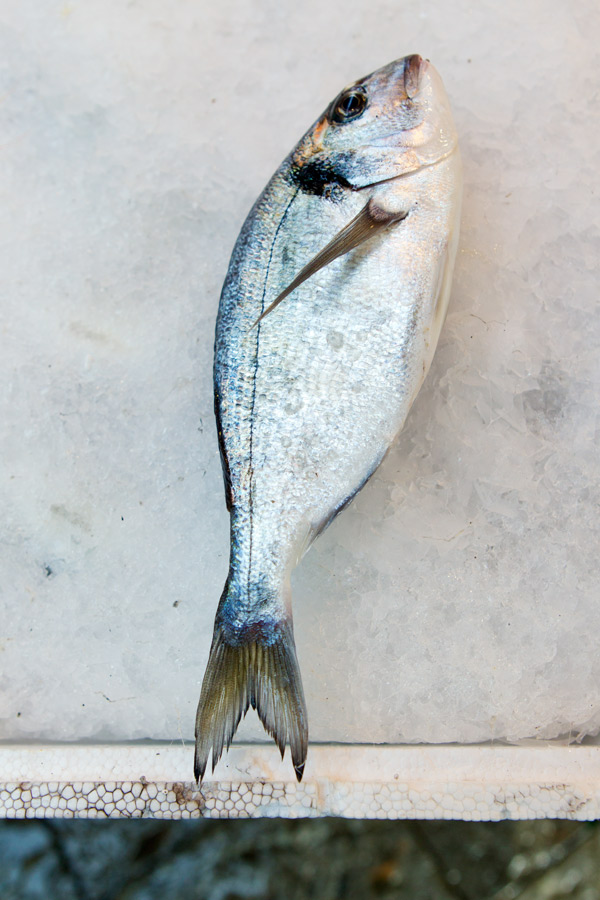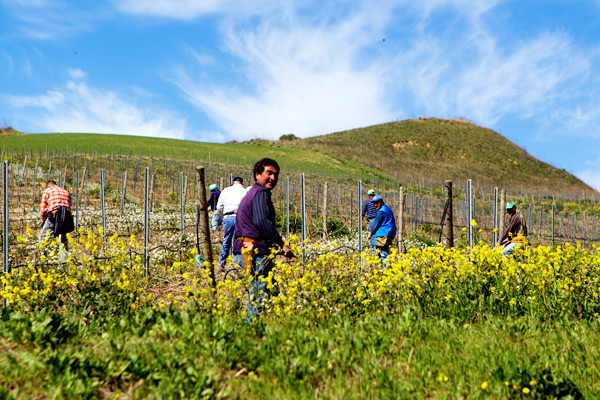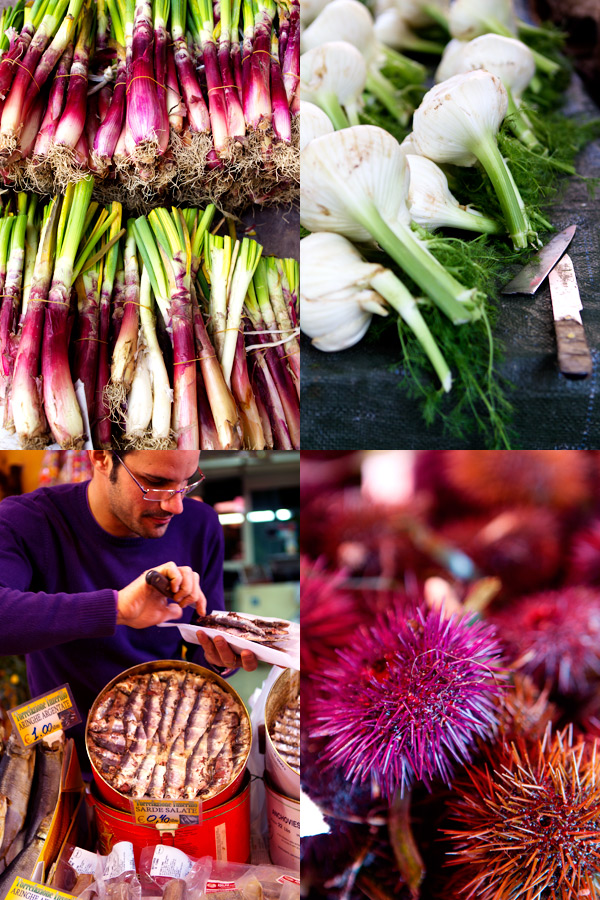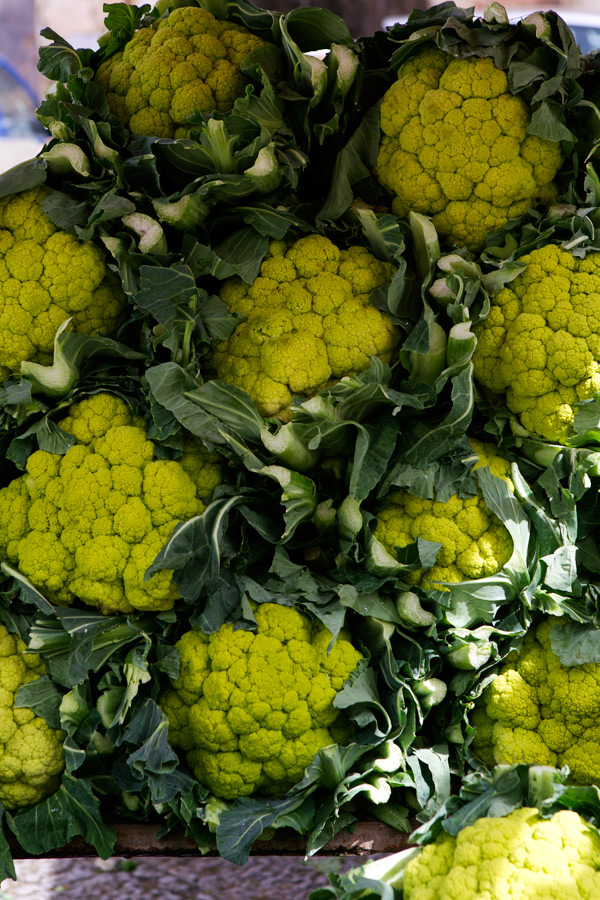 Palermo Food Market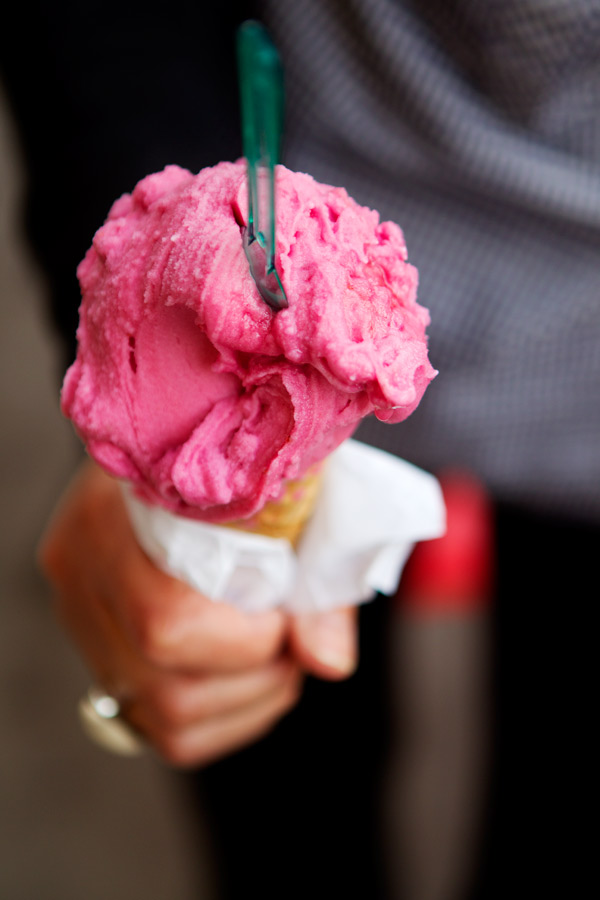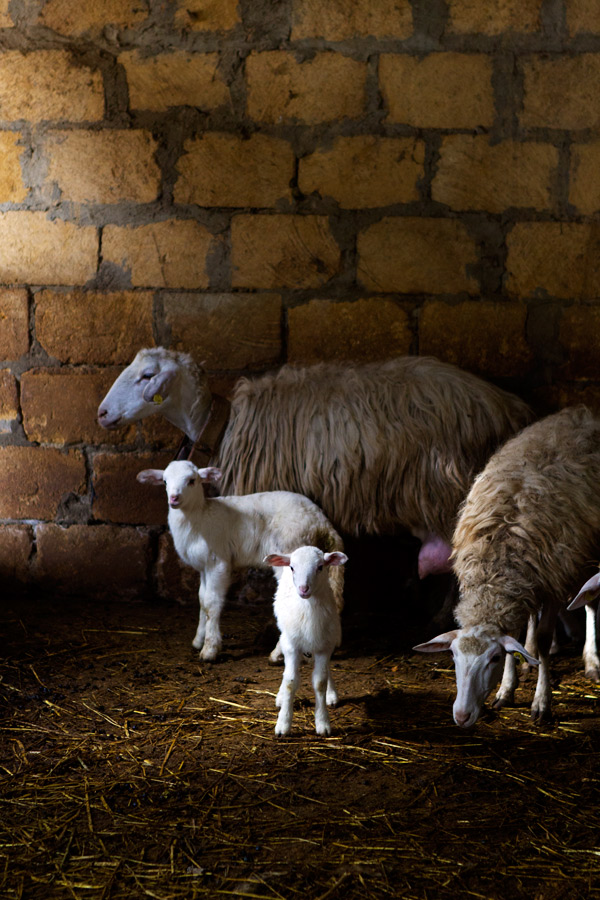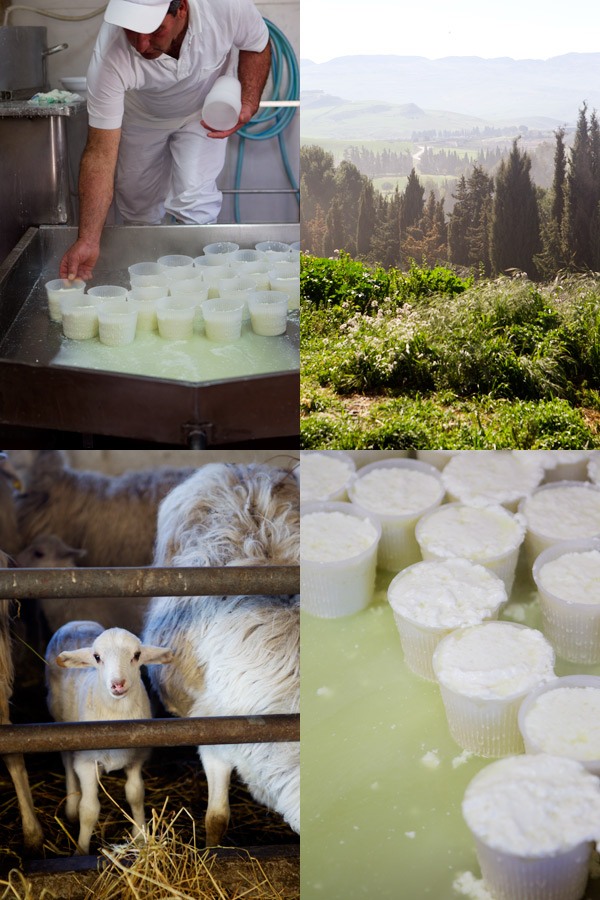 Ricotta Farm
We are able to offer three types of accommodation:
#1: Private room with a private bathroom (we have 3 of those available; so 3 possible students, or 3 couples); US$ 2,600 per person
#2: Shared room with a private bathroom (we have 3 twin rooms available; so for 6 possible students); US $ 2,500 per person
#3: Shared room with a shared bathroom (we have 2 twin rooms available, so for 4 possible students); US$ 2,300 per person
The price covers the cost for 5 nights (lodging with all meals, including a farewell dinner, and drinks) and 4 days of instruction and local visits. Transportation to Case Vecchie from Palermo is included. Air fare to Sicily is not included.
The class is limited to 10 students.
To register, we are asking for a 50% non refundable deposit of the total. The remaining balance is due on August 17th, 2014.
Any questions, please feel free to email me. And to register, send an email to info@annatascalanza.com, mentioning your room preference.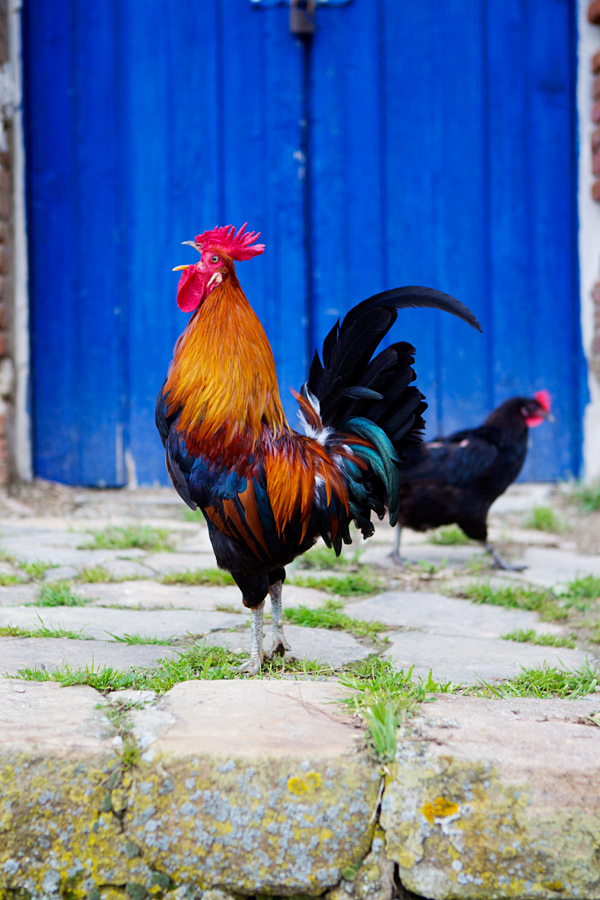 Gino the rooster
Case Vecchie, with its people–and Gino the rooster–, is a place hard to resist. One that I feel like going back to.
Over and over.
So for some of you, I hope to meet you in Sicily?
OH, AND before I forget, I need to let you know: you will eat so well! Ask people who traveled to Case Vecchie before. Sicilians surely love their food!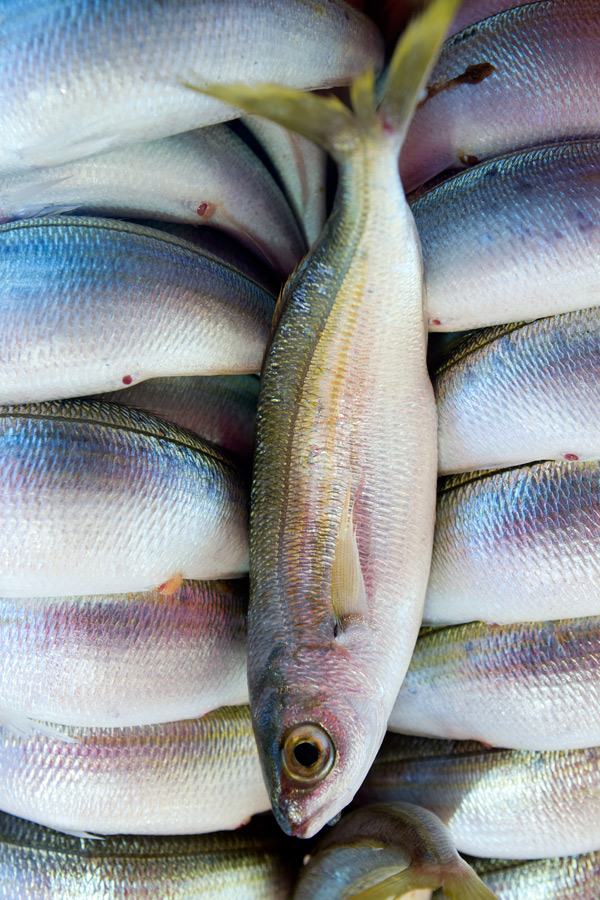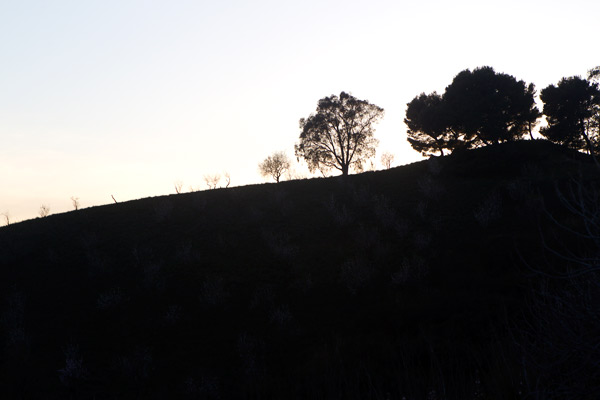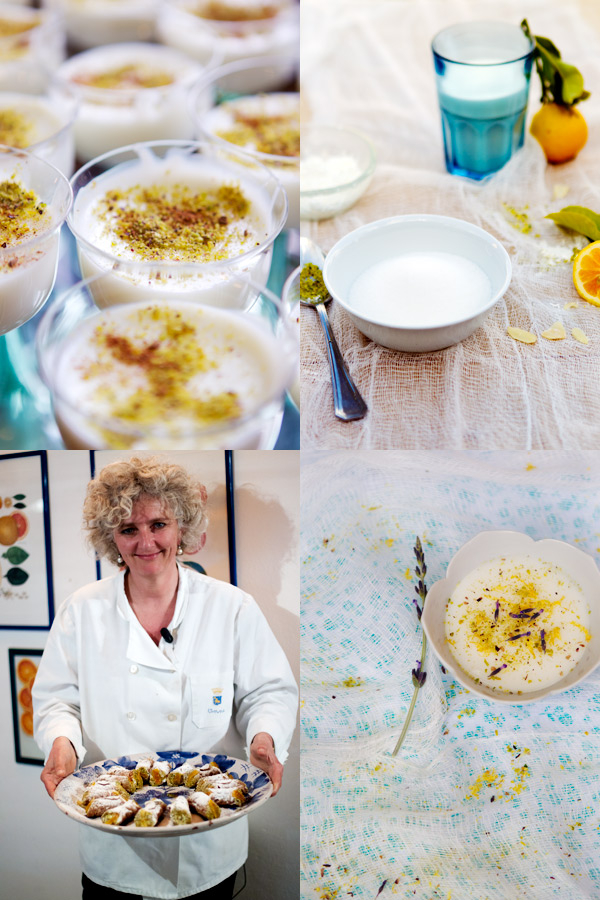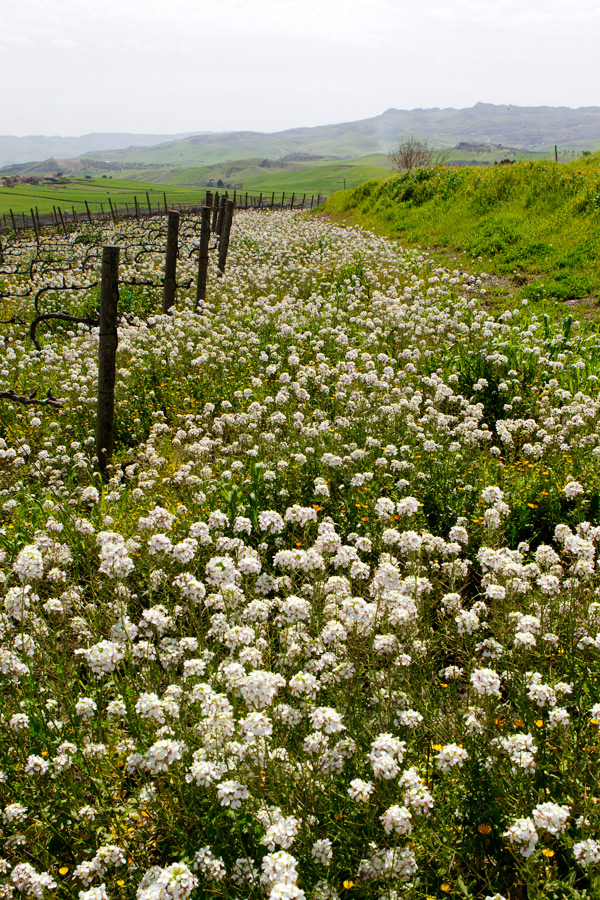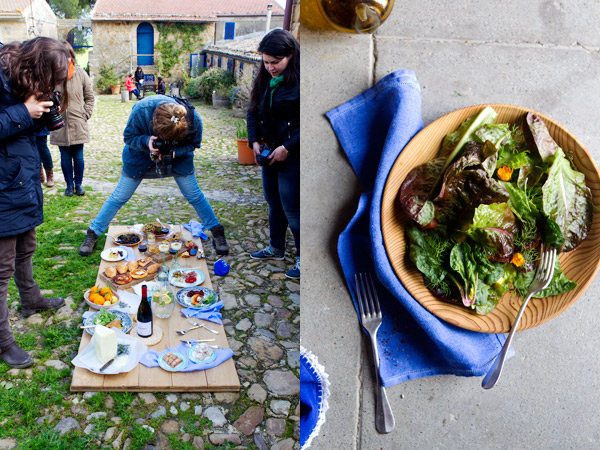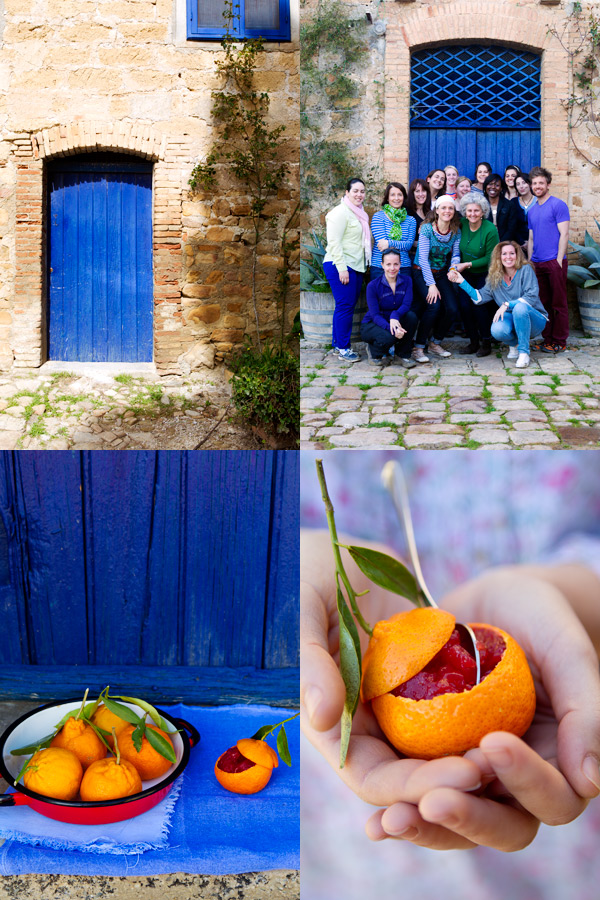 Our fabulous and international group during last year's workshop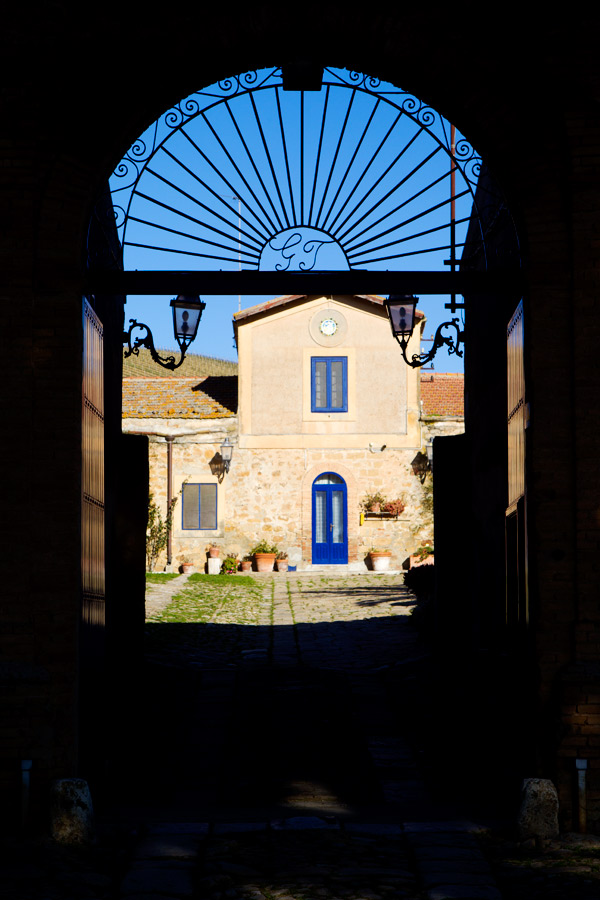 Case Vecchie, Vallelunga in Sicily