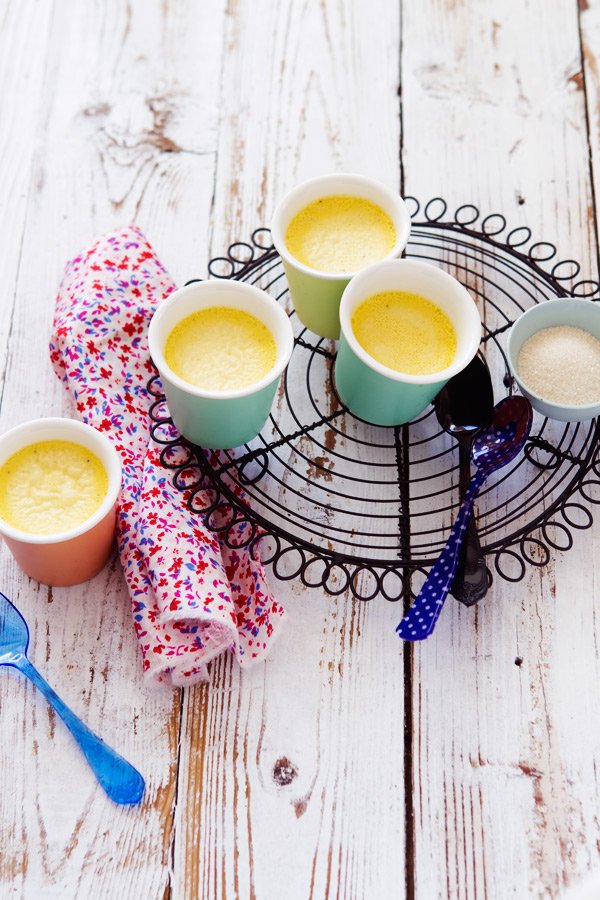 Petits pots de crème à la vanille
OH DEAR, I frankly don't know how it happened.
Or maybe I do.
I know I've written–and meant–many times that I would be able to spend more time in this space. I love to share my recipes, stories, and photos. But the reality is that I am simply struggling right now to fit it all in my days. This is one of these times of my life when I have to accept that I can just do what I can.
In the meantime, I am still cooking and styling and photographing food. It's a big piece of what makes me happy in life. Making and sharing food with my favorite people, my friends and my family.
And of course, I am working really hard at finalizing details for my upcoming workshops in Paris and England. And also–and mainly–finishing the manuscript of my book. I am supposed to be done by the end of April–and the book should be released in the fall 2015. So bear with me. I know there will be better days when I don't even know what to do with my time.
Will I, really?
Anyway, I thought I would just come to let you know, in case you wondered.
Today, for example, I cooked these petits pots de crème à la vanille. They are a staple at home. I could not imagine a simpler dessert, yet one that is oh so delicate and delicious.
For grown-ups and children alike.