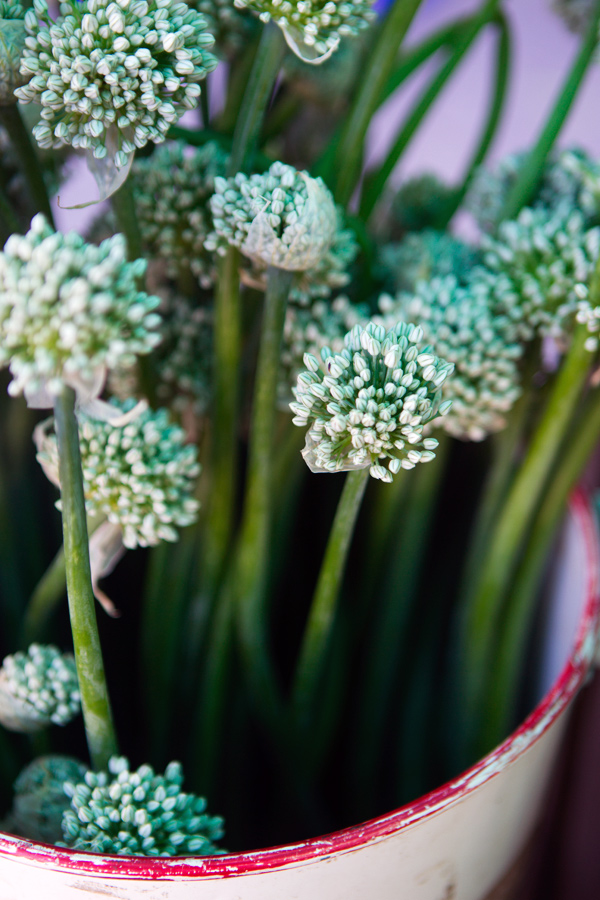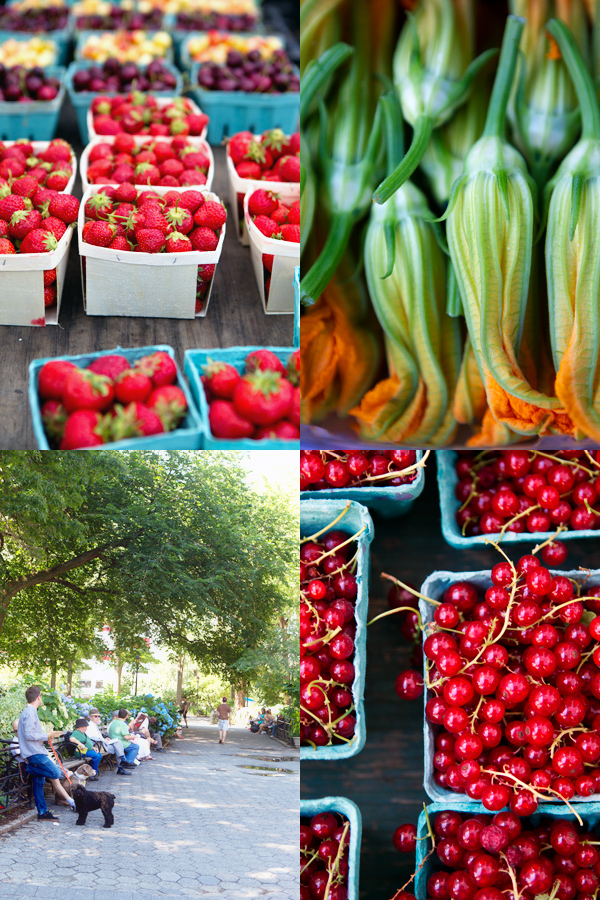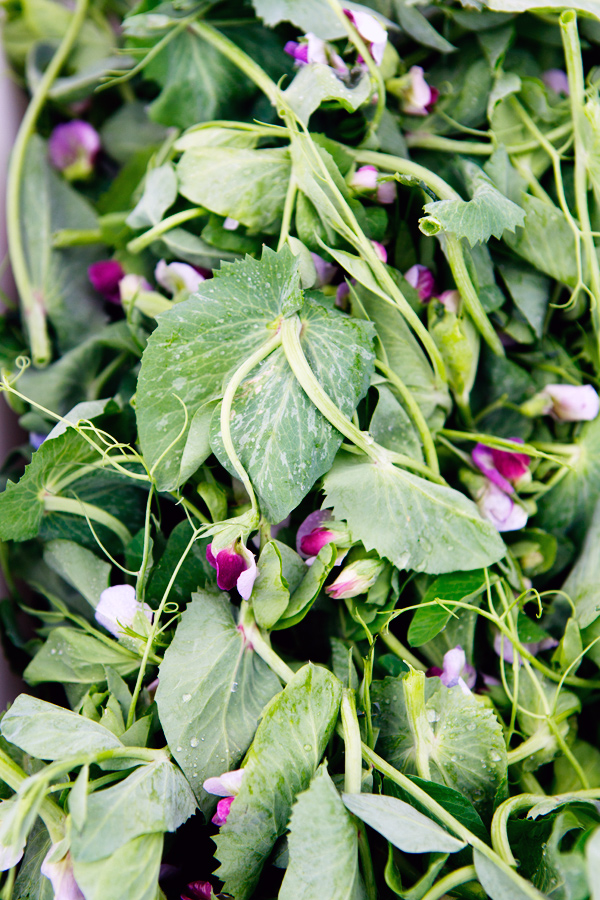 Photos of Union Square Market, NYC
You may remember that I was lucky to teach a food styling and photography workshop in Sunday Suppers' studio loft in Brooklyn last month.
What a place Karen runs!
Simply beautiful, with its minimal tasteful décor, white walls with contrasting dark wooden tables, and tall bay windows opening onto a welcoming view on the water.
Photographing in such space is divine.
I had an amazing day.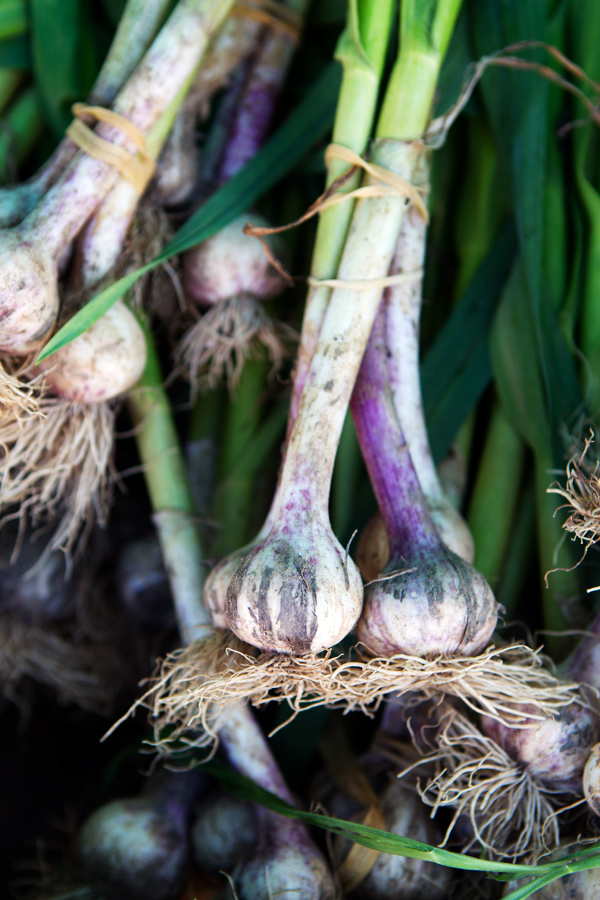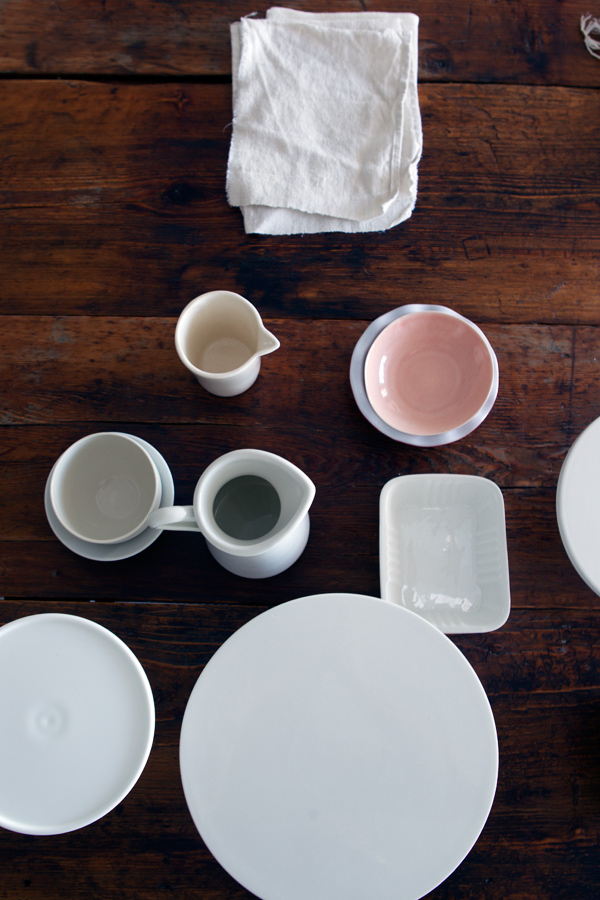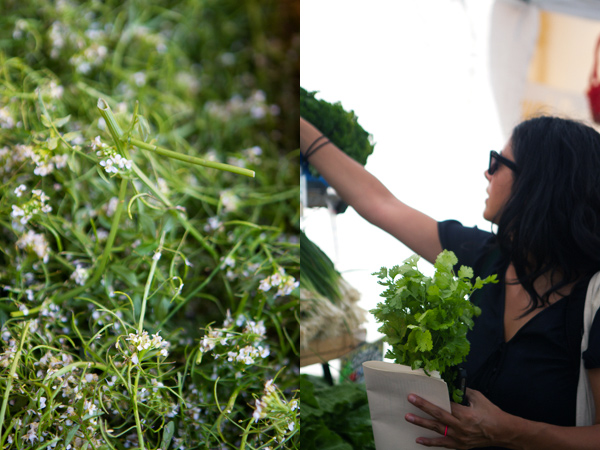 I was teaching a lovely group of women that, for some of them, had flown from far away–and that, despite the storm that cancelled many flights the night preceding our workshop. Each one of them brought a set of skills and talent that made the day.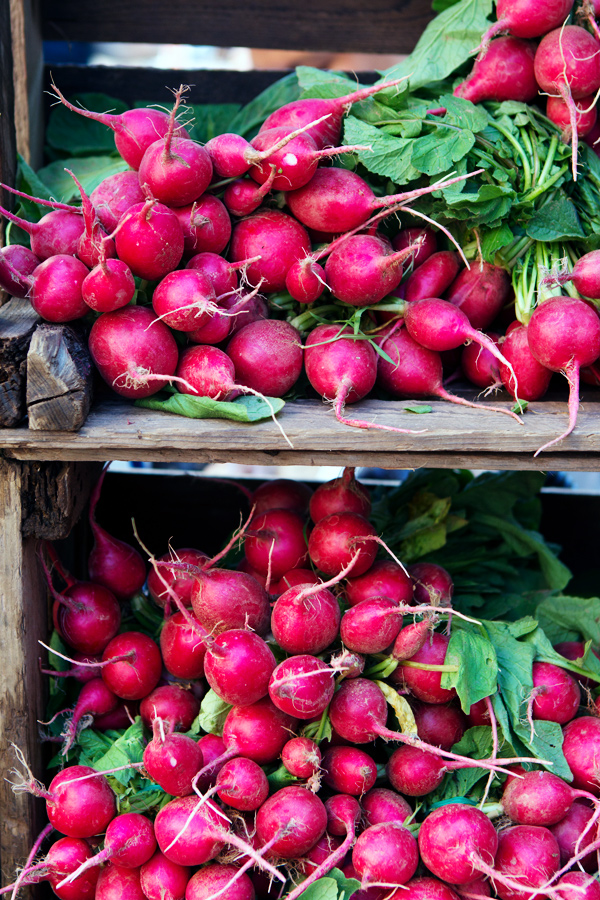 Since we started our day-workshop at Union Square market, I wanted to share a few pictures taken there. The scene was picture perfect; the local food was utterly gorgeous. I promised to myself that one day, I must visit the Hudson River Valley region!
And I will surely be back in Brooklyn!
Thanks Karen!
————–
I didn't have time to take many pictures during the workshop so I'd like to thank Karen for letting me use some of hers. All images below are copyrighted from Karen Mordechai, Sunday Suppers.
You can also see Karen's post here, and Carrie's.