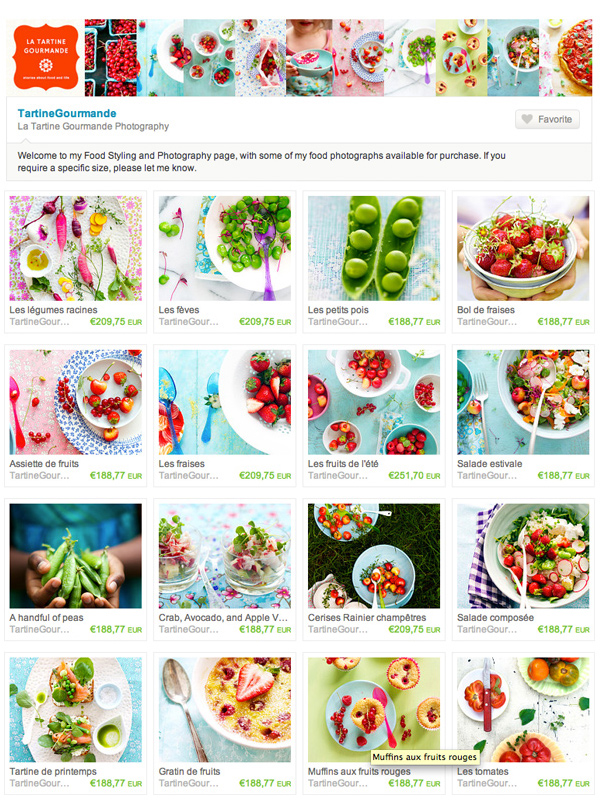 I am *so* excited about this announcement. I've been wanting to do this–especially prompted by requests to purchase images from dear readers and friends–for a very long time. But over the months, I never got to it. Always short of time.
But I made July of this year my deadline to finally start to sell my images.
To start, via my Etsy store.
I love the prints. I love how they look on paper. I hope you will too.
Note that I started with a selection of 16 images for now. More will follow. Come back often, or email me for wishes to see some pictures, if you have any.
Happy Weekend All!