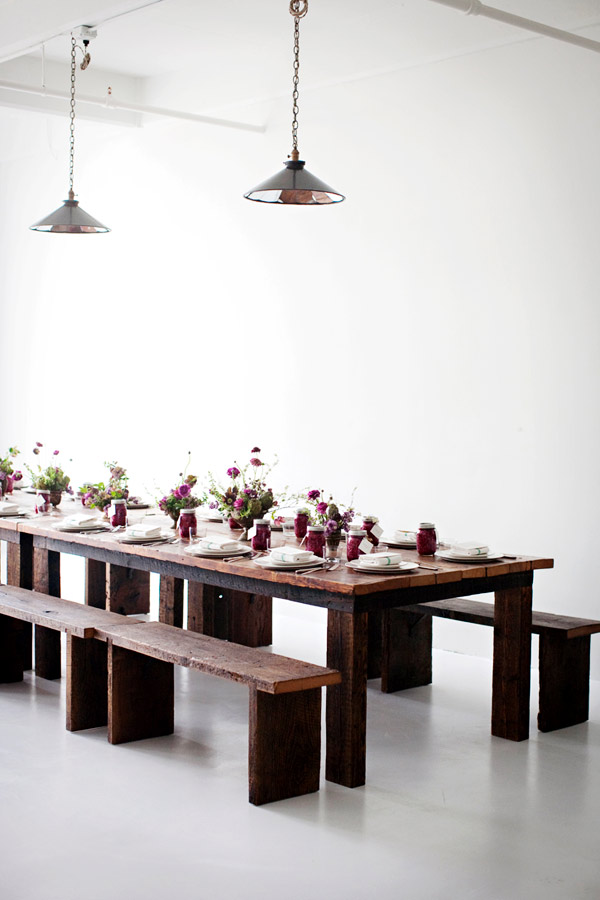 Photo by Karen Mordechai
I am so excited about what follows.
A few years ago, I was lucky to virtually meet Karen from Sunday Suppers.
Karen doesn't need introduction. I am sure you already know that she is a fabulous stylist and photographer; And that she is the talent behind Sunday Suppers. At the time when we chatted, we envisioned we'd work on a project together, but between a book and babies, life became busy for the two of us.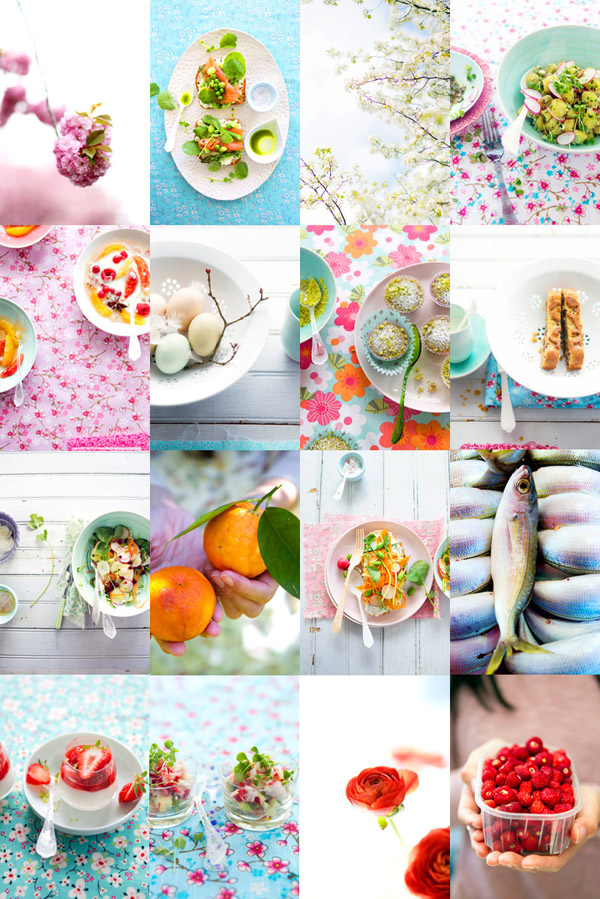 Photos by Béatrice Peltre
A few months ago, Karen and I resumed our conversation. And without any hesitation, we agreed that we'd make a very special event in NYC happen. In her newly renovated studio. A gorgeous placed filled with beautiful light.
So here we are. We've now worked out the details, and I am pleased to announce two special days in NYC at Sunday Suppers Loft.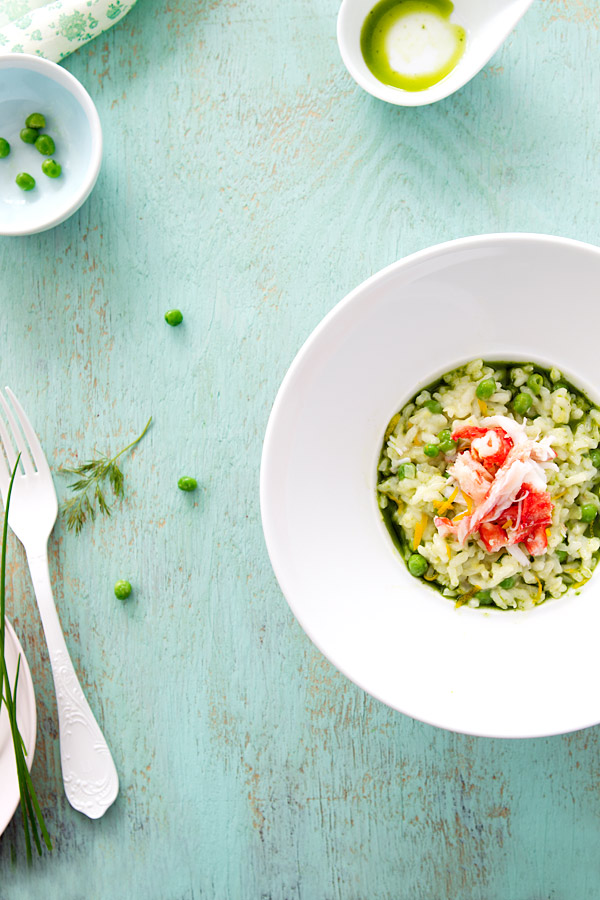 Risotto photo by Béatrice Peltre
Saturday, June 23 :: A full day Styling + Photography Workshop at Sunday Suppers loft.
The class will begin at the market where we will select the season's best ingredients. The produce will then be brought back to the loft (Williamsburg, Brooklyn) for the workshop.
In this workshop, you will prepare, prop and style food for the camera, learning how to best use natural light to create photographs that reflect your own style. I will guide you to understand the composition details to keep in mind to create a good photograph.
Details:
One Day Styling and Photography Workshop
10am – 5pm
The class will meet at the Union Square Farmer's Market at 10am
Cost $350 includes materials, produce at the market and lunch
Tickets can be purchased here.
What to Bring:
Your Camera (digital SLR preferred)
A Notepad
**Optional items:
Laptop
Card reader
Tripod
Any linens or favorite styling pieces you would like to use in your photos (some props will be provided)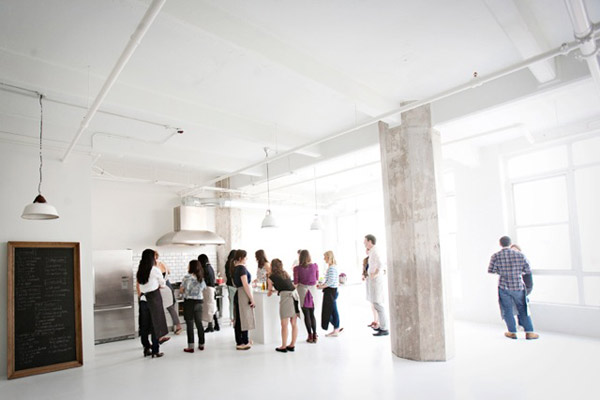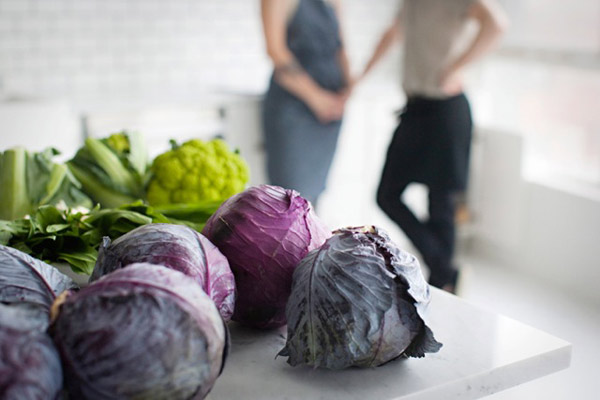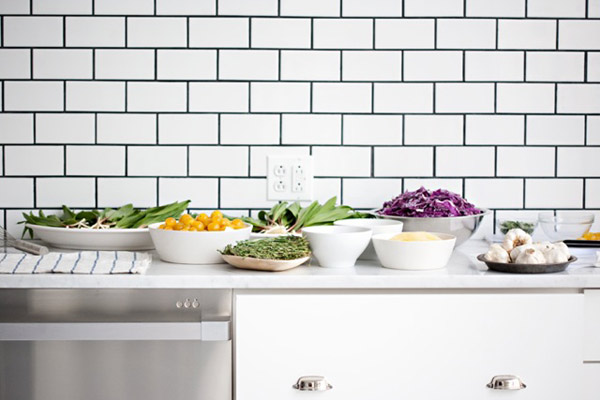 Photos by Karen Mordechai
Sunday Supper :: June 24
I will be teaching a Sunday Supper in which the class will cook by my side. A small group of students will prepare a three course meal. The class will be followed by a seated dinner.
For Menu details and tickets, click here.
So, will I meet some of you at Sunday Suppers loft in June?
I hope so.