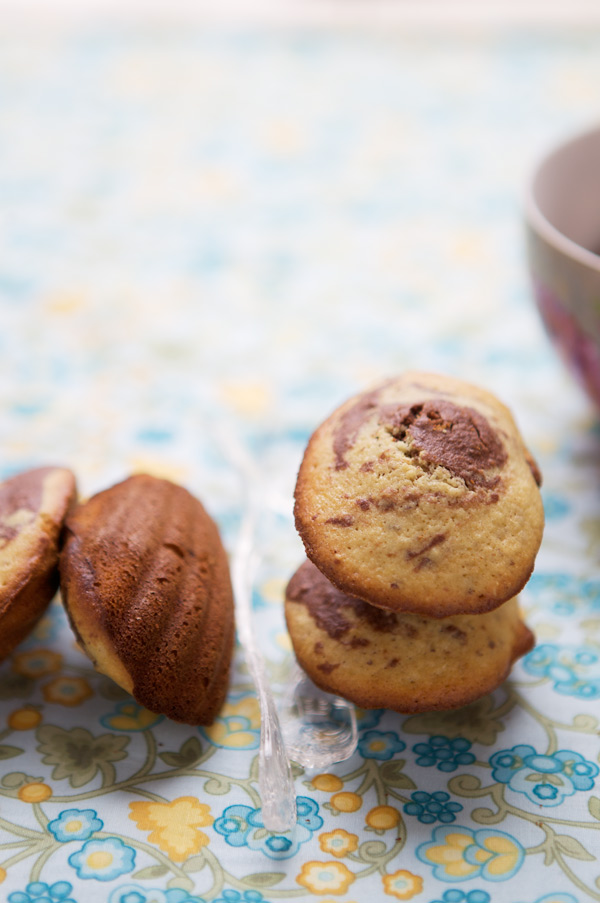 Madeleines au chocolat et à la vanille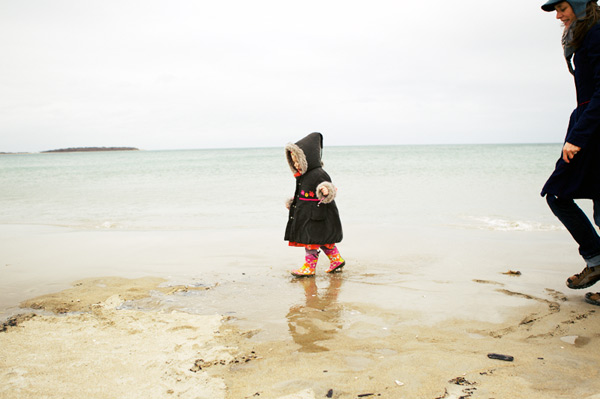 Crane Beach, Ipswich
Sunday looked promising. We didn't have anything planned. It felt free. We knew that we'd wake up late, whenever we felt like it. A treat. We had decided to go with the flow then. La crème de la crème these days in our life…
A hearty breakfast made of fresh apple juice, fresh muesli and yogurt, toast , apricot jam and cheese started our day.
"What shall we do?" I asked P. while we were finishing our food.
"Not sure," he said still looking asleep but yet with an expression that showed he was thinking.
Lulu kept looking at the two of us in turns with a smile. It was clear that she was guessing that something good indeed was going to happen.
She was right.
"Beach?" P. asked.
I looked at him. And smiled. Oh yes, please! It sounded so needed! It felt so right!
"What time is it?" I asked.
"Five past ten."
Immediately, I thought about lunch. Close to noon, I knew, Lulu would be hungry. And we would too.
"Shall I bring lunch?"
I didn't need to ask, really. And then, I was thankful for the leftovers of black quinoa and watercress sauce I had kept from our lunch the day before. And the madeleines I had baked too. Hard boiled eggs, apples and yogurts completed our meal.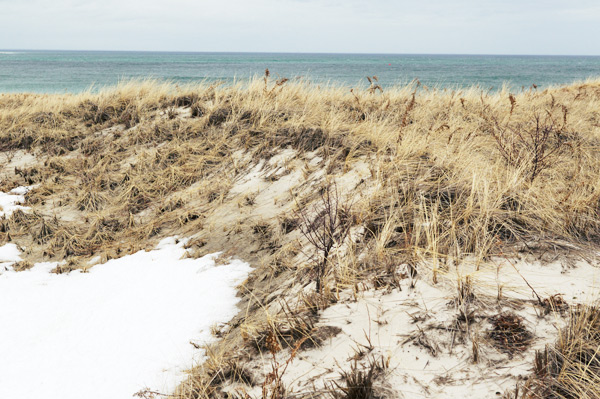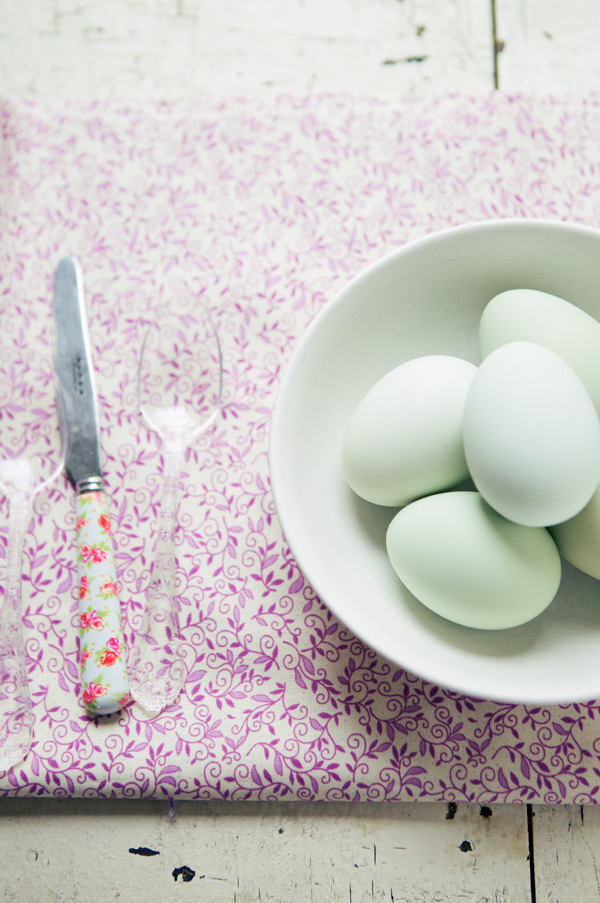 Lulu was happy. So happy indeed.
We drove to Crane Beach, a favorite beach of ours , only a short hour north of Boston.
We like it there at this time of year. The crowds are away and the beach feels like it is all yours to enjoy. Lulu surely felt this way. It was nice to watch her. She kept staring at the water and gentle waves that moved rhythmically, and then she liked to pick shells and feel the sand between her fingers.
"Tu as faim ?" (Are you hungry?) I asked her. She was now busy running close to water line to throw the shells back in.
"Non !" she answered in an assertive tone.
"Tu es sûre ?" (Are you sure?) I went on. She had been playing for a while at that point. "Tu ne veux pas une madeleine ?" (Would you like a madeleine?)
That stopped her there. She lifted her face up to face me.
"Oui ! Madeleine !" she exclaimed.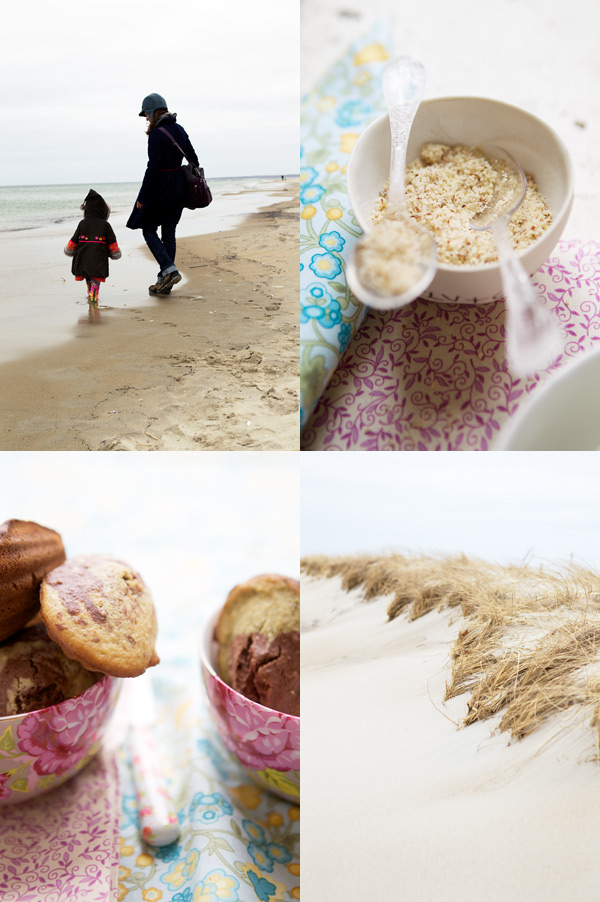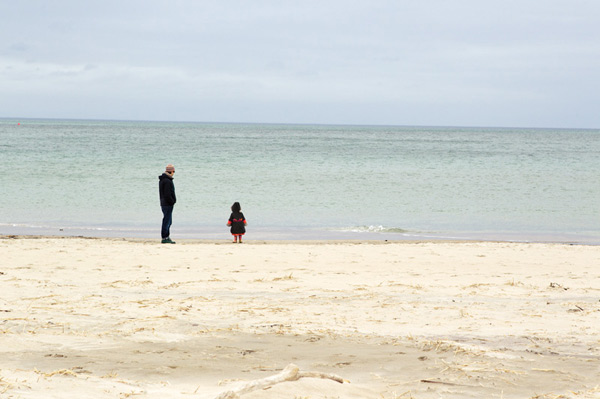 We sat down and I handed a madeleine to Lulu while P. and I had one each too.
Then she ate another one.
"I wish it were like today every day of this week," I said.
And the thought of the scene of the three of us there made me feel happy.
I knew that I would remember that day in early March.
La plage, Lulu et les madeleines.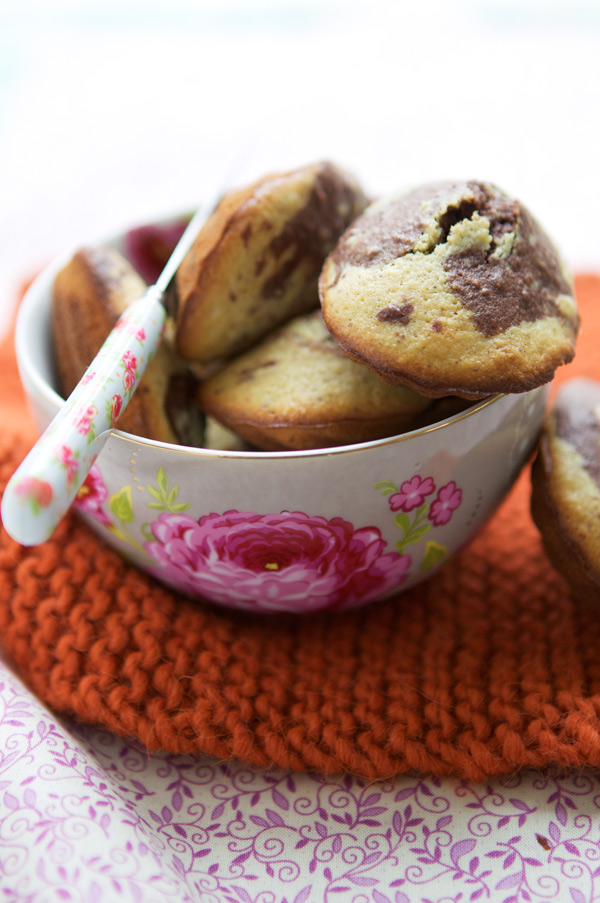 Marbled Madeleines
(For 12 madeleines)
You need:
3/4 cup (100 g) quinoa flour
1/2 cup (50 g) hazelnut meal
1 teaspoon baking powder
3 eggs
1/3 cup (80 g) blond cane sugar
Pinch of sea salt
1 stick unsalted butter, melted and cooled slightly
1 tablespoon pure vanilla extract
1 tablespoon unsweetened cocoa powder, sifted
Steps:
Preheat the oven at 420 F and have a 12-piece madeleine mold greased ready; set aside.
In a bowl, combine the quinoa flour, hazelnut meal and baking powder; set aside.
Beat the eggs with the sugar and a pinch of salt until light in texture.
Stir in the butter and vanilla, and then the flour mixture. Divide the batter in 2/3 and 1/3. Add the cocoa to 1/3 of the batter.
Let both batters rest in the fridge, covered, for an hour.
Using two teaspoons, add a heaped teaspoon of vanilla batter in each mold and do the same with the cocoa batter. Use a small fork to mix the two batters gently together. You have enough batter to fill the 12 molds.
Bake the madeleines for 7 minutes before reducing the oven temperature to 350 F. Prolong the cooking time for 4 to 5 more minutes. Remove the madeleines from the oven and let cool for 5 minutes before unmolding and leave to cook on a rack.
Le coin français
Madeleines marbrées
(Pour 12 madeleines)
Ingrédients :
100 g de farine de quinoa
50 g de poudre de noisettes
1 càc de poudre à lever
3 oeufs
80 g de sucre de canne blond
Pincée de sel de mer
113 g de beurre non salé fondu
1 càs d'extrait de vanille pur
1 càs de poudre de cacao non sucrée, tamisée
Etapes :
Préchauffez le four à 210 C et graissez un moule à madeleines de 12 alvéoles; mettez de côté.
Dans une jatte, mélangez la farine de quinoa, la poudre de noisettes et la poudre à lever; mettez de côté.
Battez les oeufs avec le sucre et le sel jusqu'à blanchiment de la préparation.
Ajoutez le beurre et la vanille et mélangez bien. Ajoutez ensuite le mélange de farines. Divisez cette pâte en 2/3-1/3. Ajoutez le cacao dans le 1/3.
Couvrez les pâtes parfumées et mettez-les au frigidaire pendant au moins une heure.
En utilisant deux cuillers à café, remplissez les alvéoles de préparation à la vanille, puis de celle au cacao. Utilisez une fourchette pour les mélanger légèrement.
Cuisez les madeleines pendant 7 minutes puis baissez la température du four à 180 C. Poursuivez la cuisson pendant 4 à 5 minutes. Sortez les madeleines du four et laissez-les refroidir pendant 5 minutes avant de les démouler. Laissez ensuite refroidir sur une grille et dégustez.