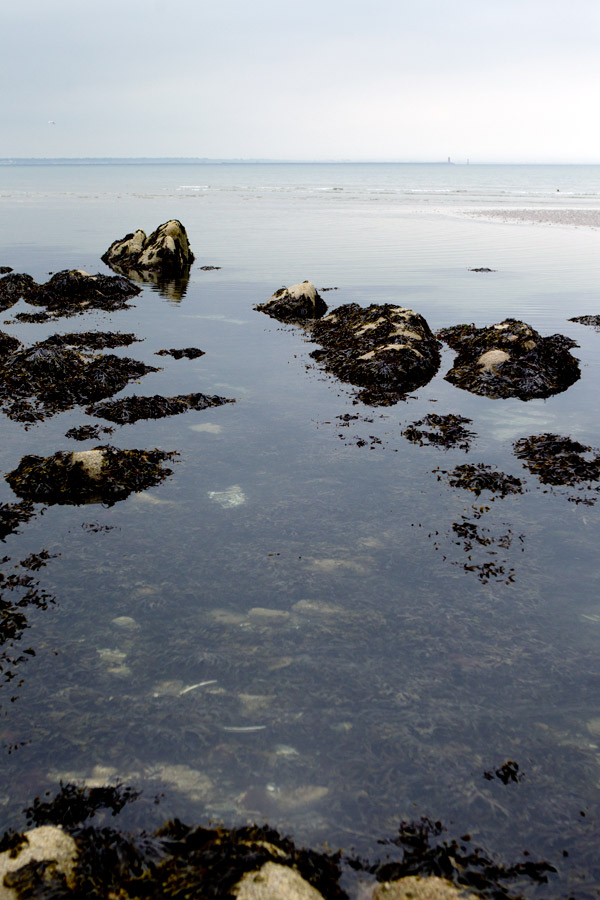 The Irish sea, Dublin
After my recent trip to France, from which I have brought pictures and stories (and props!), I also unexpectedly made a stop in Ireland.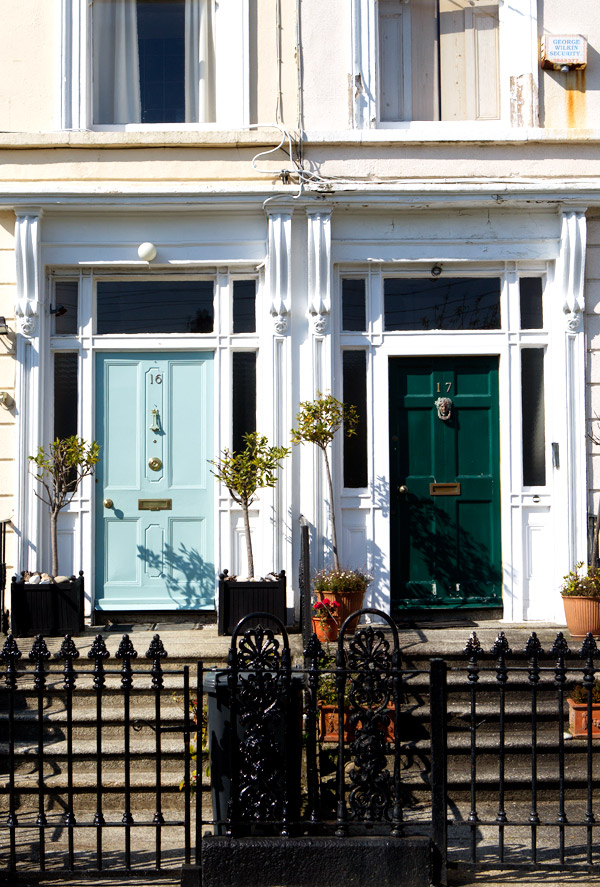 I've just returned, with Lulu and P.
We are tired.
But our heads are filled with colorful images and faces, the memory of special family time–and my tummy content from eating delicious cheese, air dried lamb (thanks so much Susan W.), smoked salmon, peas, organic butter, gluten free brown bread to die for, and creamy yogurts.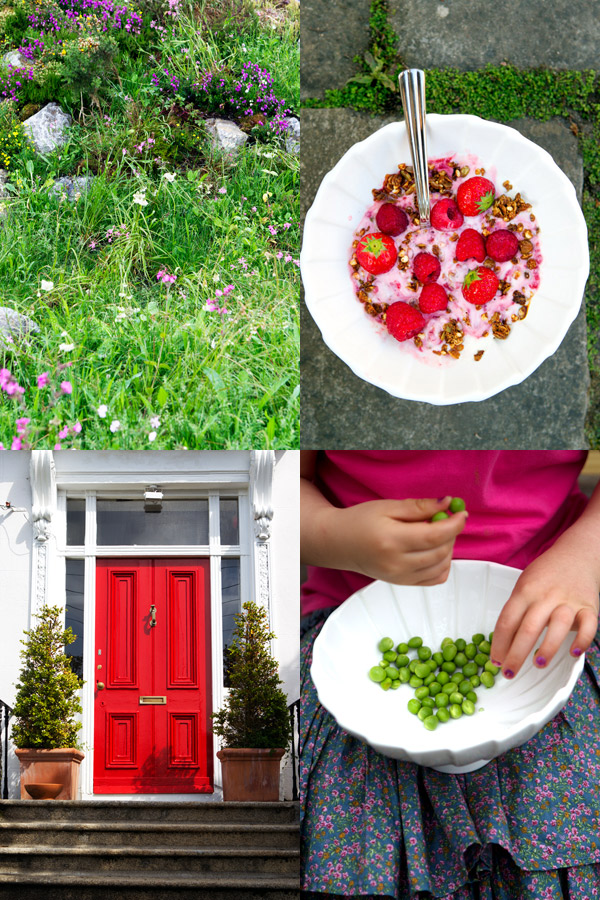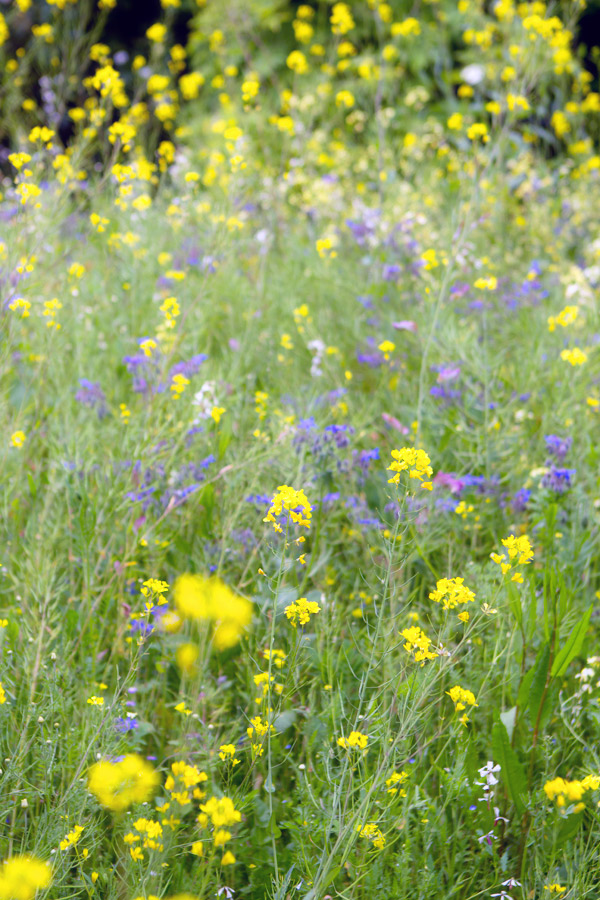 I also met the oh so sweet Ella and visited Bloom (this superb flower and food event, showcasing the best garden and food artisans of the entire country, is still going on until Monday June 4th, so make a stop, if you live or are visiting Dublin).
I am going to show you all of it later.
But in the meantime, I need to attend to my overgrown garden.
It looks like a jungle in there.