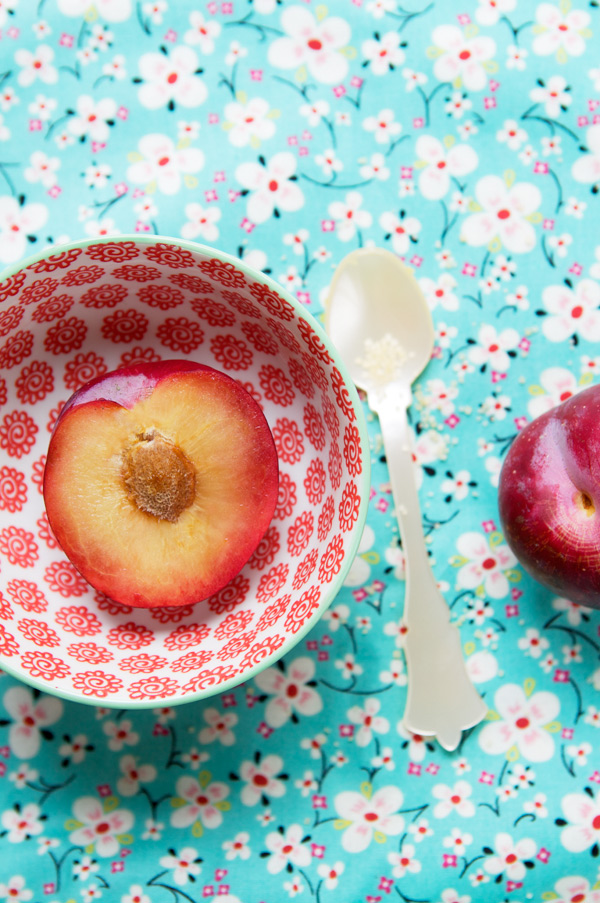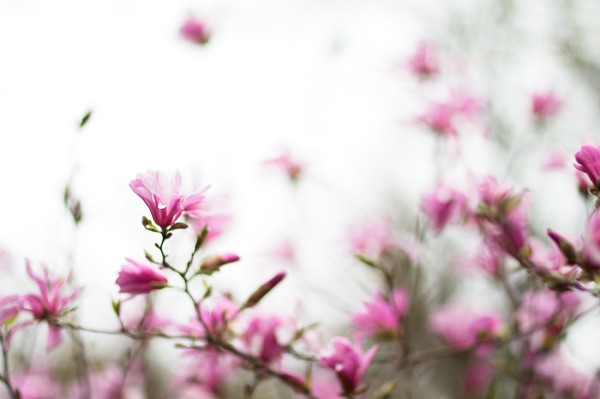 I was about to let you know about Heidi's new beautiful cookbook–I know you all know of it already–and then I received two emails this morning from a Saveur's editor, notifying me that La Tartine Gourmande was nominated in two categories in their 2011 Best Food Blog Awards:
I am so honored!
Merci !
The selection of blogs nominated is just delicious. I was so pleased to hear about new names, and rediscover old ones.
You can cast your votes by visiting Saveur.com. You will need to create an account if you don't already have one. Voting is open until May 12, with the winners revealed on May 17.
An editor at Saveur also mentioned this morning that if you are a Non-US resident, you can still vote. Right now, there's an unfortunate glitch in their system but they are working on fixing it. All you have to do is select USA or Canada as your country, and proceed from there. Once the system is updated, you may go in and modify your profile if you wish.
Thank you for your support if you end up deciding to vote for my blog.
Le coin français
Je m'apprêtais à vous parler du nouveau
beau livre de cuisine de Heidi
–je suis sûre que vous le connaissez déjà–quand ce matin, je reçois
deux messages
d'une éditrice de chez
Saveur
. Elle m'écrivait pour me dire que
La Tartine Gourmande
a été nominé dans
deux catégories
dans les récompenses pour les meilleurs blogs culinaires 2011 (
2011 Best Food Blog Awards
):
Catégorie "Meilleure photo culinaire" (Best Food Photo) (Suivez le lien ici)
Catégorie "Meilleure recette de desserts originale" (Best Original Baking and Desserts Recipe) (Suivez le lien ici)
C'est un vrai honneur !
Merci !
La sélection de blogs nominés est simplement délicieuse. Je suis heureuse de découvrir de nouveau noms et d'en voir des anciens.
Vous pouvez voter en visitant Saveur.com. Il faudra que vous créez un compte. Les votes sont ouverts jusqu'au 12 mai, et les gagnants seront annoncés le 17 mai.
Un éditeur chez Saveur vient aussi juste de me signaler que si vous n'habitez pas aux Etats-Unis, vous pouvez quand même voter–il y a un problème sur leur site actuellement. Il vous suffit de mettre US ou Canada pour le champ Pays quand vous vous inscrivez. Une fois le problème réglé, vous pourrez à nouveau modifier votre profile, si vous le souhaitez.
Merci de votre soutien si vous décidez de voter pour mon blog.