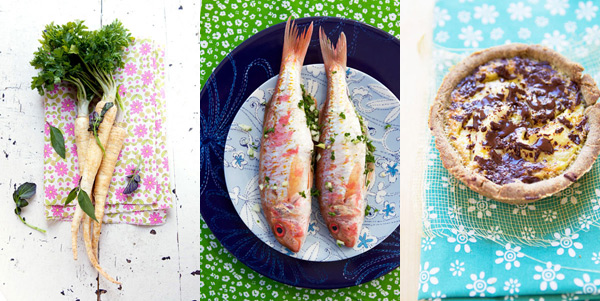 Coucou everyone, I am back! It's amazing how quickly things pile up when one is away. Do you find this too?
While I am catching up–also going through pictures and memories of our trip–I thought to quickly stop by and share with you exciting news for La Tartine Gourmande. I could not wait!
Saveur magazine has just featured an interview of La Tartine Gourmande on their Sites we Love 2011 page.
The full interview can be read here.
Un grand merci ! To the editor. For your readership. It's a real honor!
In the meantime, this is a sneak peek of one of the fabulous places we visited.
Je reviens très vite…