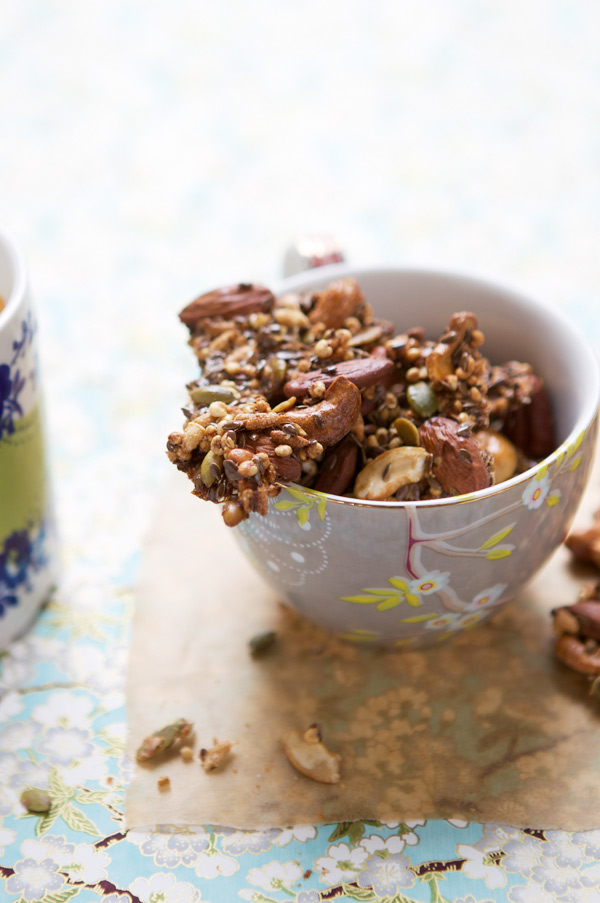 Healthy Nut Snack
In a few days, I am going to do one of my favorite things.
Travel. Embrace a new culture. Discovery new places. And taste local foods.
Whenever that happens, I never leave without bringing food with me. Just a little something. I know! It's a habit. I cannot help it.
No one complains, mind you.
Last March, it's the lovely island of Tortola that Lulu, my parents-in-law, P. and I visited. We enjoyed a week filled with rest, play and wondrous foods. One that included discovering colorful local fish. I am still thinking about these parrot fish…
It's exactly what we need at this time of the year too. It's what we look forward to.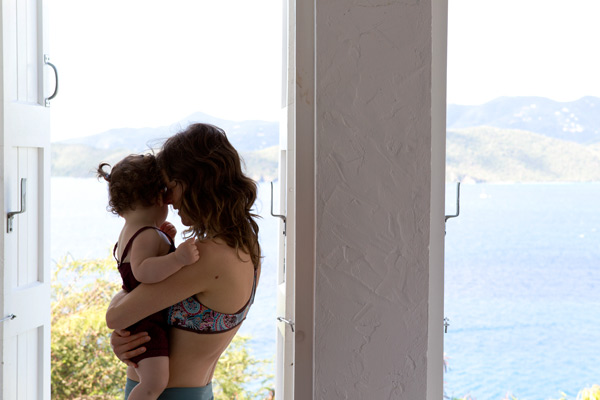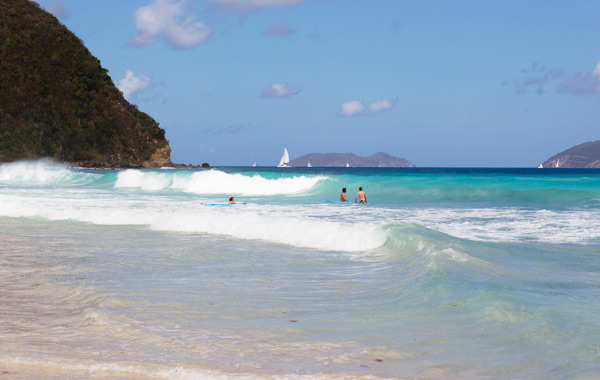 For our trip, I decided to bake a snack. A healthy nutty snack that Lulu helped me prepare. Since we all love nuts in the family, it was fairly easy to have her involved. One nut ended up in the bowl. Another one in her mouth.
So far, we've baked two batches together. The first time, we baked dressed in our pajamas. Both of us. And the next time….well, we were simply more presentable.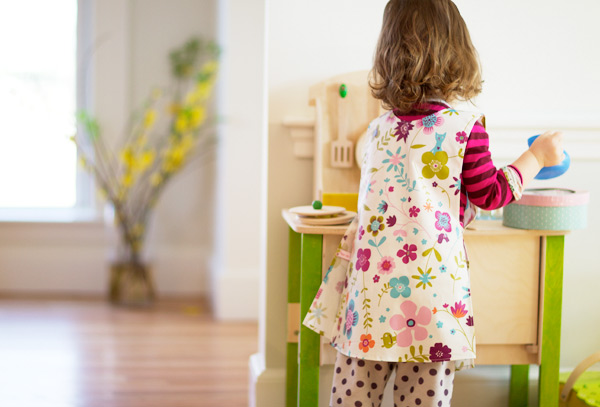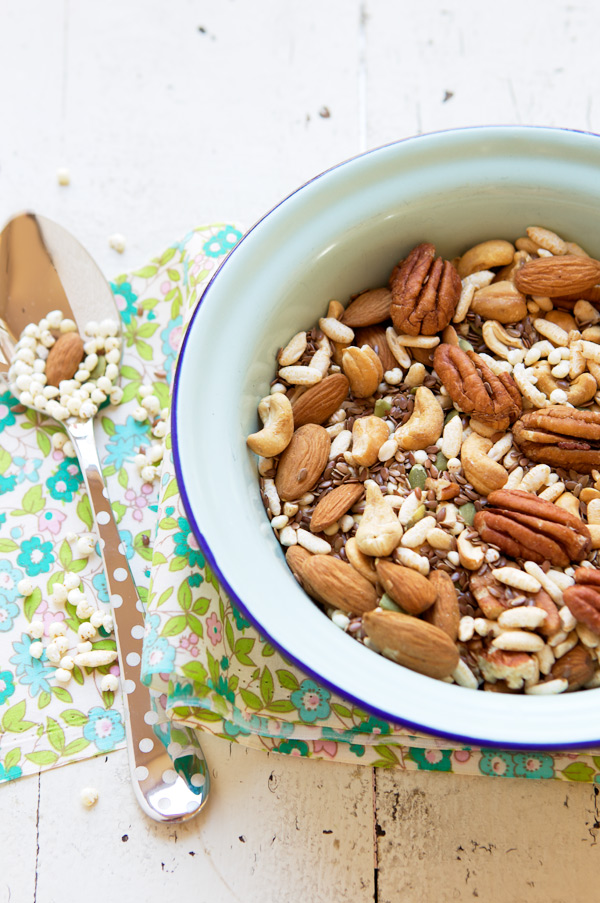 I will be back soon. With fun images, I hope. And stories and recipes to share.
But for now, I'd better sign off and start packing our bags.
A bientôt !
Enjoy the snack, if you happen to make it. It's the kind of food that welcomes a lot of variants that follow your imagination. Mine used cashews, pecans, almonds, puffed brown rice and millet. Seeds like flax and pumpkin. With aromas of vanilla and maple.
All good.
Light.
All crunchy and delicious.
And so easy to prepare.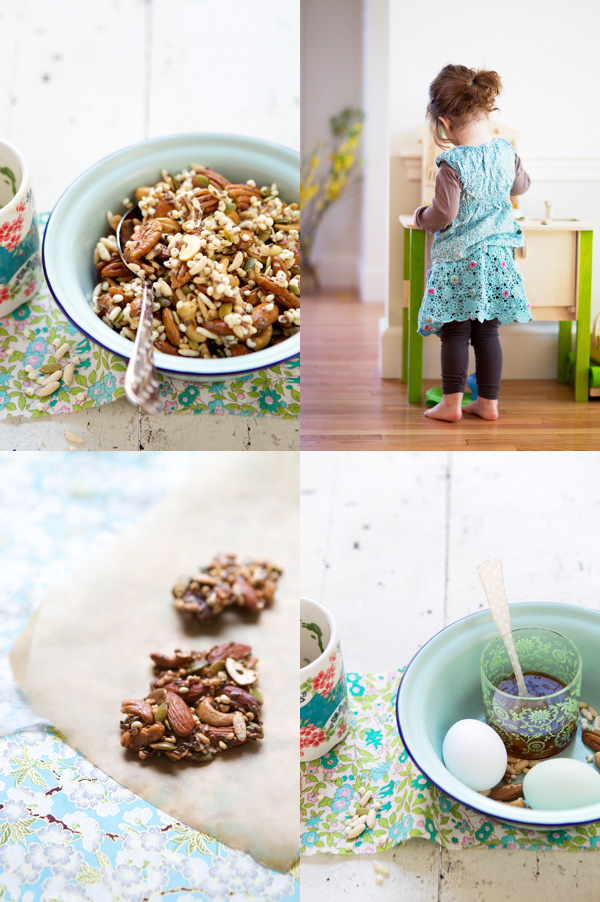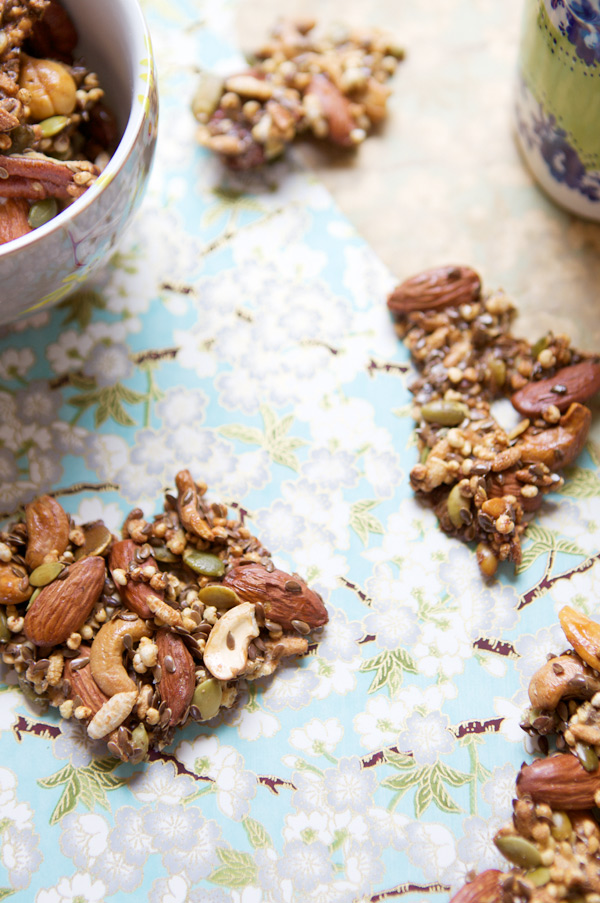 Healthy nut snack

You need:
1 cup (20 g) puffed millet
1 cup (15 g) puffed brown rice
1 cup (130 g) cashews
1 cup (130 g) whole blanched almonds
1 cup (100 g) pecans
1/4 cup (40 g) pumpkin seeds
1/4 cup (45g ) flax seeds
1/4 cup + 2 tablespoons maple syrup
1/4 teaspoon sea salt
1 tablespoon pure vanilla extract
2 large egg whites

Steps:
Preheat the oven to 350 F and have a baking sheet covered with a large piece of parchment paper ready; set aside.
In a bowl, combine the puffed millet, puffed brown rice, cashews, almonds, pecans, pumpkin seeds and flax seeds; set aside.
In another small bowl, beat the egg whites with the maple syrup, salt and vanilla. Add to the dry ingredients and stir well.
Transfer this to the baking sheet and bake for 30 minutes. Let completely cool. Store in an air-tight container for 1 week.
Le coin français
Snack aux noix énergétique

Ingrédients :
20 g de millet soufflé
15 g de riz complet soufflé
130 g de noix de cajou
130 g d'amandes entières
100 g de pécanes
40 g de graines de courge
45g de graines de flax
80 ml de sirop d'érable
1/4 càc de sel de mer
1 càs d'extrait de vanille pur
2 gros blancs d'oeuf

Etapes :
Préchauffez le four à 180 C et couvrez une plaque de cuisson de papier sulfurisé; mettez de côté.
Dans une jatte, mélangez le millet et le riz soufflés, les noix de cajou, les amandes, les pécanes, les graines de courge et de flax et mettez de côté.
Dans un bol, battez les oeufs avec le sirop d'érable, le sel et la vanille. Ajoutez aux ingrédients secs.
Etalez cette préparation sur la plaque de cuisson et faites cuire pendant 30 minutes. Laissez complètement refroidir. Gardez dans une boîte hermétique pendant une semaine.