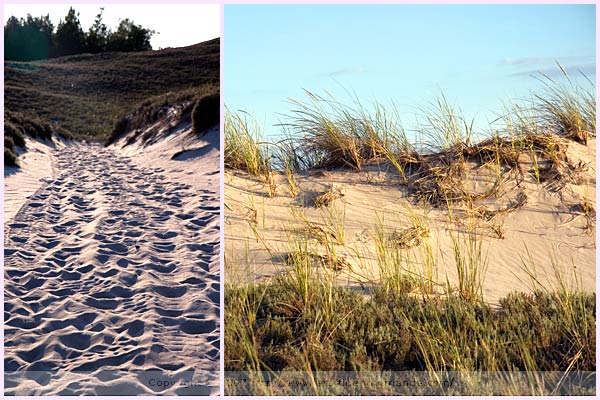 Crane Beach
August 19. It was about 2 pm when we eventually hit the road to drive an hour North from home. Direction? Crane Beach.
We packed a picnic, smoked salmon sandwiches, a carrot salad (we are people of habits, I tell you!), quinoa chips, a melon picked at the farmer's market the day before, a bar of dark chocolate and vanilla-flavored mini scones baked in the morning. For the first time, I used sorghum flour. I cannot wait to tell you more about this deliciously surprising flour.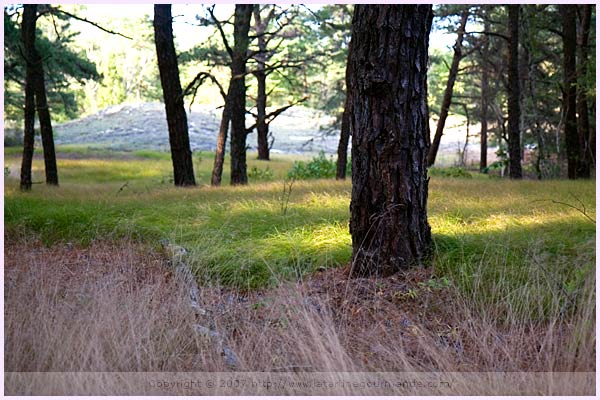 This time has to be the best of summer in New England. The days are already a bit cooler but still beautifully sunny and clear, with this glowing orange-yellow sunlight that I so much love to see in Boston at this time of year. I know that if we had been able to, we would have rolled sleeping bags under our arms, and plunked ourselves on a corner of the beach, ready to fall asleep and spend the night there. Oh wait, I would almost have forgotten about the mosquitoes. These ones never take a break, do they?
Never mind.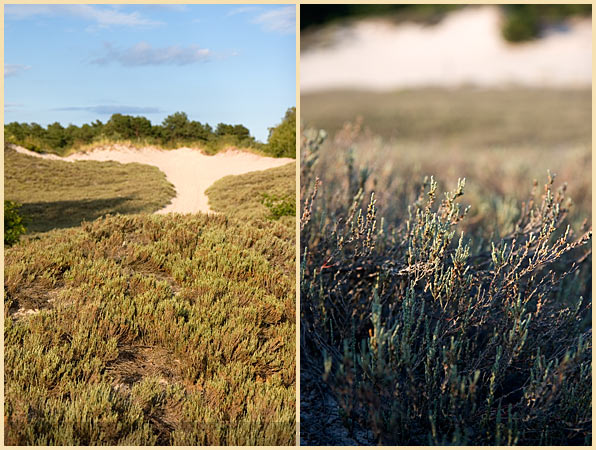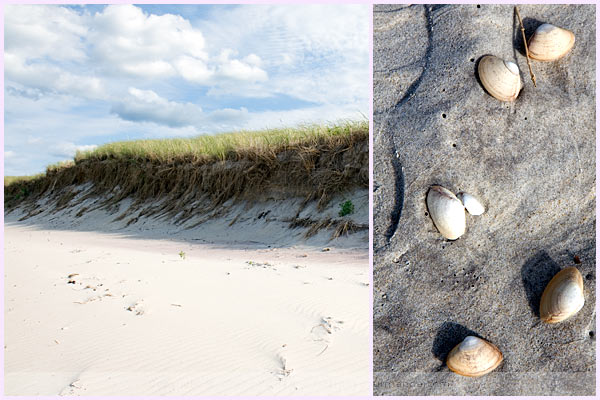 When we arrived, we were thrilled to find a place mostly empty. Acknowledge, this is quite an attractive picture, non? Personne ! (Nobody!) No wait to park. No lines anywhere. Just you and the beach — ok, seagulls too — with kilometers of space, in a nature that infallibly warmed me up and made me smile.
We felt happy.
And the crème de la crème? The walk we took, just before sunset, along the dunes. At that time of day, the light is always magical there.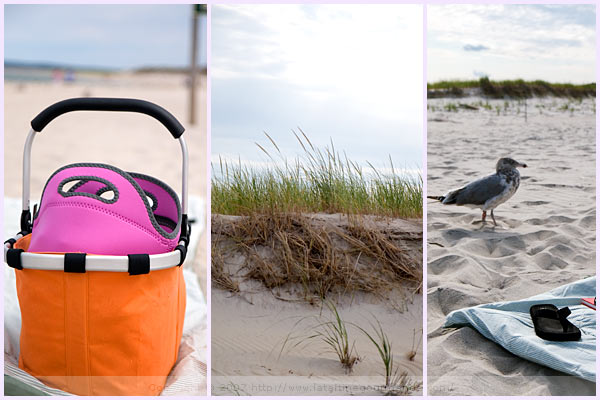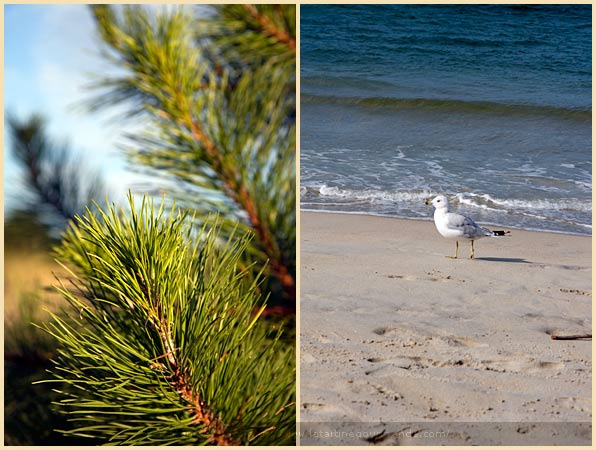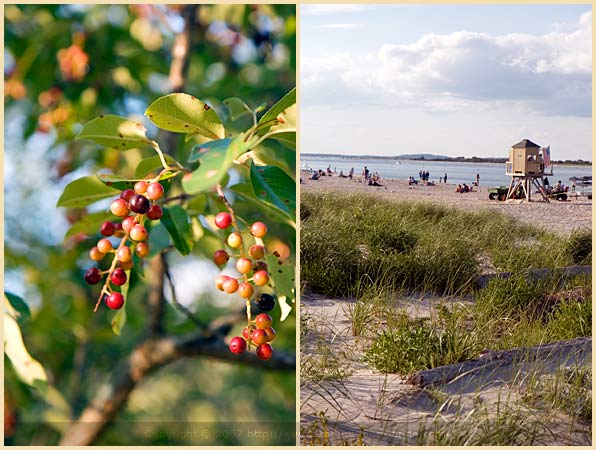 Now simply imagining late summer coming, with many more days like today and oh yes, I think that I will sleep well tonight.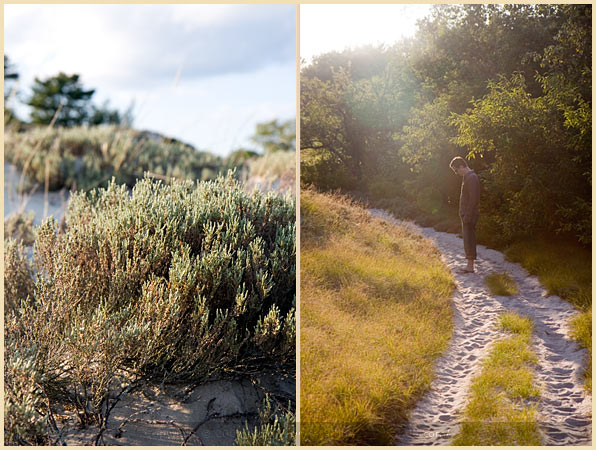 Je suis impatiente que cela arrive ! (I cannot wait!)