You waited patiently, now here come the results to the DMBLGIT June 2007 Edition!
There were three main categories: Edibility, Originality and Aesthetics, an Overall Winner Category, and a total of 116 entries. We were 6 people to judge (Matt, Aun, Jules, Stretch, Fred and myself). I would like to extend a special thanks to my great team of judges, for the effort and time spent scoring every one of these great pictures. Merci ! You did a great job!
And so, because there were so many entries, I thought that instead of only giving out the first three winners, I would also include the list of the Ten Leading Pictures. A big thank you, merci, to all of you for participating.
And without waiting, here are the results:
And the Best Ten for Edibility are: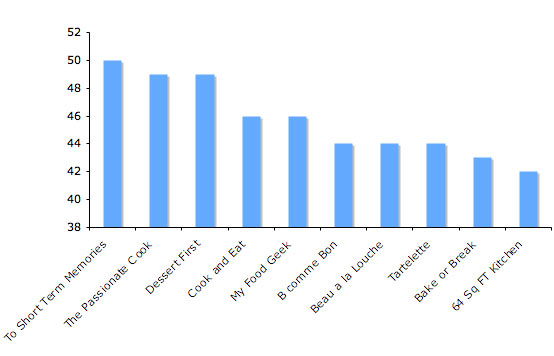 And the Best Ten for Originality are: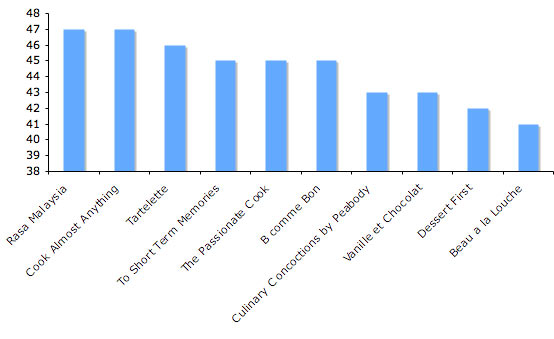 And the Best Ten for Aesthetics are: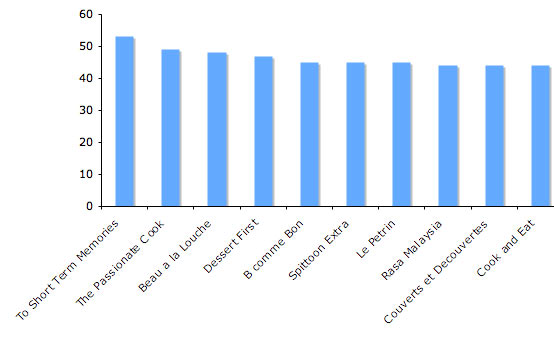 And the Best Ten for Overall are: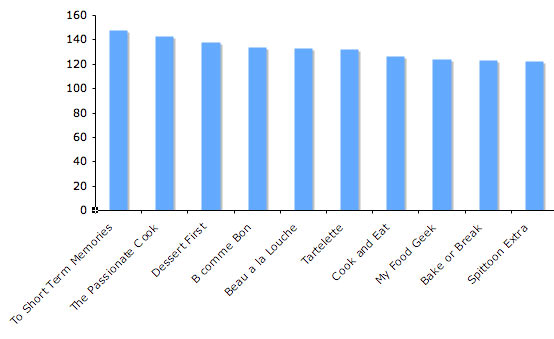 Many congratulations to all of our winners! The first three winners in each category can now proudly display a Good Looking Blog badge on their blog. Choose your color!
Technorati Tags: Food Styling, La Tartine Gourmande, Food Photography, DMBLGIT