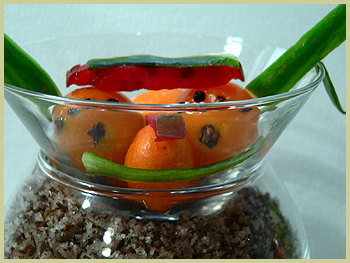 Follow-up on the same foodography event organized by Sam and Andrew from Spittoon. Post started here.
Here are a few of my newly posted pics on Flickr.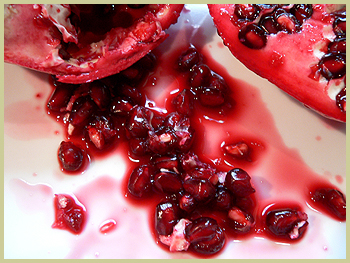 Great way to learn more about food photo taking, which is mon vrai dada ( anyone knows how to translate this in English? ) TT?