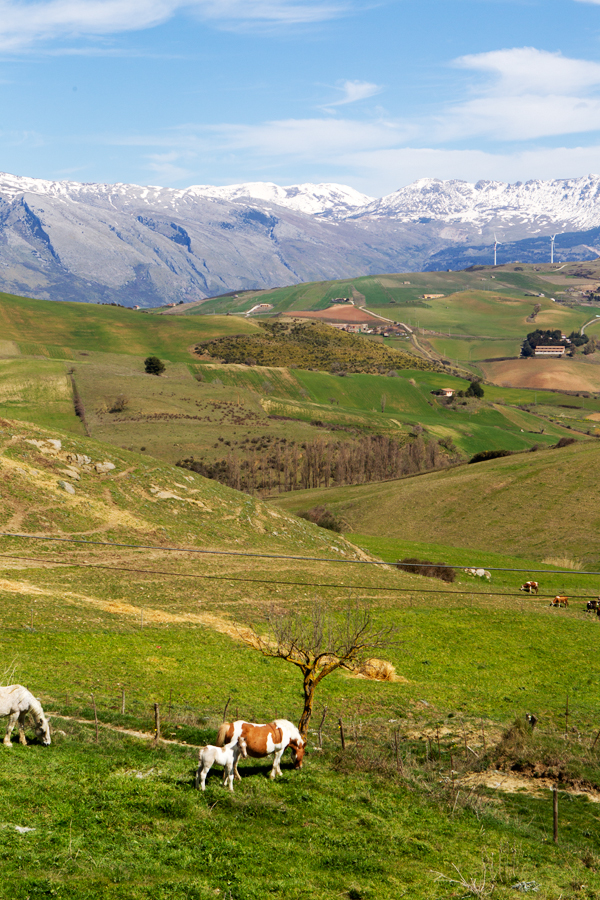 Sicilian countryside
In March last year, I had made a plan to run a food styling and photography workshop with cooking classes in Sicily with my friend Fabrizia Lanza, the amazing woman running the Anna Tasca Lanza cooking school in Vallelunga. We were really excited as the workshop filled and sold out quickly. It was going to be the second workshop we ran together. But a few months later in June, I found out I was pregnant with my son Rémy. Doctors asked me to stay put. I had to cancel.
Rémy is now 8 months old. I am overly happy and tired. Not a single day goes by without feeling that I am extremely lucky to have reach that time of my life. Rémy is a beautiful ray of sunshine in our lives: he is a healthy baby boy. There's so much love between him and his big sister Lulu. They both make me feel deeply proud (I will come back to tell you more about this later).
I am of course challenged too. To find a healthy balance between work, family, and motherhood isn't easy. I am working towards that goal every day. Yet Fabrizia and I always knew that we would make sure to push forward the workshop we had imagined before.
We wanted it to happen so much.
It's ready. I will take place in May 2016.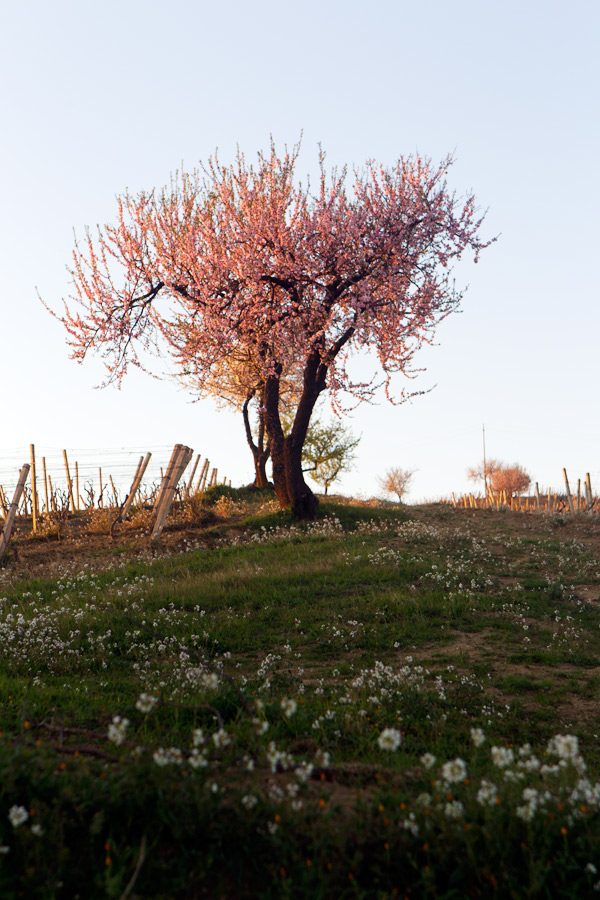 From May 23 to May 28, 2016, we are offering a 5 night/4-day food styling and photography workshop combined with cooking classes and local guided tours at Case Vecchie in Sicily to discover its beautiful food scene and sceneries. I will be teaching the food styling and photography sessions while Fabrizia Lanza will lead the cooking classes. There will be local visits too such as learning about ricotta cheese making, enjoying and styling a picnic at the beach in Agrigento; picking fruit in the orchards; tasting wine at Case Grandi winery, and visiting a local coffee roaster.
There will be many opportunities to learn how to shoot on location, making it an excellent chance to see what your food and scenic inspiration looks like in print.
You can find more details about the tentative itinerary by following this link.
The cost for 5 nights (lodging with all meals and drinks included) and 4-day class is €2,500 per person for single-occupancy, €2,300 per person for double occupancy. Airfare is not included. Most rooms are shared. Free WIFI is available in the main house of the school.
The workshop is now available and limited to 10 students.
You can find out more about the previous workshop I ran here and there;  and my first visit to Fabrizia's school here and there.
TO BOOK this workshop, follow this link.
I hope to see you there.