One of the many things I love about what I do is the ability I have to meet amazing people that become and stay friends. People I write to, people I think about, people I want to work with.
Marta is one of those.

Portrait of Marta Muñoz-Calero by Mirta Rojo photography–
Food shots by Marta Muñoz-Calero

I met Marta Muñoz-Calero last year during the workshop Lara and I taught in the South of France in May. Right away I liked her. Right away she and I started dreaming of running a workshop together in Spain where she comes from. Marta is a wonderful food stylist and photographer.
After months of preparation, I am happy to announce that Marta and I have a fabulous food styling and photography workshop ready for you in the beautiful area of Andalusia, in the south of Spain.
This 4 day/5 night workshop will occur from June 9 to 14, 2013 in El Hotel Esparragal near Seville.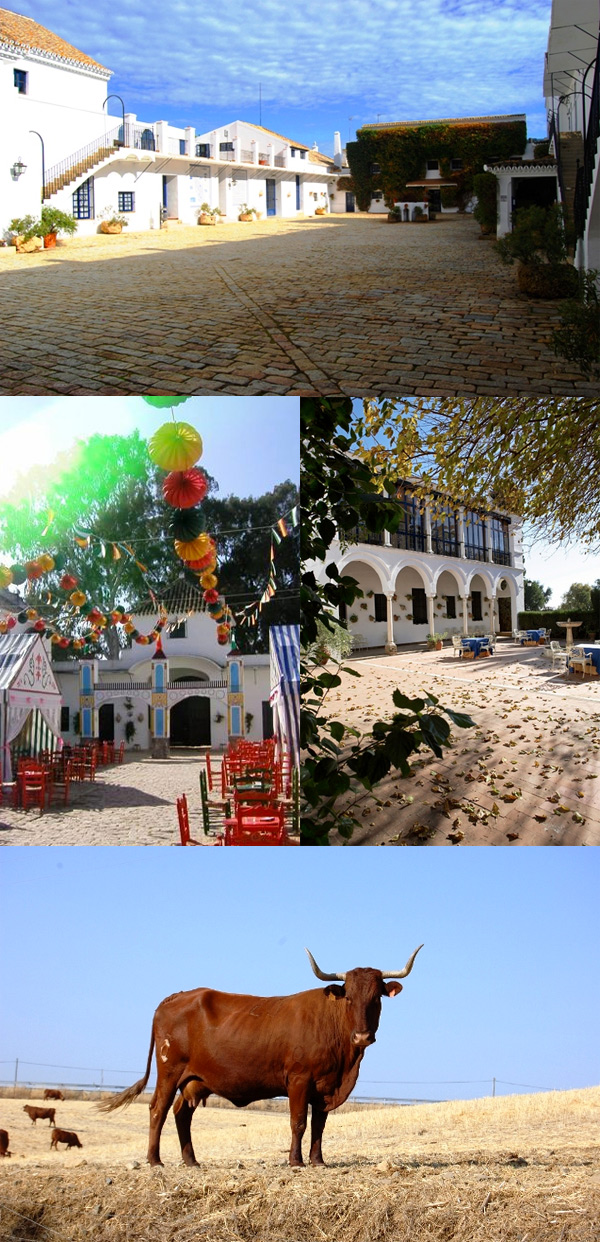 Photos from El Hotel Esparragal, Spain
You will learn food styling tips, how to work with natural light to create beautiful food images reflecting your own style–add them to your portfolio–, how to improve your workflow, and how to handle post production (retouch images for web or print). You'll receive great opportunities to practice through food styling assignments and also shoot on location, weather permitting (but it's the south of Spain, so we should be fine in June, right?)
And then there will be the pool and the beautiful gardens around the hotel to relax by too…
Our journey will include a visit of Seville to discover its tapas culture. Visits to local artisans—ham drier, olive oil farm, a horse exhibition and manzanilla tasting–as well as a paella class are included.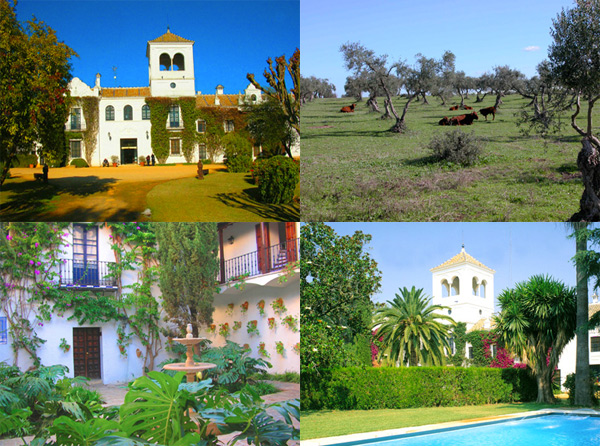 El Hotel Esparragal is an authentic Andalusian farmhouse located in Gerena, 15 kilometers from Seville. The place has its own herd of horses and bulls. The cottage is located in an area of over 3,000 hectares in which horse riding, hunting, visits to the farm in a 4×4 can be organized.
The main house of the aristocratic family was transformed into an exclusive hotel with a huge garden, a pool, and several patios. The luxurious rooms retain the style of a large Andalusian farmhouse–something rare today.

Photos from El Hotel Esparragal, Spain
Marta and I want this workshop to be a great opportunity for you to improve your food styling and photography skills while you enjoy and document some of the wonderful Spanish food scene with its people.
The cost of the 4 day/5 night workshop is US$ 2,650 and is limited to 14 people.
Where: Hotel El Esparragal, Andalusia, Spain
When: June 9th to June 14th, 2013
What is included: All instructions and local visits and activities (with transportation). 5 breakfasts, 4 lunches (one is a paella class and a tapas lunch in Seville), and 4 dinners. We will meet you at the train station in Seville (we will let you know the time) for pick up and drive to the hotel–or you may prefer to drive on your own.
Airfare and train from Madrid to Seville are excluded.
Registration will open on Thursday Feb 14th, 2013 at 10 AM EST (to secure your spot, you will need to send a US $300 non refundable deposit)–I will post the link to use the day before.
We hope to meet you in Spain in June!