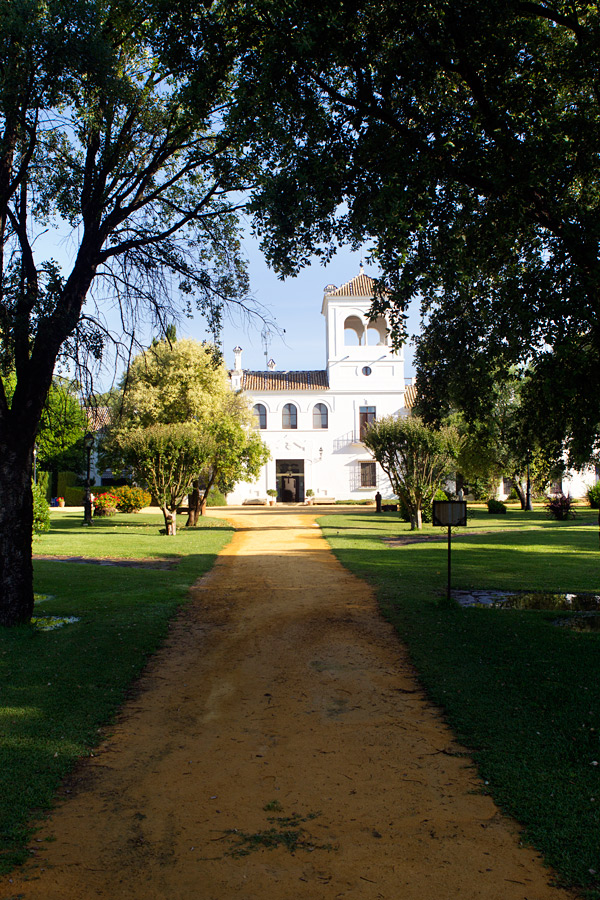 El Esparragal Hotel in Gerena, Andalusia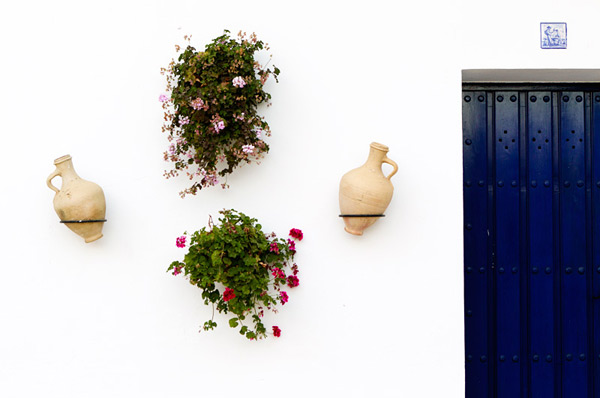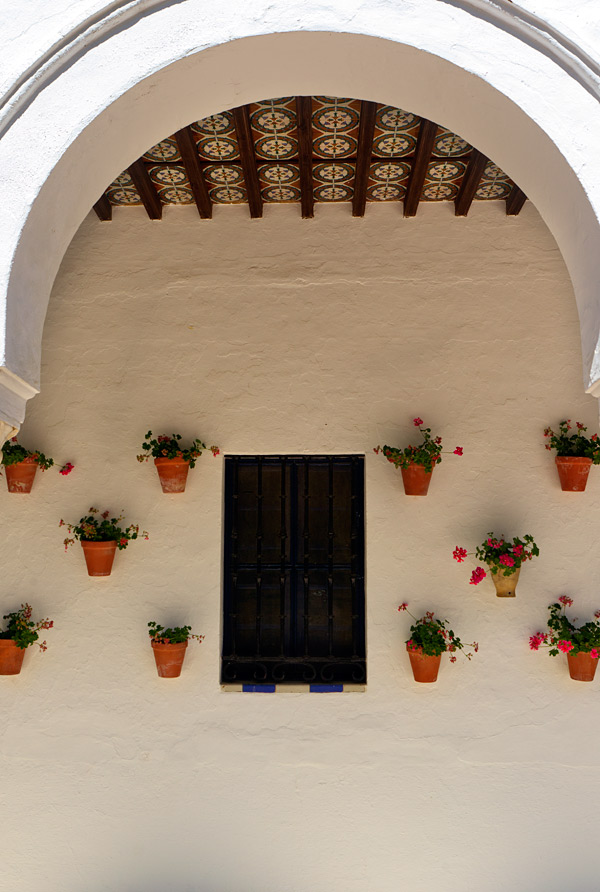 I am only one day back from Spain. Tired and jet lagged. But oh so happy after the incredible past ten days I've spent with Marta and our group gathered at El Esparragal in Andalusia. As a few students exclaimed when our small bus pulled in front of the main house, the photos on their website are far from doing justice to the beauty and warmth of the place!
We are lucky! What an incredible experience we've had!
I need a few days to gather my thoughts and rest my body, but I promise to be back with pictures and words about it all.
I sense you will love it.
It was beautiful.