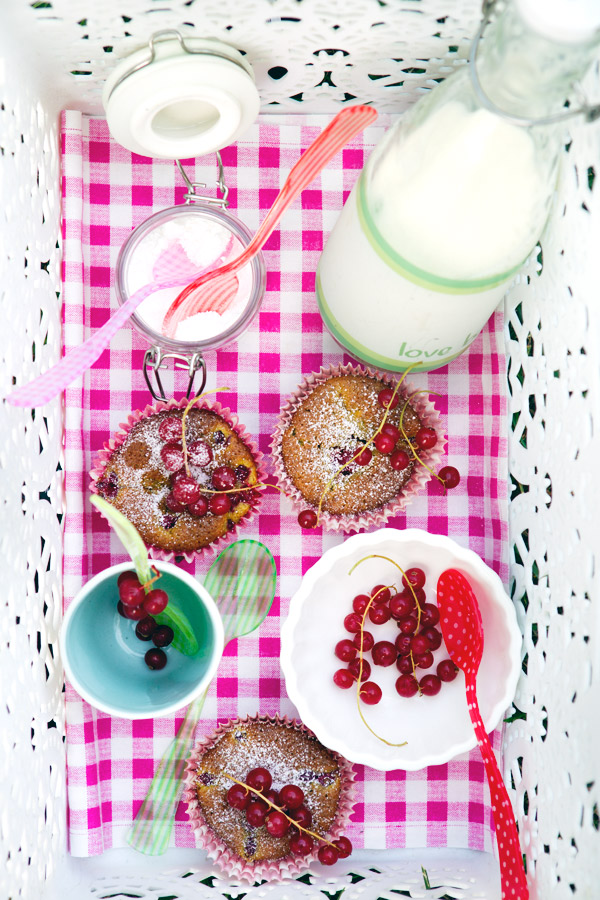 Le pique-nique
You may recall that last summer, I was very lucky to collaborate with the very sweet Karen Mordechai from Sunday Suppers to teach a food styling and photography workshop and lead one of her successful suppers in her fabulous loft in Brooklyn.
Her studio space is gorgeous!
I am very pleased to announce that I will be teaching a two-day food styling and photography workshop at Sunday Suppers again the weekend of September 7th and 8th, 2013.
Our theme will be the celebration of the end of summer with a picnic.
Tickets cost US$850 each, and will be going on sale on Tuesday May 28th at 12 noon EST. They will be available at this link here.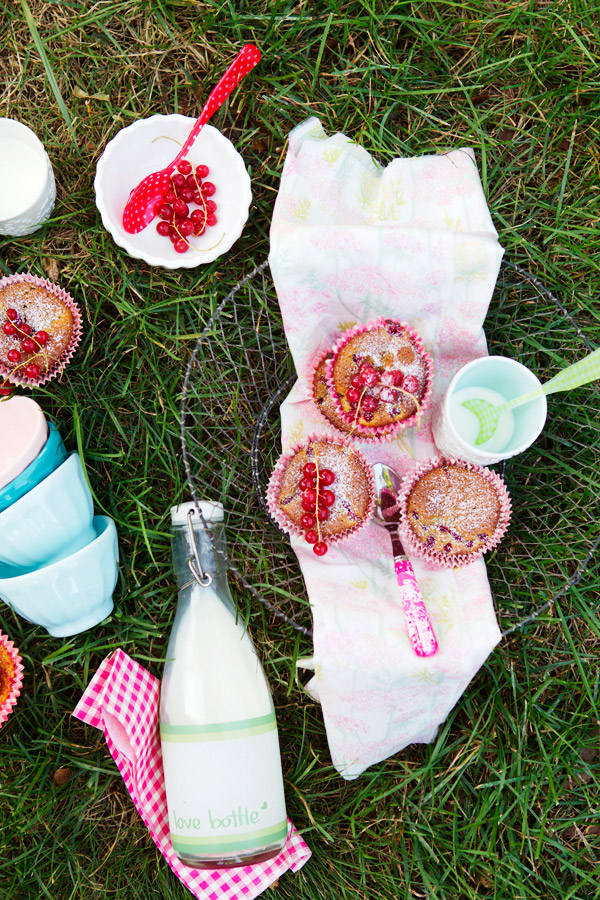 This two-day workshop includes:
+ A trip to the Farmer's Market and a lesson on sourcing and choosing produce
+ An afternoon of Cooking, Styling + Photography with me
+ and Supplies
+ Picnic Prep and Cooking Lesson
+ An intimate picnic in the park with me and the Sunday Suppers crew.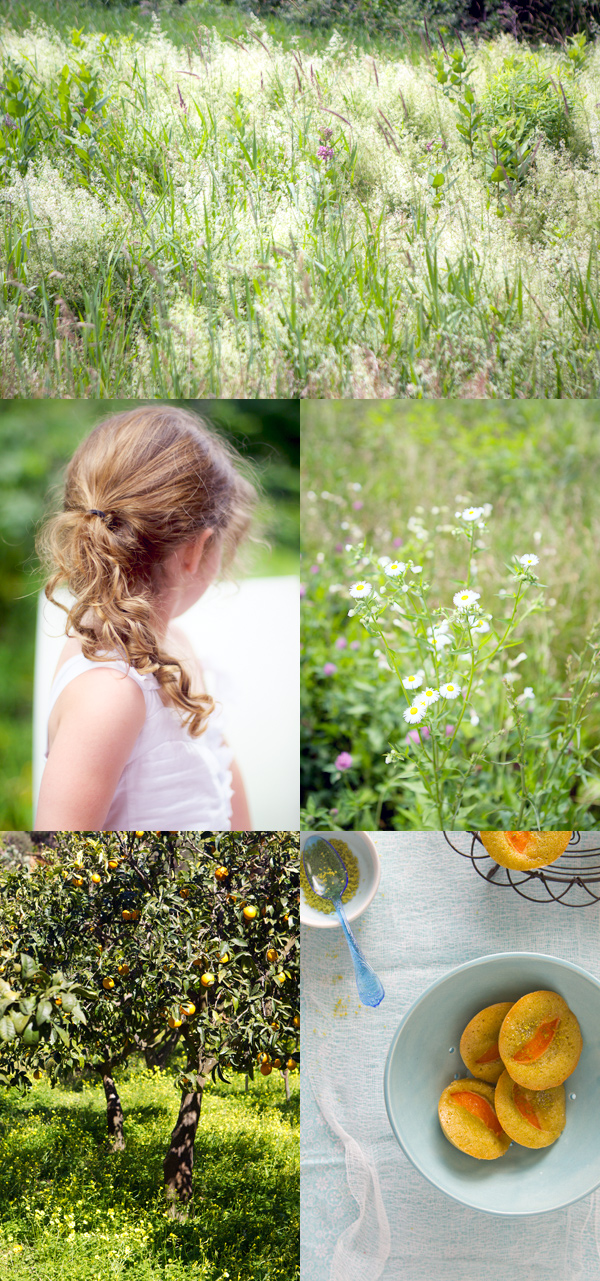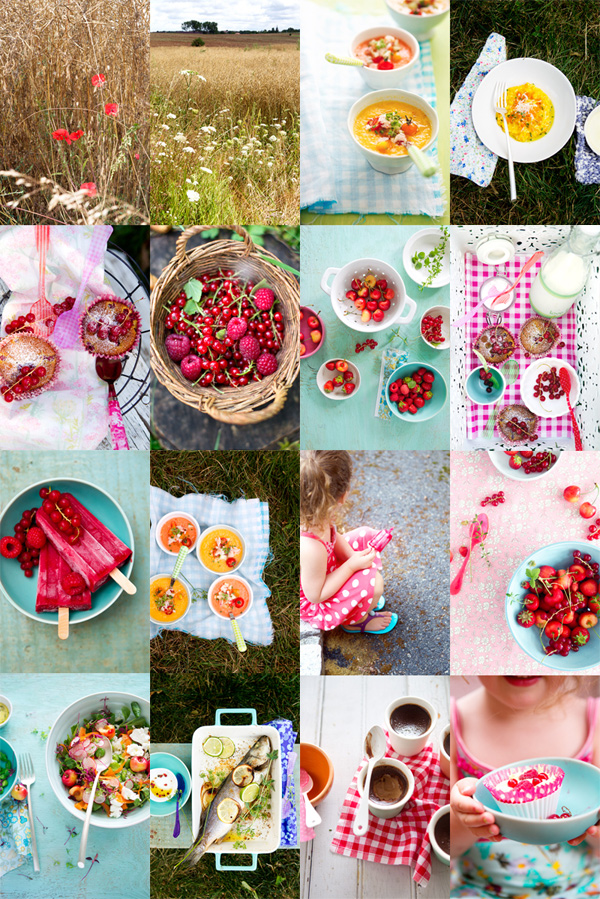 Summer
The workshop will take place in Karen's gorgeous 1500-square foot daylight studio in Brooklyn.
I hope you'll come. Karen's space is a stunning one to experience for any aspired food stylist and photographer.
You can find below pictures from last year kindly taken by Karen herself.

Images from last year's workshop by Karen Mordechai