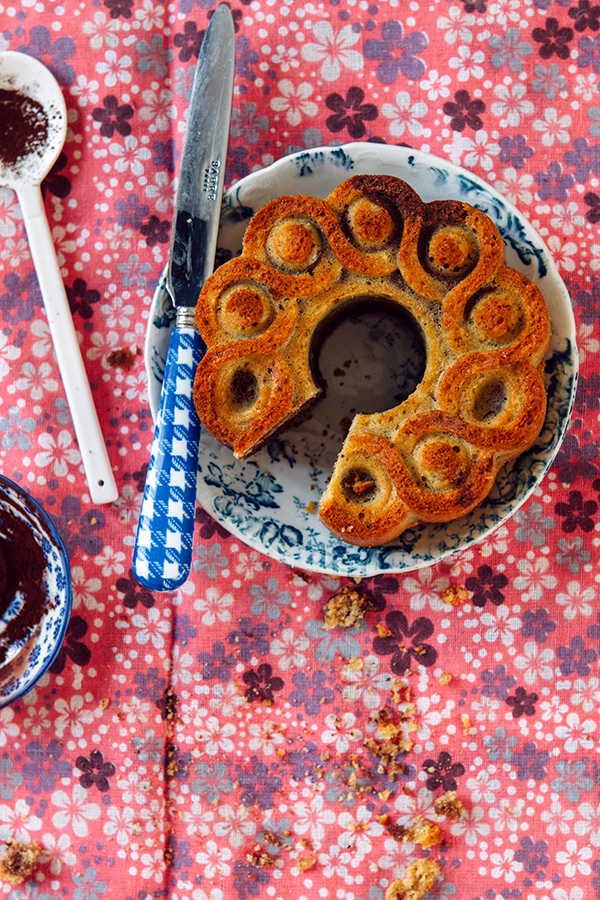 I don't usually feel too strongly about new year resolutions but as we crossed the 2017 line, this year felt different for many reasons.
You will surely have noticed that I have not been active on my blog. The thing is that, just like for many of you I am sure, life has been full and finding the right balance for me meant making sacrifices and compromises. My two young children at home took the priority. After all, I know that Rémy is my last baby–and is already nearly two, even if I am still breastfeeding him–and it feels that Lulu is also growing too quickly: she's just turned eight.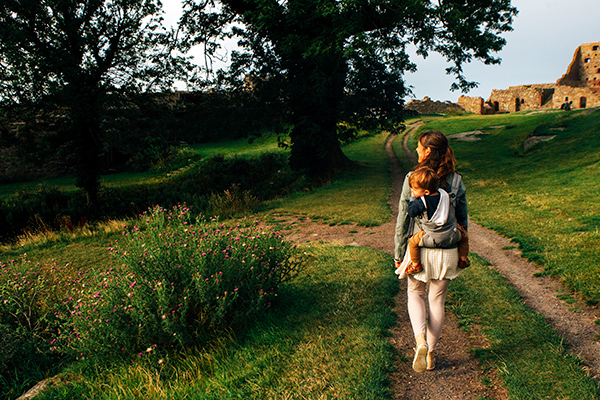 I will back track to 2016 to give you some context.
Our family of four was really lucky to travel a great deal. Over the summer, we took a long trip across the Atlantic to the island of Bornholm in Denmark where we've created memories of scrumptious and unique meals at restaurants Kadeau and Sommer Pony.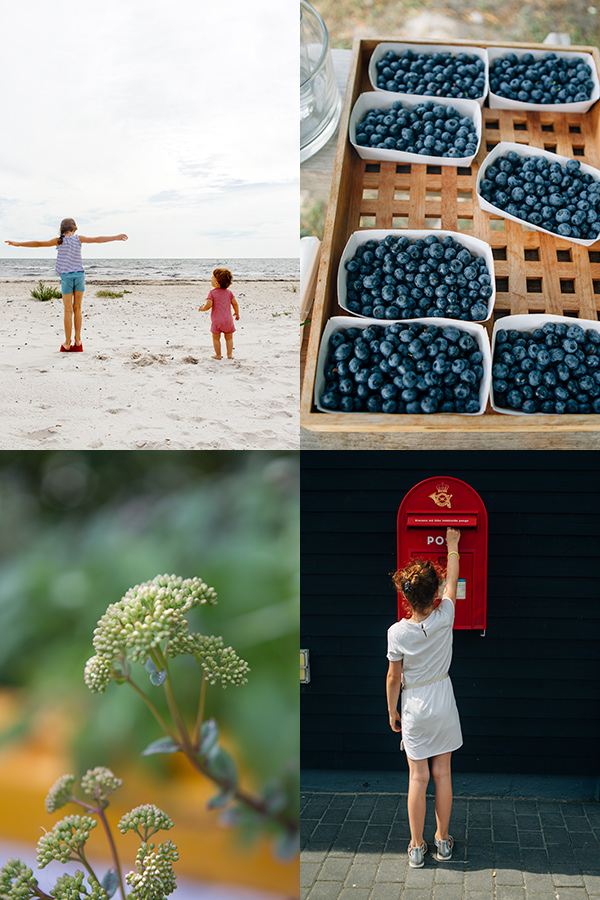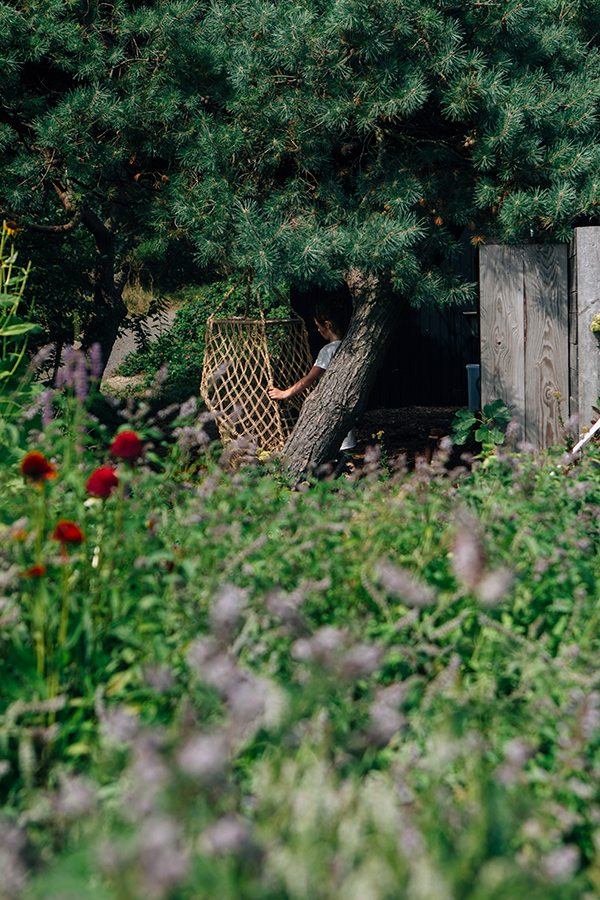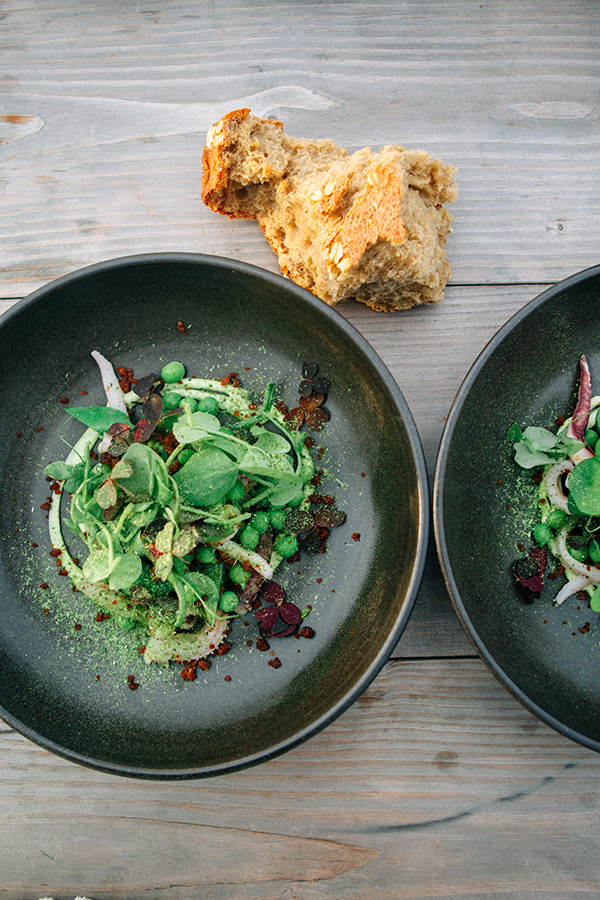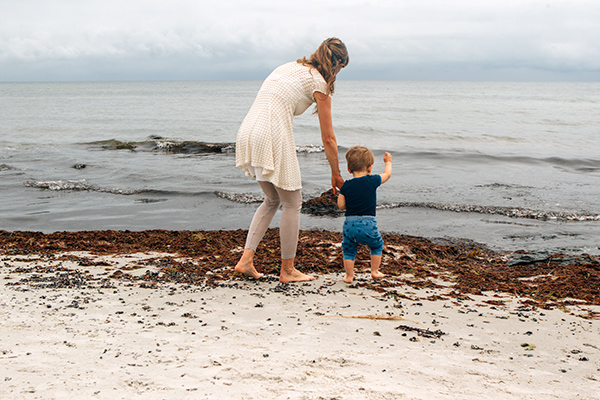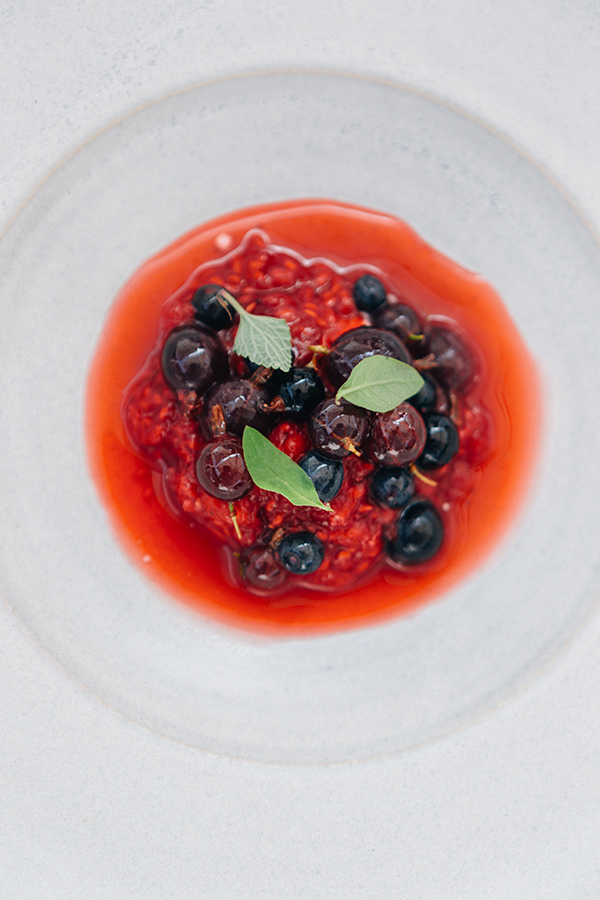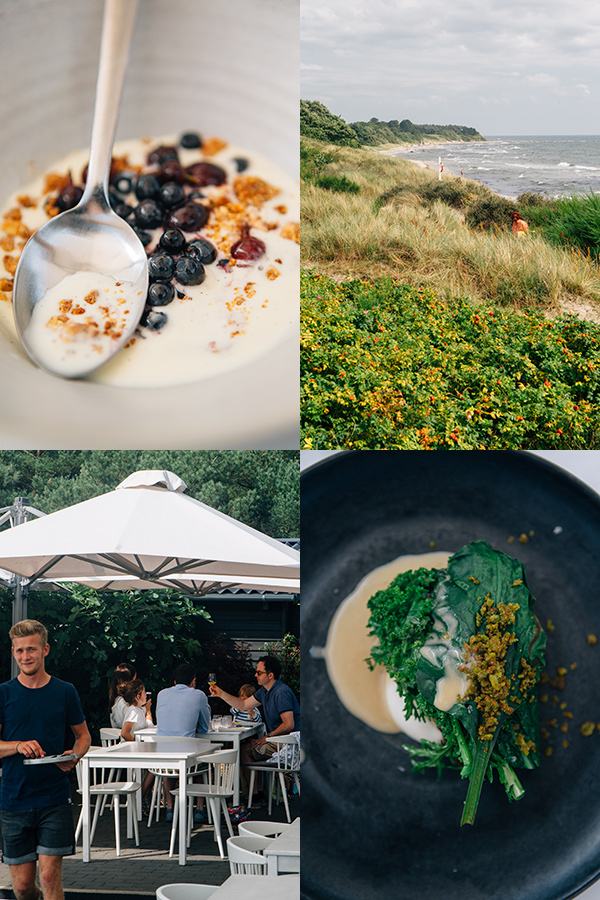 We visited inspired parts of Sweden and got a taste of Stockholm before finishing with a large reunion in Ireland to be with our families and friends who traveled from far.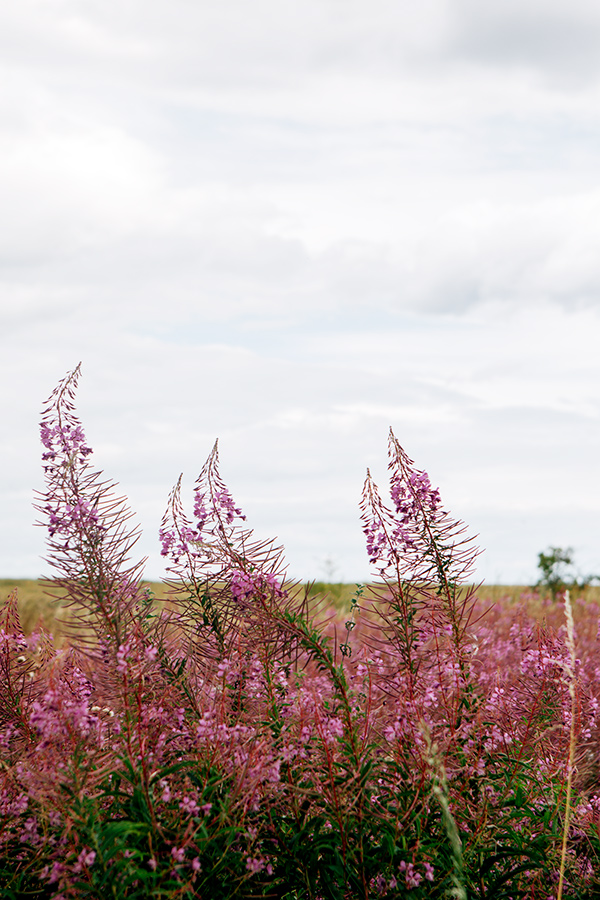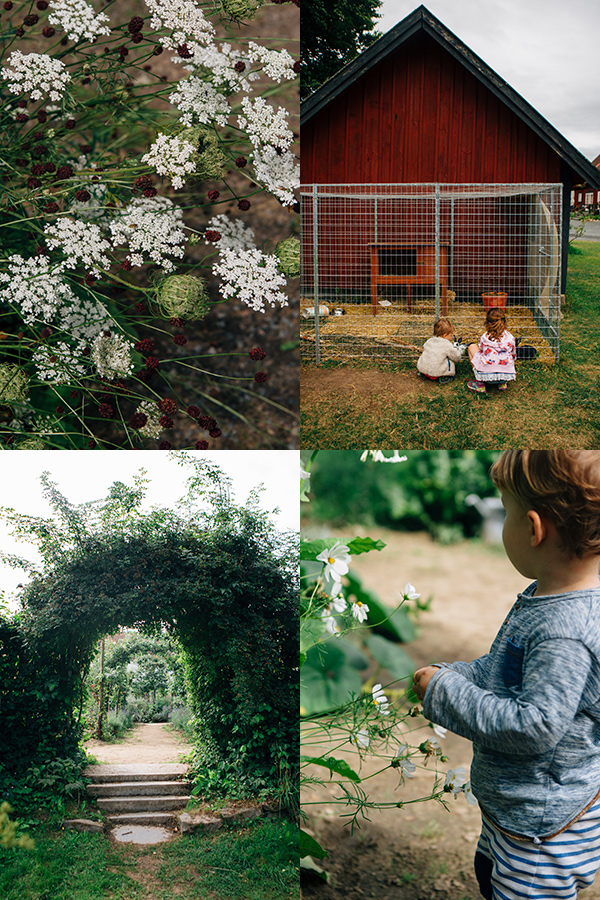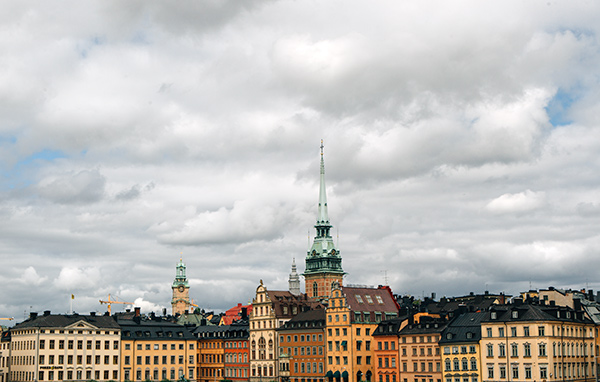 Earlier in late January, we decided at the last minute to spend a week in Martinique because spontaneous trips feel oh so fulfilling! Plus we had found really cheap airfares. So why not?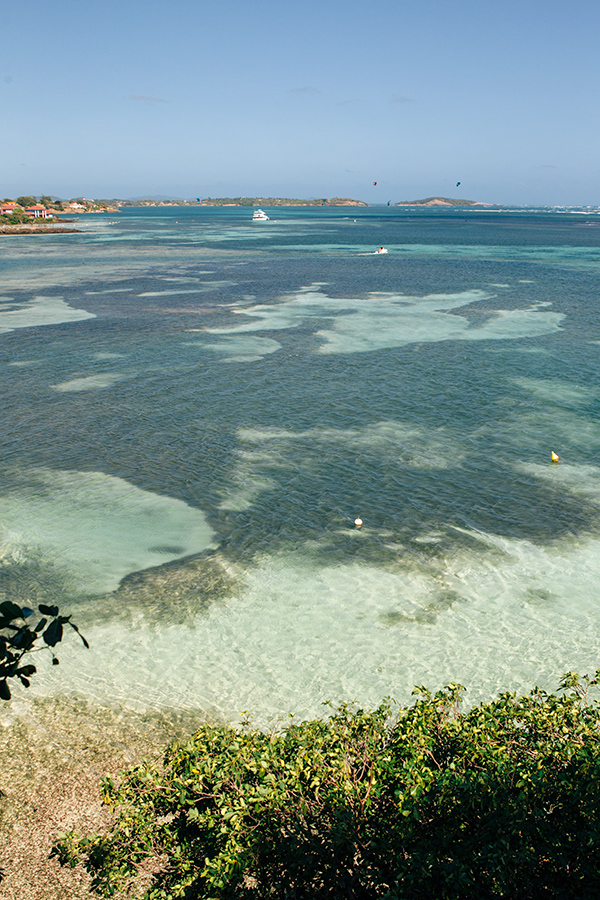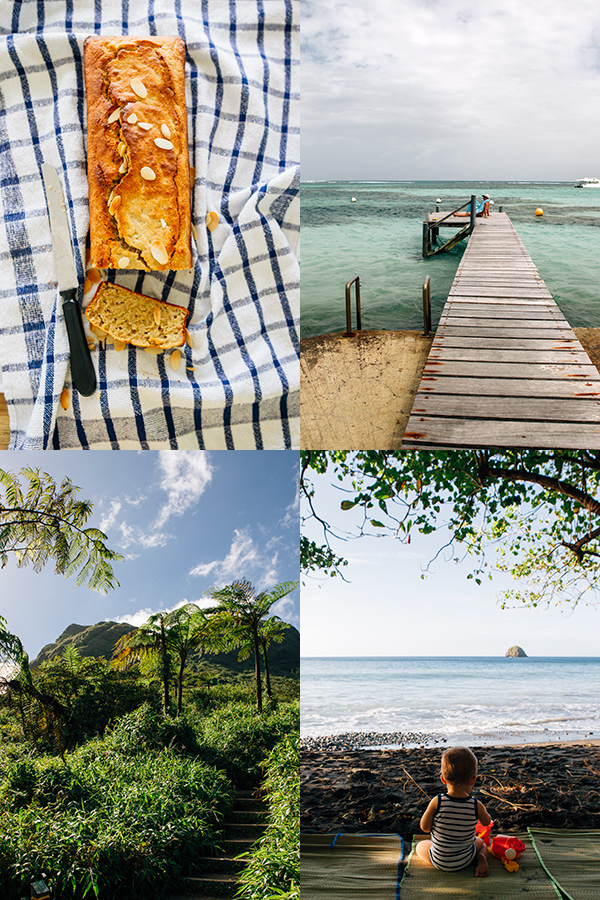 And we went on to spend a week in Guadeloupe in December to celebrate Lulu's Christmas birthday with friends. We may seriously make traveling to sunny places for Christmas a habit: I mean, between swimming and lounging and resting and still eating chocolate cake and all. What's not to love?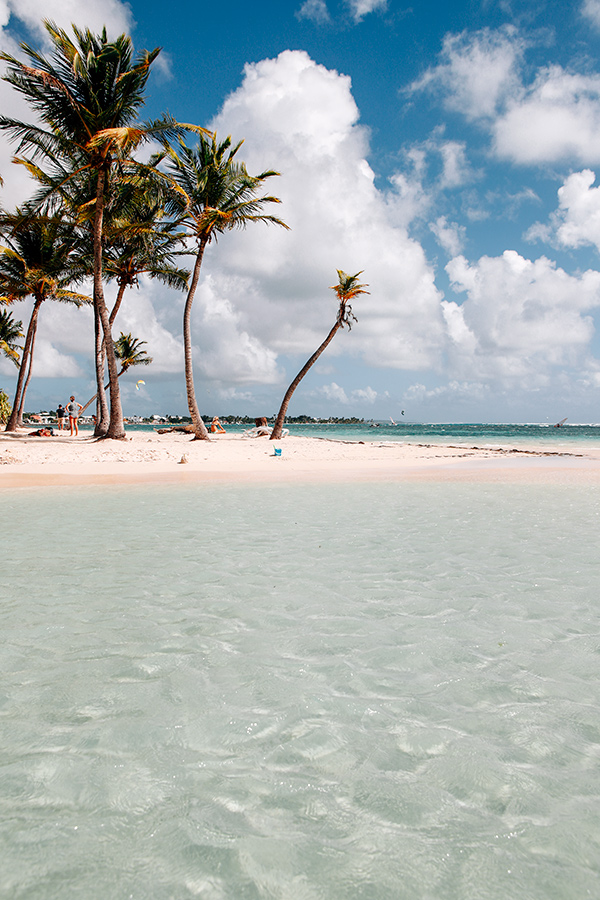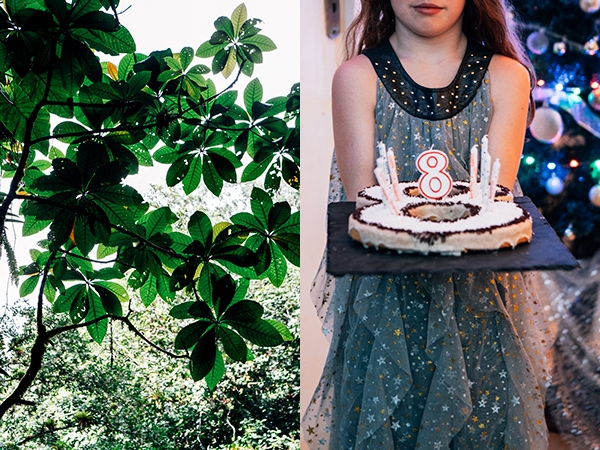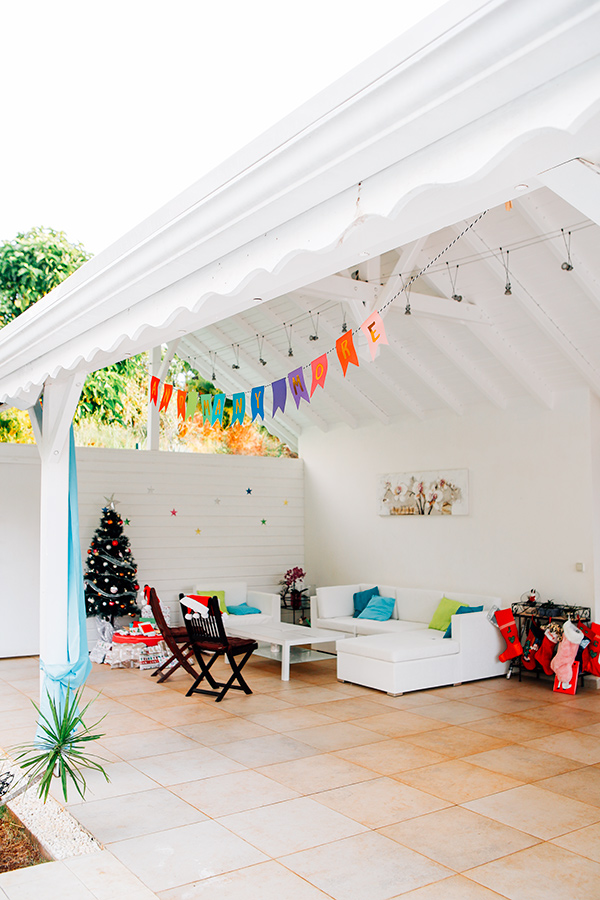 Classic me, I cooked my way through every trip, traveling with cooking utensils and ingredients. It's funny.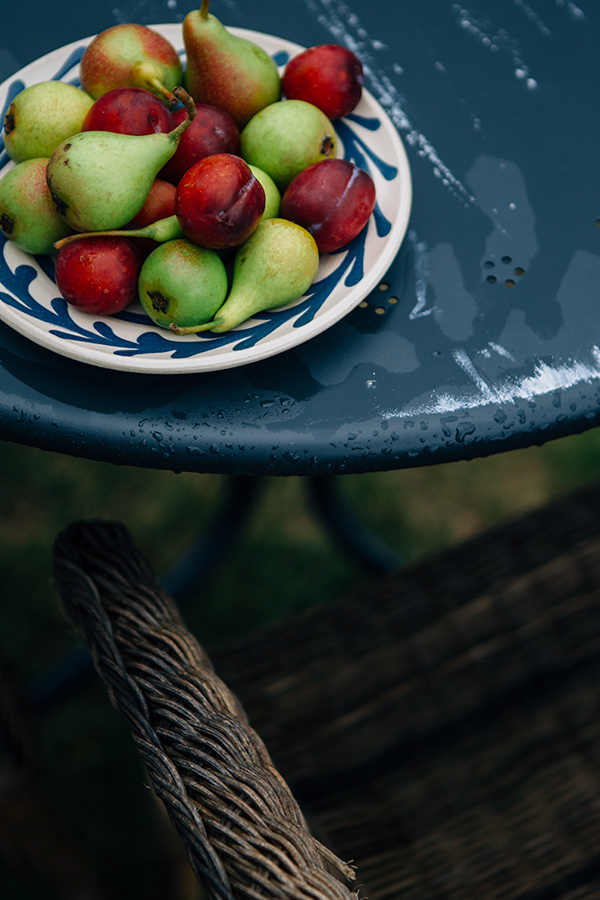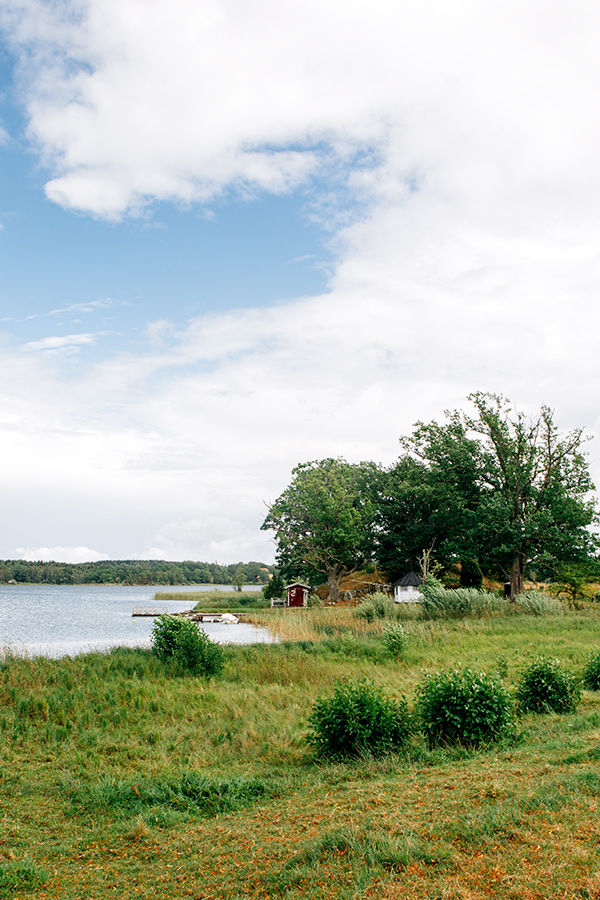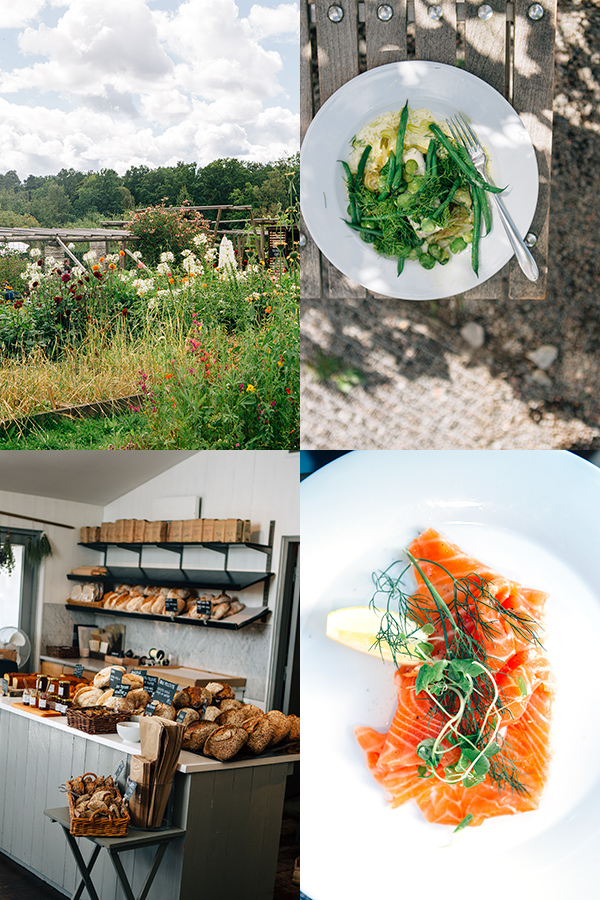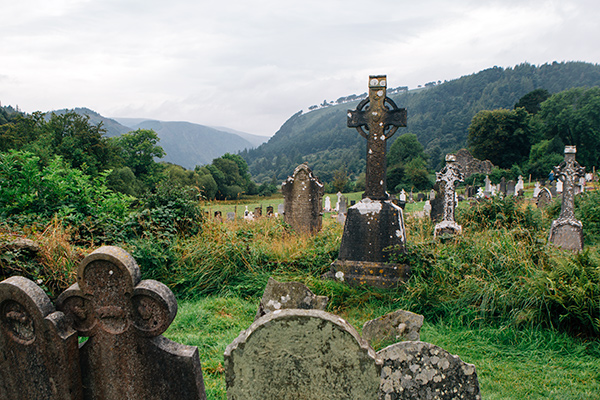 We also enjoyed family times near us, taking in the beauty of the countryside in Vermont and the beautiful beaches of Cape Cod , especially as we've made a ritual to visit in October, when the summer crowds are away.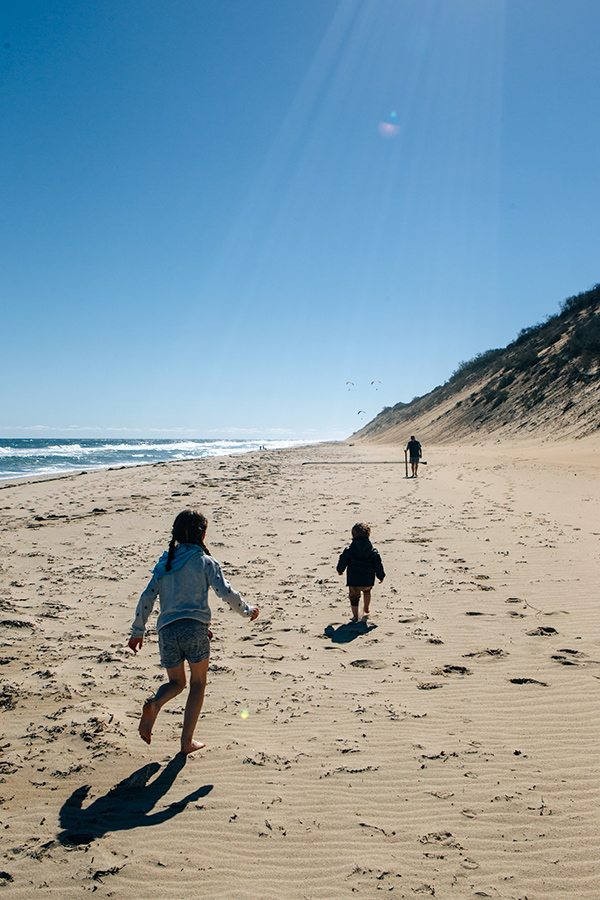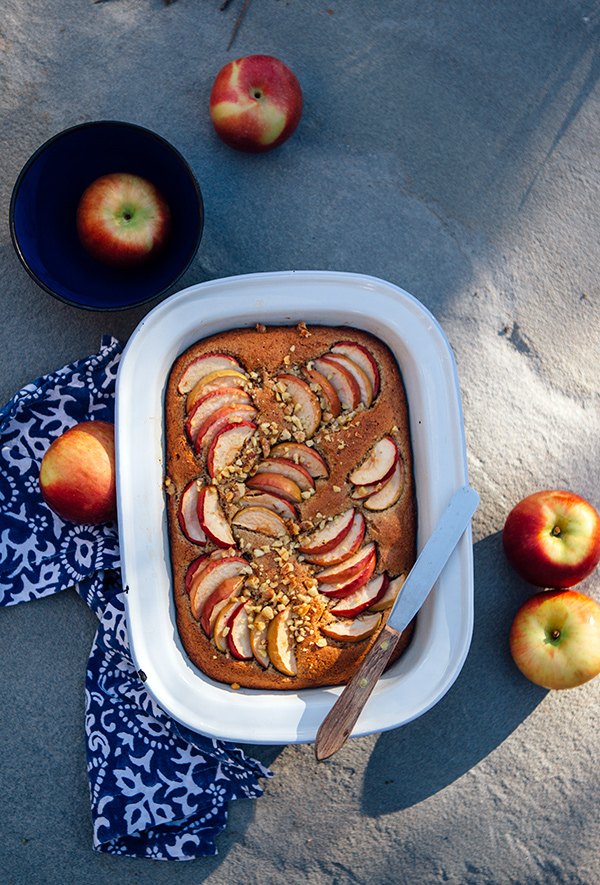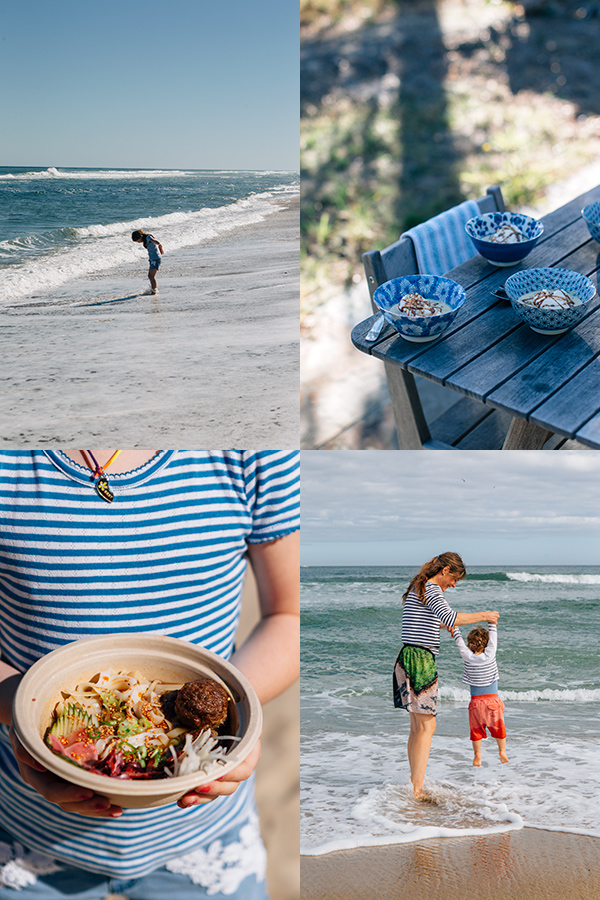 Between many birthdays in May, I reached a professional milestone with the publication of my second cookbook My French Family Table. Back then, I wanted to tell you so much about this book that I wrote, styled, and photographed for nearly two years. But then, I found that my time was constantly squeezed. And rather than trying to always look at what I was unable to do on the blog or book front–and feel terrible about it–I preferred instead to focus on what I could and was able to do well next to indispensable work commitments. Which is take care of Lulu and Rémy and our family of four. Together.
And I am so glad I did. After all, having Rémy at nearly forty six of age feels like I've been gifted with a miracle baby. I often like to secretly whisper these meaningful words in his ear. I think he likes to hear them.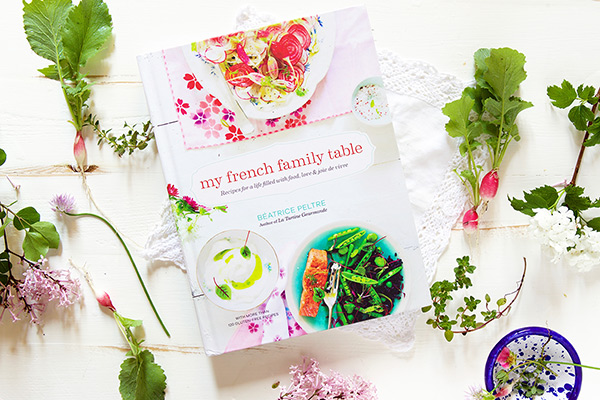 Yet, I'd like you to know that even more than with book number #1, I feel really strong with book #2 as it speaks a lot about me and our life right now.
I am extremely proud of it.
It gathers many of my beliefs about how to raise and teach my children to grow a positive and happy relationship with food and family meals. As suggested by its title and my roots, the book is truly French in inspiration but with a more relaxed feel, as I wanted it fitted to family life, to my life within our family, with wholesome recipes (all 120 are gluten free by the way) made with bright and colorful ingredients, vegetables, and fresh produce–those that I am always fan to gather and use in my kitchen.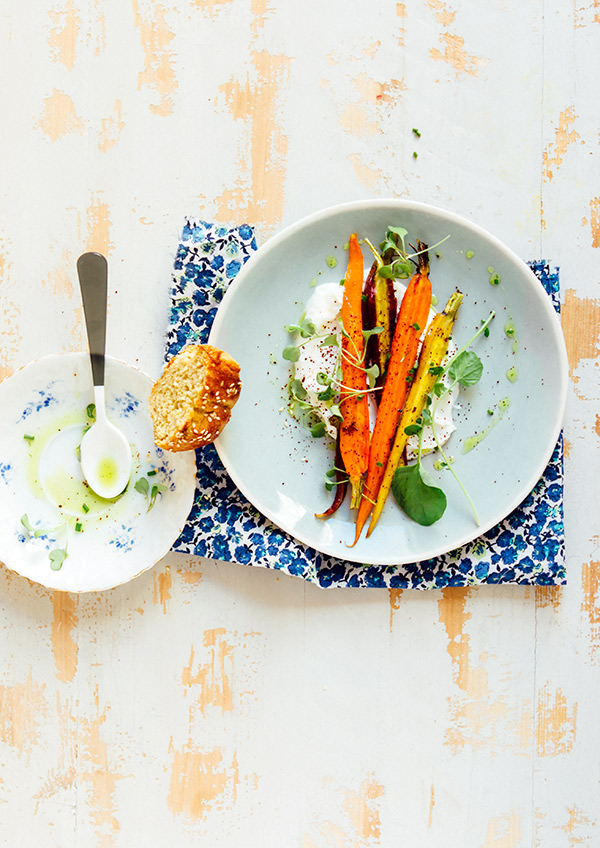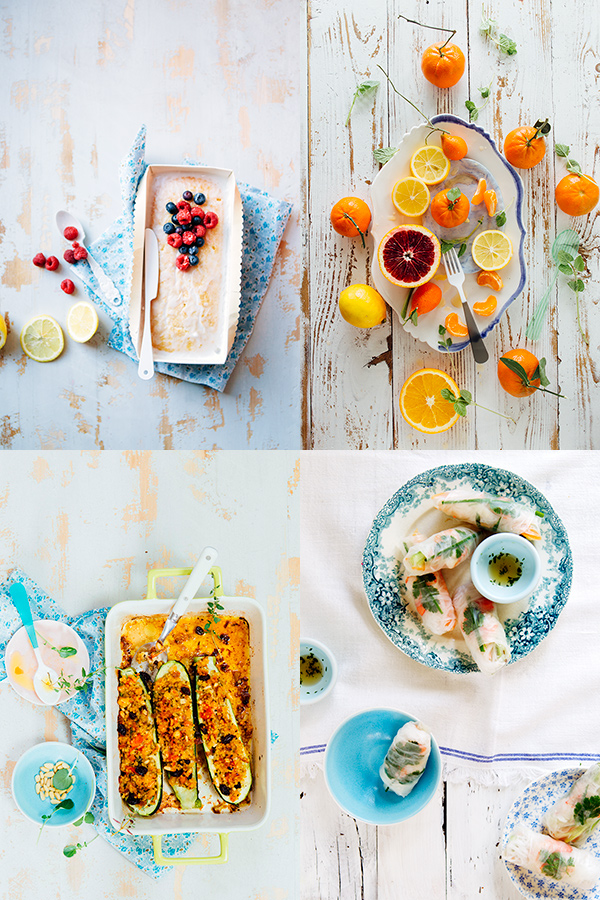 So many recipes are every day family favorites. It's unusual for me but I use this book as if it were not mine, turning to it many times every single week to cook our meals. It's a pretty freeing feeling.
Lulu has a weakness for the sweet potato tartlets and chocolate mousse with salted caramel and matcha tea langues de chat.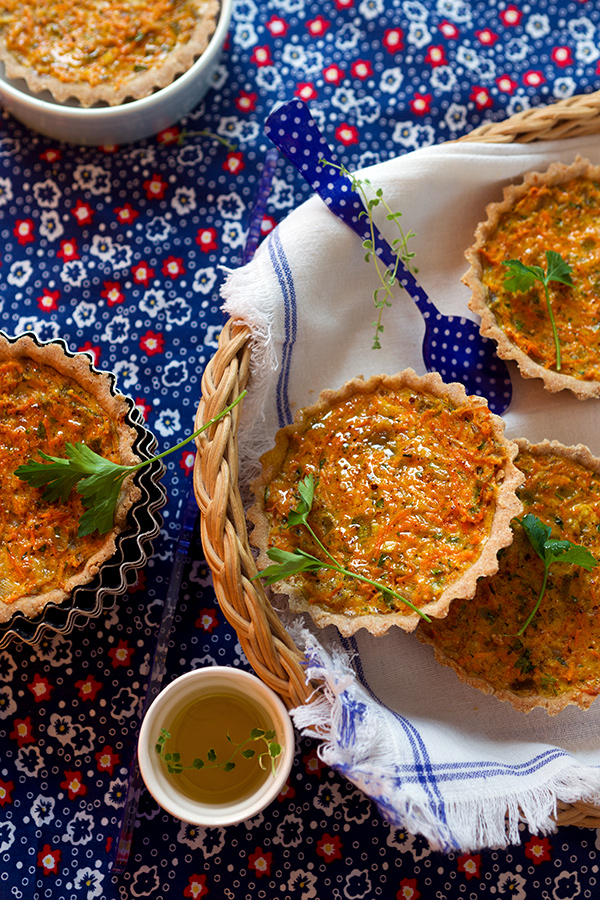 I am very fond of my saffron-flavored carrot risotto, the fish papillotes and watermelon radish salad. Not to forget to mention the Sunday roasted chicken which I've just cooked once again tonight for dinner.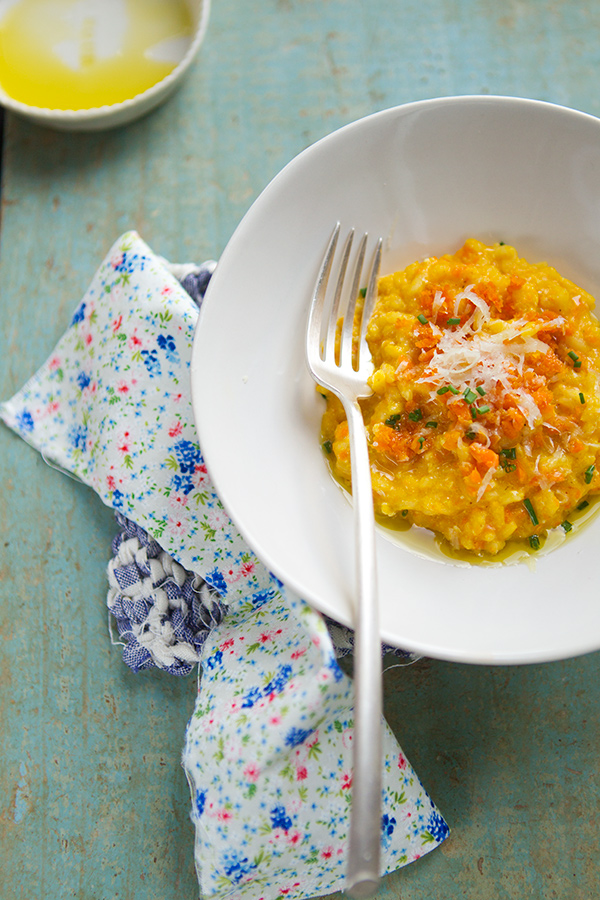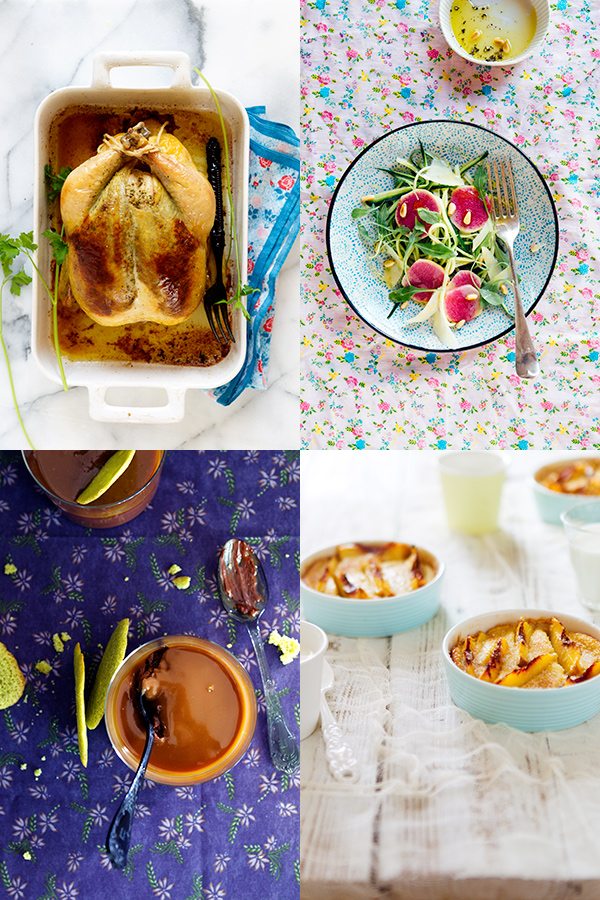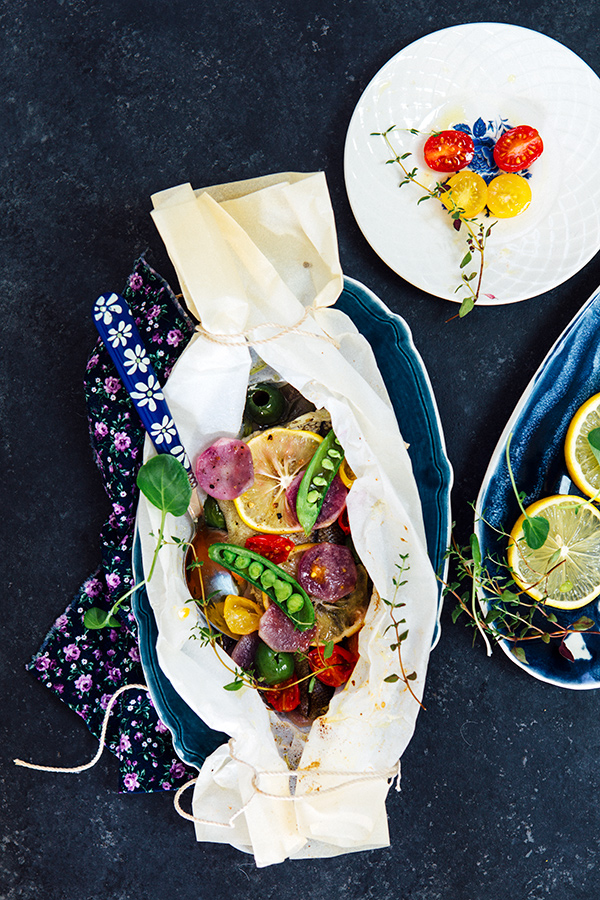 Not forgetting cake!
Such as the hazelnut chocolate cake that I make over and over, at home or everywhere I travel to–Lulu nicknamed it the chocolate cake de tous les jours (every day) because I literally bake it every week, making a new one when the last crumbs from the previous are gone. Rémy likes to walk around the house repeating the words "chocolate cake" and "colala" (his cute way to refer to chocolate in French at the moment) with the hope that I am going to feed him some as much as possible 😉
And he tries each time really hard!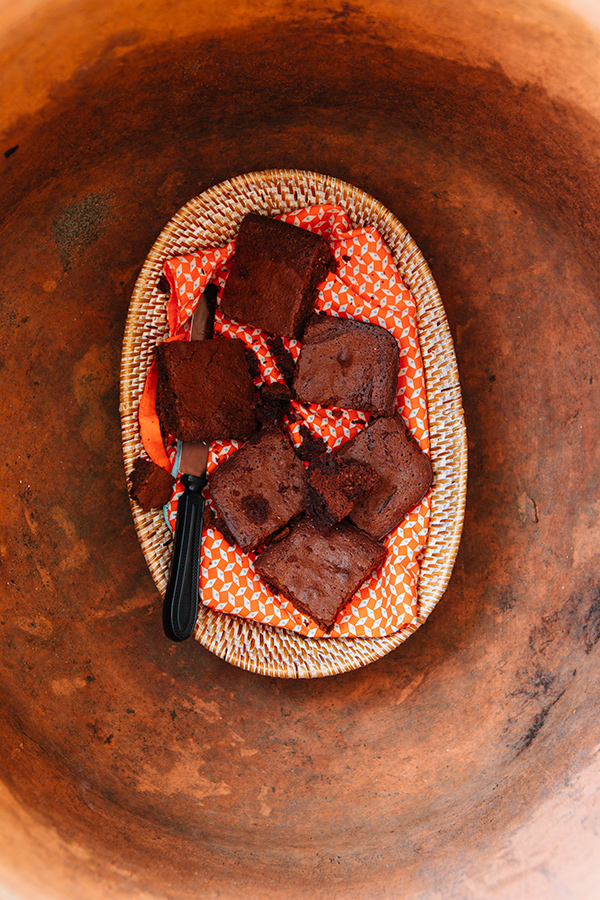 Now I will admit that these days, I find challenging to be speaking lightly about chocolate and cakes or anything else we enjoy eating in view of the so many upsetting news events that are easy to keep me away from even wanting to cook. But the reality is such that I feel I need to continue to put my love and passion into making beautiful healthy foods for my family and friends.
And cake and chocolate do help.
So I thought you'd like to have this marbled cake recipe to turn to too, whenever you need it.
It's a cake that my children love.
And we do too.
Well, enjoy the cake. I am glad to be back.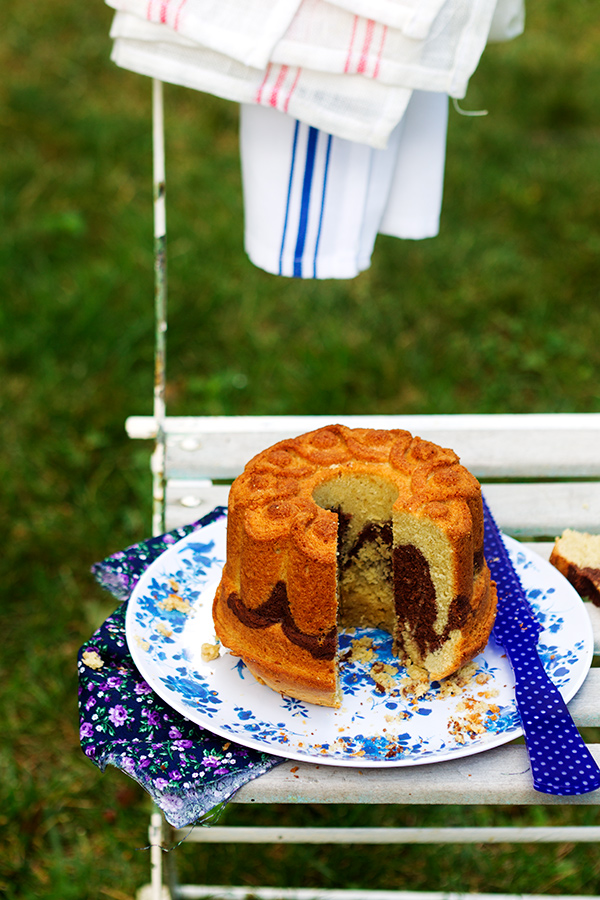 You need:
1/2 cup quinoa flour
1/2 cup brown rice flour
1/2 cup hazelnut meal
1/4 cup cornstarch
1 tablespoon flax meal
1 1/2 teaspoons baking powder
1/4 teaspoon sea salt
3 large eggs
1/4 cup blond cane sugar
1/4 cup Demerara sugar
7 tablespoons unsalted butter, melted
1/4 cup heavy cream or buttermilk
1 tablespoon pure vanilla extract
1 tablespoon unsweetened cocoa, sifted
Steps:
Preheat your oven at 350 F.
Oil the pan (I use a 4-cup bundt pan (it measures 6 by 4 inch); set aside.
In a bowl, combine the flours, cornstarch, flax meal, baking powder, and sea salt; set aside.
In another bowl, beat the eggs with the sugars until light and pale in color. Stir in the melted butter, cream, and vanilla.
Beat in the mixture of dry ingredients.
Pour one third of the batter into a clean bowl, and beat in the cocoa powder–this is your chocolate batter.
Pour half of the vanilla batter into the cake pan.
Pour all of the chocolate batter, and finish with the rest of the vanilla batter.
Stir with a fork to create swirls in the combined batters.
Bake the cake for 40 to 45 minutes, or until the blade of a sharp knife comes out dry.
Remove from the oven and let cool for 10 minutes before unmolding. Slice and serve.