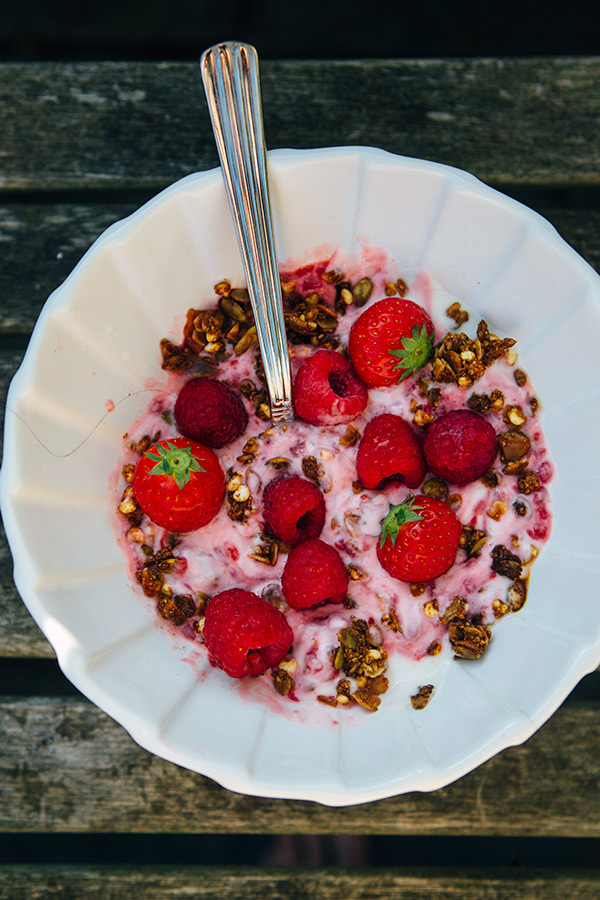 In a few days, I am off to Europe, and I am oh so excited to announce that, while there, I will be signing copies of my book "My French Family Table" at Hodges Figgis (56-58 Dawson Street) in Dublin, Ireland, on Tuesday August 16th at 6 PM.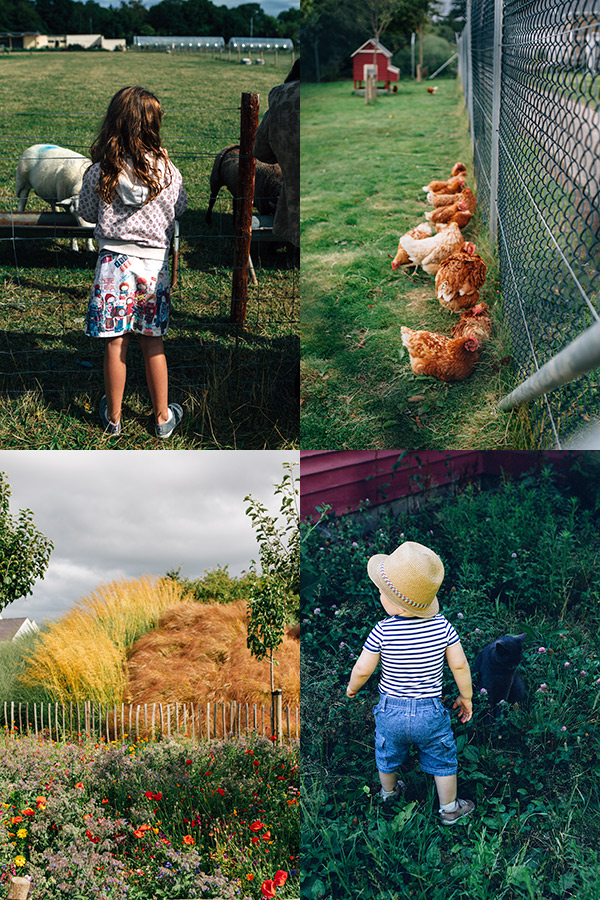 I cannot wait to be in Ireland again to see family and friends–we all love to return at every time!
If you live close by, come and say hello. I'd love to meet you and chat about food, family, and whatever else.