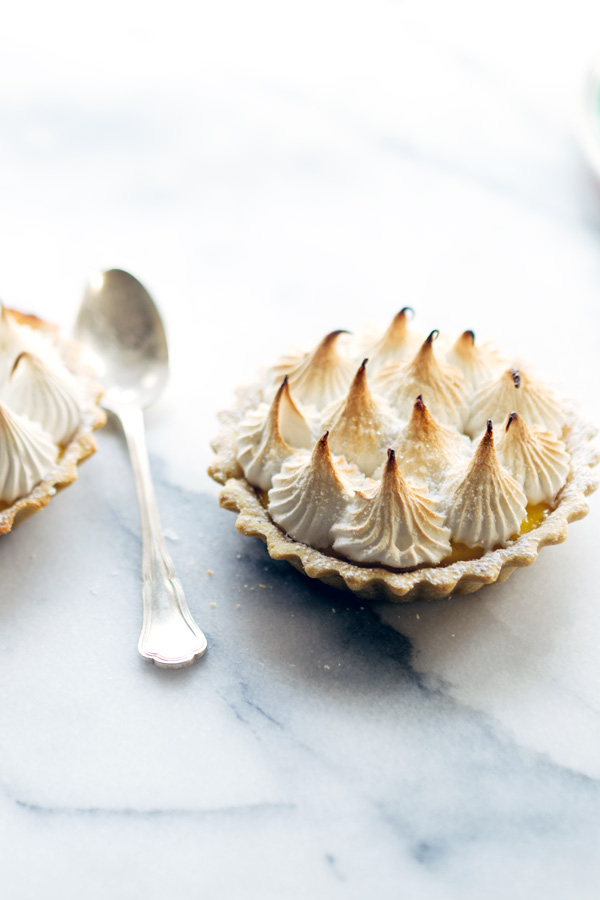 Clementine Tartlets
I came to wish you all a wonderful happy year 2014.
Sometimes the unpredictable happens and leaves one battered and deflated. The past few months have been difficult for us, so I am hoping for new beginnings filled with now happy moments.
In the middle of it, Lulu turned five. I still cannot believe it's happening. She is such a bundle of joy and happy energy!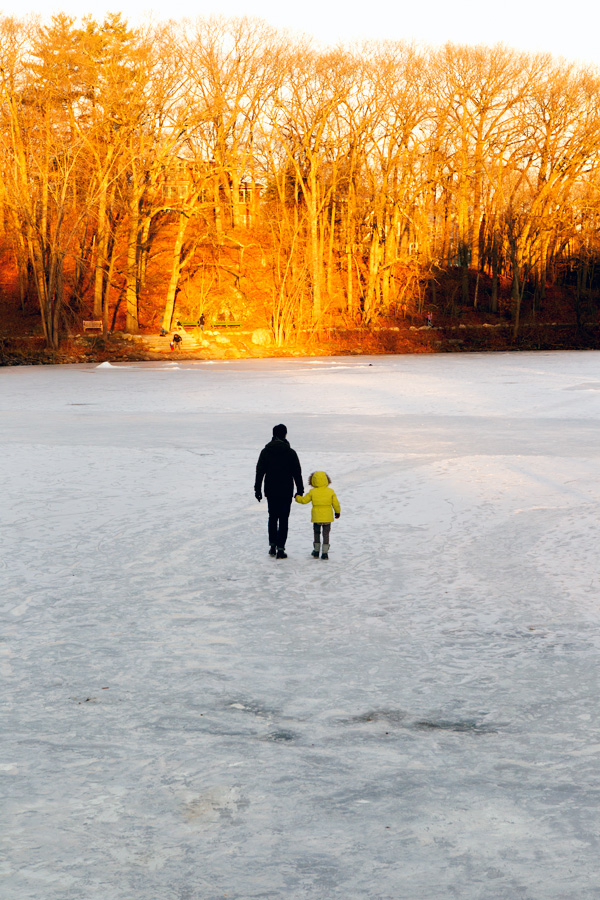 I look forward to new challenges, and as always, delicious and nourishing foods to feed my family and the ones I love.
I made these tartlets today to bring to our friends' home tonight. The recipe will be inside my new cookbook, so my apologies for not sharing it as of yet. I will try to do so soon.

Bonne année 2014 à tous ! I cannot wait to come back for real in this space! There have been too many longer than expected lapses of time gone by…