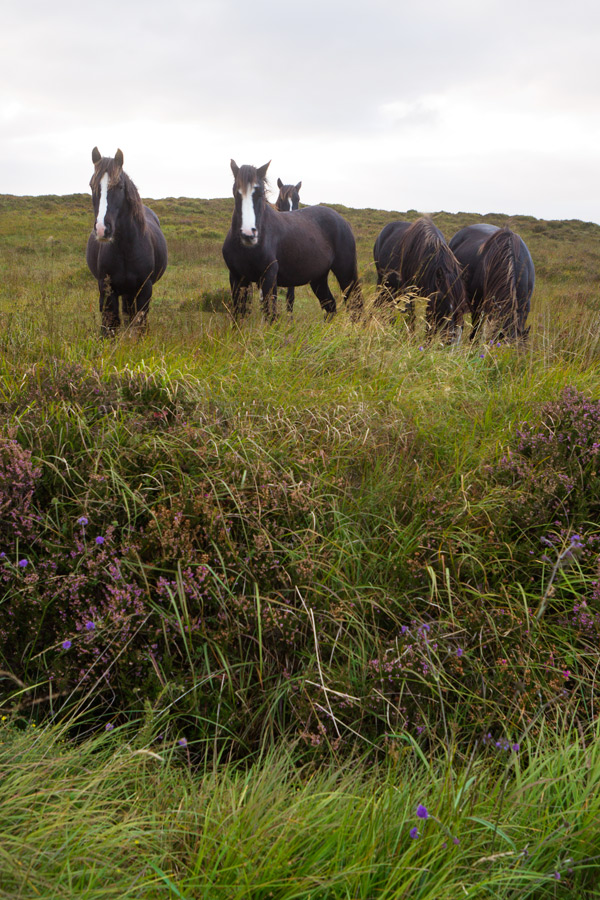 Wild Horses near Lough Atorick, County Clare, Ireland
As I am flying over parts of Iceland and Greenland, I cannot help but wish that I was still in Ireland. I'm thinking about so many different things. And then my head fills with the beautiful images and moments spent with the group that joined Angela and I to Ireland for our workshop. They were amazing. The Irish people we encounter along the way are amazing. I don't want the moments we have to end and disappear.
Once I am rested and settled back home, I will come back to show you what we did, saw, and ate. Alison, I miss your foods already!
And wild blackberries.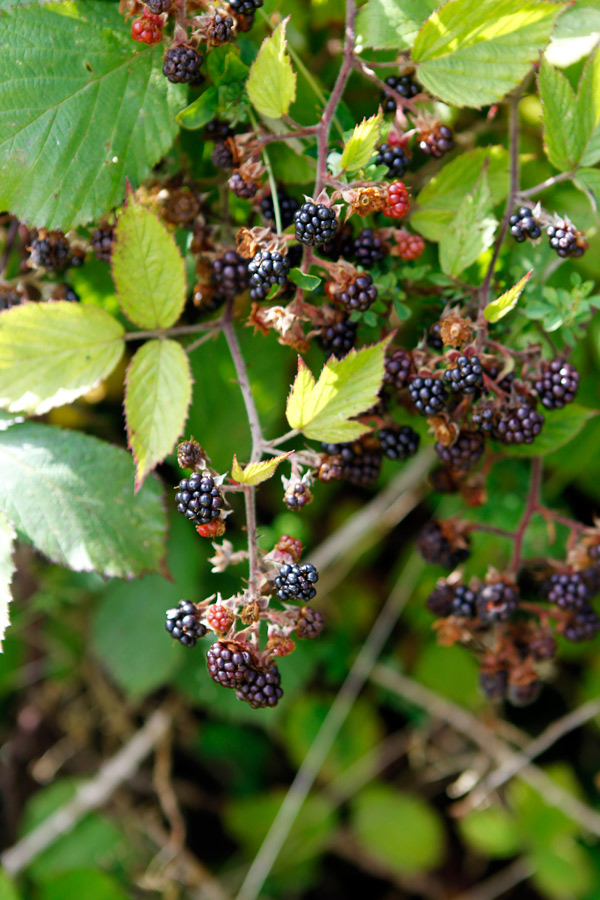 Wild Blackberries, County Clare, Ireland
OH, HOW MUCH I love the Irish and their majestic country. There's so much beauty there.
"It's a good thing you are married to an Irish man", my mother-in-law tells me with a smile while listening to me. I am tired but want them to hear every bit about my trip.
"It was meant to be."
And I feel lucky it happened.