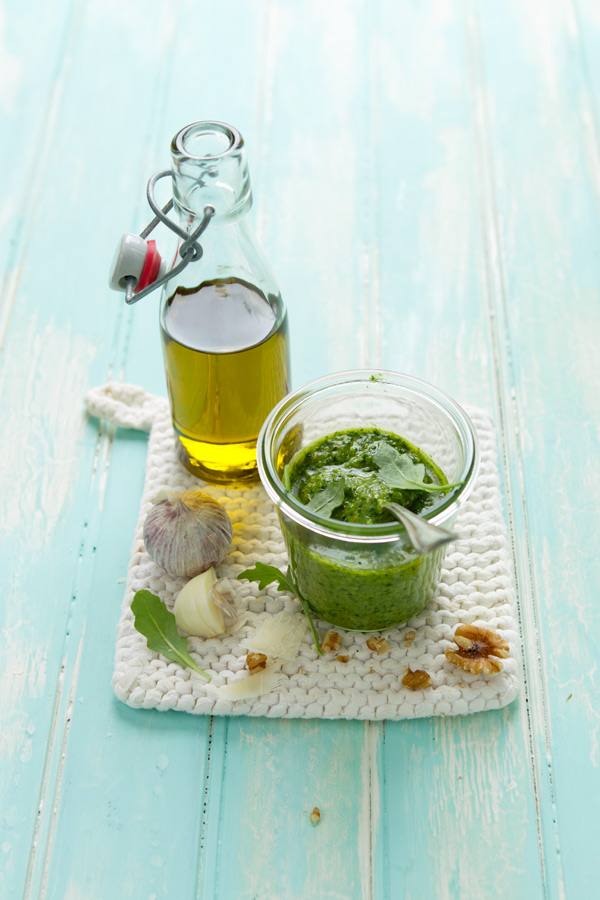 Arugula Pesto recipe
I've realized that I didn't tell you yet about some recent work I've done for Mindful Magazine again. I like what I am doing for them. I like that I am able to create recipes using my favorite foods.
In these two past issues (August 2013; October 2013), the food column tells you about arugula, and beets. Green and red. Both amazing colors and ingredients to style and photograph, I thought.
While Angela Mears shares insights about both vegetables, I share four recipes: an Arugula Pesto; an Arugula Salad, Beet chips, and a Beet risotto.
I hope they make you hungry.
Bon appétit!