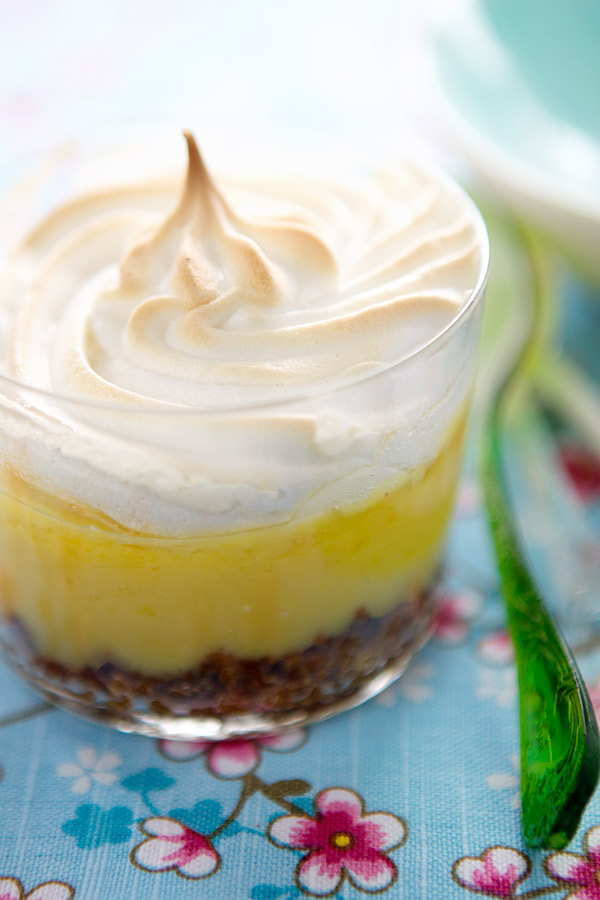 Lemon verrines
I wish I had the time to share the recipe of the lemon verrines I made for us tonight, but unfortunately, I can't–I have pages of drafts almost ready. I thought I'd still share this image though, wishing you all a lovely time whether you are cooking at home or going out.
I am one of those who will cook tonight. You too?
We'll have fish en papilotte with shaved vegetables and ginger, a recipe inspired from my own cookbook (isn't this funny?) and black rice. I will also prepare a multi vegetable salad to start our meal (oh you'll love this one when I come back to tell you about it) and then we'll have this dessert.
Simple. But cozy.
I cannot wait for diner time to come!
A table !