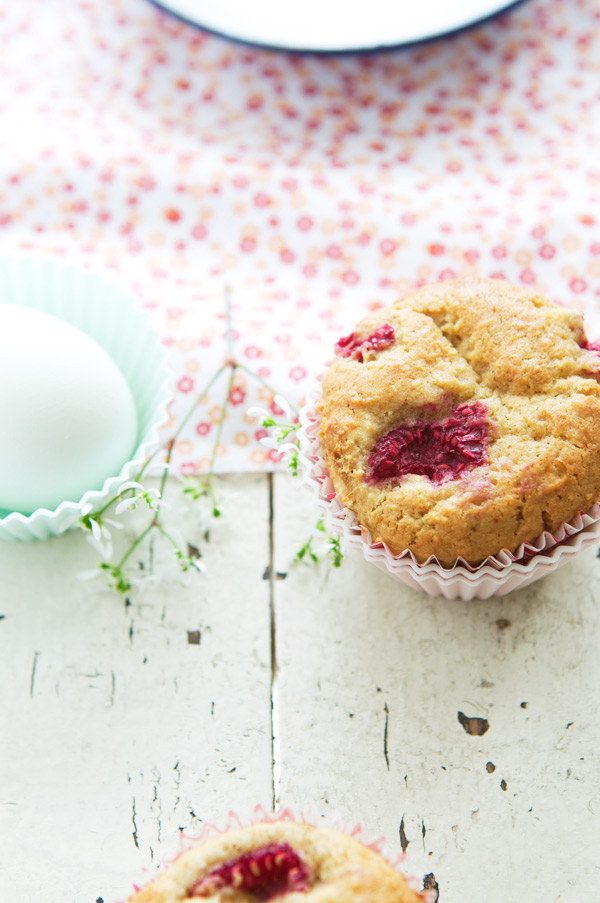 The rhododendrons in front of the house are cheerful and beautiful. The sun is out and the sky is immensely blue. We waited for it and we now have it. In all of its glory.
Summer.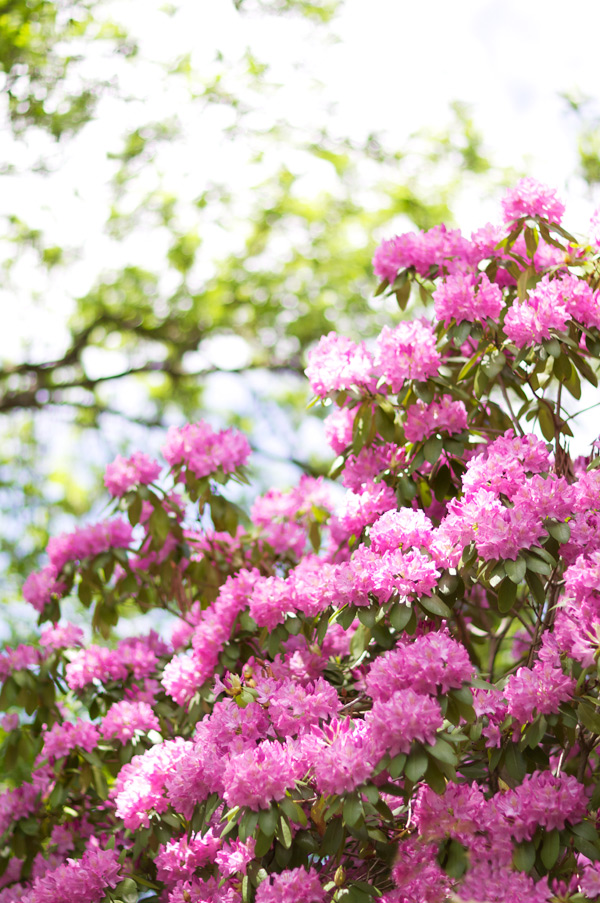 I feel so much better!
Thank you for your kind words. The past month was quite a challenging ride! But I am back smiling in the kitchen. Thankfully.
Busy tossing flours, whipping eggs and stewing fruit. A bit of this and that. Making nutritious summery salads and vegetable tarts. Clafoutis and fruit muffins. Feeling very French in my cooking. Somehow even more.
So tell me, are you hungry too? Because I have recipes for you. Waiting.