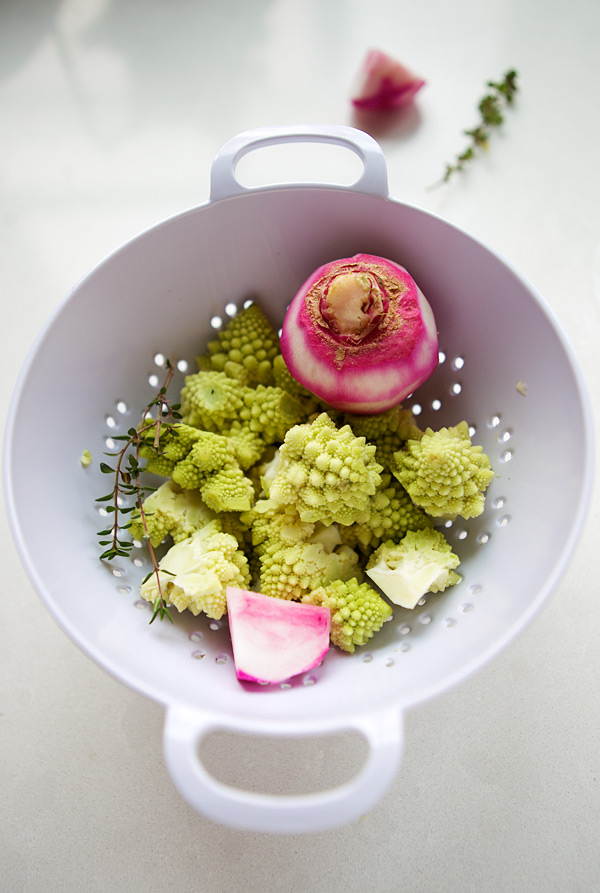 Trying to find light in our new space. Hello everyone! I have not had time to take many pictures yet. There are lots of boxes still to unpack.
But one key thing. I feel very lucky to have a new kitchen where I already love to cook.
Inspired.
That's the first and only picture I so far took. There has to be beginnings, non?