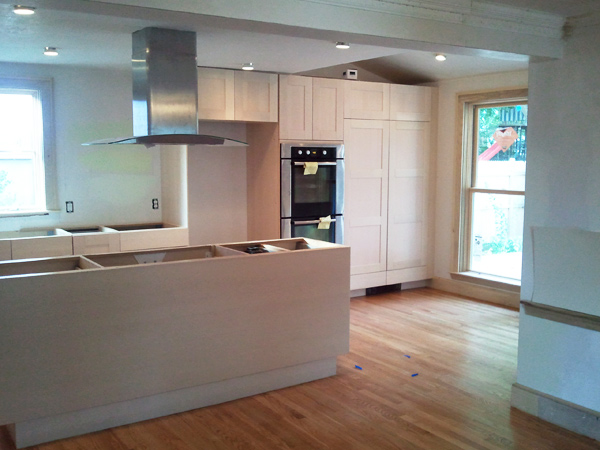 This is just to keep me motivated. When I told you about my new kitchen.
It's happening! Slowly.
But happening.
I wonder what is the first thing I will cook in the new space, when it's ready.
I am impatient now!
Wait until I show you what was there before.