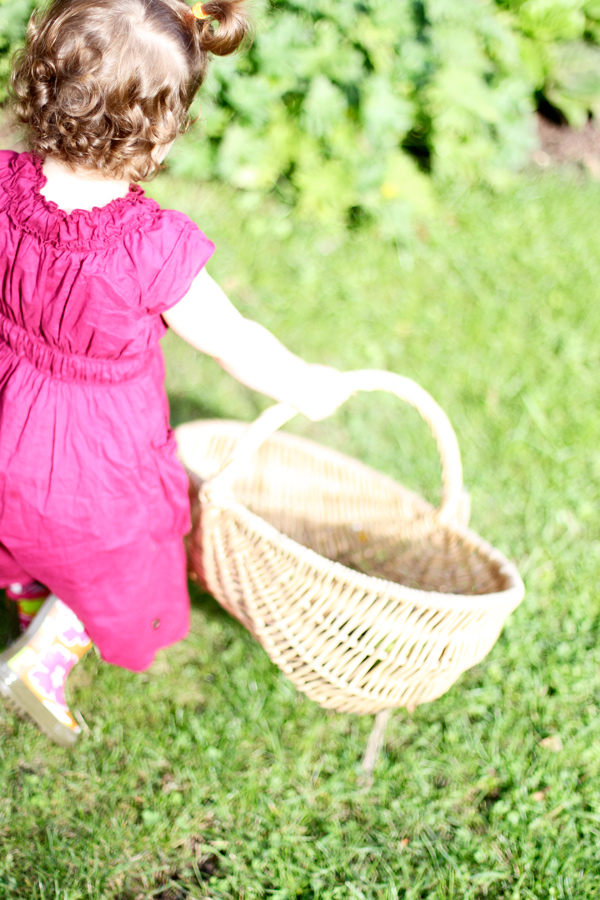 Do you remember the taste of the first apple you ate? The first raspberry you put in your mouth? Le goût de la première pomme ou de la première framboise que vous avez dégustée ?
Like me, most likely not.
It's fascinating to imagine what it must have felt like.
Every day, though, Lulu brings me back there as I watch her taste new foods. Sometimes she asks for "encore, encore" (more, more), and at other times, I get a face. It's cute.
Thinking of it, I wanted to tell you about something special. I wanted to tell you about an event that takes place every year in France. I wanted to share an initiative I strongly believe in.
The event is called "La semaine du goût", Week of Taste, and its focus is to educate children about food. And adults alike.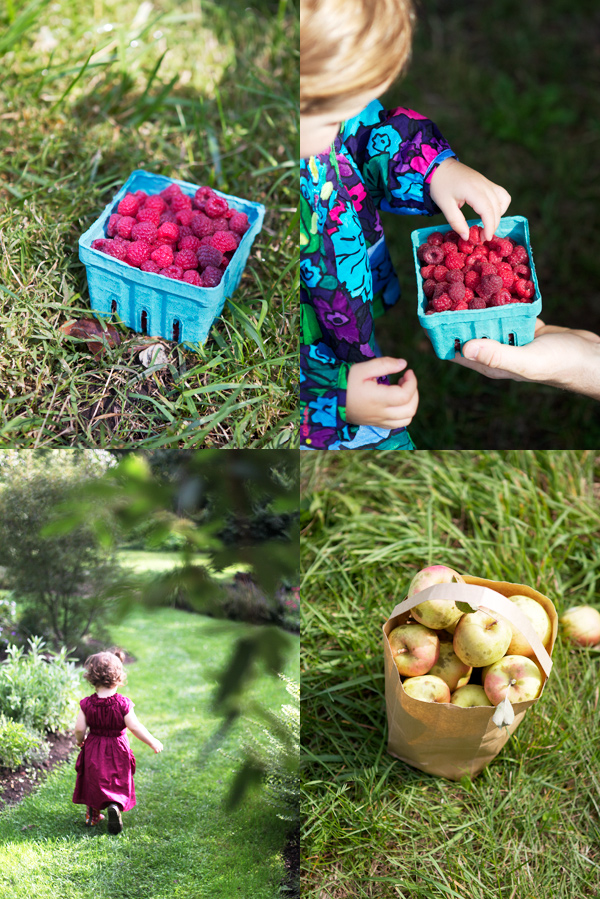 The event was started more than 20 years ago to encourage French children in schools to become more educated about food. It spread successfully across France. And stayed on. Stronger. Widely.
During this special week, events like Les leçons du goût, (food professionals giving demos in schools), Les tables du goût, (restaurants offering special prix fixe menus), Les ateliers du goût, (workshops organized around food)–they all have the same purpose: Make the French learn about and love food. Even more.
This year, the week is running from Oct 11th to Oct 18th. You will be able to find plenty more useful information about La semaine du goût by checking their website here.
I cannot help but envision that one day, in a classroom somewhere in France, my Lulu will be part of that event too. If the way she eats risotto is any indication, then she is off to a good start.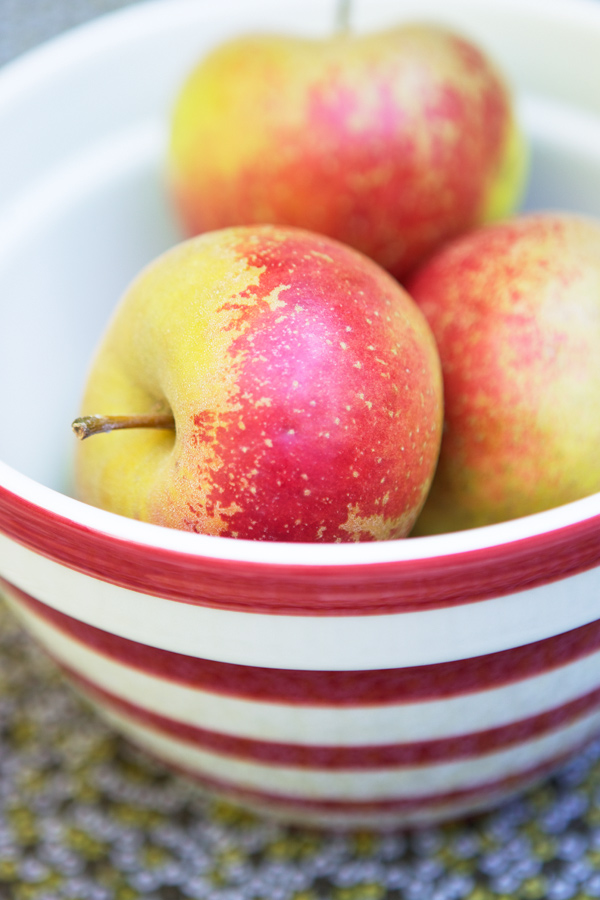 Miam, j'ai faim !