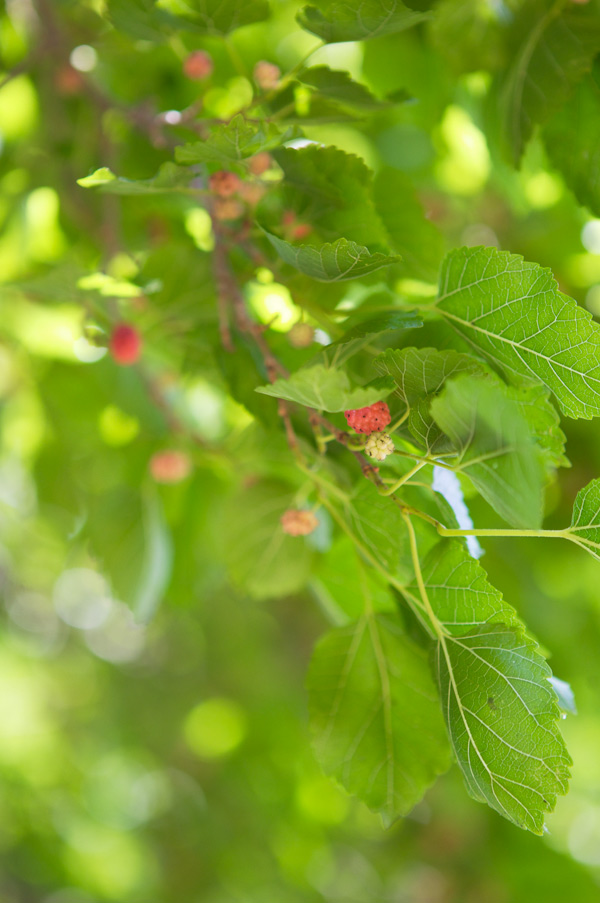 It's July.
And it's hot right now where I am.
Where I live.
Over July 4th, we moved into our new home; so far, we've spent four nights there. I kept wondering how it would feel. To be in a new environment. You never know before going through the change. But I am thrilled: I love the house's open space and garden; Lulu loves to watch the squirrels gather in the garden under the tall we-cannot-figure-out-the-name-of tree; and soon, I'll be finding my new marks in the newly renovated kitchen. I need patience until it's done (three months as I am told) and in the meantime, with the bare cooking utensils I am cooking in the old one. Until we move out for the renovation–it's a good thing that I will be spending time in France again in August.
Our summer is one full of transitions.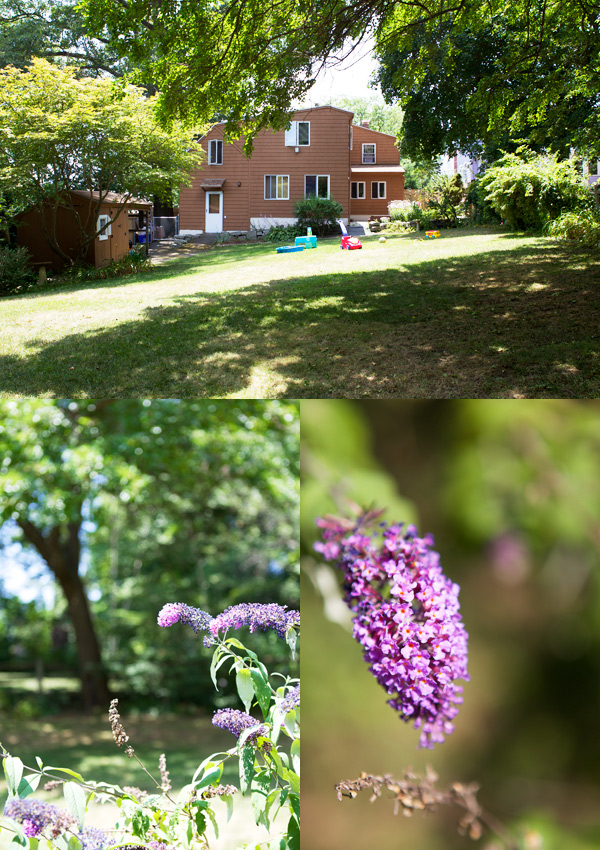 So far, I've baked apricot tartlets and vegetable tarts; I've prepared tabouli, salads, rice and vegetable stews and we've barbecued fish and shrimp skewers. Not to forget raspberry and strawberry sorbets to refresh us, and puddings to comfort us–I can never can resist those, no matter the season.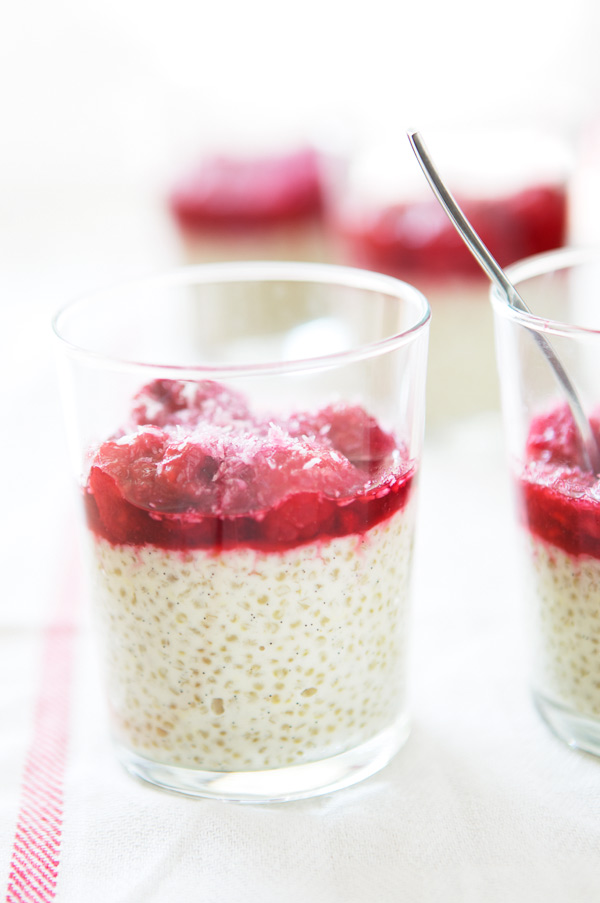 There's also a piece of news that I'd like to share with you.
I'd like to tell you about the workshop where I will be teaching two food styling classes during the fall, on September 16th and 17th. That will happen at Squam Art Workshops, a retreat held in a beautiful setting in Rockywold-Deephaven, New Hampshire, by a lake; the event has an emphasis on visual arts, writing, yoga, theater, cooking and food styling. I am really excited about participating. Incidentally, today also celebrates the launch of their journal–you can find more information by following this link.
So perhaps I will see you at Squam Art Workshops in September?