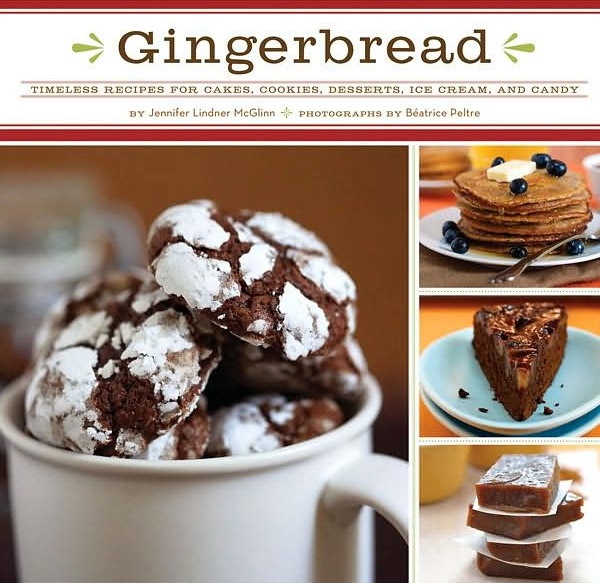 Gingerbread cookbook by Jennifer Lindner McGlinn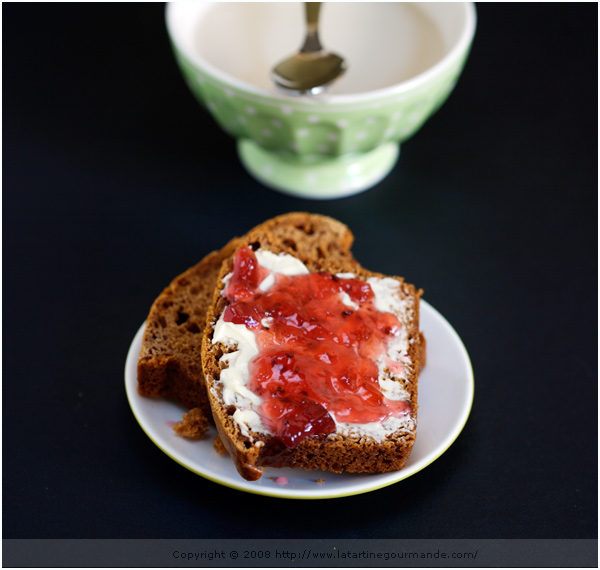 Gingerbread
If you recall, last year, I told you about the first cookbook I contributed to, styling and photographing the foods. Jennifer, the author, came to my house for a few days to work — we immediately became friends. Her cookbook was just published and I am so honored to have been able to work with her and the people at Chronicle Books.
It's a book about Gingerbread and every goodie that comes with it. It's funny to think about it. I was three months pregnant when I worked on this project last summer. It was so hot, I remember, and I was completely morning sick, but it was a marvelous experience to team with Jennifer. She's funny and witty, and full of energy–we worked really well together.
Her book is now available in bookstores and amazon, if you are interested. And, since I baked all the recipes with pictures attached, I can tell you that they work fantastically! So if you like gingerbread, you know what to do next. It's the season!
Note that the second picture (a gingerbread I baked from her recipes) in this post is not in Jennifer's book, but I just liked it so wanted to put it here! Simple and tasty!