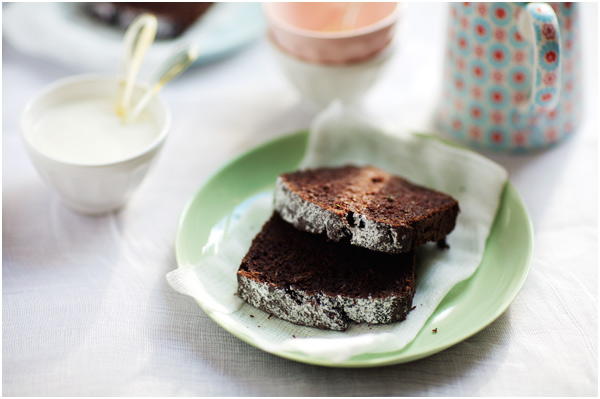 I have five minutes this morning. Just five short minutes to share only a photo with you, between baking a soufflé for the book — oh boy they fall fast — and playing with Lulu. This one has become my favorite chocolate cake.
Every day, I keep hoping that I will have the time to come here to chat with you. I wait until the evening. But I've come to realize that it's simply a bad idea. Because do you know what happens at night? I am wrecked. Crevée ! And believe me, you do no want me to start to speak English when I am exhausted. Ask P., he will tell you what it pretty much sounds like.
So I thought to pop here quickly to at least post a photo.
Better than nothing.
And to say hi! I cannot believe it is March, already!
Can you?