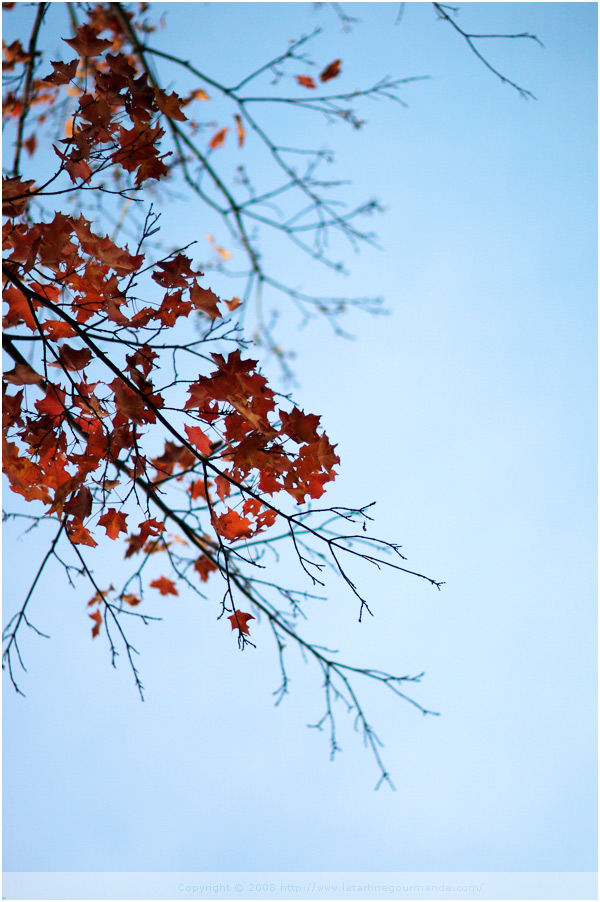 I've had some news that I've been meaning to share with you for a while now, but I just did not know how, or more precisely when. You see, since I can be a worrier, I tend to wait for an event to happen, to be sure that it is real. So I waited…
But there are signs to make me confident: I no longer fit in my skirts and trousers — Thank God for my stretchy dresses; I feel tired at night sooner — and grumpy too; I wake up starving; I snack as I've never done before; I nap at odd times of the day, and then, I feel kicks that make waves on my stomach. They can be faint or big, always fascinating, sometimes waking me at night, keeping me company while I bake, cook, write, style and photograph. In truth, I love the feeling: this is the magic of life.
Less than three months to go, and P. and I will then discover something new. Something captivating. A little one who will keep us company; a little one that we will cherish, admire, and with whom we will learn. So much, in fact.
We cannot wait.
"Oh ça sera le bébé le mieux nourri au monde," P. keeps telling me with a smile (It will be the best fed baby in the world).
We both know that he exaggerates.
But in the end, I don't mind that he teases me with these words. In fact, I cannot wait to feed our baby. And teach him or her to love food, life and travel as much as we both do.