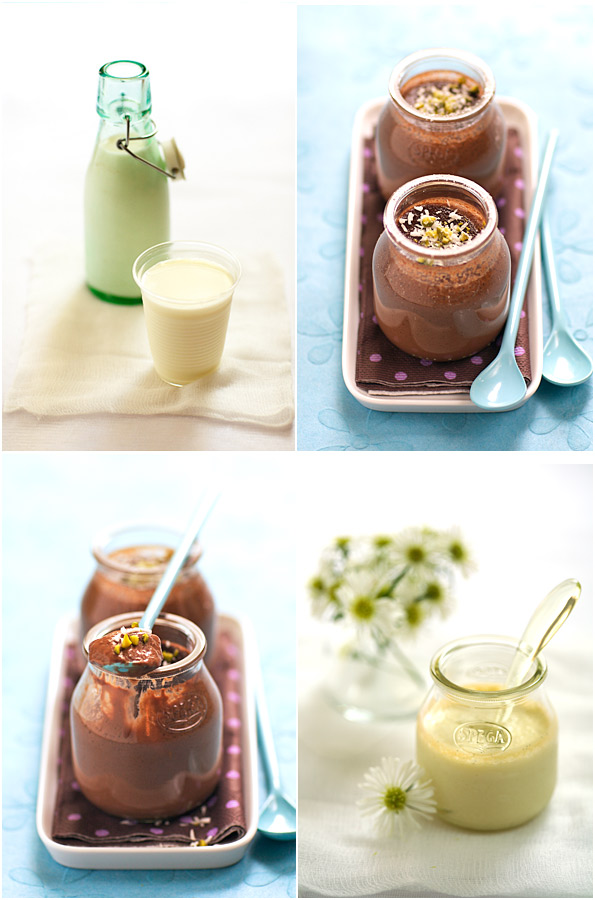 I have been so busy with my current photography project that I am afraid that I am neglecting you, and my blog too.
But eh, it will not last, will it? So I promise to come back soon with an easy dessert, one that talks a lot to me, at any time of the day.
Especially these days.
A bientôt, promis !