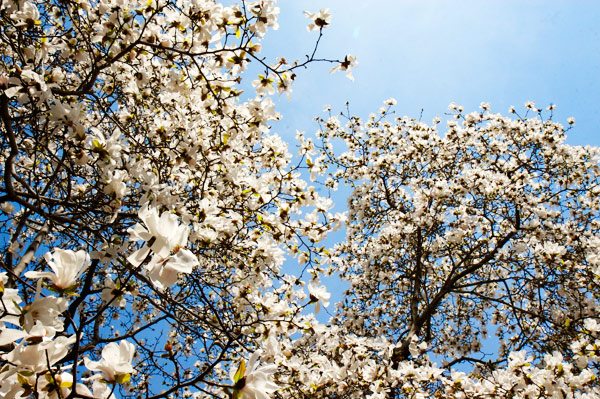 Spring in Boston
It's hard not to love spring. Well then, it's hard not to love fall, winter or summer too. Perhaps because I was brought up in a French region where seasons are well-defined, I like it this way. After winter, I rejoice about spring. After spring, I get excited about summer. And after summer, I look forward to fall. Simple facts of life but nature is wonderful this way.
I call myself lucky. Imagine if I had left too early in the season, missing the beauty that spring generously offers to us these days. Just have a look at these colors and tell me that you think the same thing too.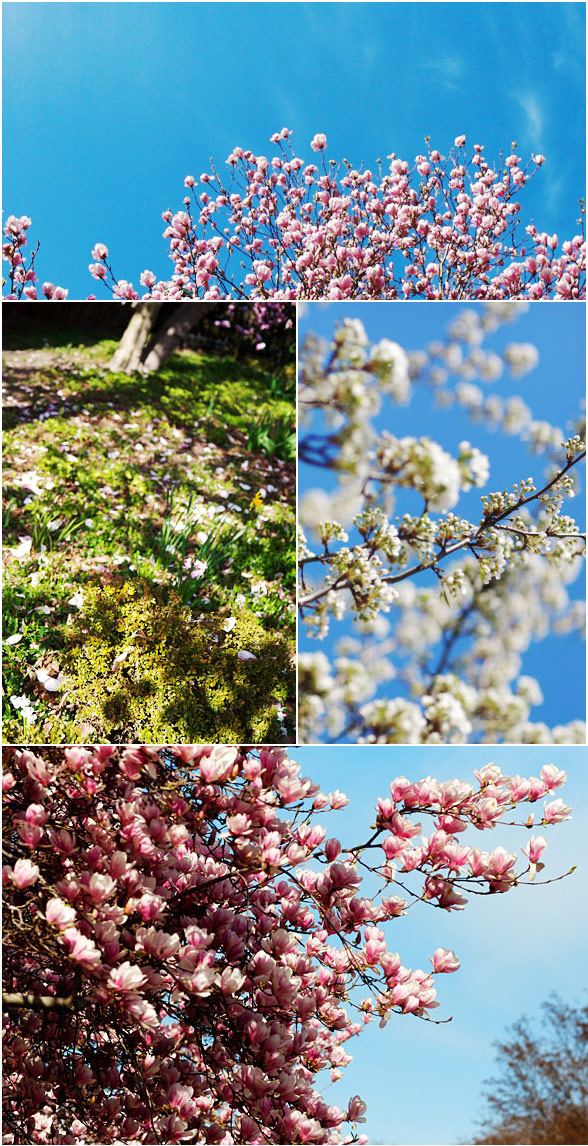 And then there are the new produce that spring offers.
And then there are strawberries.
La saison des fraises.
I mean, have you been waiting for them just as much as I have? — and I even gave in before I was supposed to!
The strawberries I buy may not be fully local yet — California is still on the other side of the country — but I find them already tasteful, sweet and juicy. They are always organic.
And always a great source of inspiration for numerous desserts to finish a meal on a happy light touch.
And oh yes, you know already how much I love to cook with strawberries. Don't you too?
Well guess what, there will be more strawberry desserts to come! I am a May girl, after all.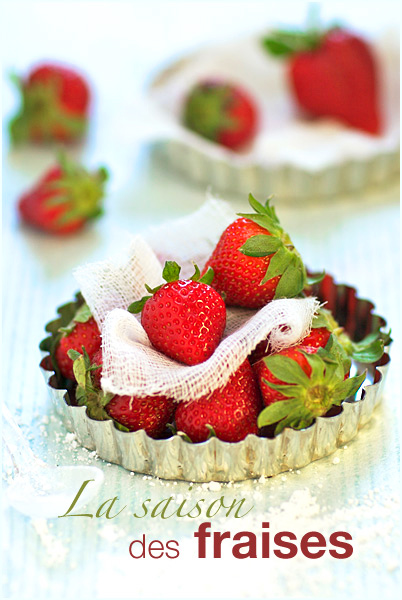 Strawberry Love